Gallery: Fans, players and media react to Darin Erstad stepping down
After Husker baseball coach Darin Erstad announced he was stepping down on Monday, there was a flood of reactions from fans, players and media to the news. 
Watch: Aaron Palensky reacts to the news of Darin Erstad's resignation
Watch: An emotional Kyle Perry reacts to Nebraska baseball coach Darin Erstad's resignation
Kyle Perry
Speechless is an understatement. Coach Erstad poured his heart and soul into Husker Baseball. He has done more for me than I could ever pay back. I am so grateful for the time I got to spend under his wing. So much love for him and the Erstad family for all they've done. #gbr

— Kyle Perry (@_kp23_) June 3, 2019
Luke Roskam
Coach Erstad genuinely cares about all of his players and helped me not only become a better baseball player but a better man. I will forever cherish the 3 years I got to play for him here at Nebraska! THANK YOU COACH FOR EVERYTHING 🙌

— Skum (@LukeRoskam) June 3, 2019
Watch: Nebraska pitcher Chad Luensmann offers his reaction to Darin Erstad stepping down as the NU baseball coach.
Watch: Darin Erstad discusses the reasoning behind his resignation
Nebraska Baseball Head Coach Darin Erstad resigns, 6.3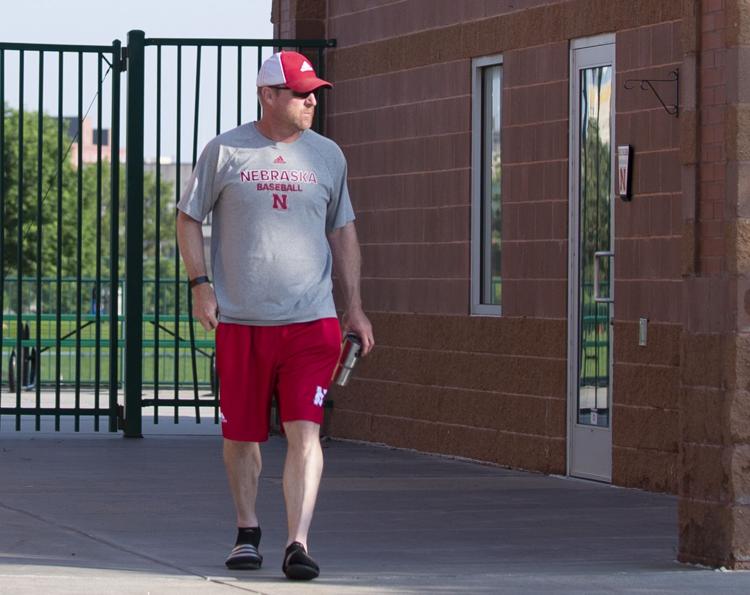 Nebraska Baseball Head Coach Darin Erstad resigns, 6.3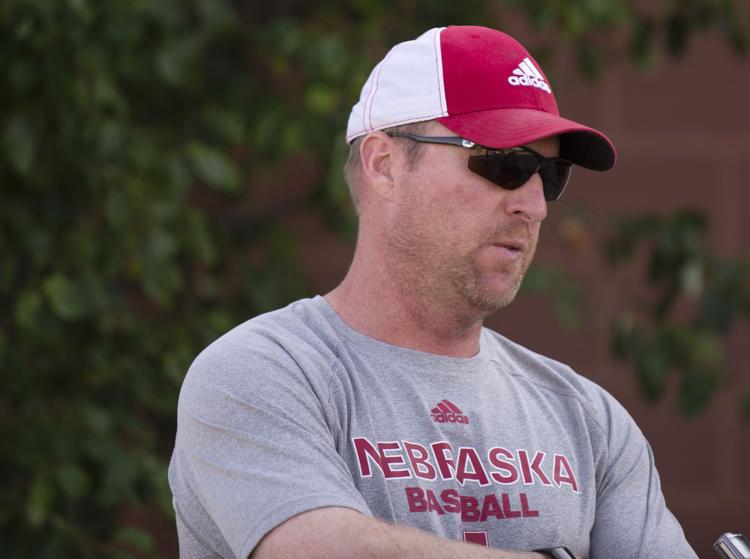 Nebraska Baseball Head Coach Darin Erstad resigns, 6.3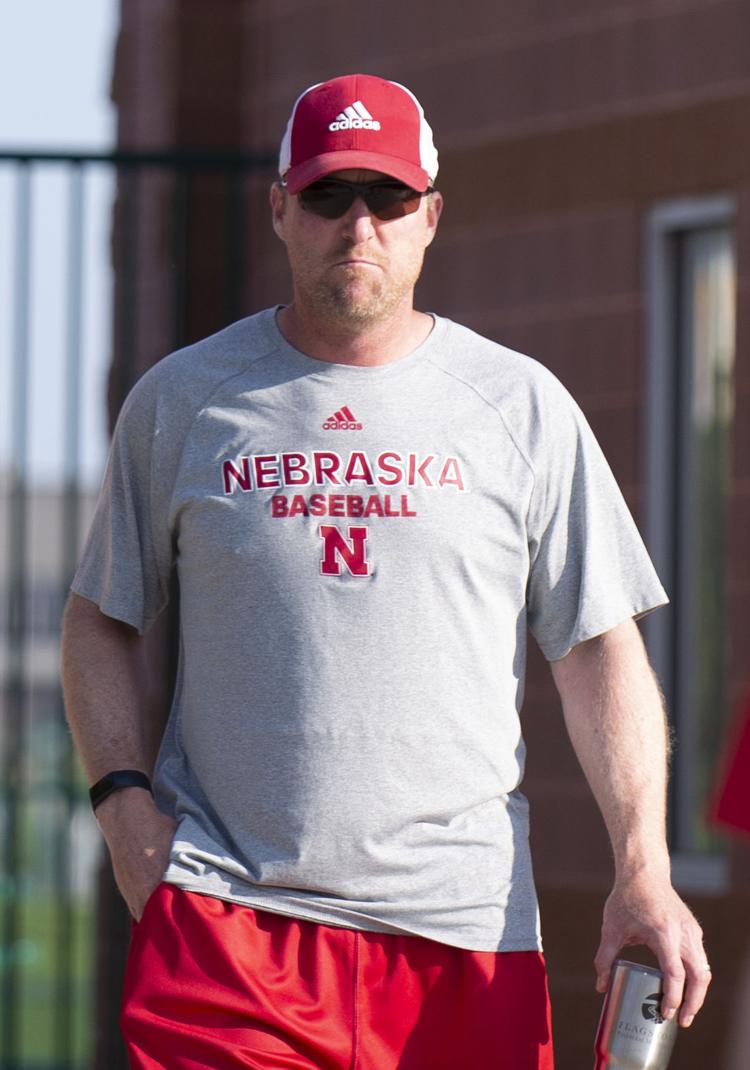 Watch: Mojo Hagge responds to Darin Erstad resigning
Robbie Palkert: Darin Erstad 'was a father to me'