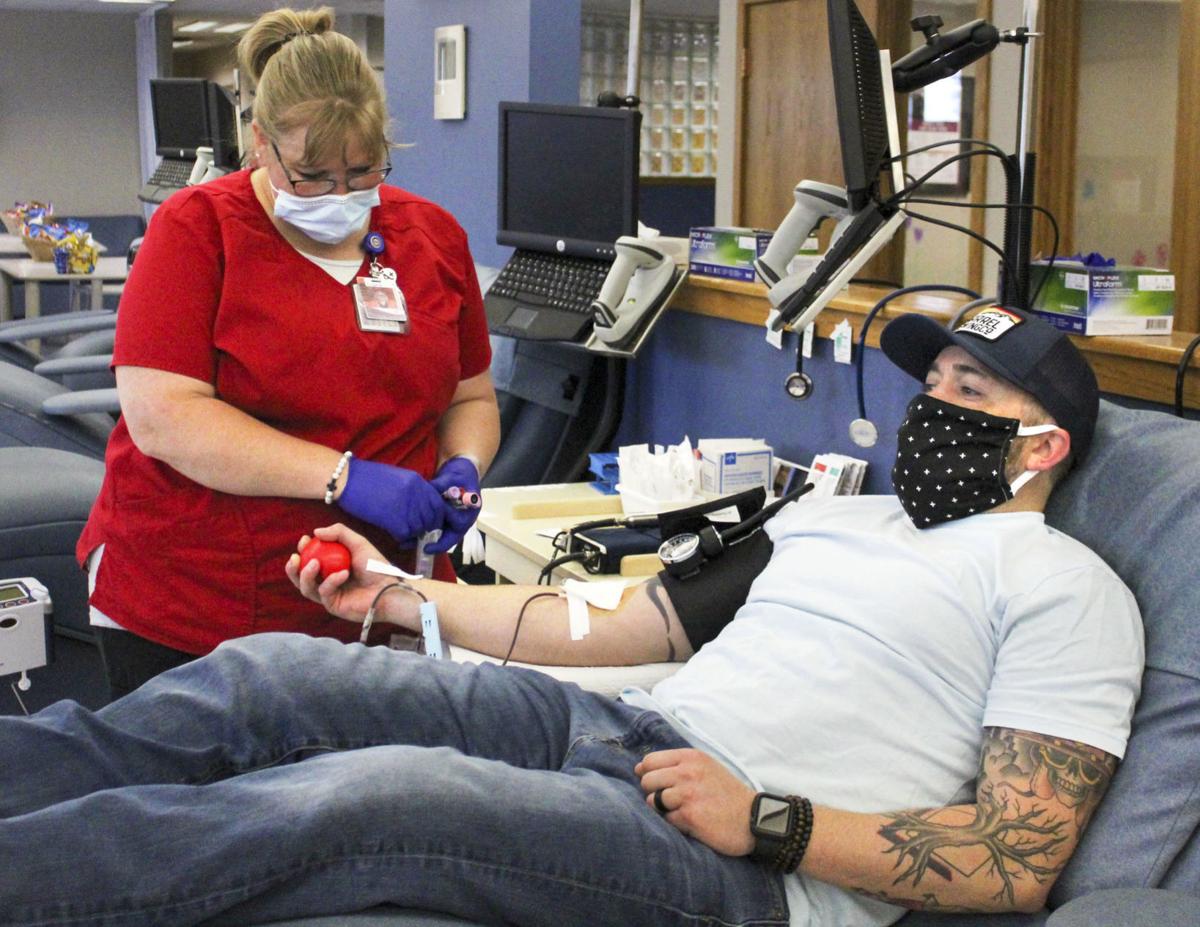 The Nebraska Community Blood Bank has started advertising for donations of convalescent plasma from recovered COVID-19 patients, but hasn't yet collected any from local donors.
It's also putting out a request for all types of whole blood, because supplies are dangerously low, and elective surgeries are starting again, said Erica Busta, blood bank marketing and community relations specialist.
While some people have said they were interested in donating convalescent plasma, they have to be 14 days from any COVID-19 symptoms, and none have fully qualified yet, Busta said.
The blood bank, which has locations in Lincoln and Omaha, does have plasma on hand from former virus patients in New York for Bryan Health hospitals' use, Busta said. CHI Health St. Elizabeth has a different source for blood and blood plasma.
The collection and use of the plasma, which contains antibodies to the virus, has been in high demand nationally, she said.
To receive it, patients have to be 19 or older, and with severe or life-threatening symptoms.
Bob Ravenscroft of Bryan Health said Friday that 34 patients there have received convalescent plasma as part of an investigational study, and a good number of them have had positive responses. In a couple of patients, their conditions worsened.
The study was not designed to evaluate the plasma's ability to produce a desired or intended result, but rather the safety in using it for severely ill patients.
"Our lab was able to share with us, and our clinical team, (that) it's very fair to say that there have been no adverse effects because of the plasma treatment. And our team does remain very cautiously optimistic about this," he said.
Hope is not a strategy, Ravenscroft said, but "we are hopeful with the results of this."
The Mayo Clinic safety study of investigational convalescent plasma showed that for 5,000 hospitalized patients transfused as part of the U.S. Food and Drug Administration's national Expanded Access Program for COVID-19, early indicators are the treatment is safe.
The seven-day incidence of death was 14.9%. Sixty-six percent of the patients were in the critical care unit, and nearly 20% carried the diagnosis of multi-organ dysfunction or failure. Serious adverse effects related to transfusion of the plasma was less than 1%.
In order to donate the plasma at the Nebraska Community Blood Bank, a person has to have a positive COVID-19 test result or an antibody test result from a doctor, and must meet federal FDA blood donor requirements. Those are good health, at least 17 years old, or 16 with written parental consent, weigh at least 110 pounds, be free of antibiotics for 24 hours, unless taken for preventative reasons, and symptom-free for at least 72 hours following a cold or flu.
Donating plasma is much the same process as donating whole blood, Busta said, but takes a little longer because the plasma is separated from the blood at the time, and the blood without the plasma is returned to the donor.
People who had significant symptoms are the best donors because more antibody titers — the presence and amount of antibodies within a person's blood, and diversity of antibodies that correlates to the strength of the body's immune response — will be more useful, said Dr. Jed Gorlin, vice president and medical director of the Nebraska Community Blood Bank.
He said the blood bank in Lincoln currently has a full inventory of convalescent plasma. It doesn't have local donations yet, because a month or more ago, there weren't enough people in Lincoln, Omaha or even Minnesota who had the illness, he said.
Convalescent plasma should be given in the first seven to 10 days of illness, before the person has had a chance to make their own antibodies, he said. People who have been on a ventilator two weeks have antibodies, but their lungs and organs may be compromised.
On the need for whole blood, Gorlin said there's been no blood drives since mid-March because of the coronavirus, and now with the use of blood going up for the elective surgeries, such as heart valves, knee and hip replacements, the blood bank needs people to come in.
Those donations are by appointment to maintain social distancing.
Busta said all types of whole blood are needed. All precautions, such as use of face masks, are being followed to keep donors and staff safe, she said. If a person doesn't have a face mask, one will be provided.
Appointments can be made on the blood bank's website, ncbb.org, or by calling 1-877-486-9414.
Photos: The scene in Lincoln during the pandemic
Playing with kids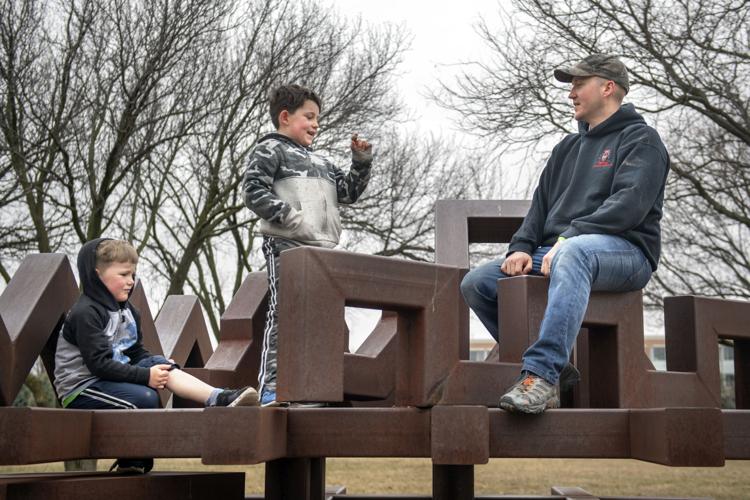 Russ's Market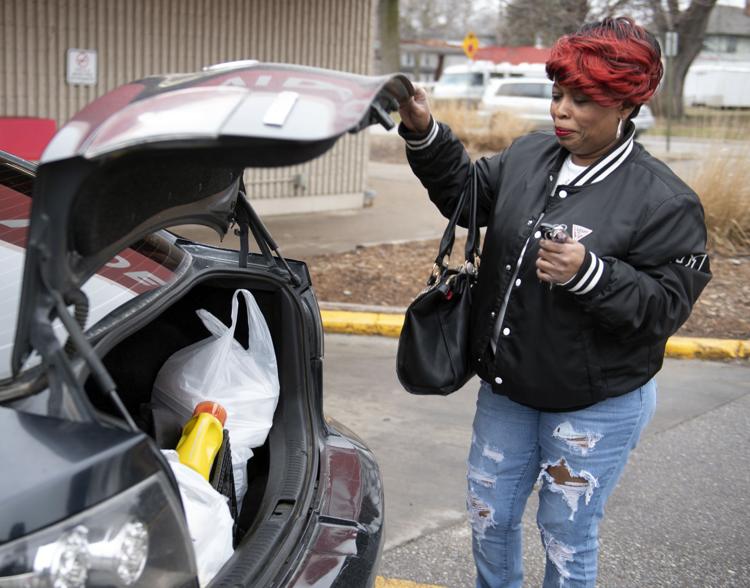 Home Construction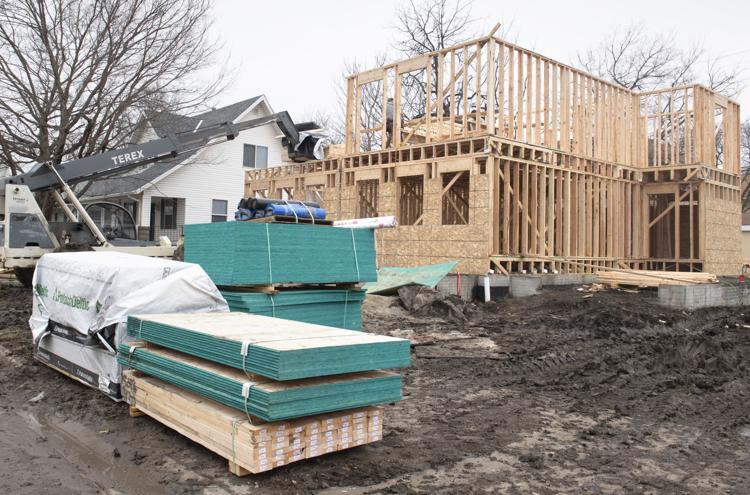 The Bike Rack sign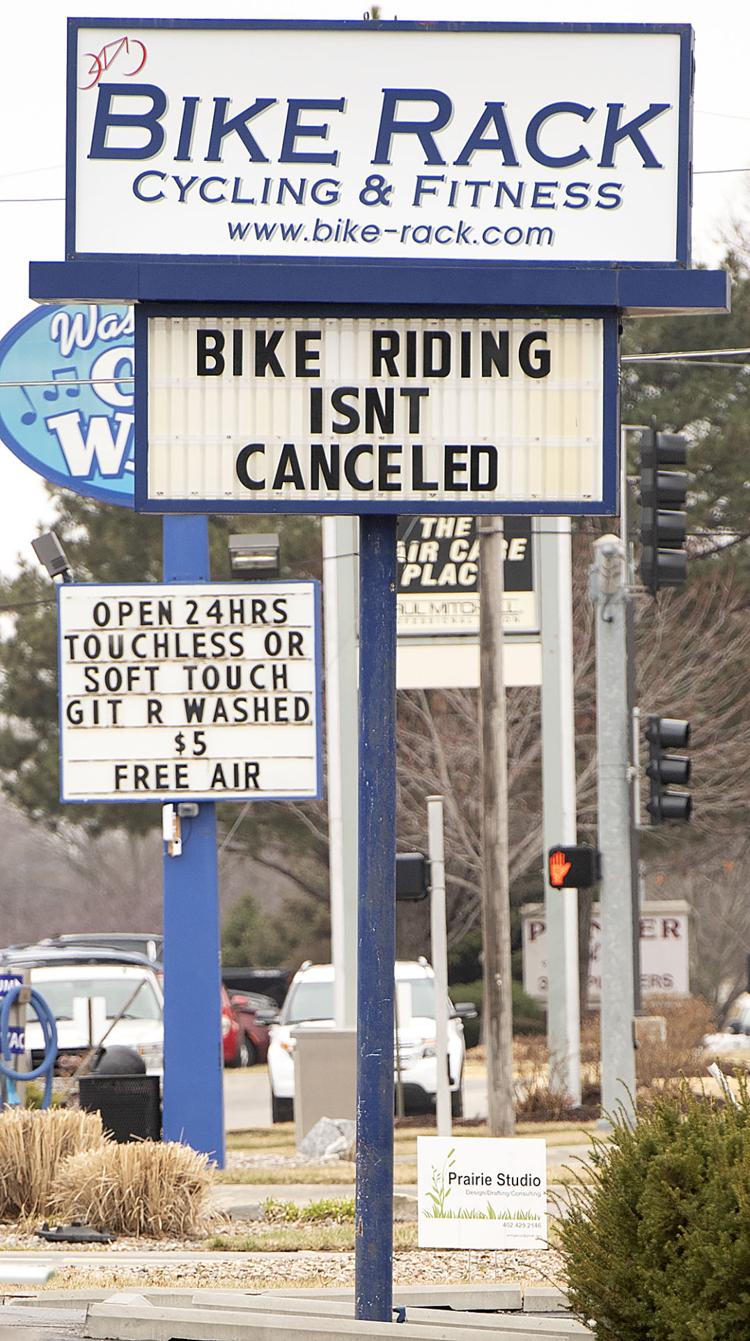 Mopac Trail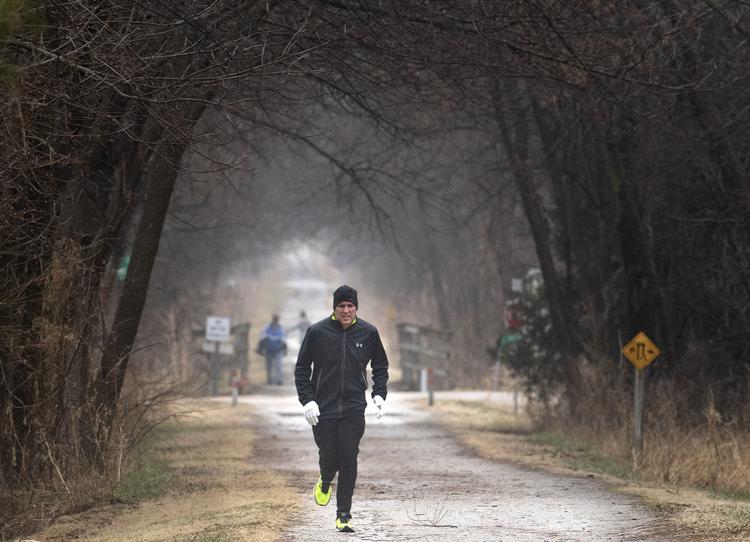 Holmes Lake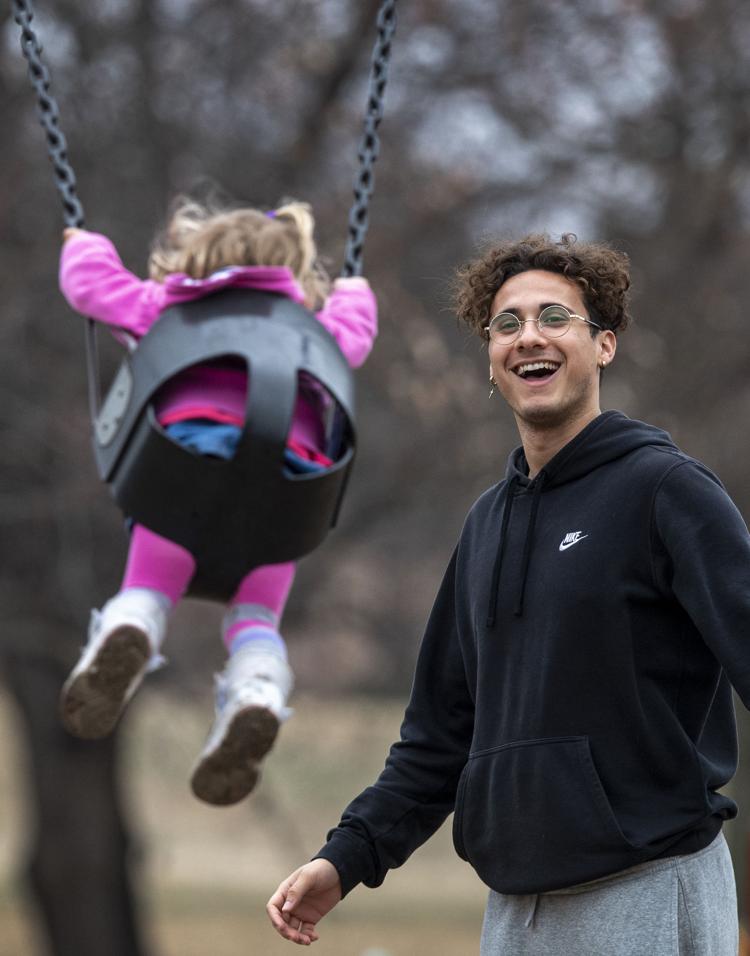 Playing hoops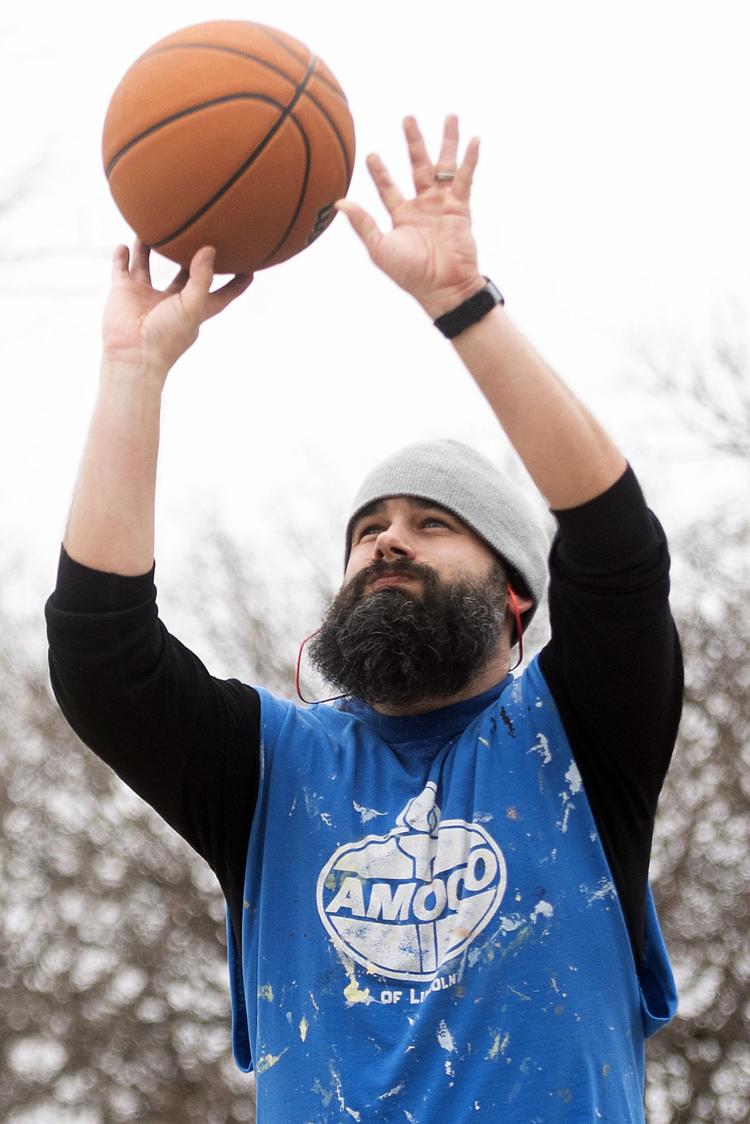 Getting groceries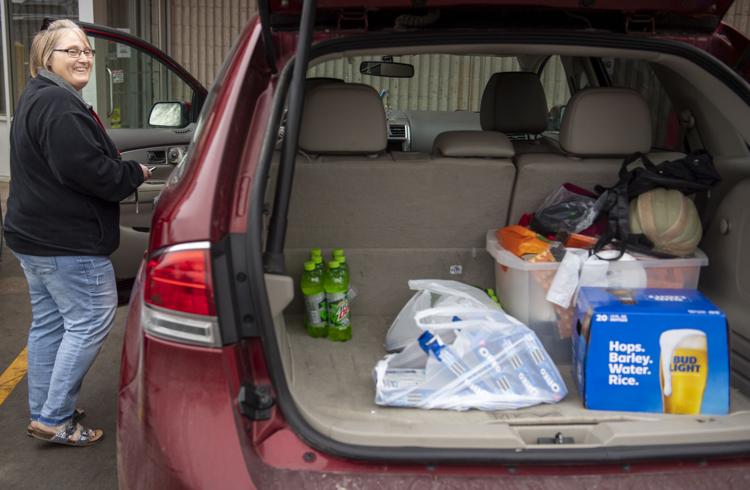 Construction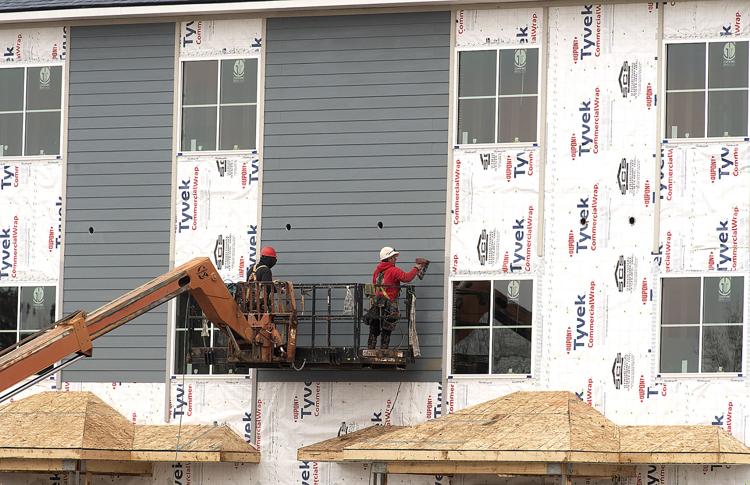 Holmes Lake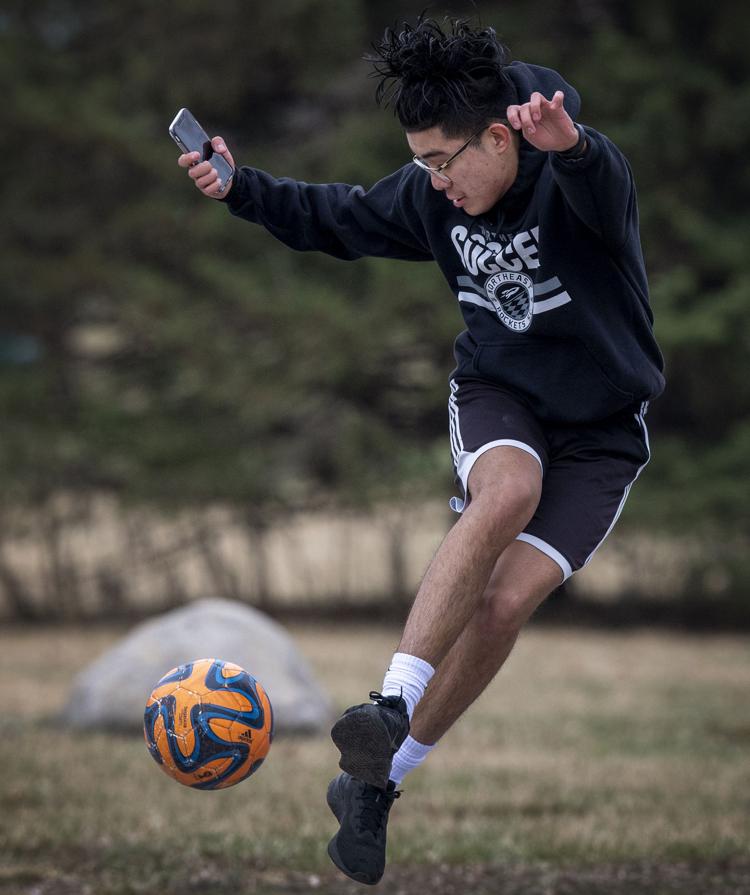 Mopac Trail feature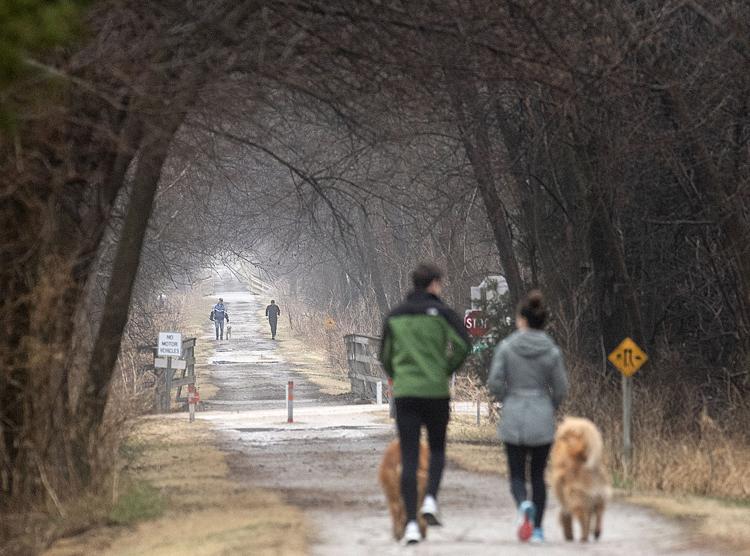 Biking for groceries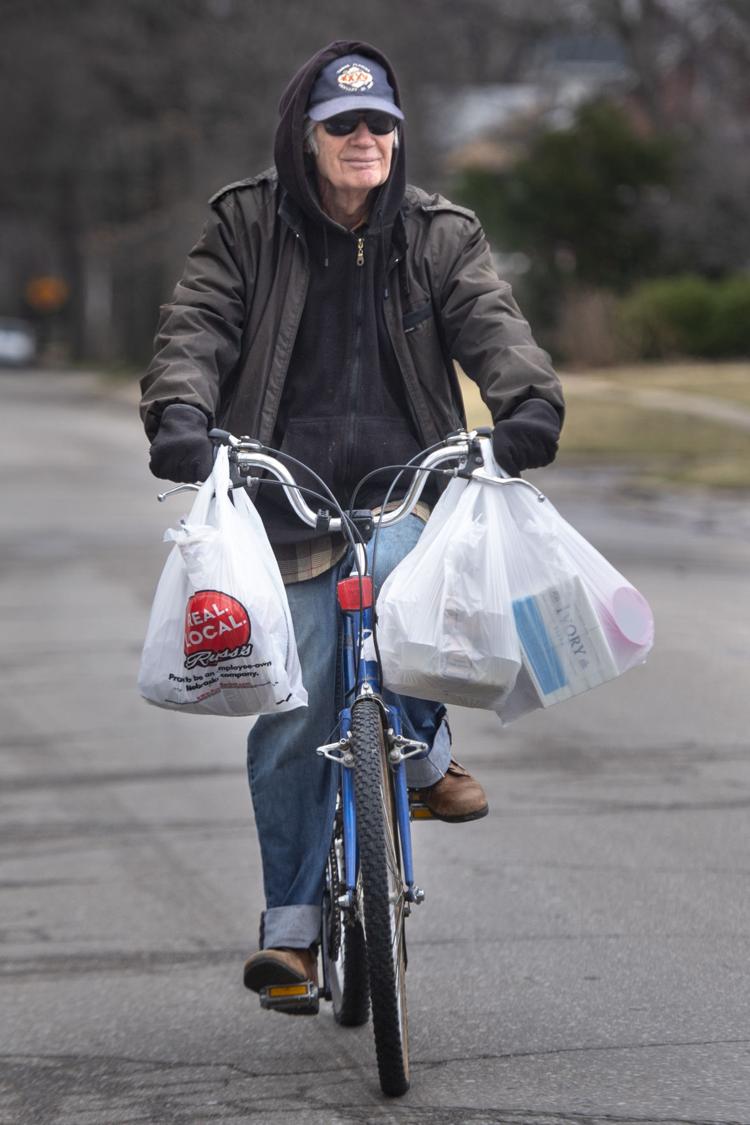 St. Patrick's Day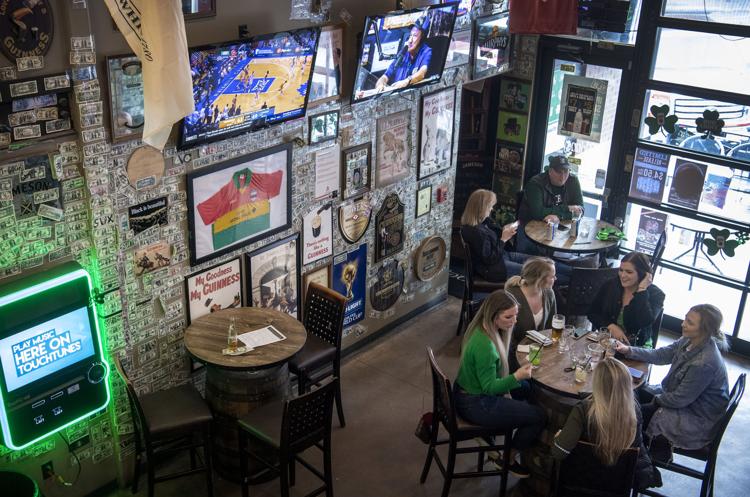 Social Distancing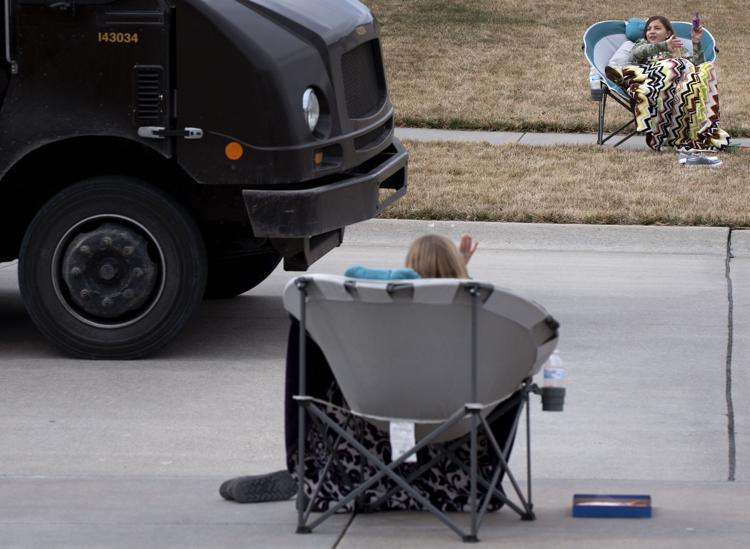 Curbside Pickup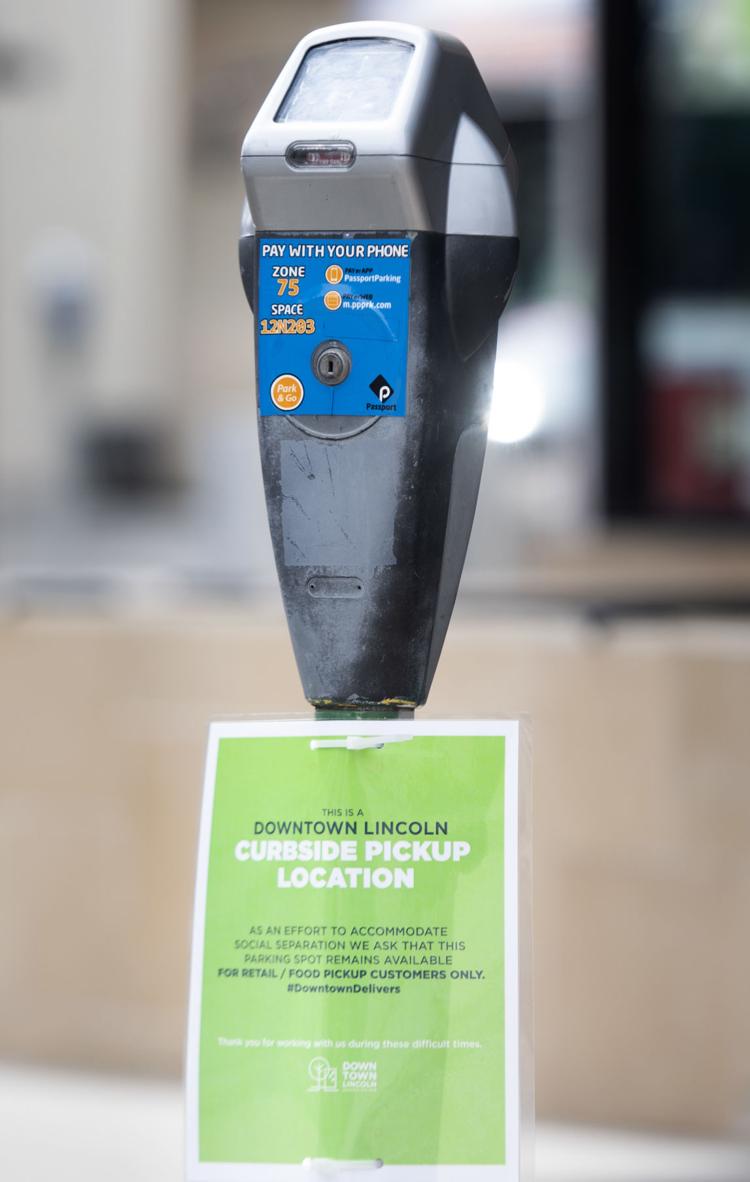 Tower Square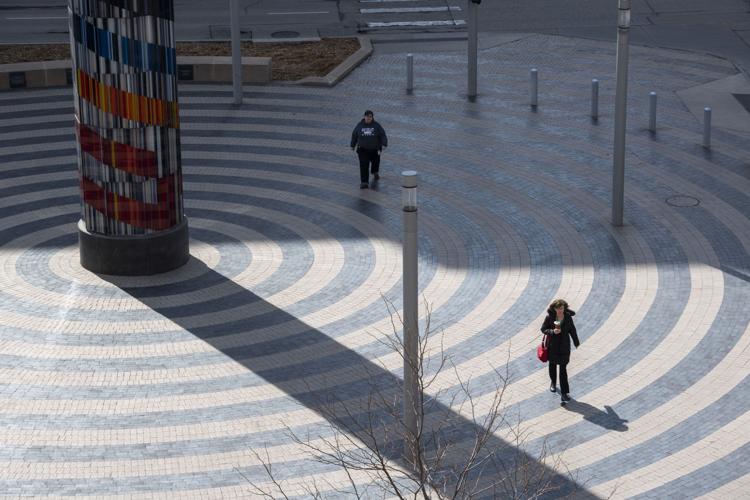 The Old Pub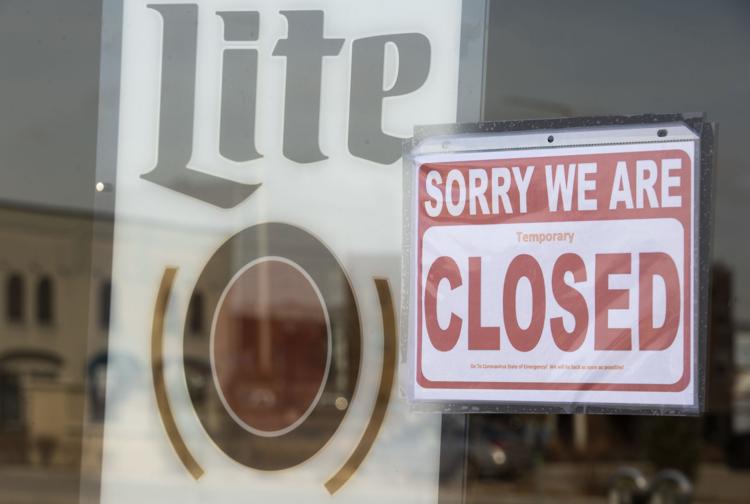 Qdoba
Grand Cinema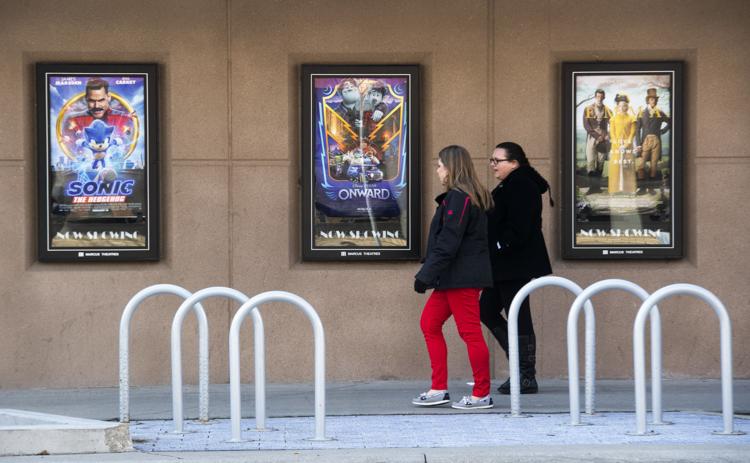 LPS Chromebook pickup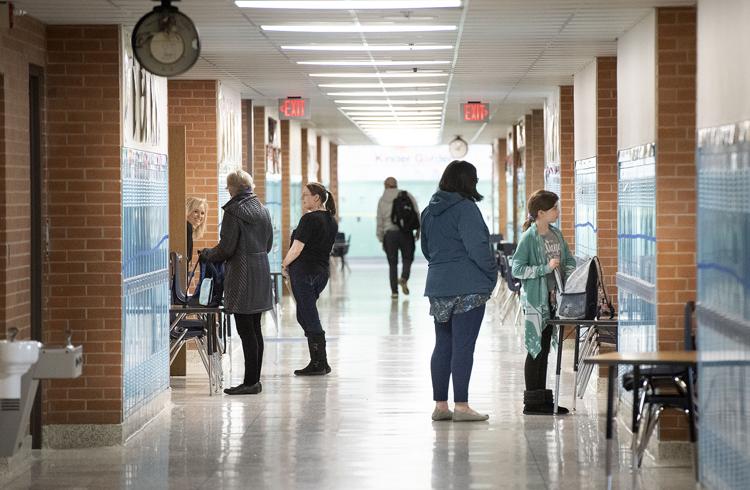 People's City Mission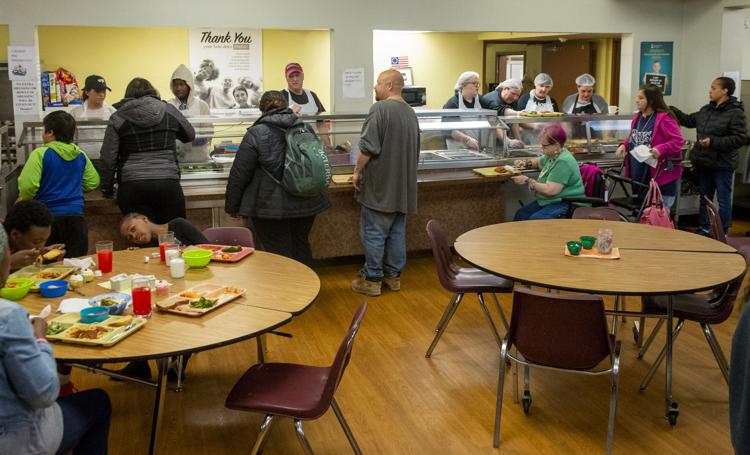 UNL Moving Out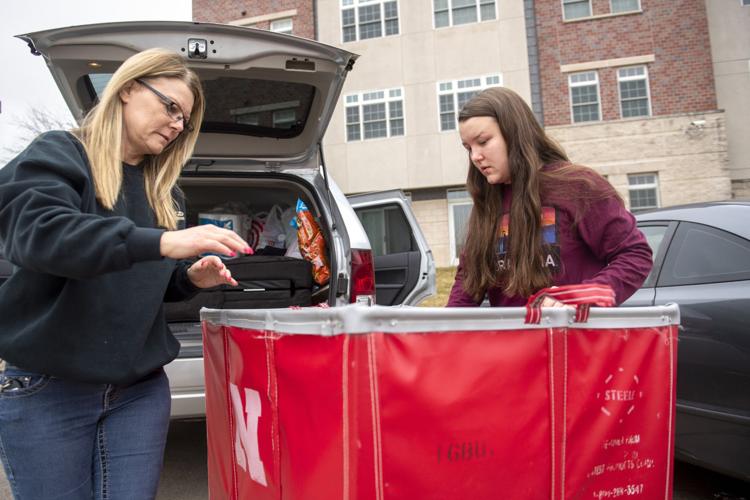 Food Bank of Lincoln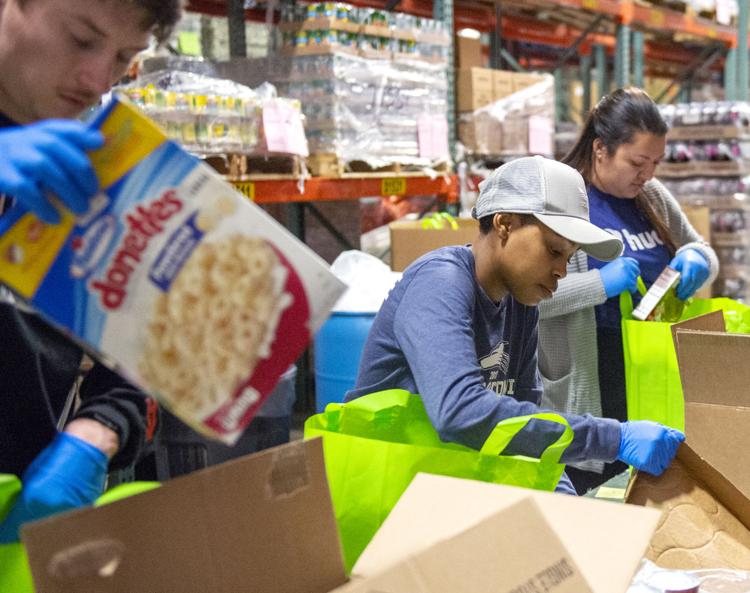 LPS Food Distribution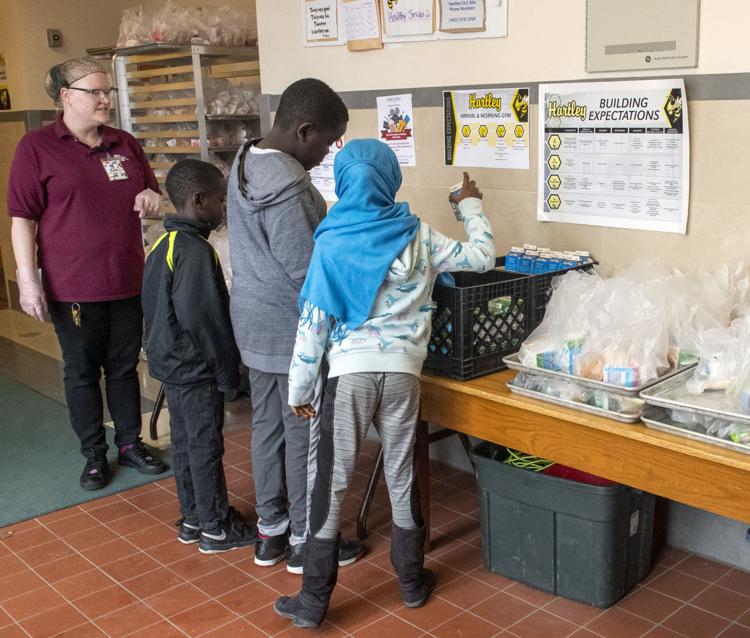 StarTran Ridership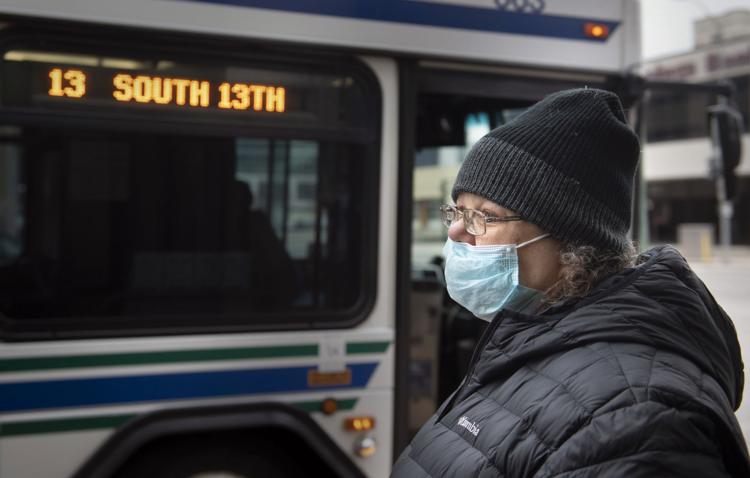 BigShots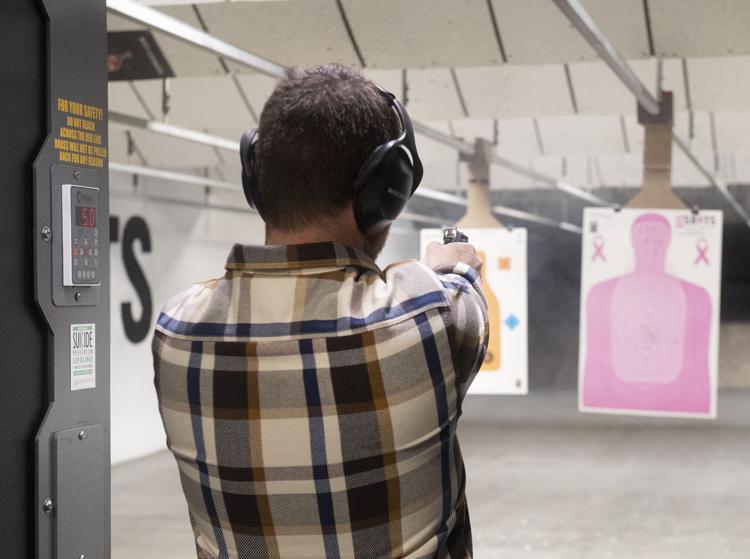 Virus Nursing Homes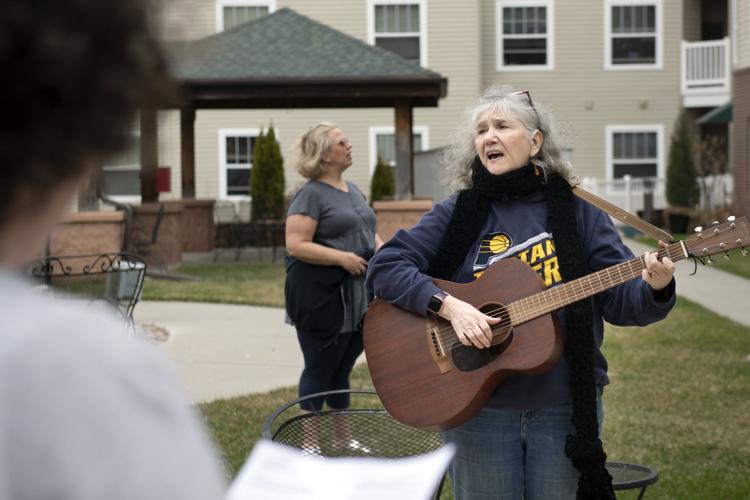 SCC donation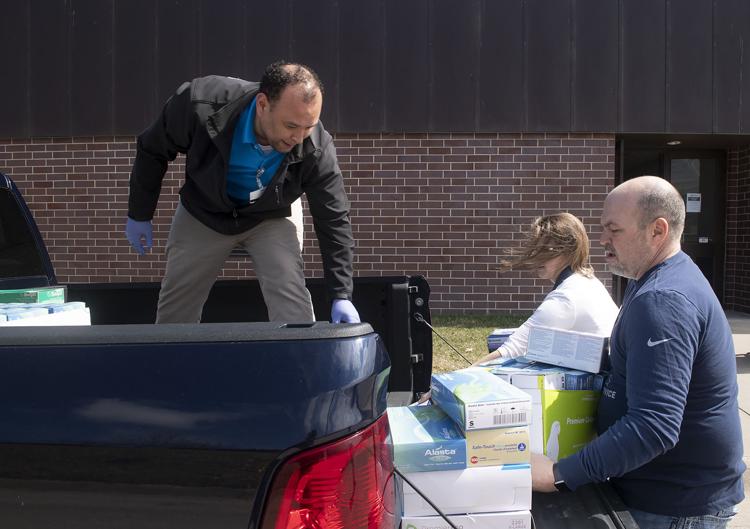 Great Lincoln Egg Hunt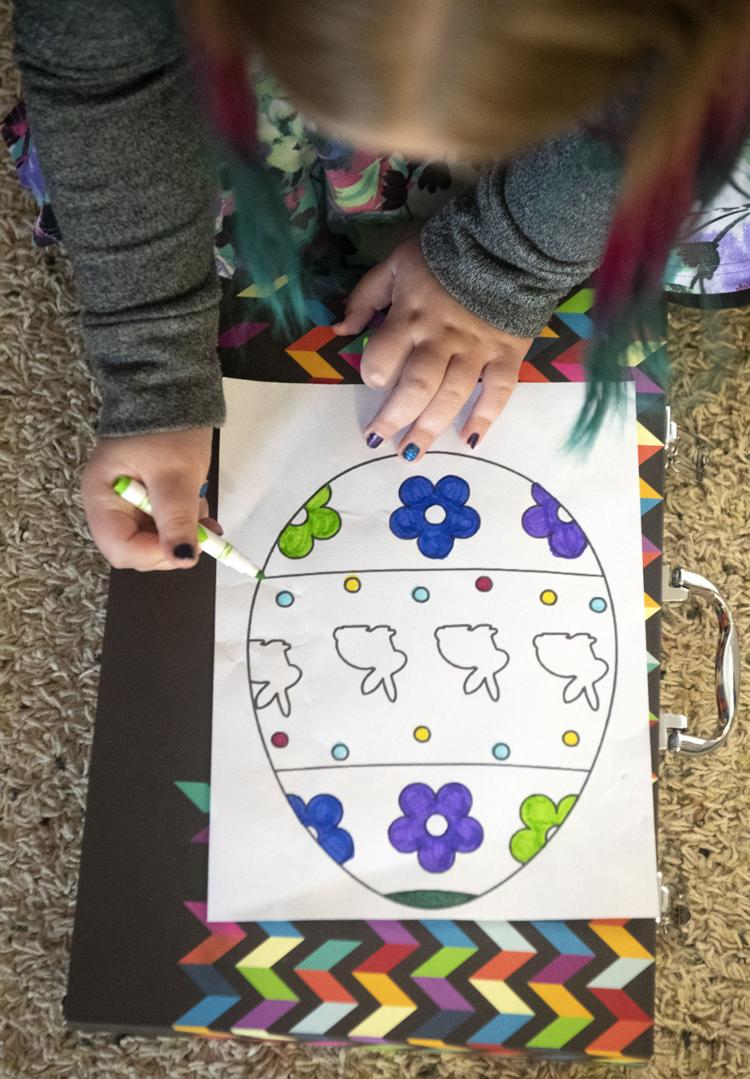 Video guitar lessons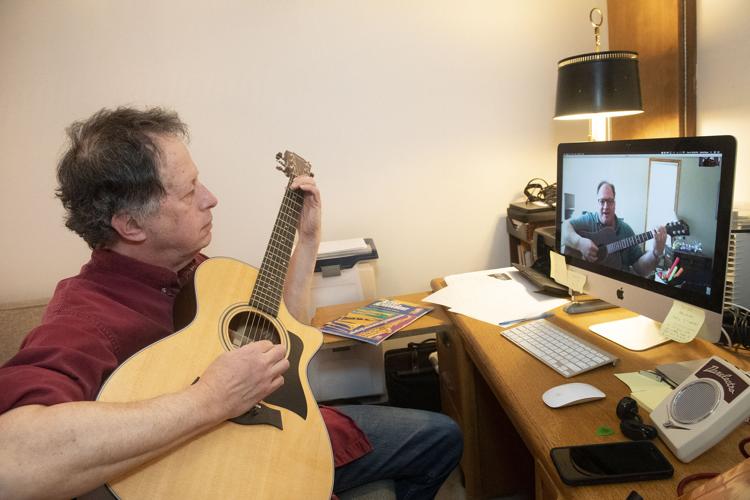 Simpsons in the windows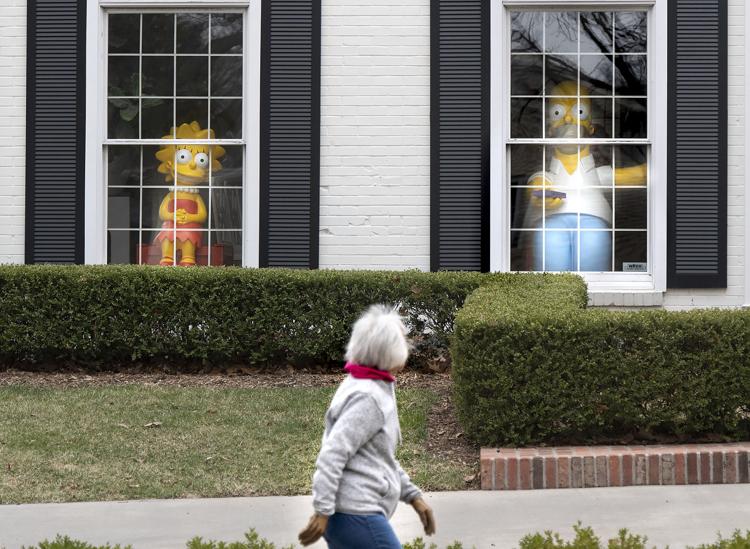 Virus Outbreak Nebraska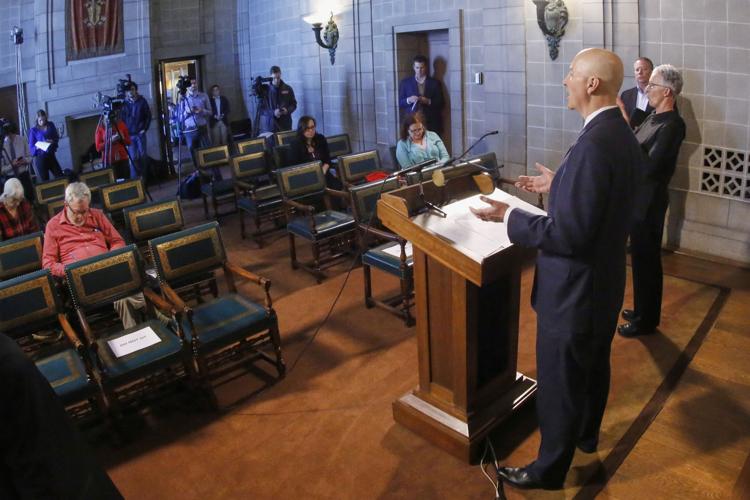 Virus Outbreak Nebraska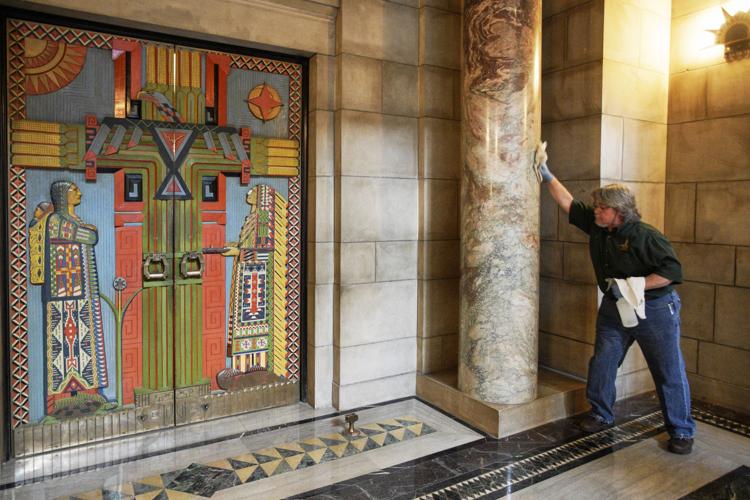 Drive-thru COVID-19 testing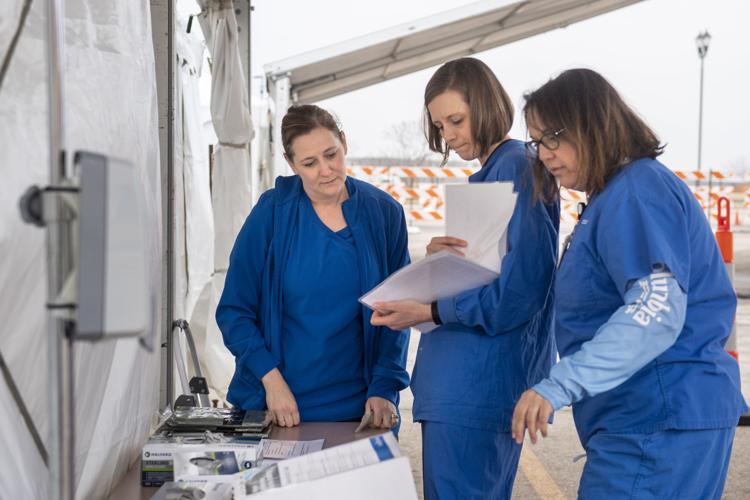 Soccer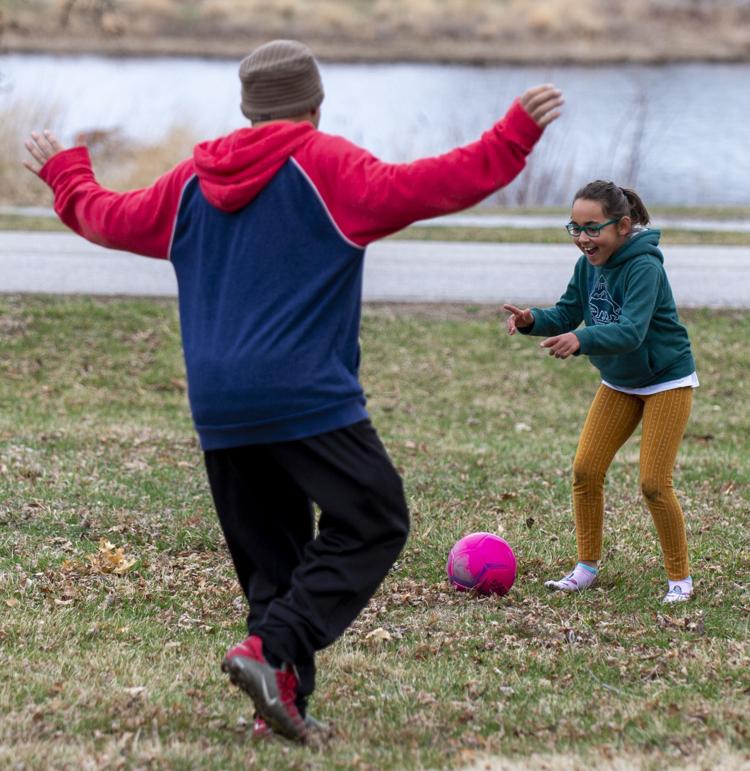 Protest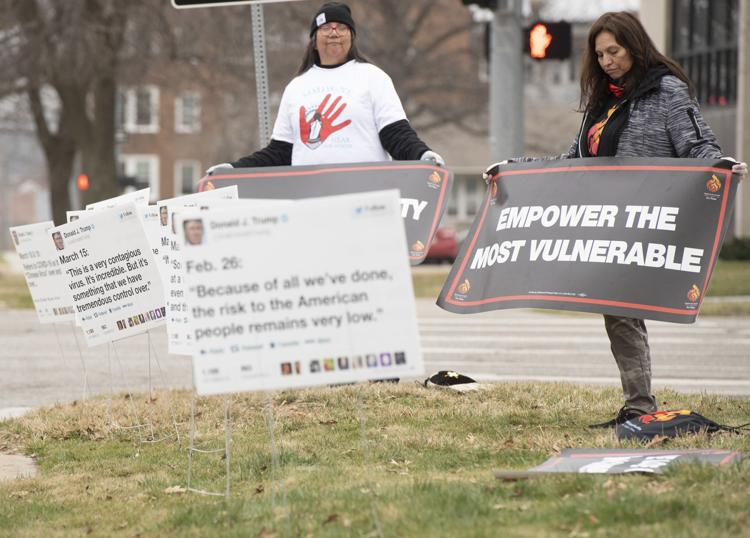 Legislature virus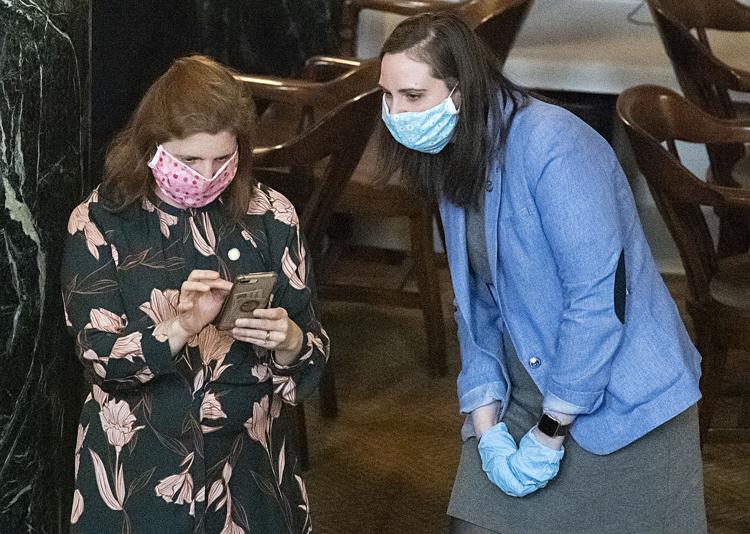 UNL Beekeeping virtual class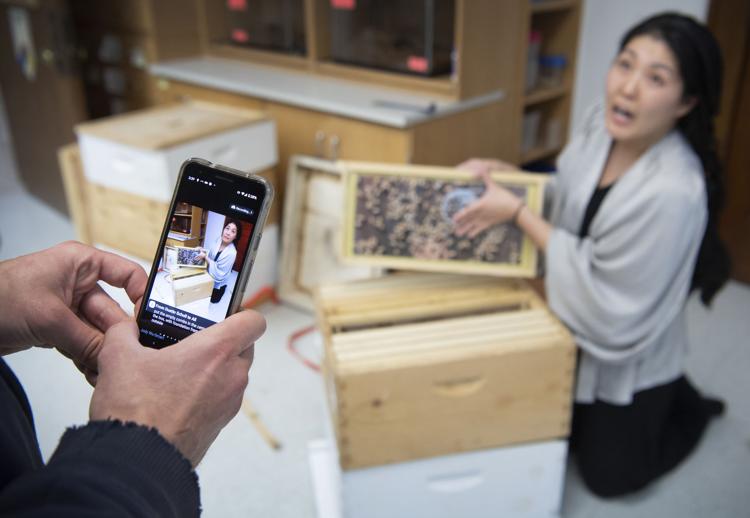 Computer monitors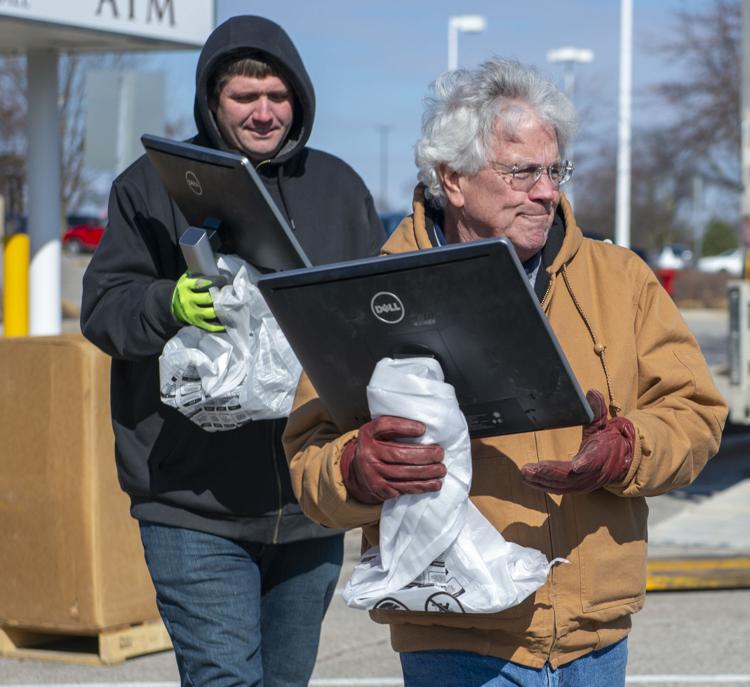 Lincoln Lutheran Online Teaching, 3.20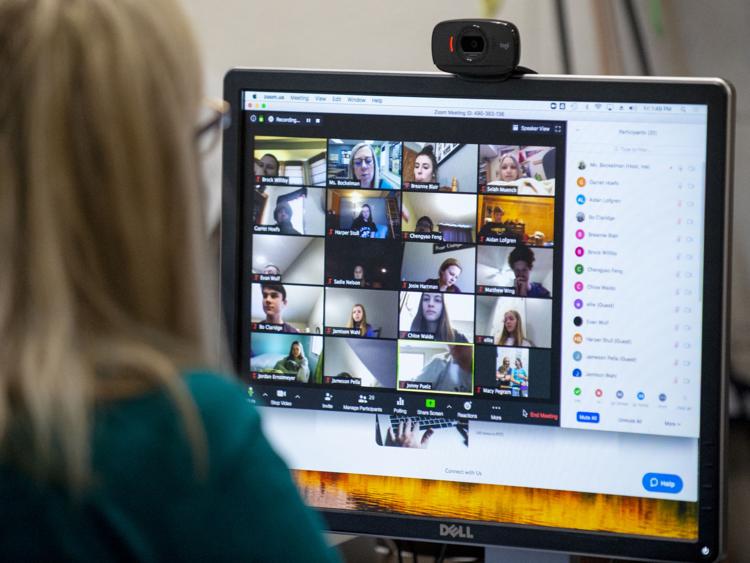 Disc Golf Feature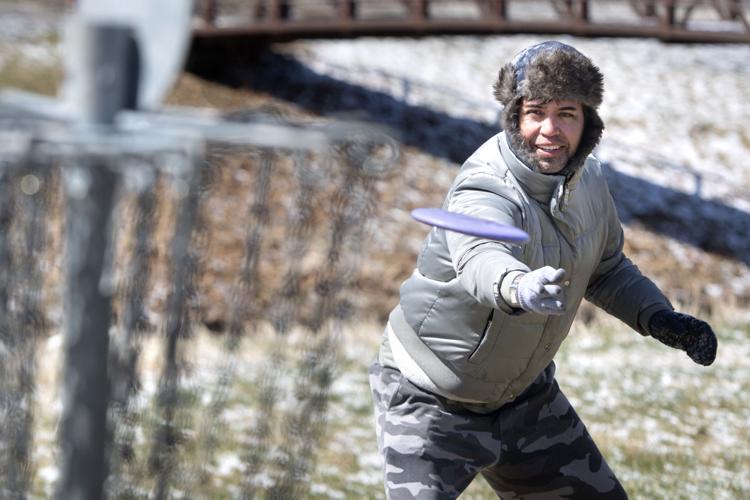 Joyo Theatre, 3.19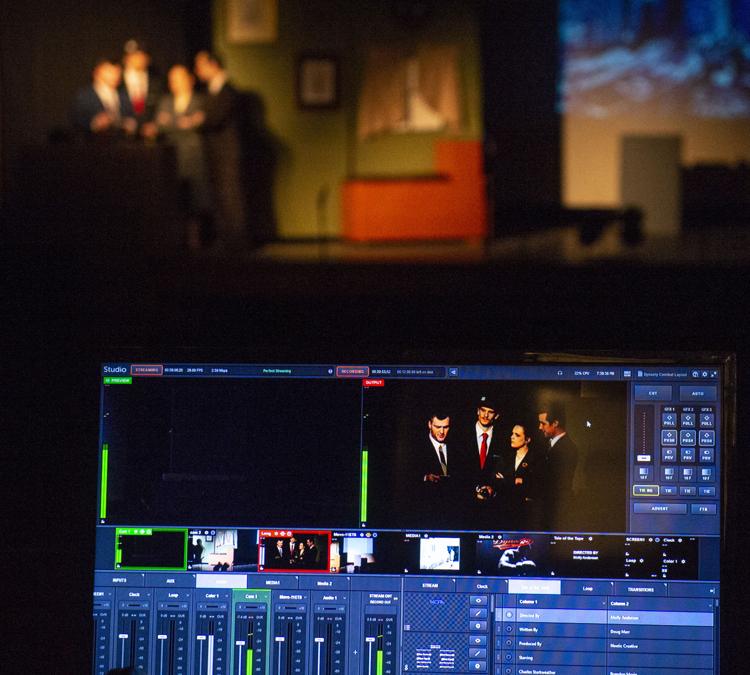 Nowear BMX Compound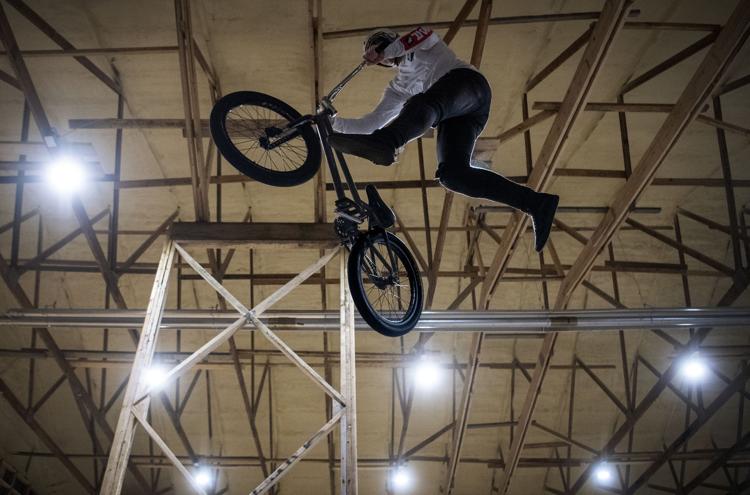 Crossfit Class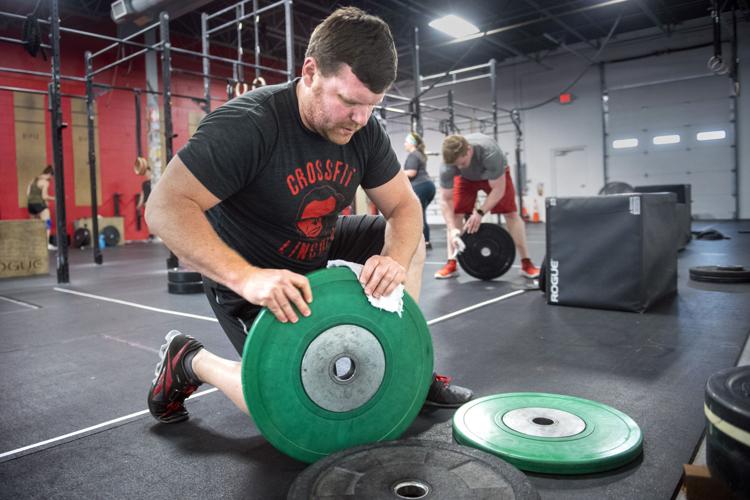 Good Life Fitness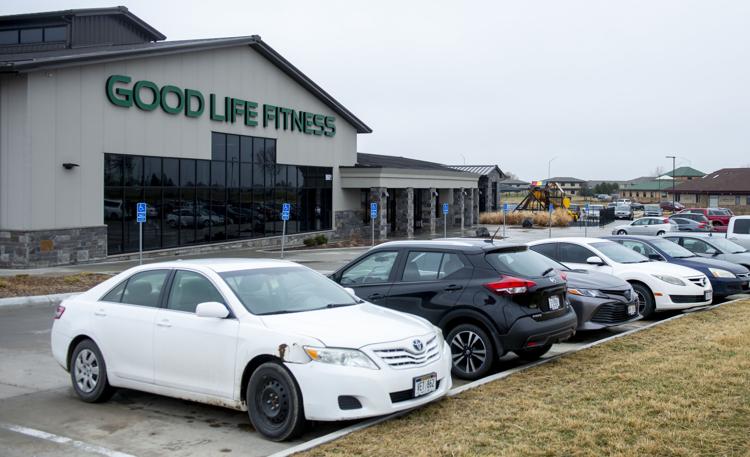 Bourbon Theatre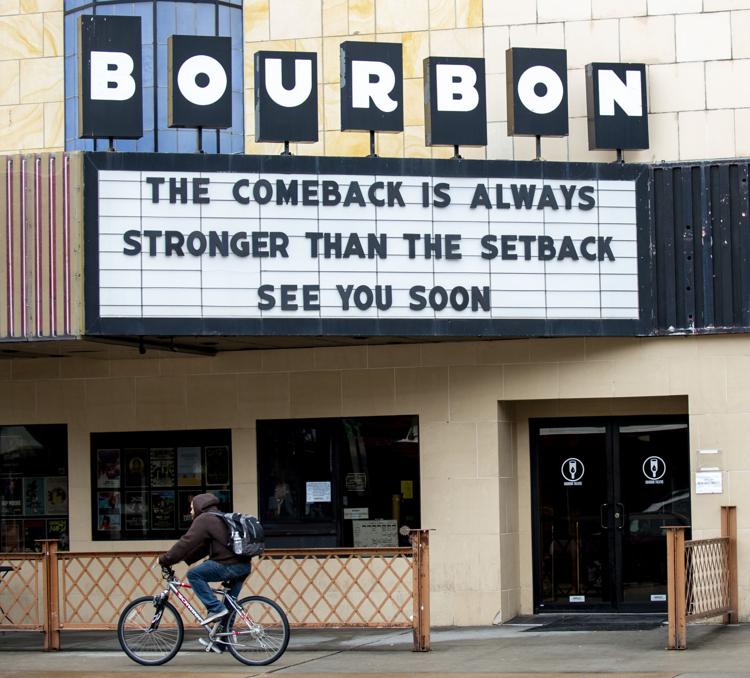 City golf courses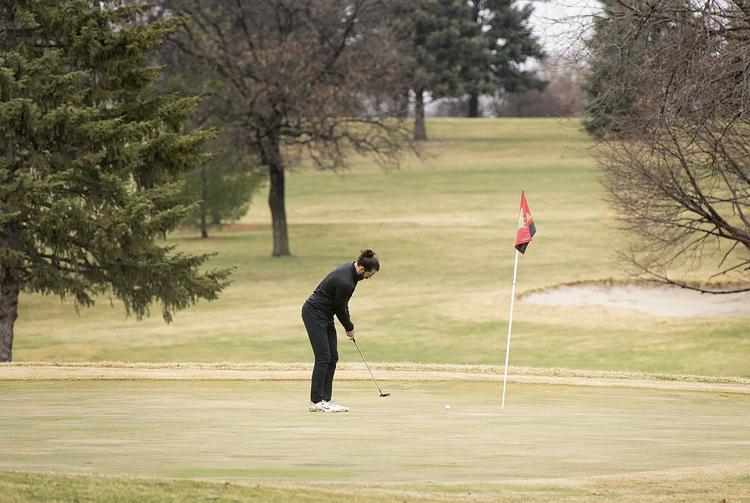 Braeda's social distancing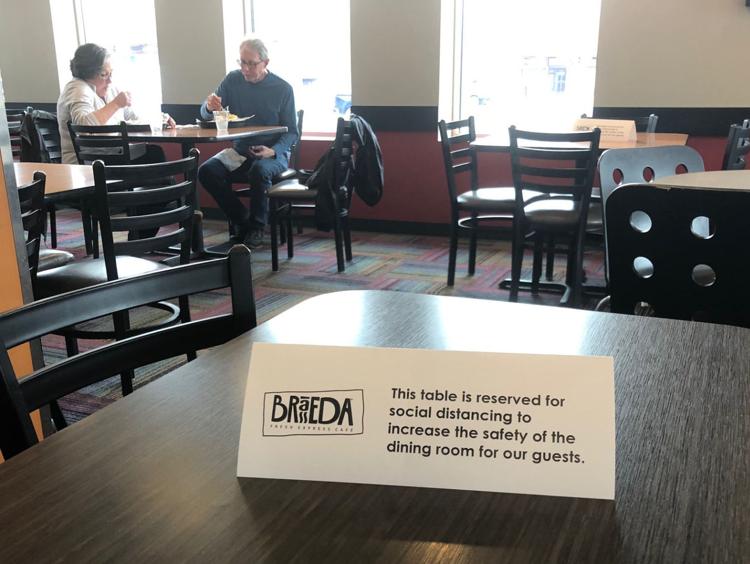 Rush Hour Traffic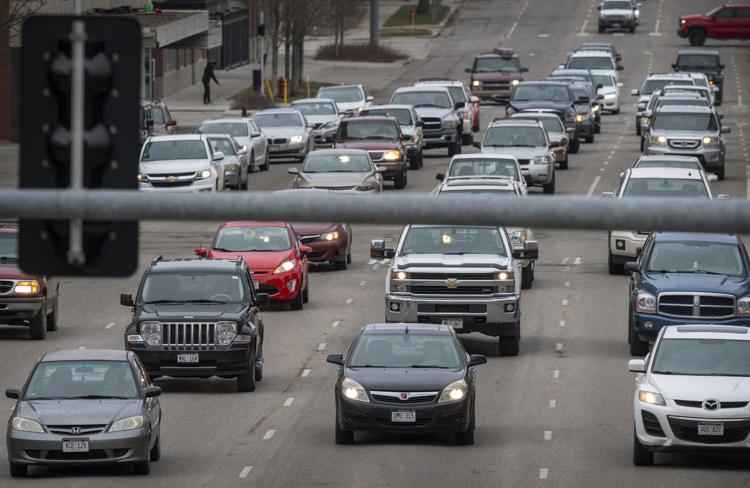 WATCH: Celebrating a birthday with a parade
Free lunch for truckers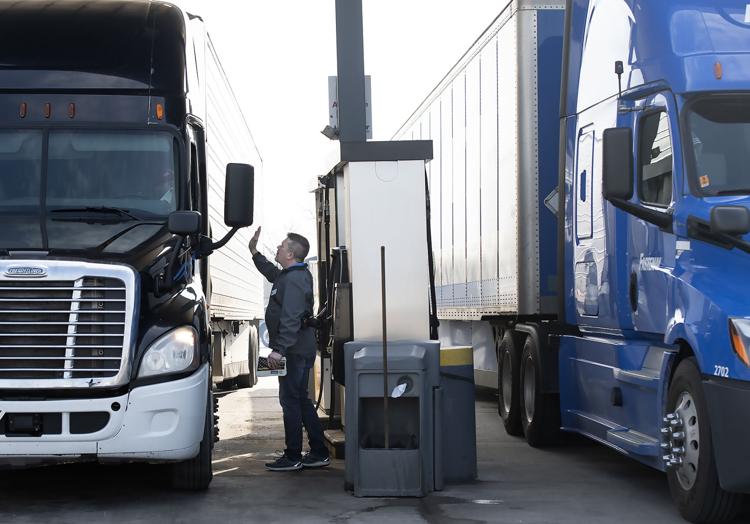 Ready to paint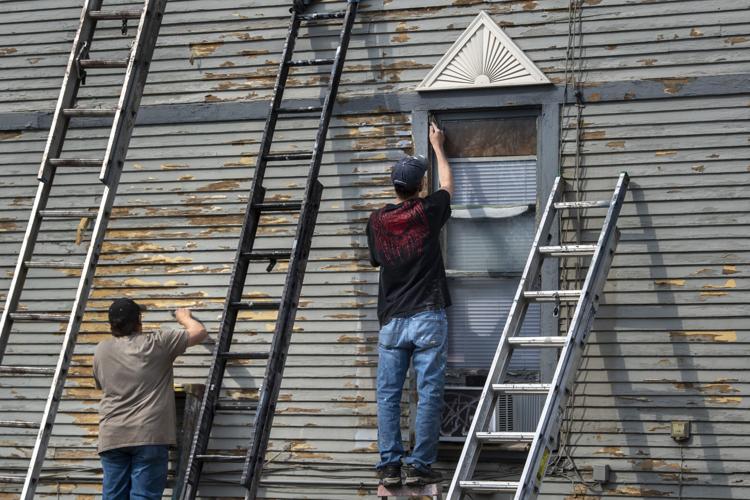 Volleyball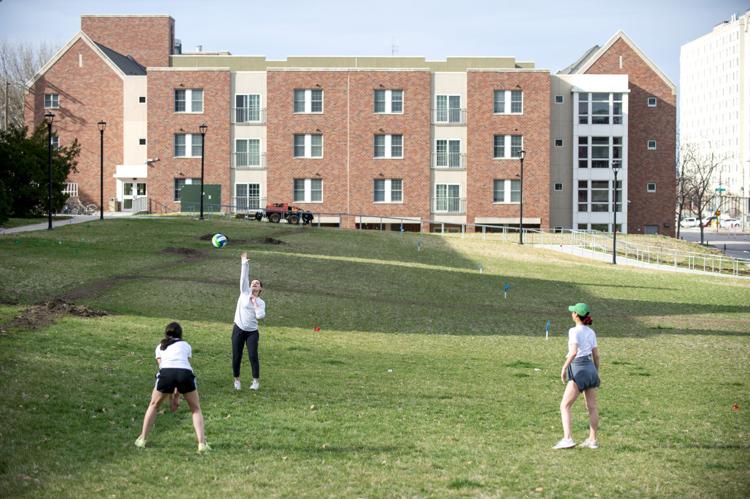 Holiday Inn Express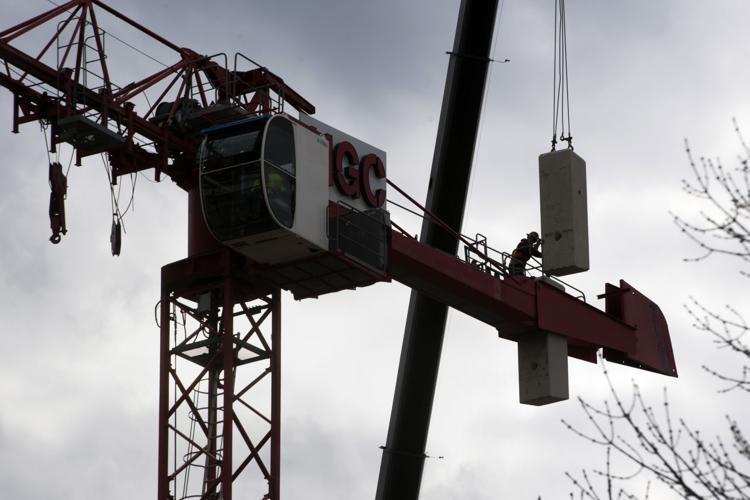 Holmes Lake, 3.30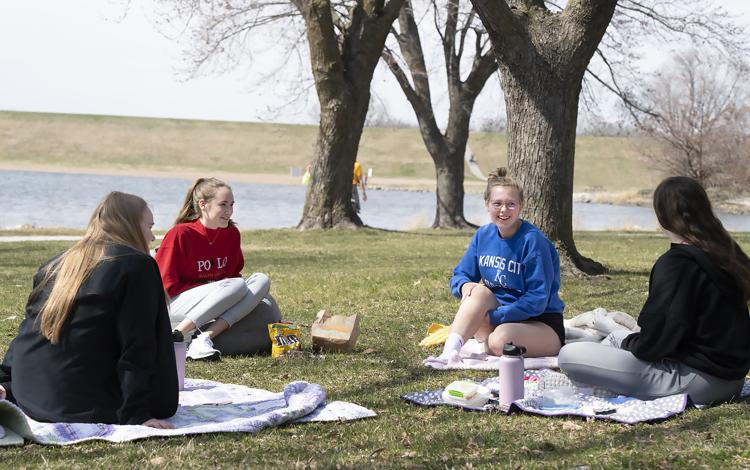 Church services, 3.29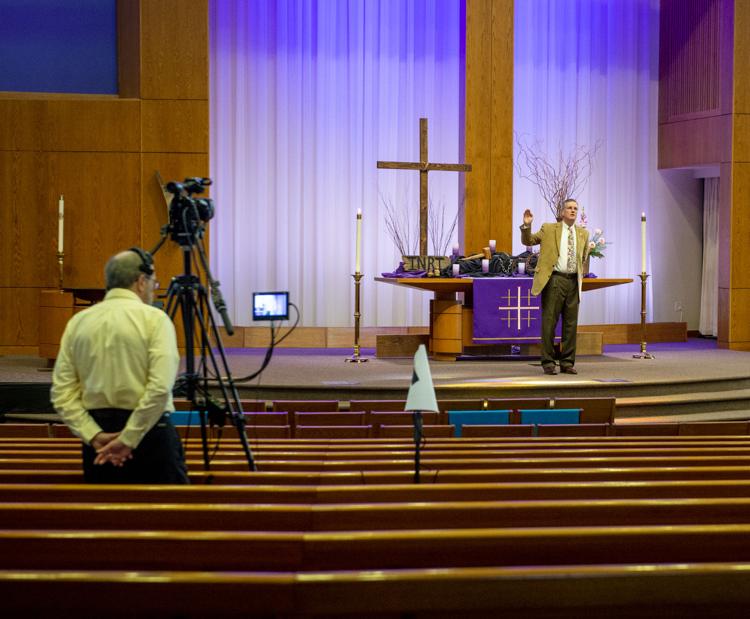 Rock Island Trail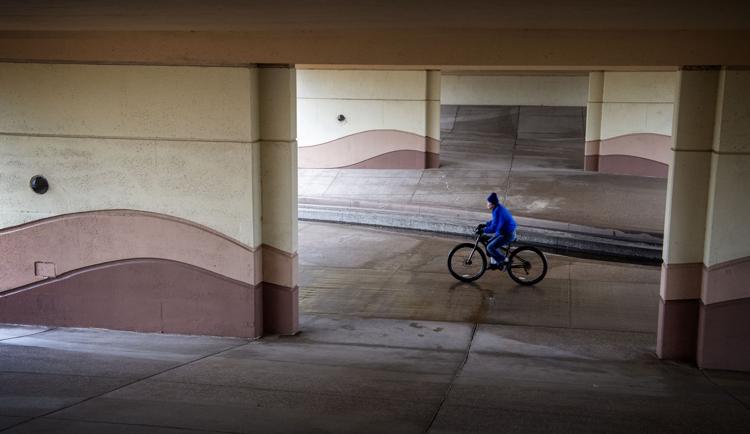 Gaga's Greenery & Flowers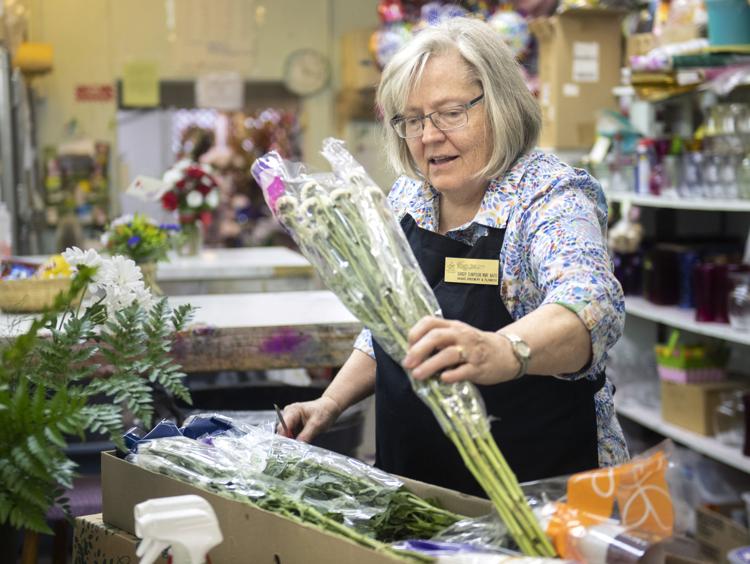 DoorDash, 3.27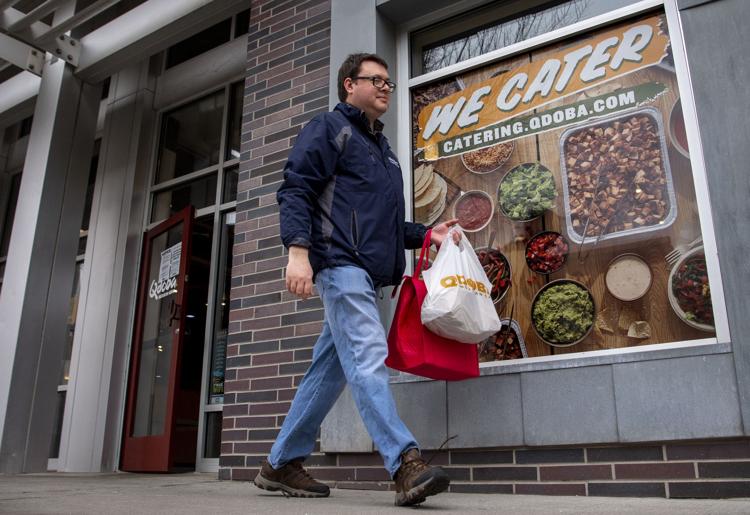 FoodNet, 3.26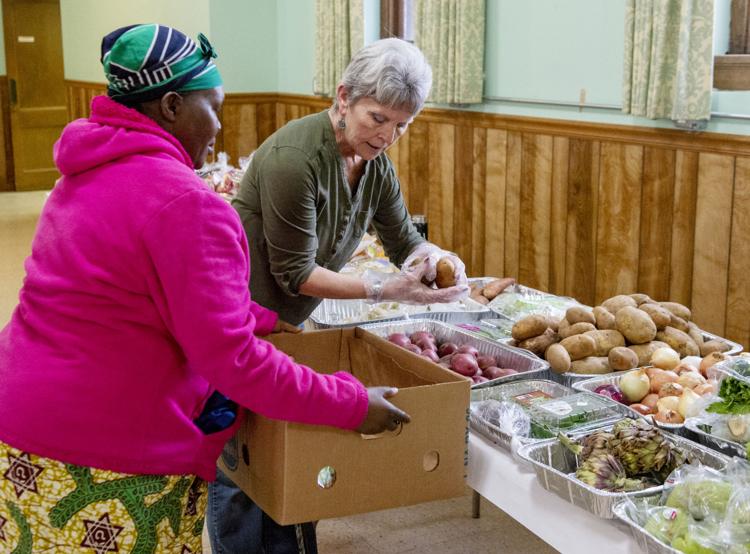 Le Quartier, 3.26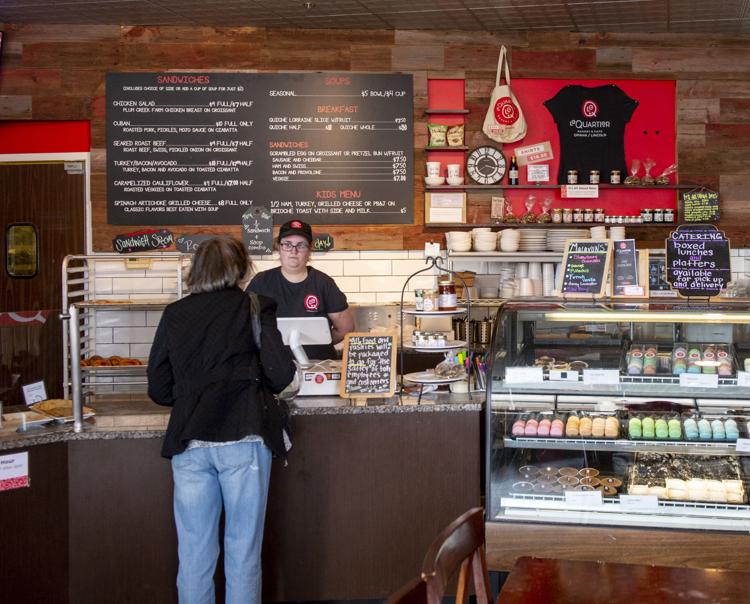 Restaurant takeout and delivery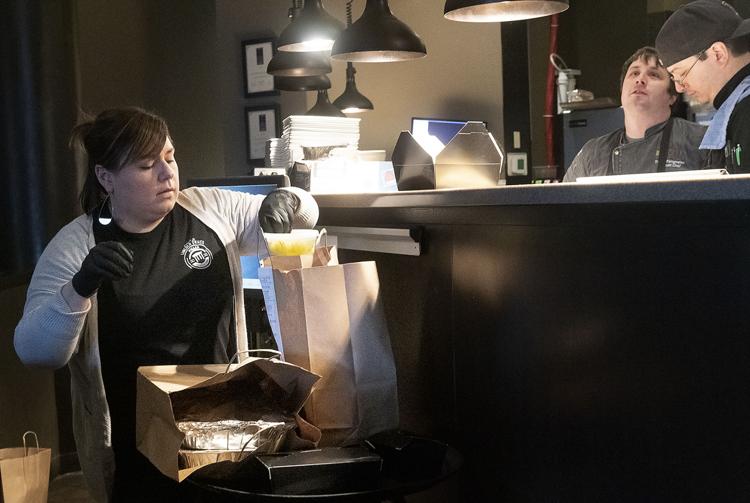 Barber Shop Restrictions, 3.25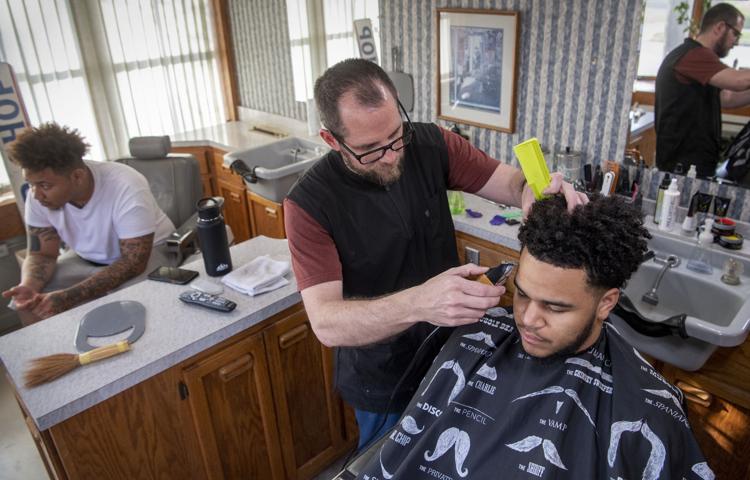 Empty campus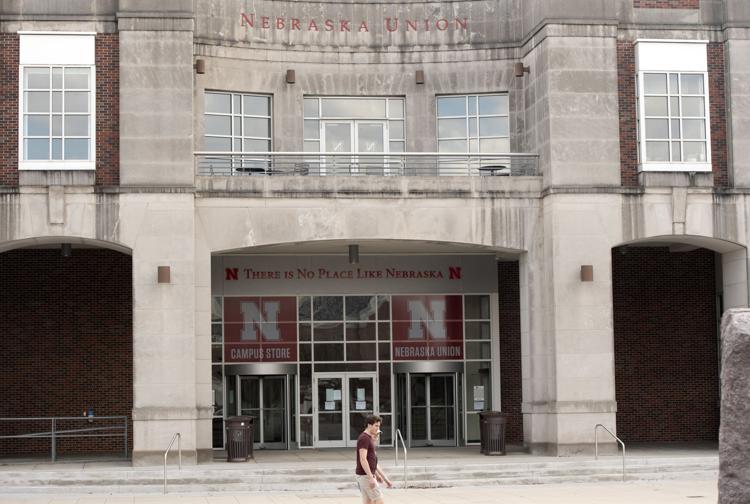 Coronavirus Testing CHI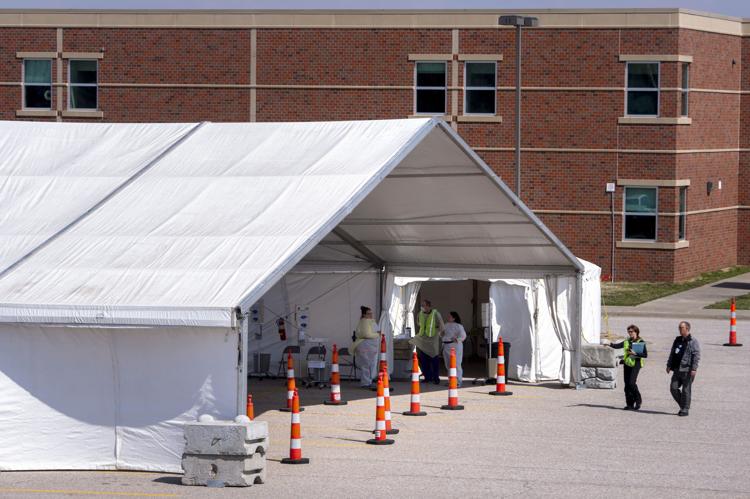 Feature Photo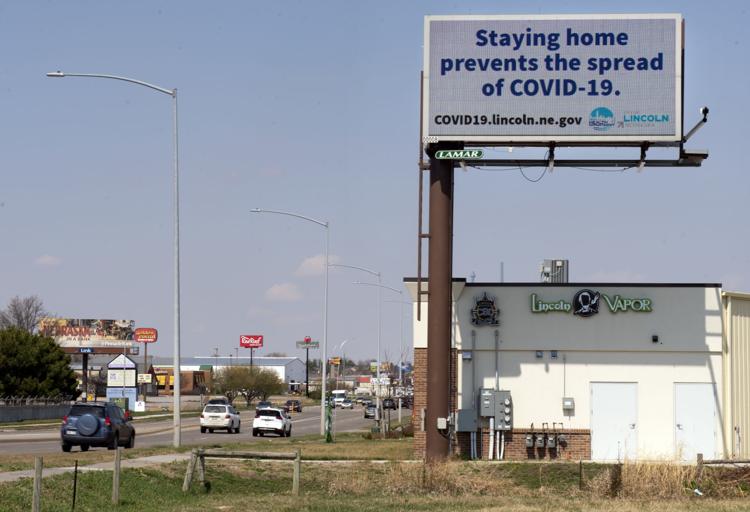 Chalk art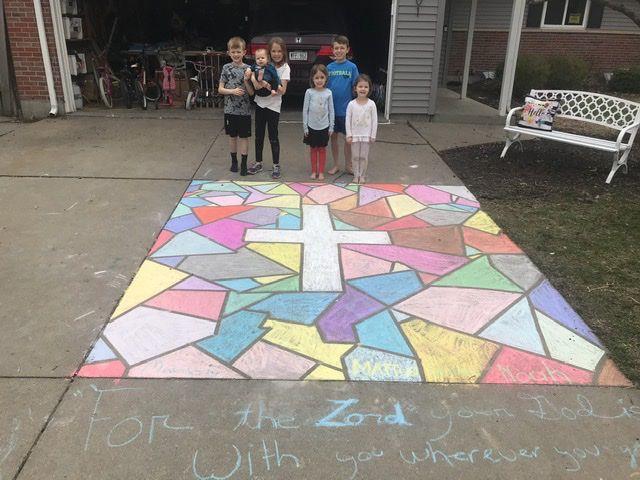 Free ice cream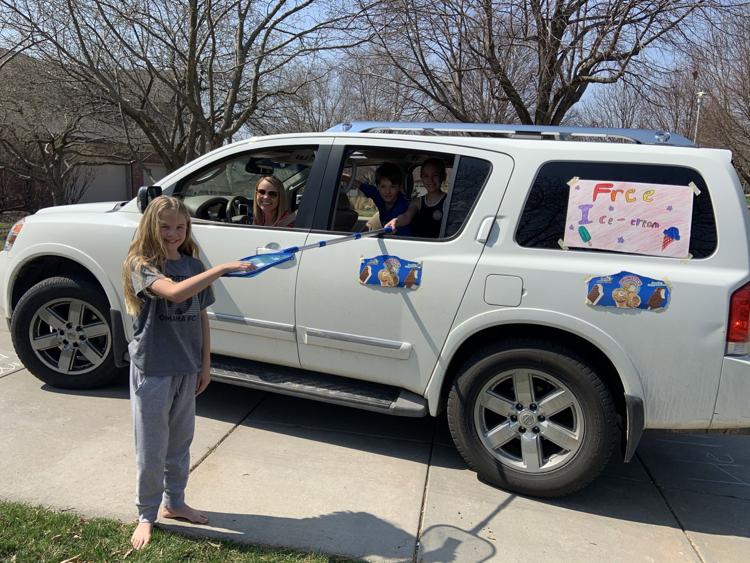 Haymarket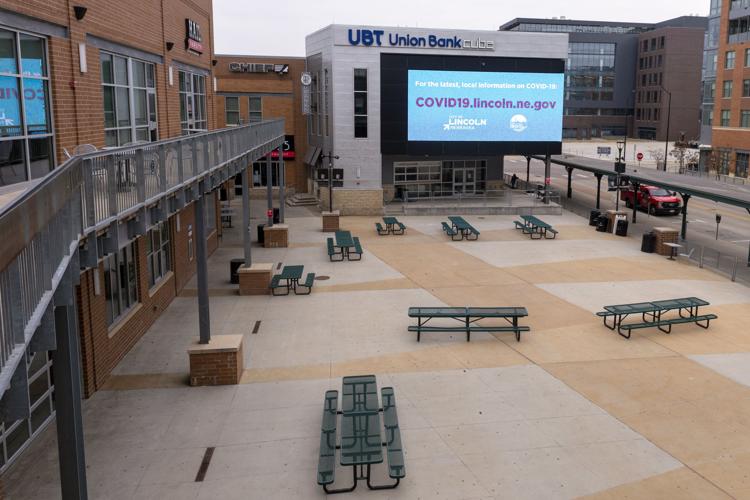 Staying Fit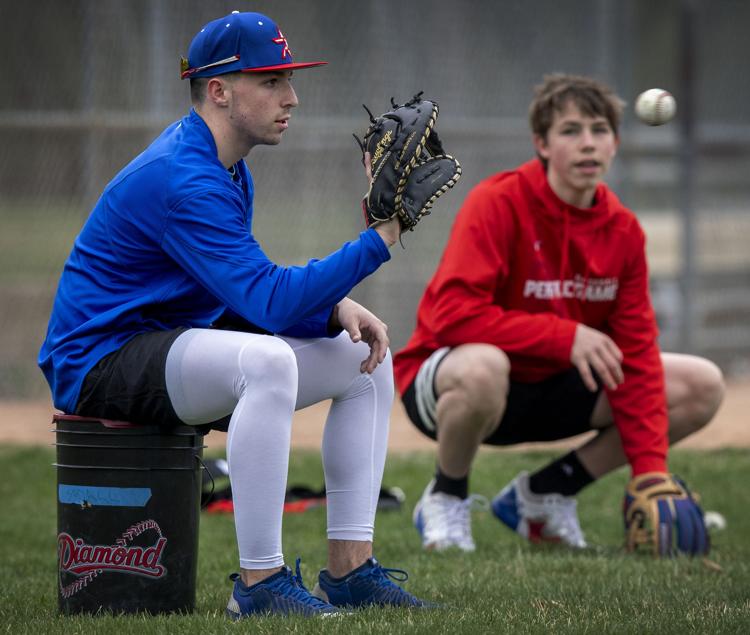 Empty downtown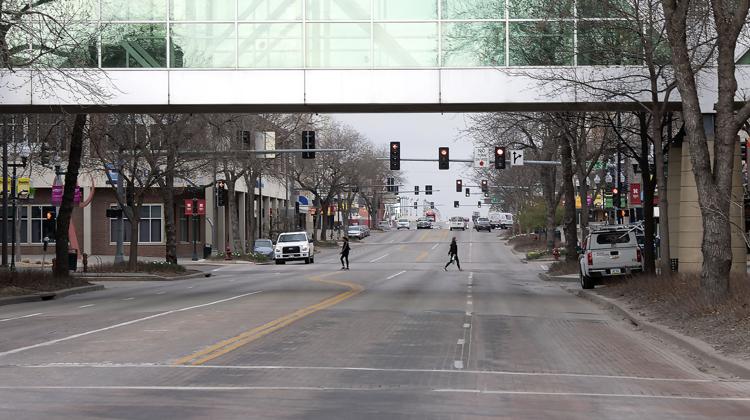 First Friday-Kiechel Fine Art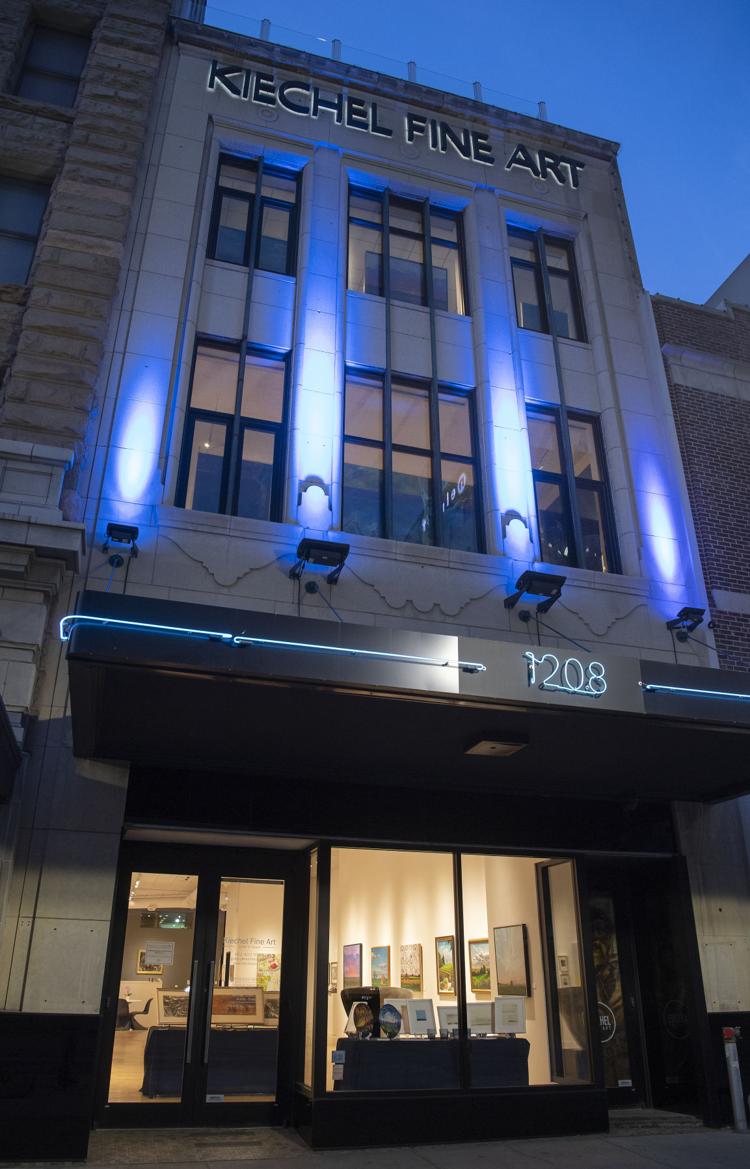 Windy day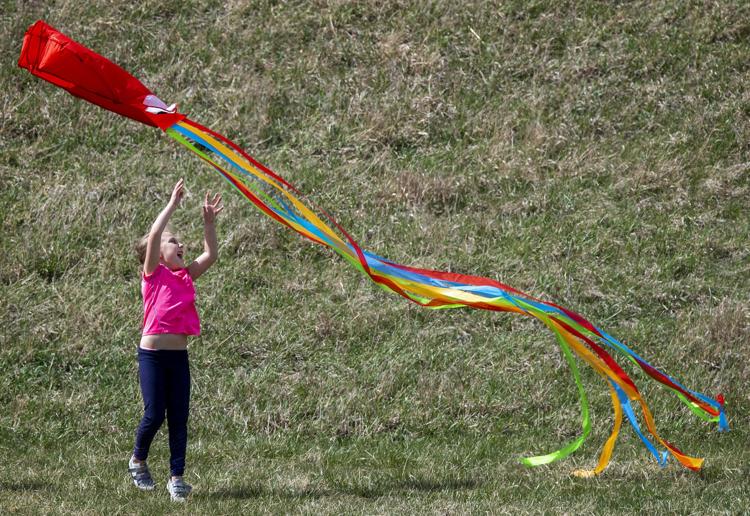 Nursing Home Horses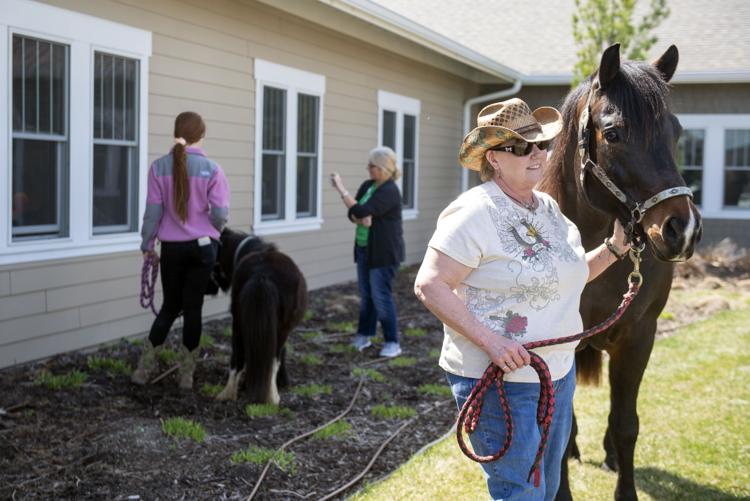 Noyes Art Gallery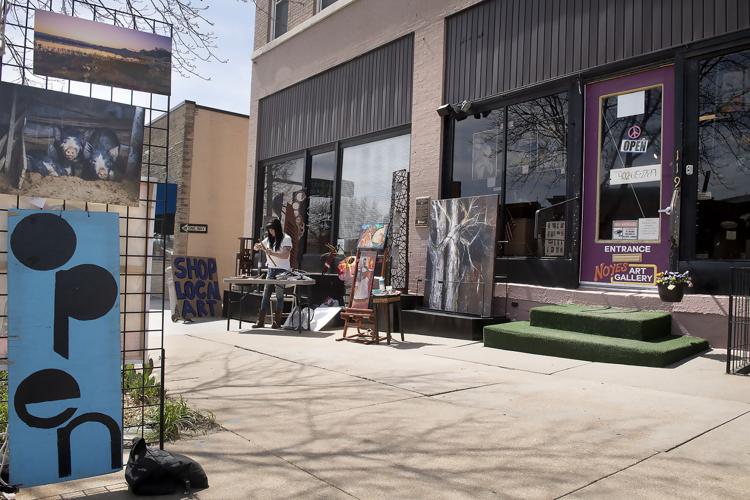 Tower Square sign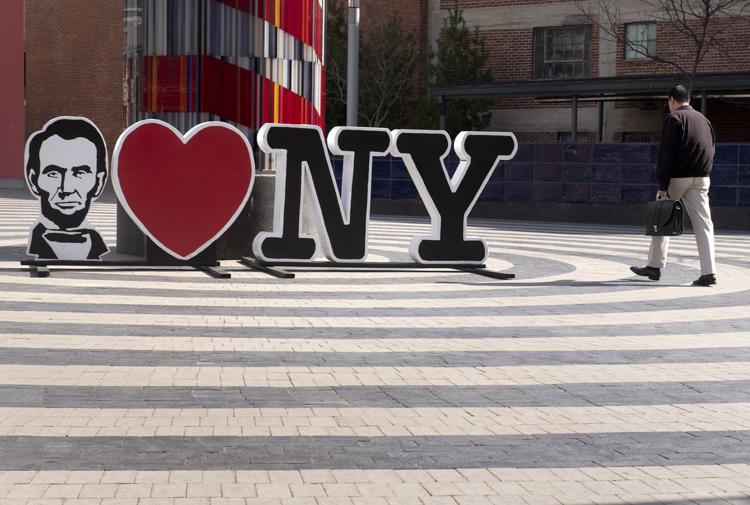 School sign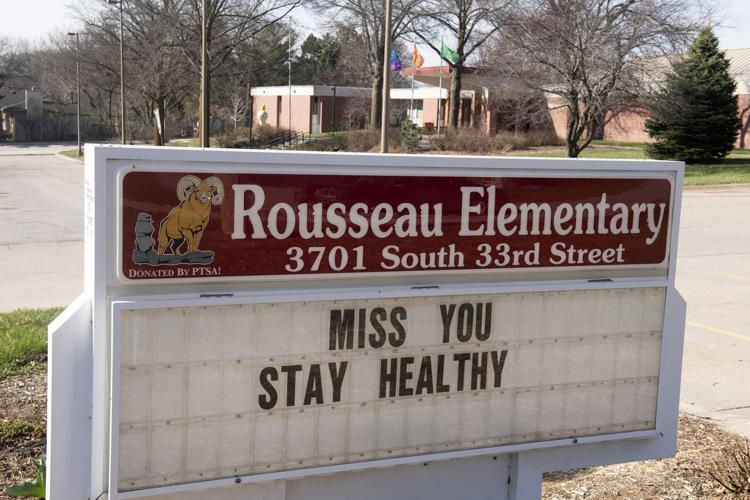 Father-Son Fishing Feature, 3.31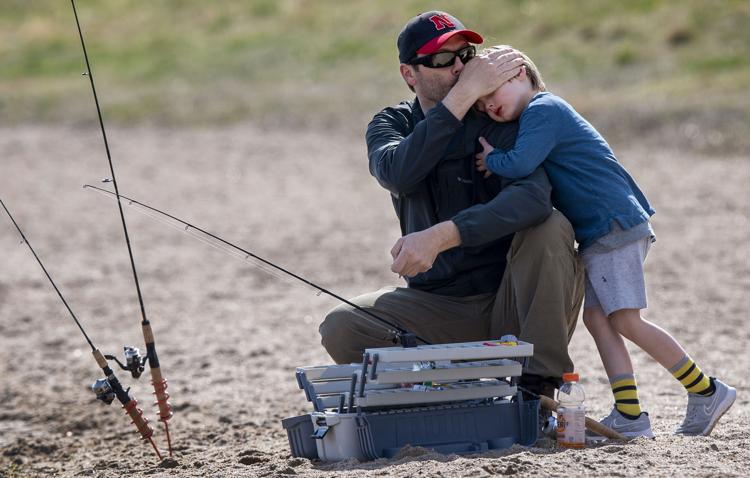 Essential workers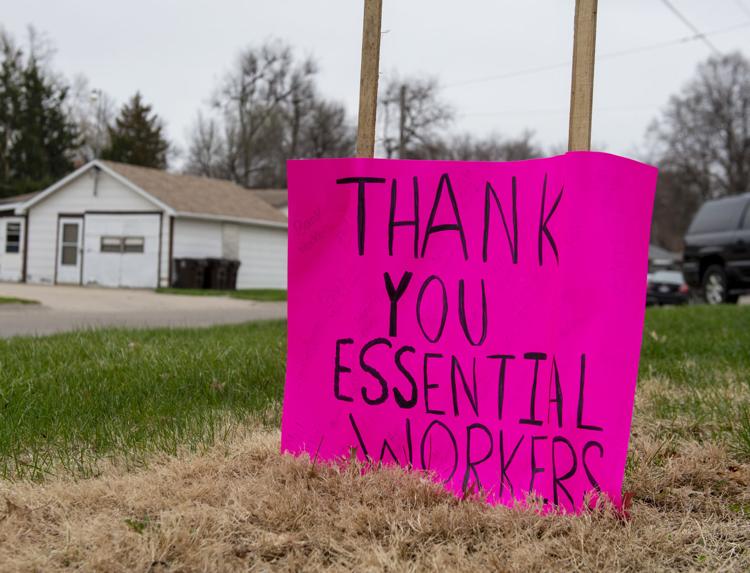 Huntington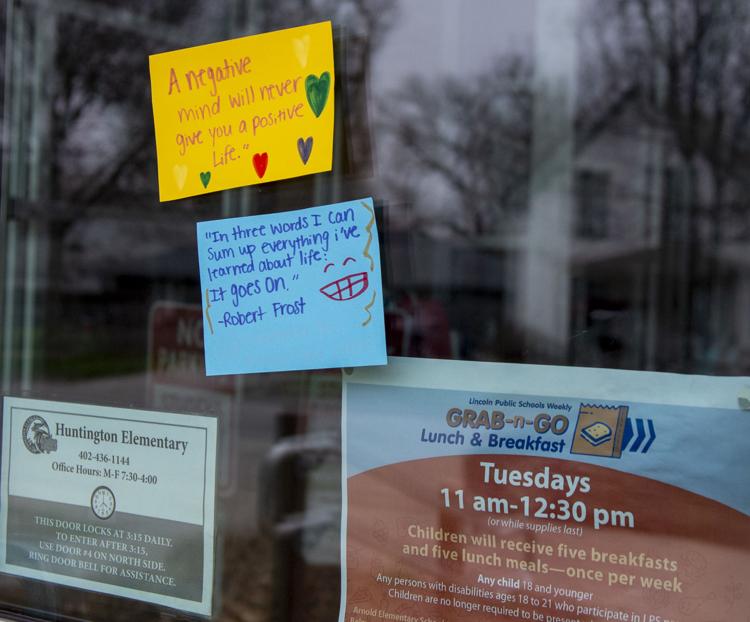 Beechner Field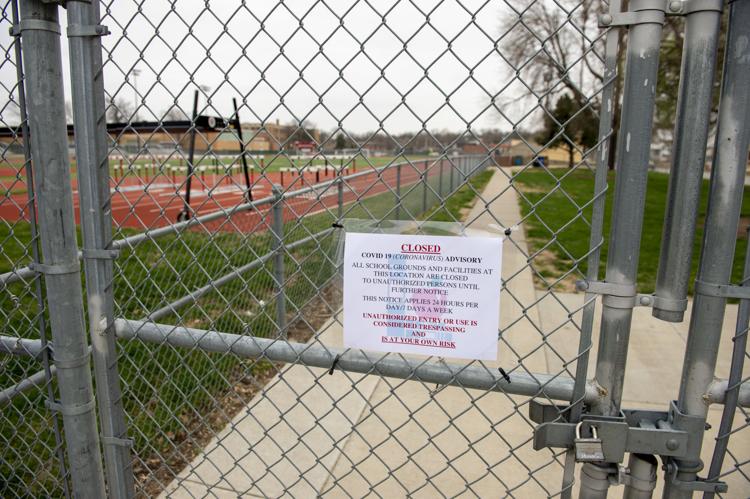 Swinging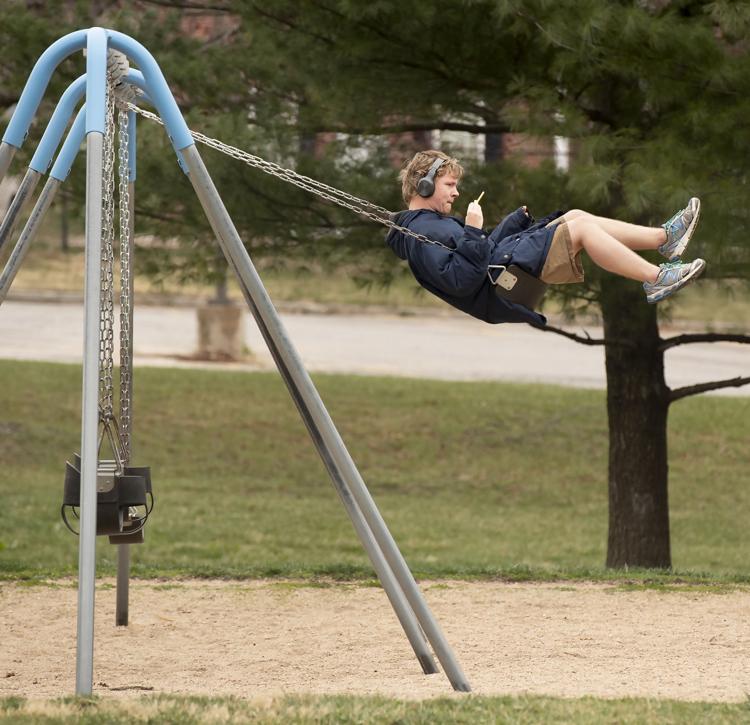 Icicles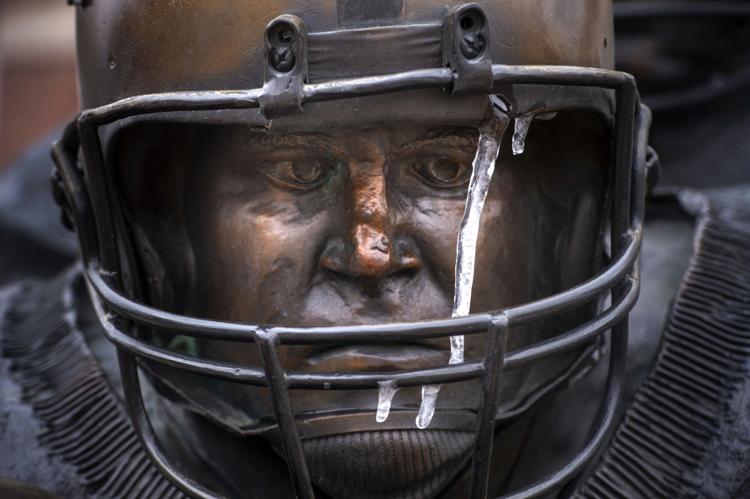 Feature, 4.6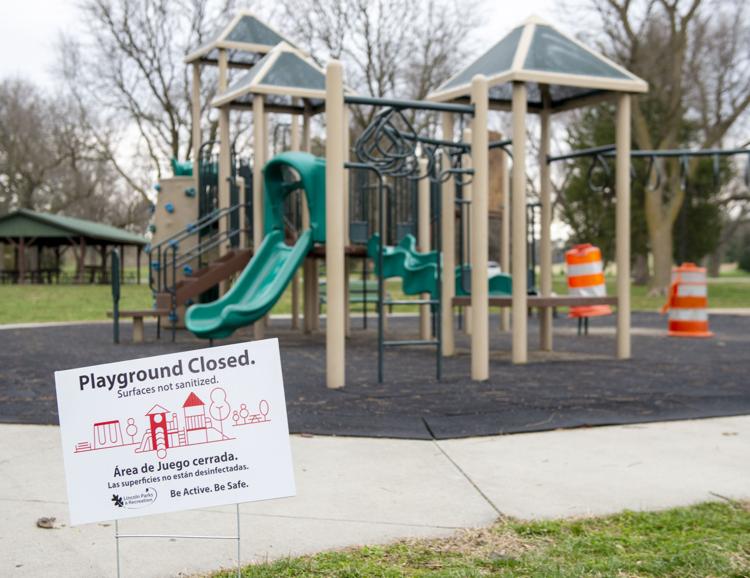 Feature Photo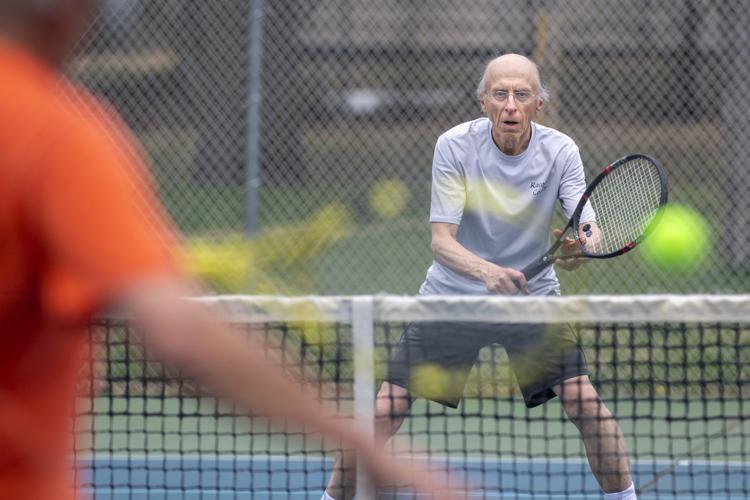 Feature, 4.6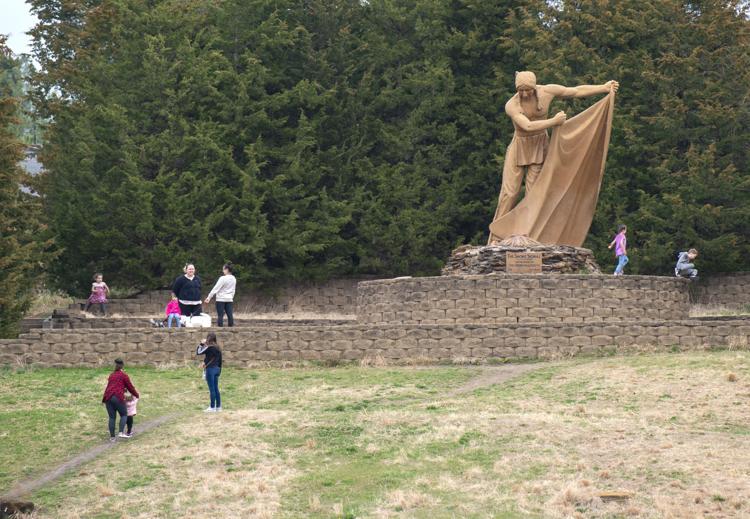 Apple-Eating Squirrel, 4.4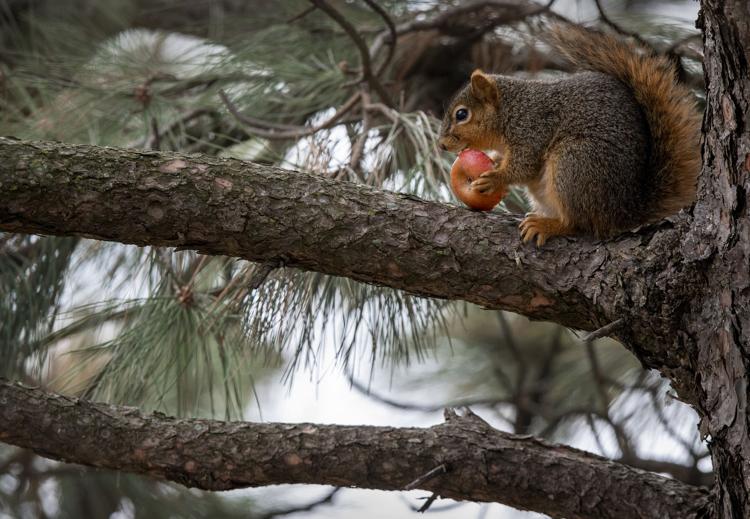 Feature Photo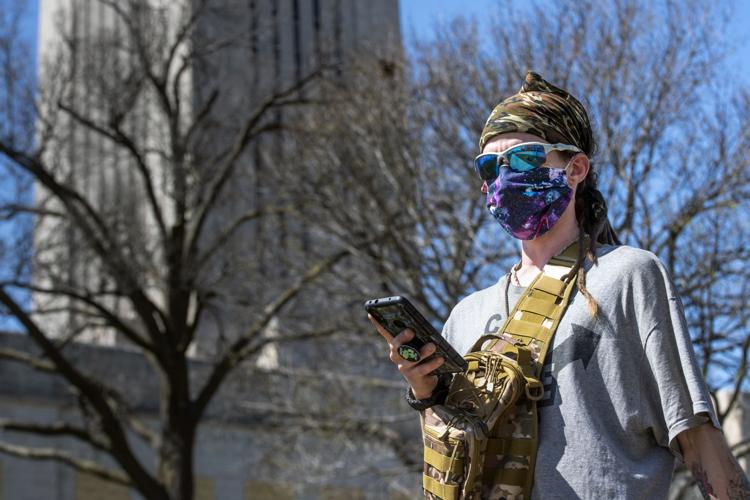 Feature, 4.9
Feature Photo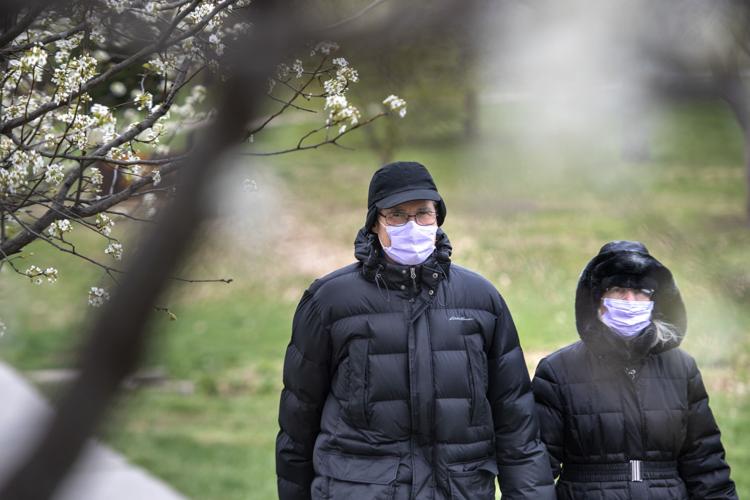 Glider Feature Photo, 4.11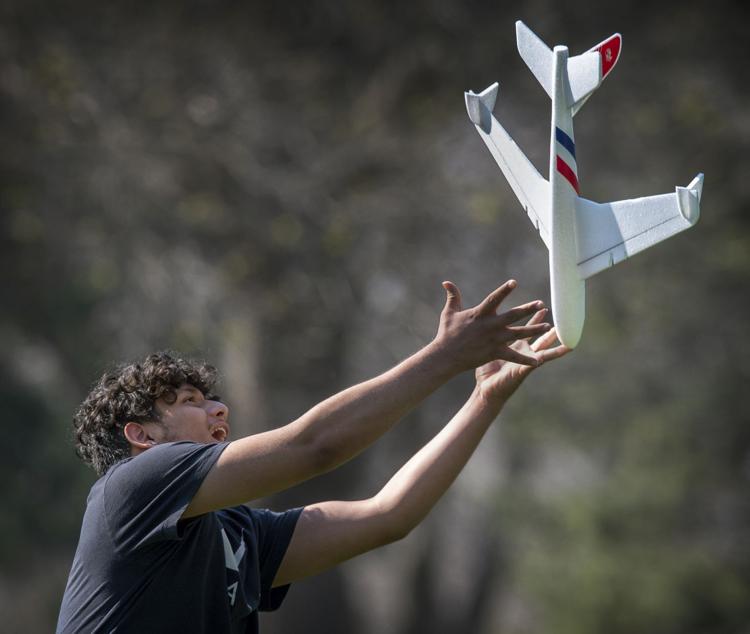 Drive-thru Easter Egg Hunt, 4.11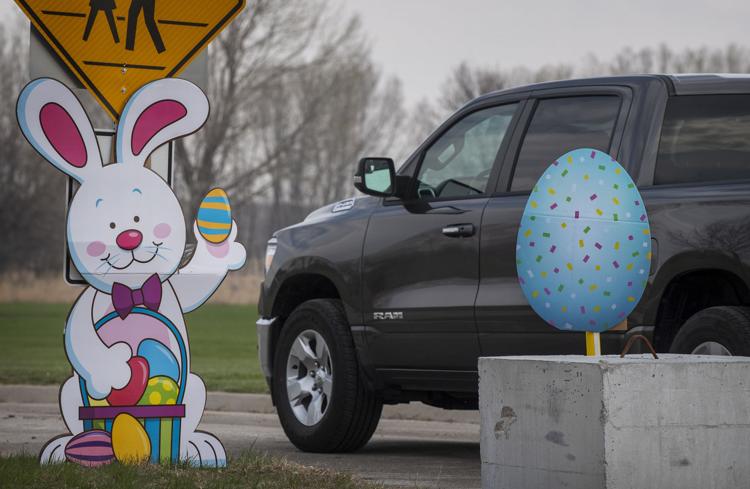 Drive-by Easter egg hunt, 4.12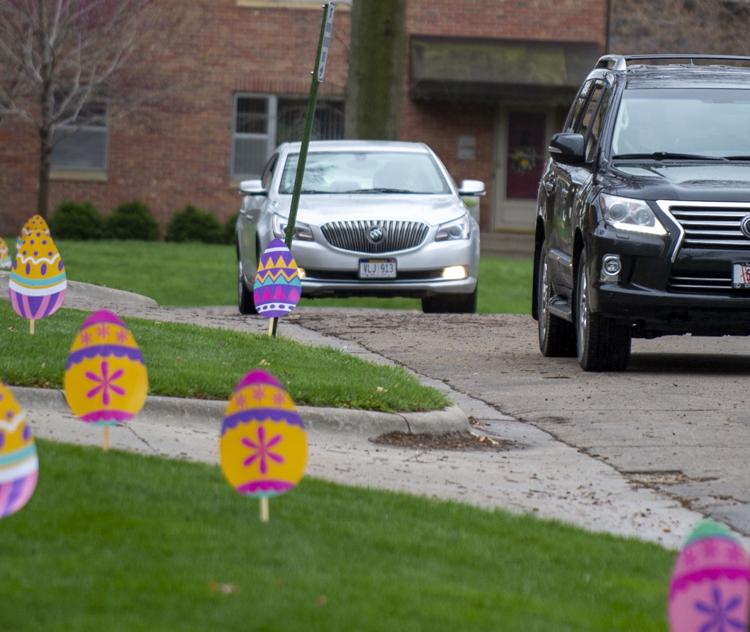 Drive-by Easter egg hunt, 4.12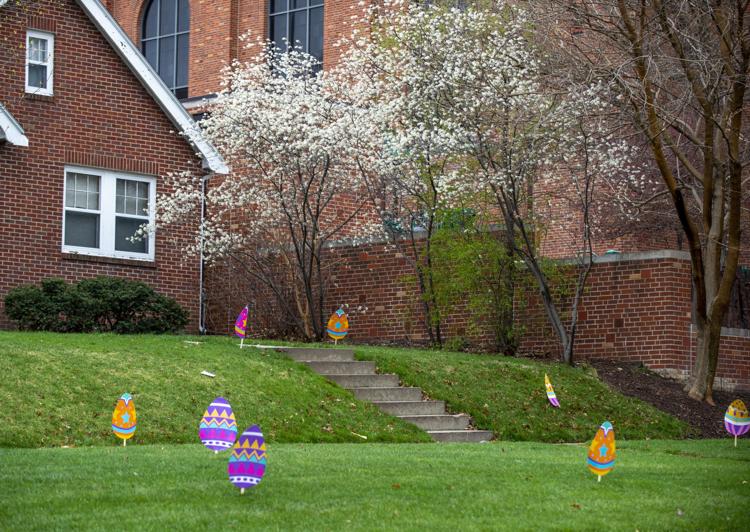 Drive-by Easter egg hunt, 4.12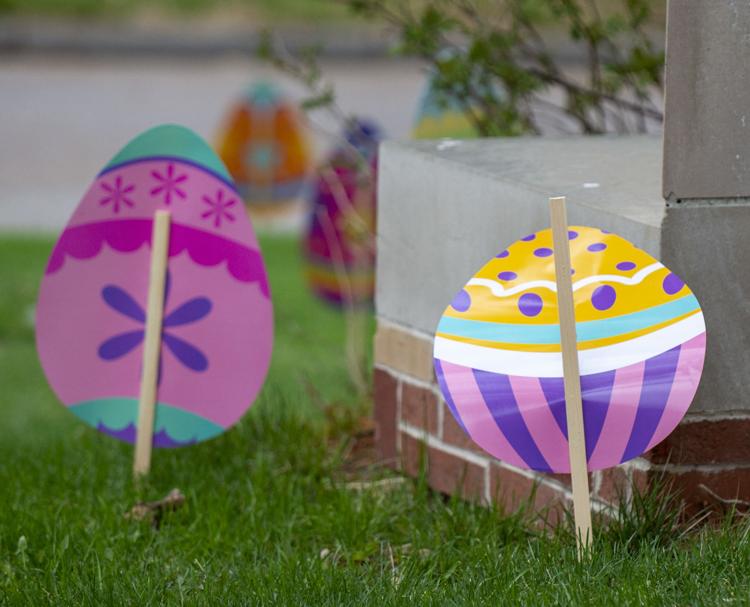 Drive-by Easter egg hunt, 4.12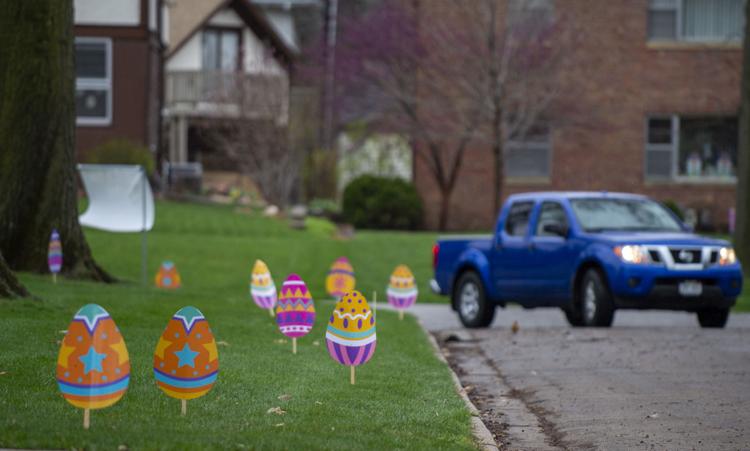 Herbie Husker Runzas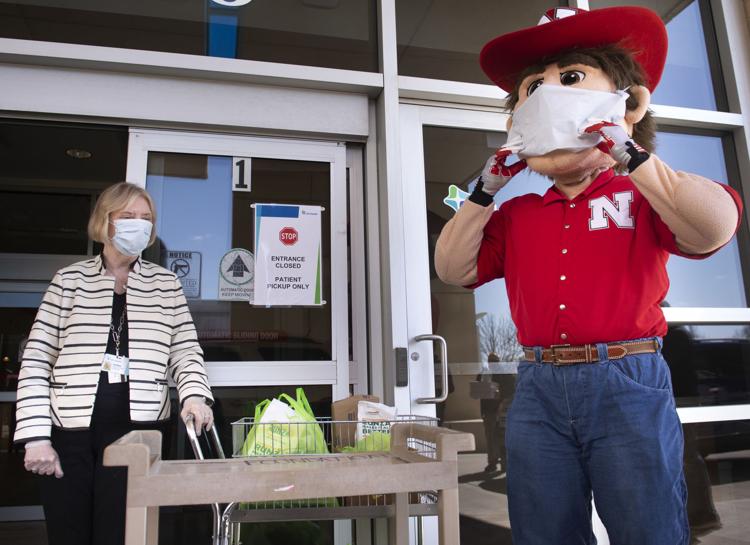 Feature, 4.13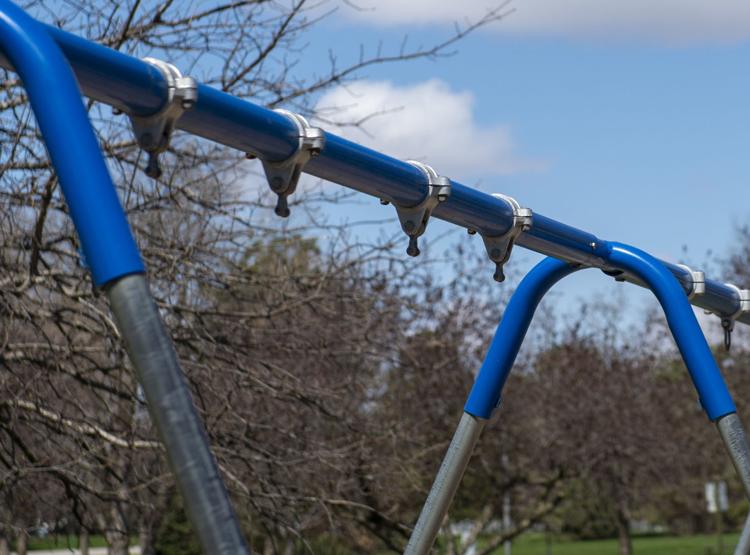 Feature, 4.13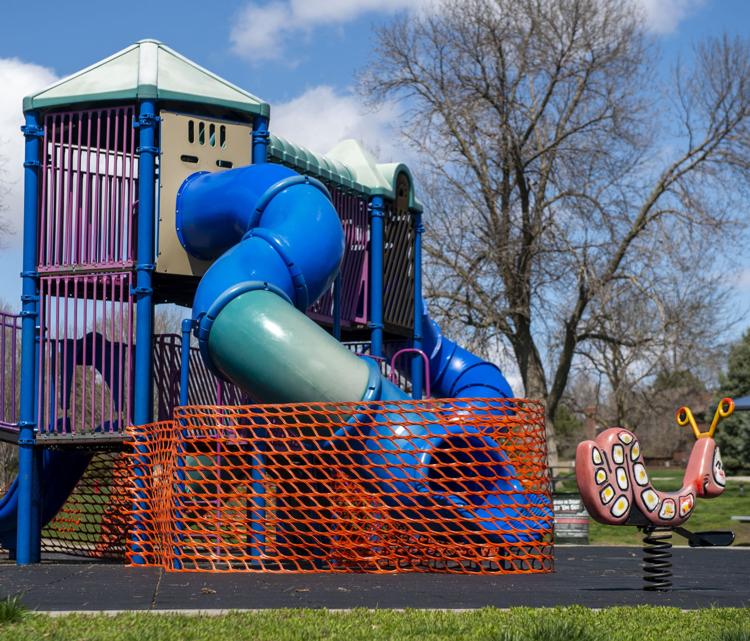 Virtual City Council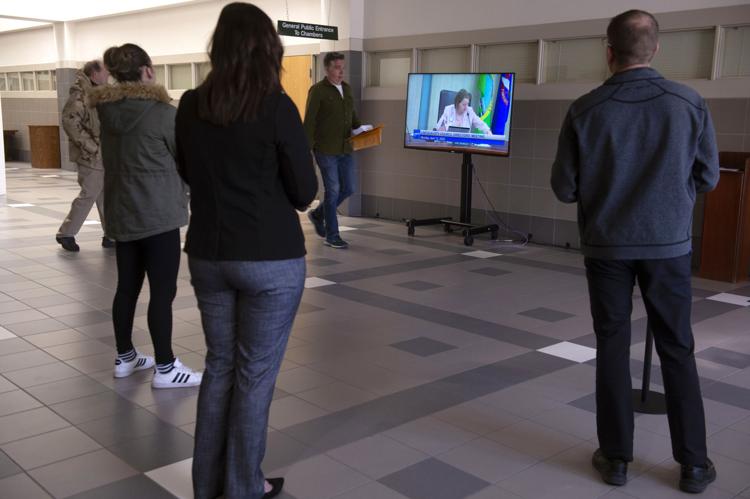 Feature Photo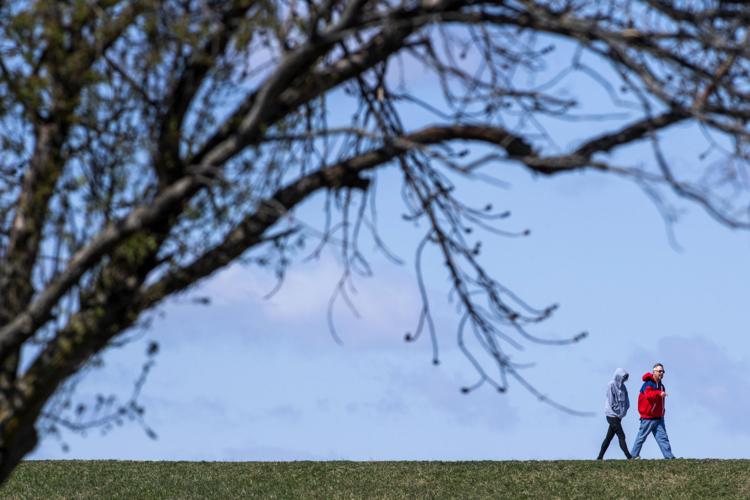 Feature, 4.11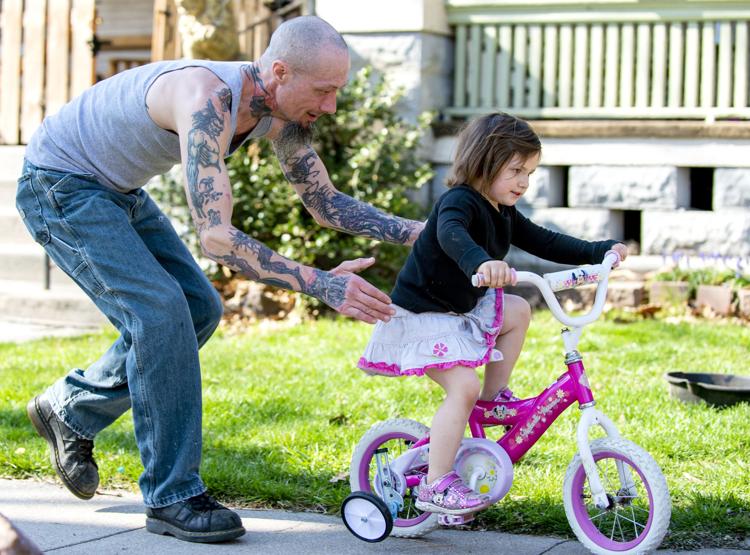 Watch: Lincoln neighbors sing 'The Old Rugged Cross'
Constellation Studios, 4.10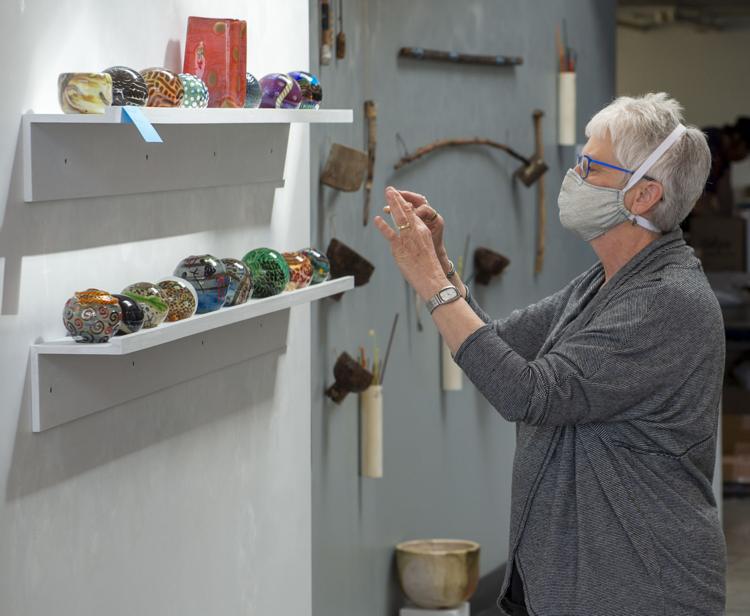 Good Friday Music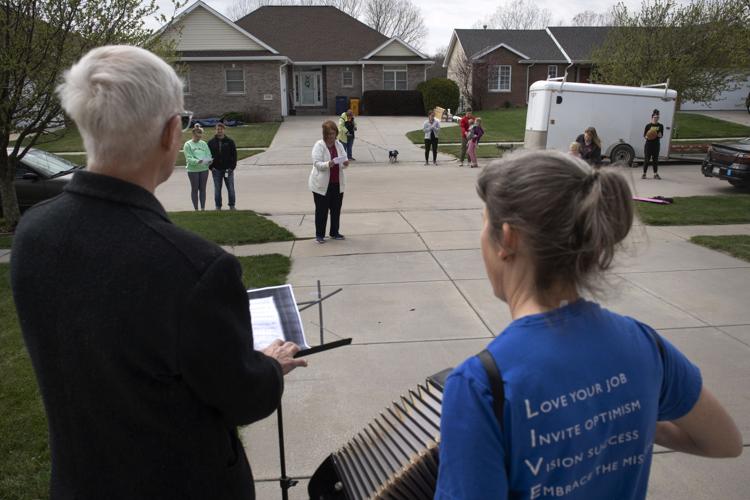 Kite Flying Feature, 4.10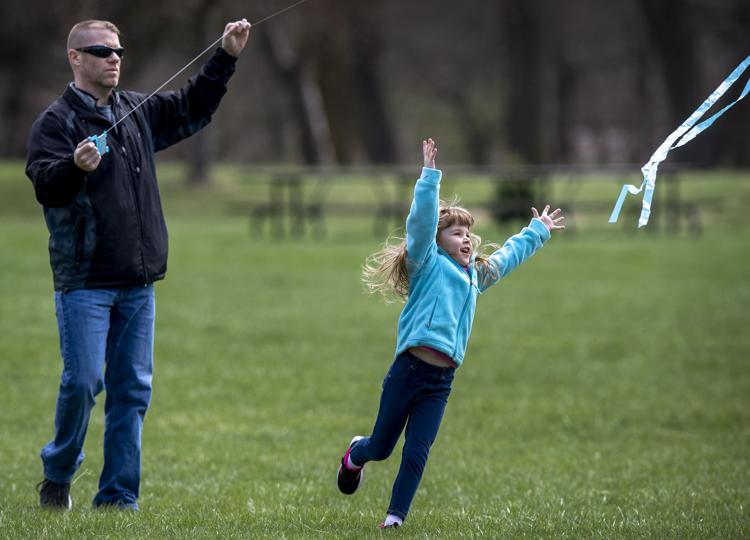 Feature Photo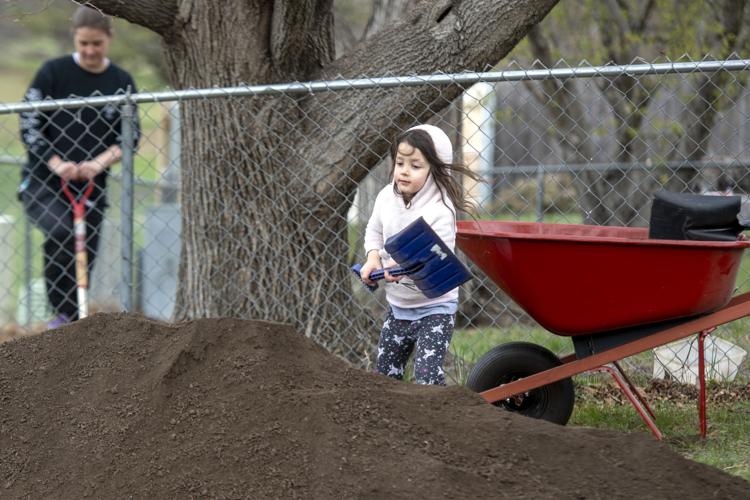 Peter Pan Park Feature, 4.9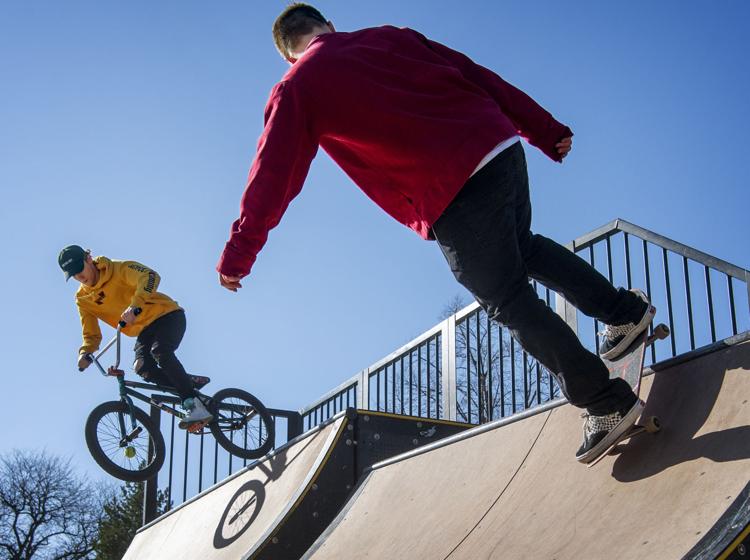 Watch: A timelapse of the mural at Saro Cider
Feature, 4.9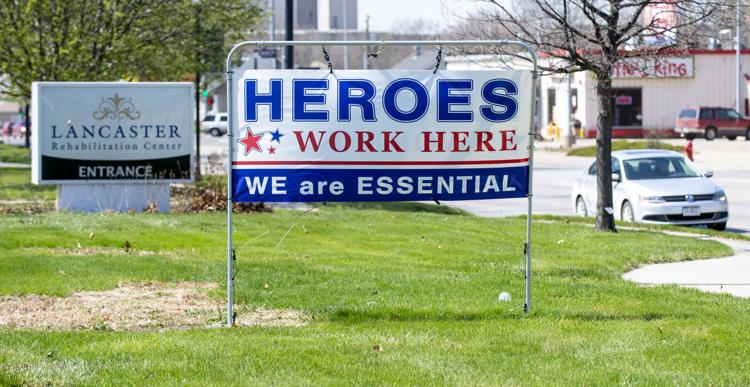 COVID-19 Workplace Safety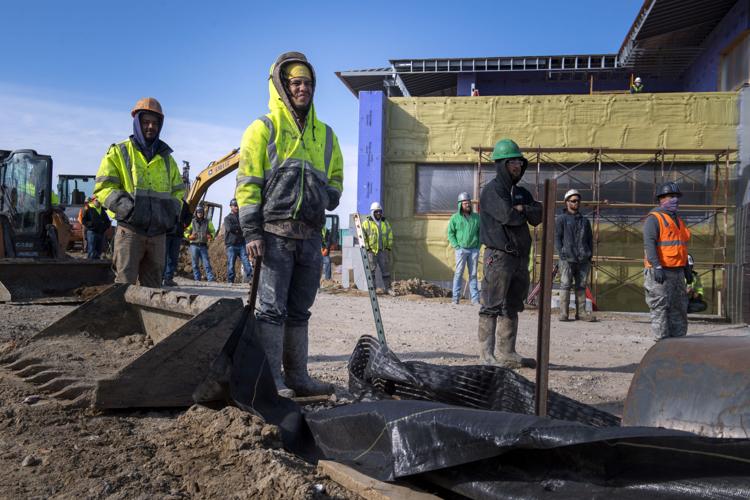 Watch: Steffany Lien twirls at birthday party
Downtown Parking, 4.8
Eclipse, Inc. shirts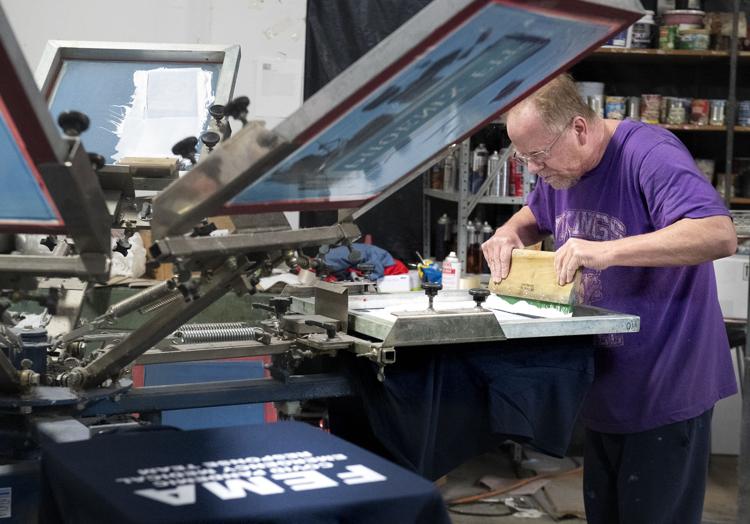 Saro Cider mural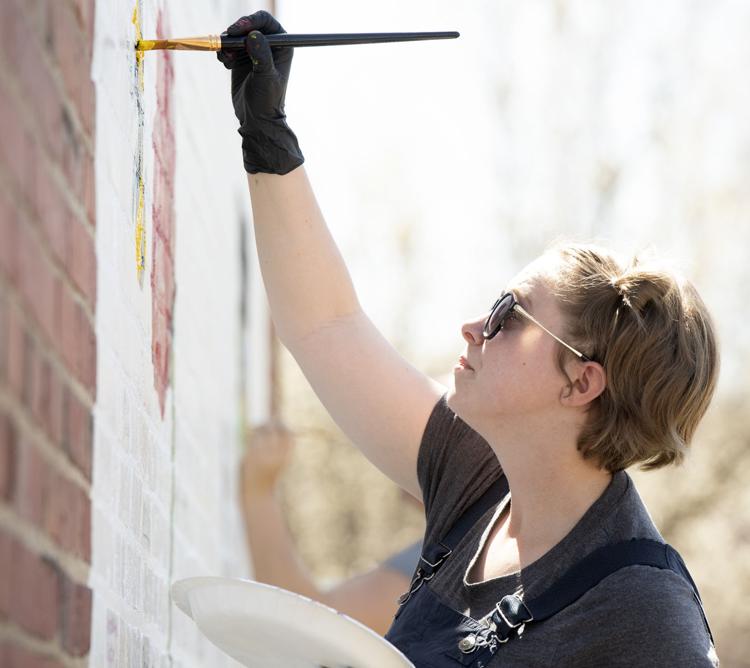 Saro Cider mural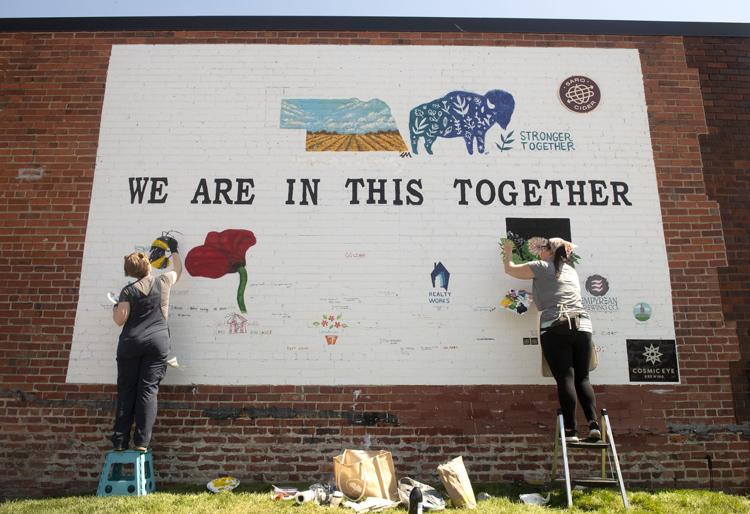 Holmes Lake crowd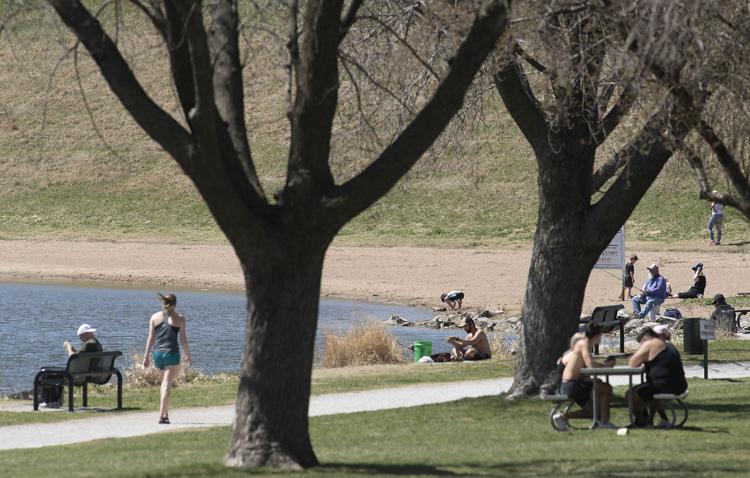 Holmes Lake Features, 4.7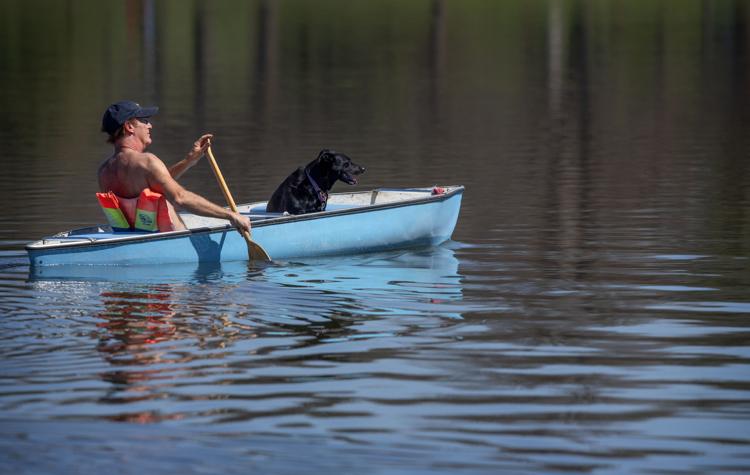 Feature Photo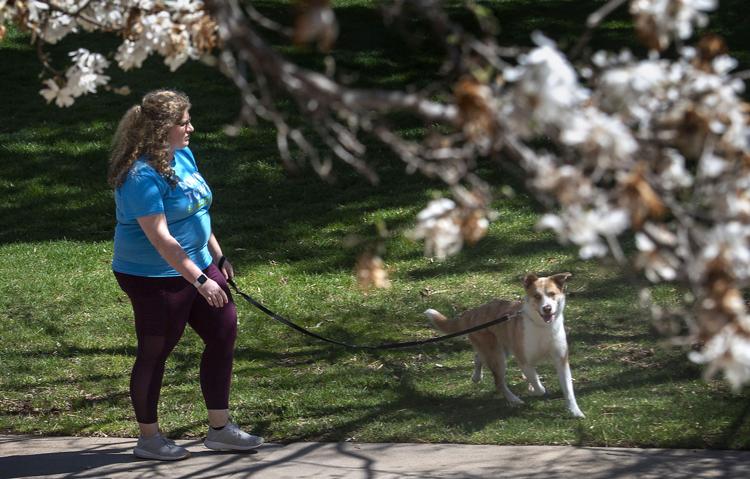 Watch: Hand sanitizer rolls off Innovation Campus assembly line
Feature, 4.6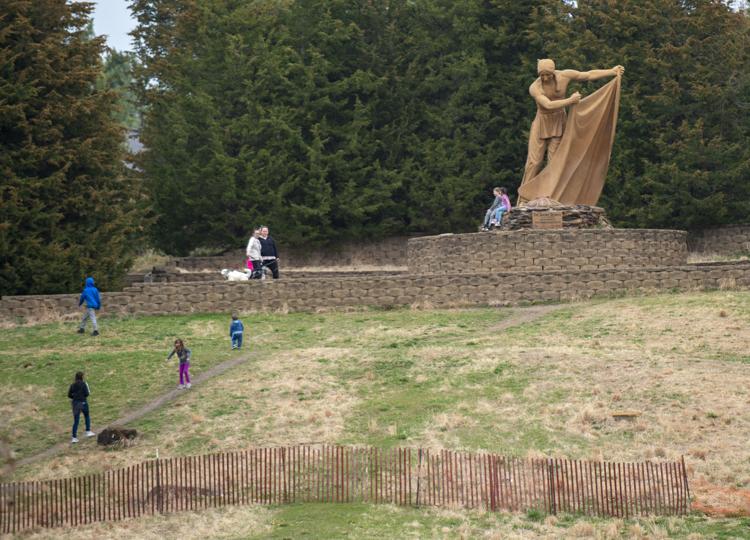 Justin Hullman tours the Abel Hall lobby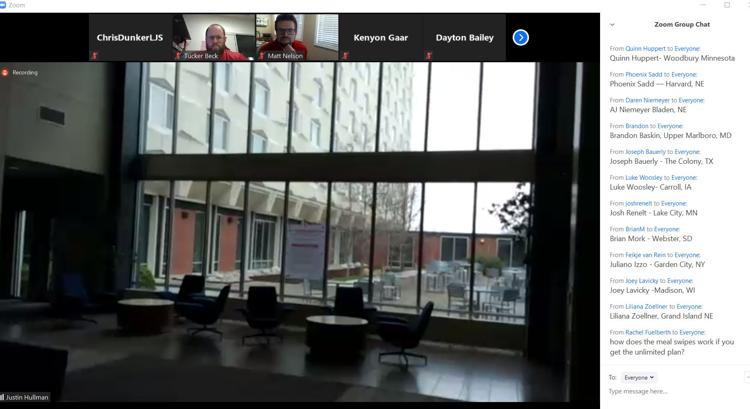 Wildlife Safari Park, 4.4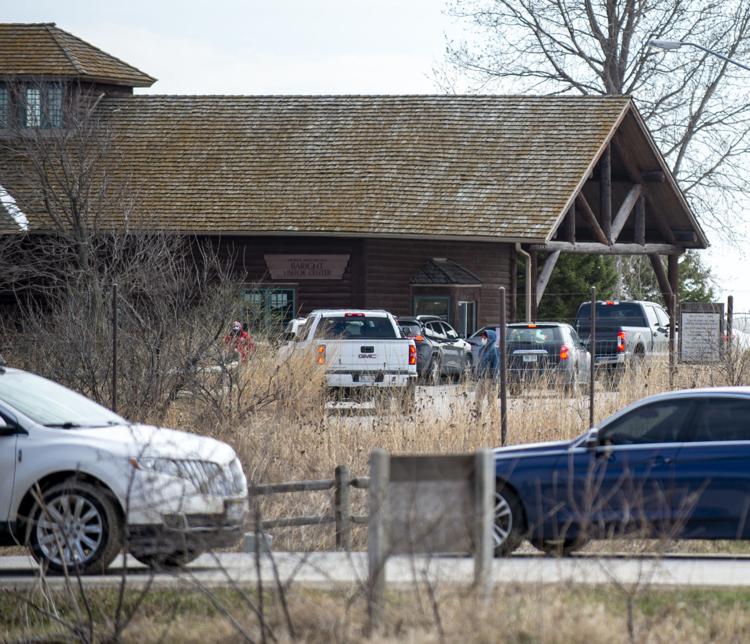 Inverse Parade, 4.4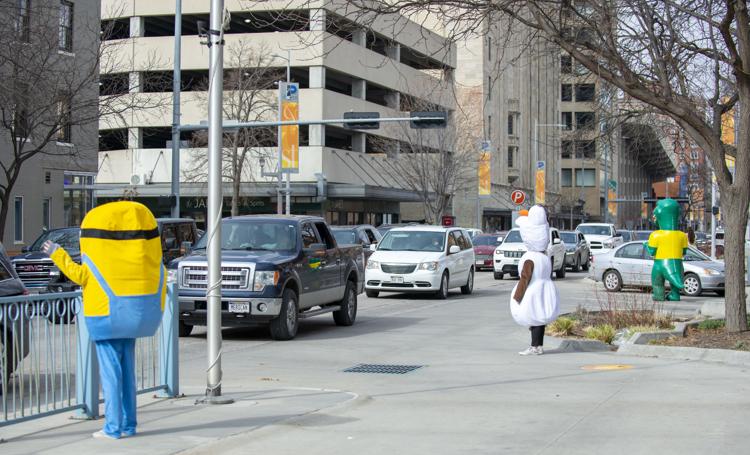 COVID-19 State Employee Union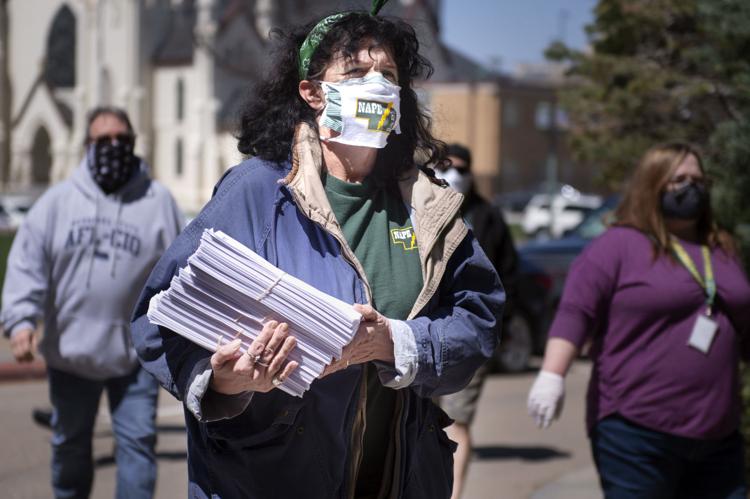 1867 Bar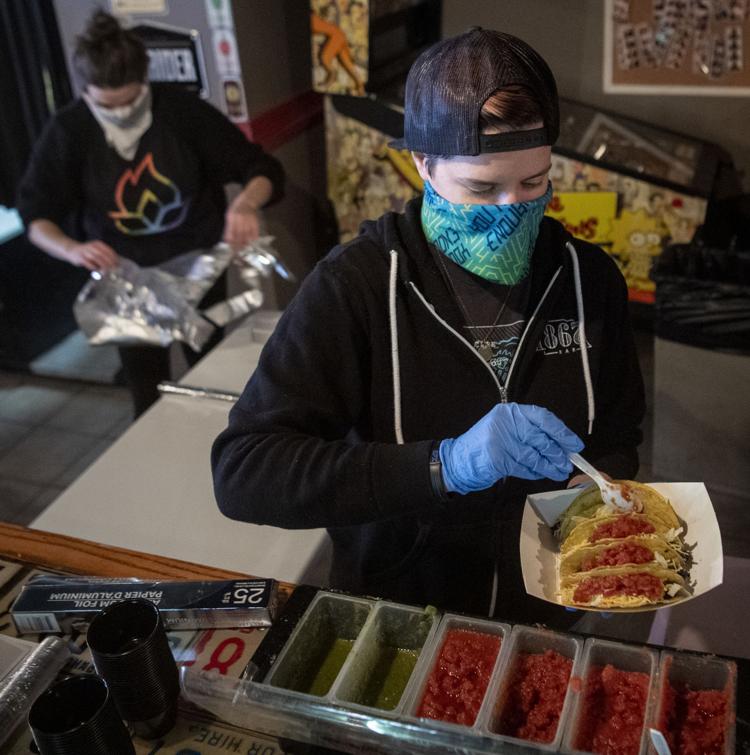 Nebraska Crossing Outlets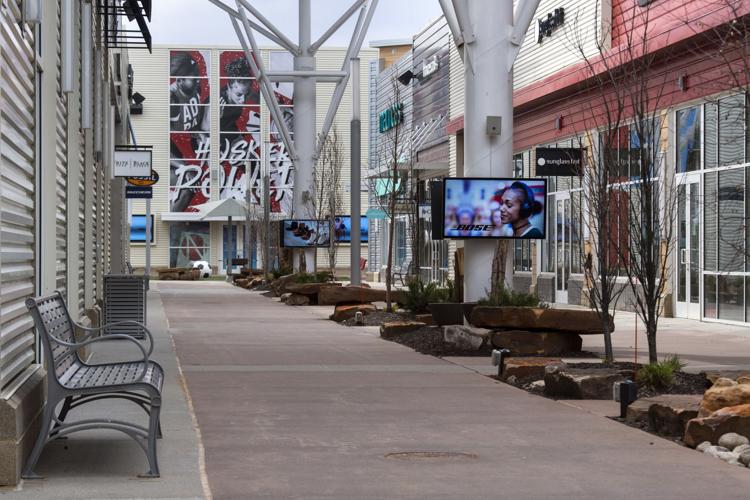 Remote Learning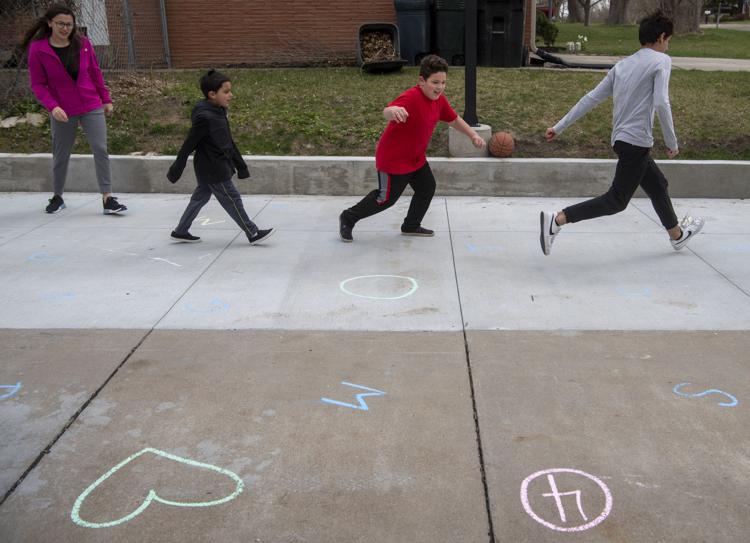 Weather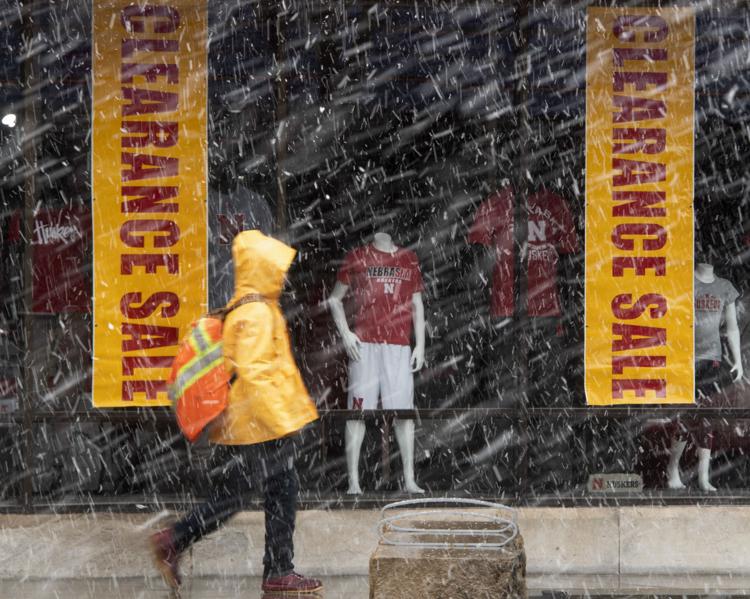 Football Stadium, 4.15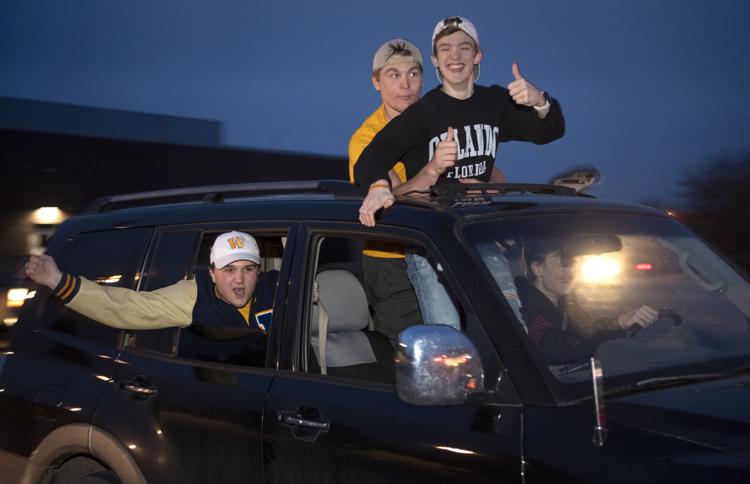 Thank You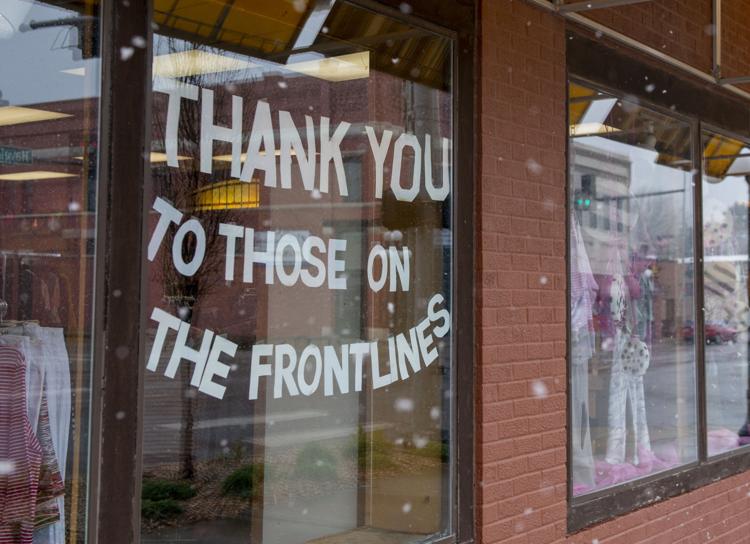 Eagle with PPE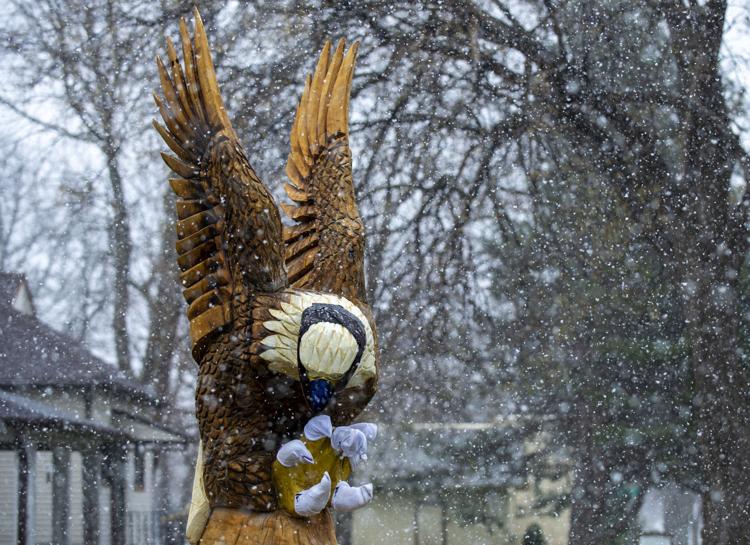 Snowman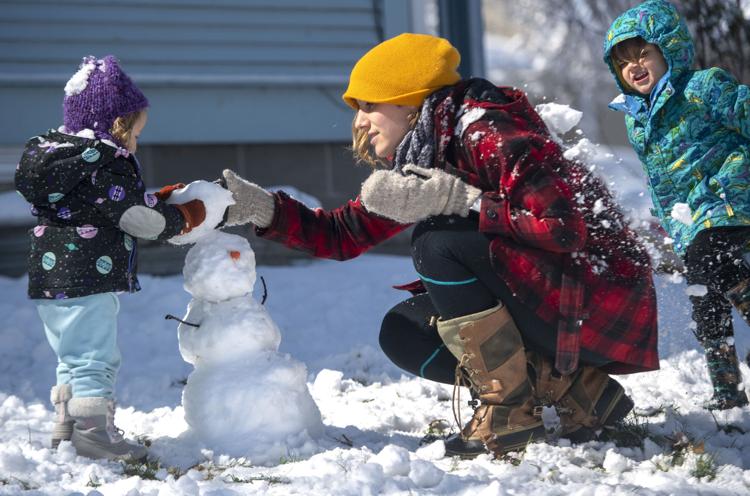 Grata Bar & Lounge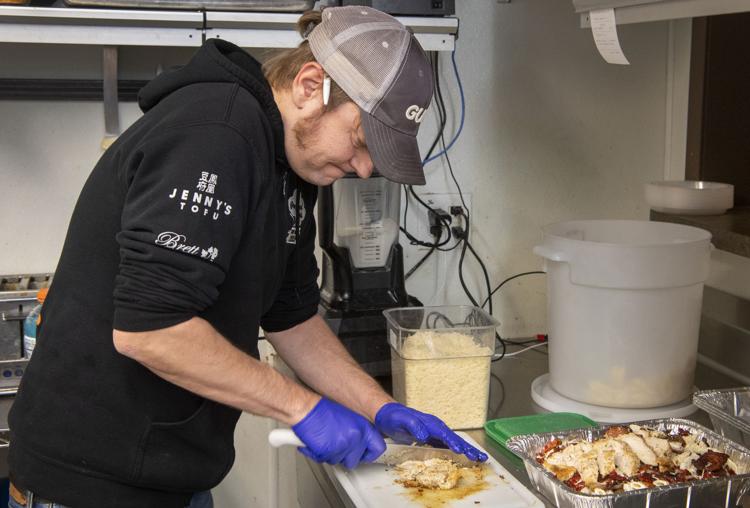 Feature, 4.18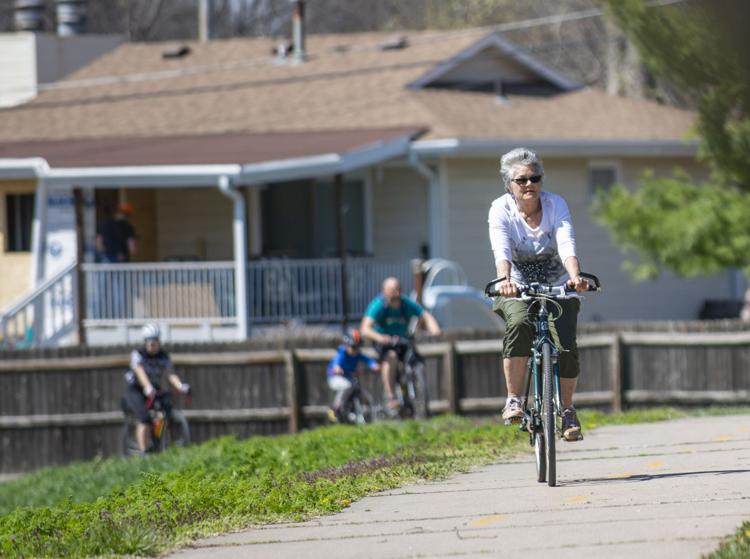 Feature, 4.18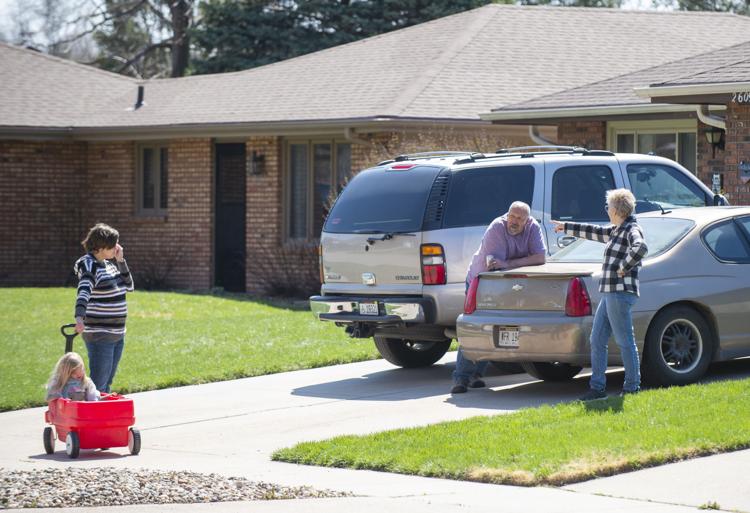 Feature, 4.18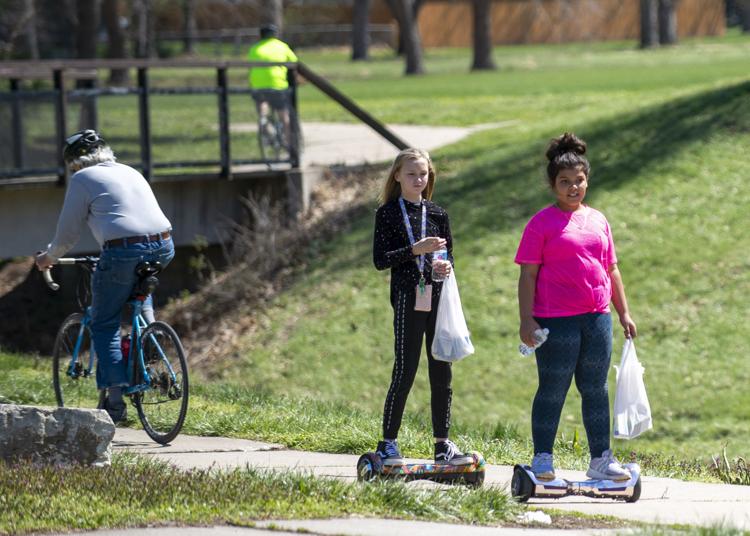 Spring Game Emptiness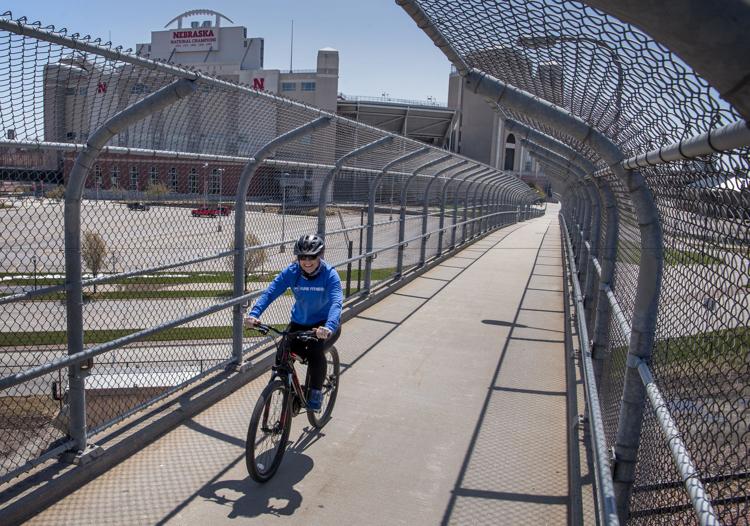 Spring Game Emptiness, 4.18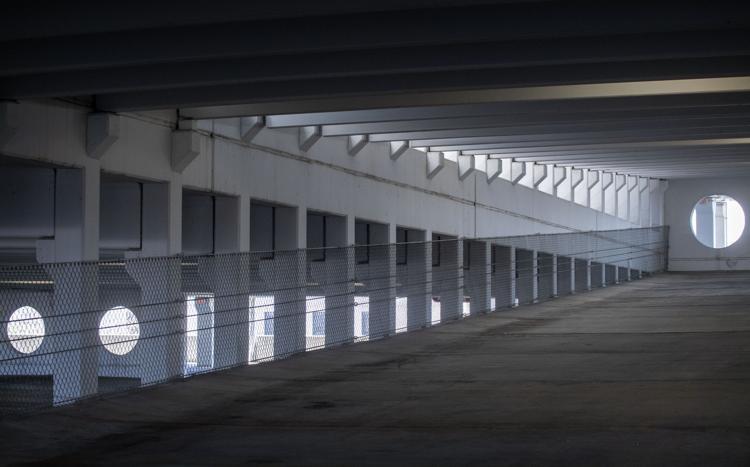 Thanks to LJS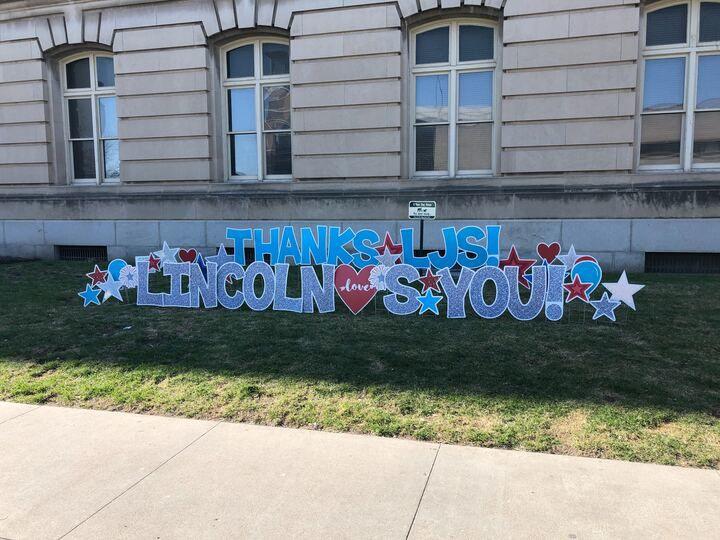 South 27th and Washington Streets mural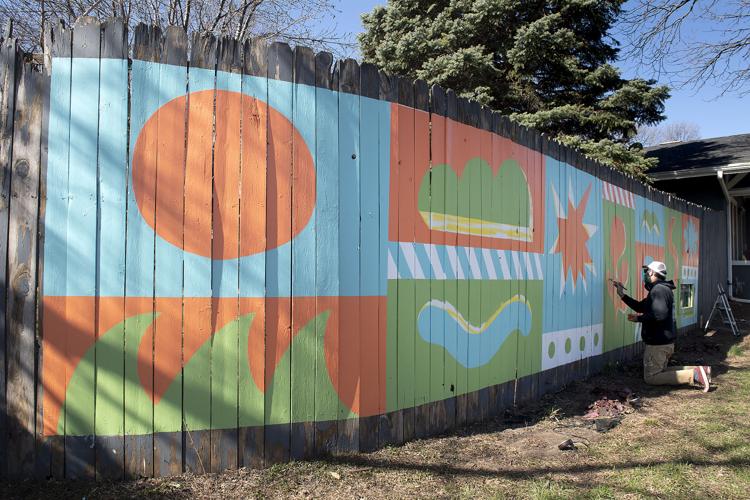 Sunken Gardens tea party picnic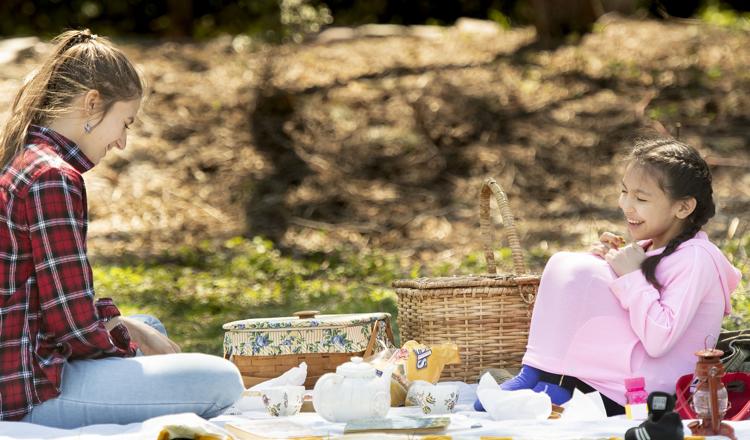 Food Bank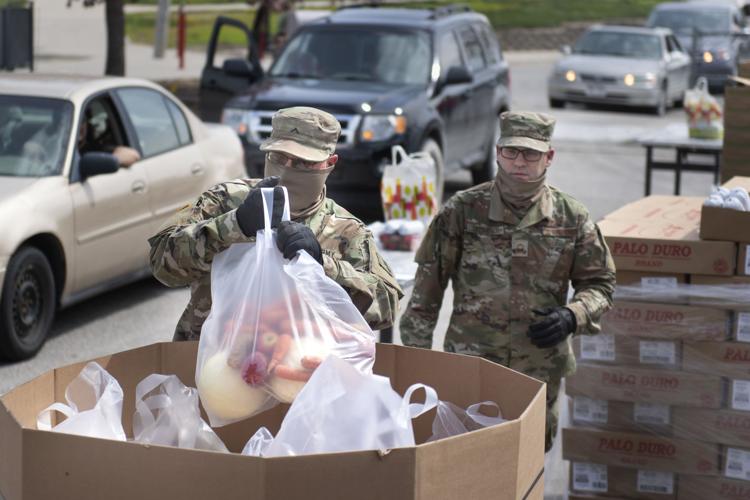 Thank you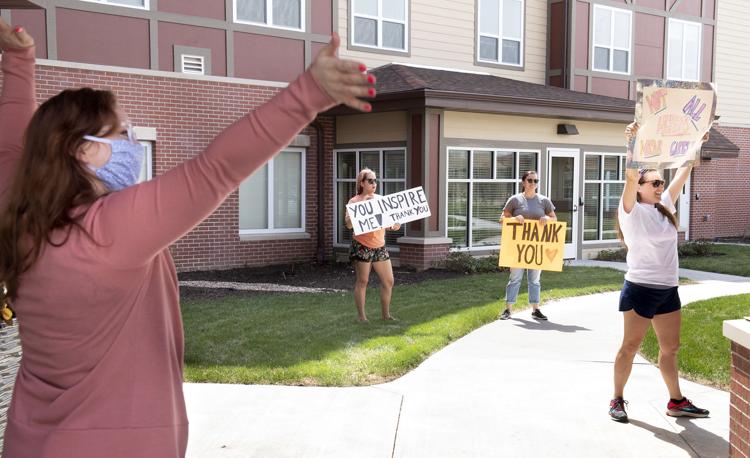 Thank you!!!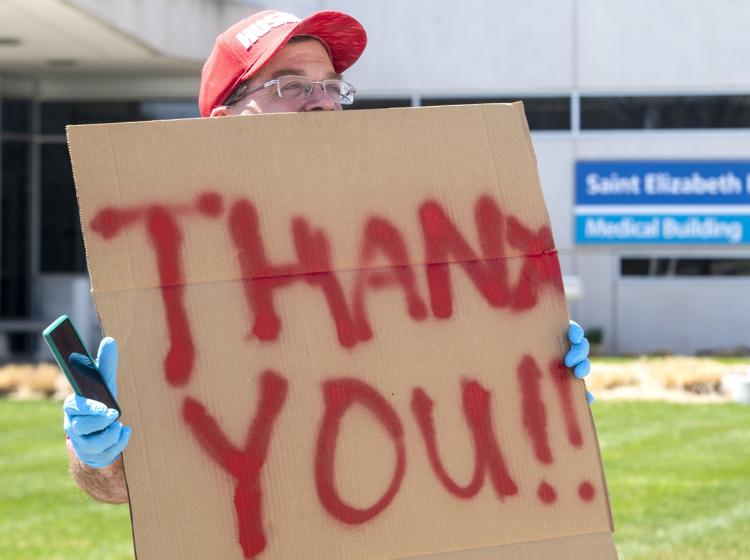 91-year-old released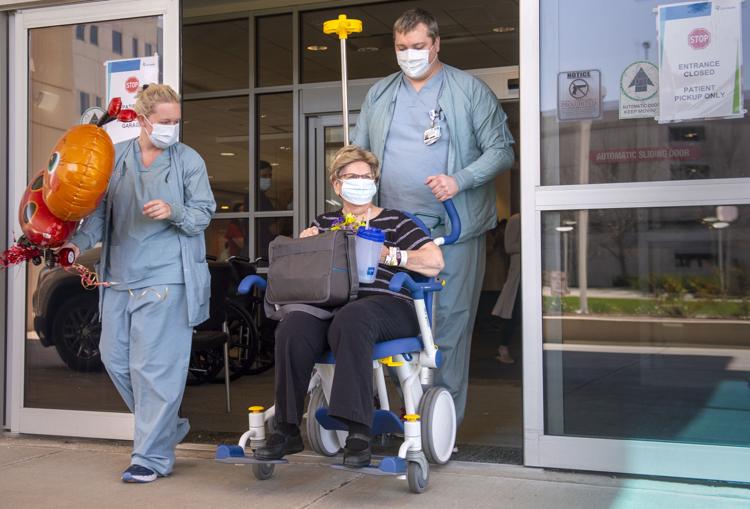 Air and Army National Guard COVID-19 testing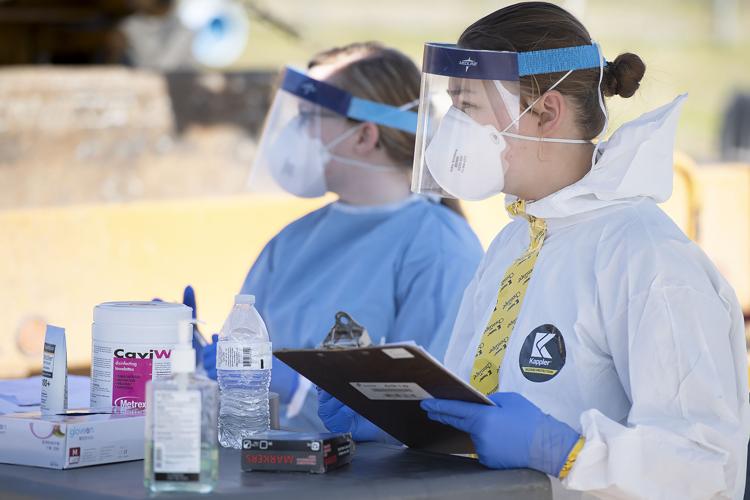 Teacher and Staff Parade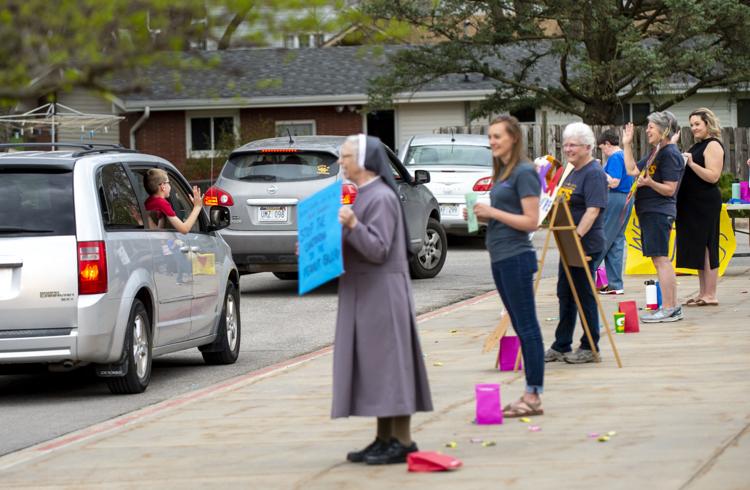 Teacher and Staff Parade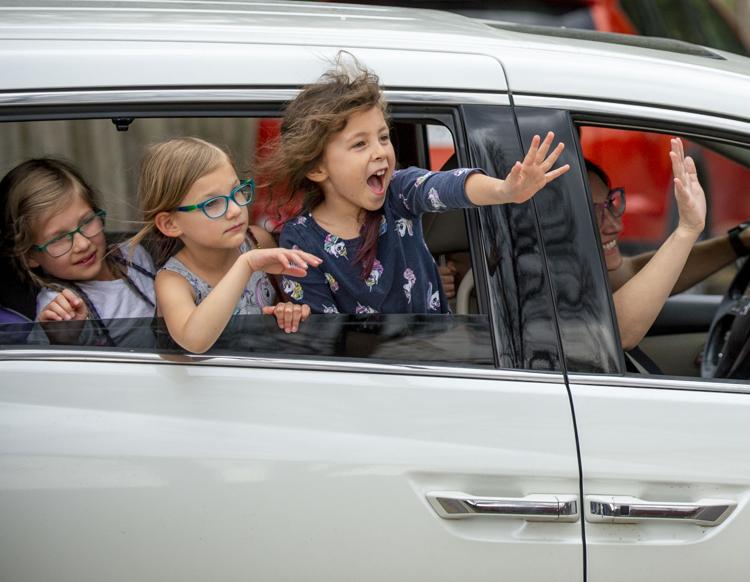 Sunken Gardens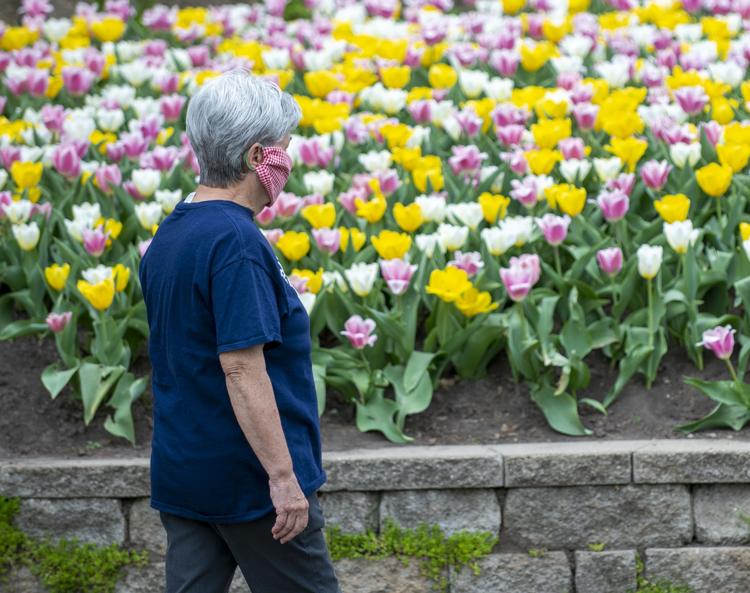 O Street cruising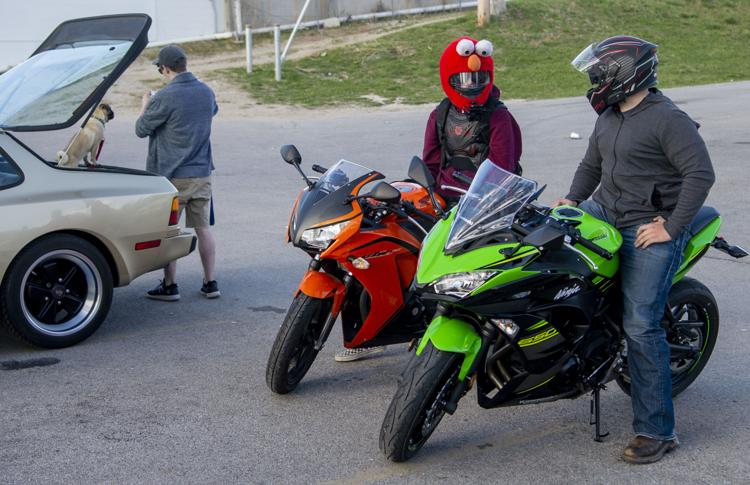 Billy's takeout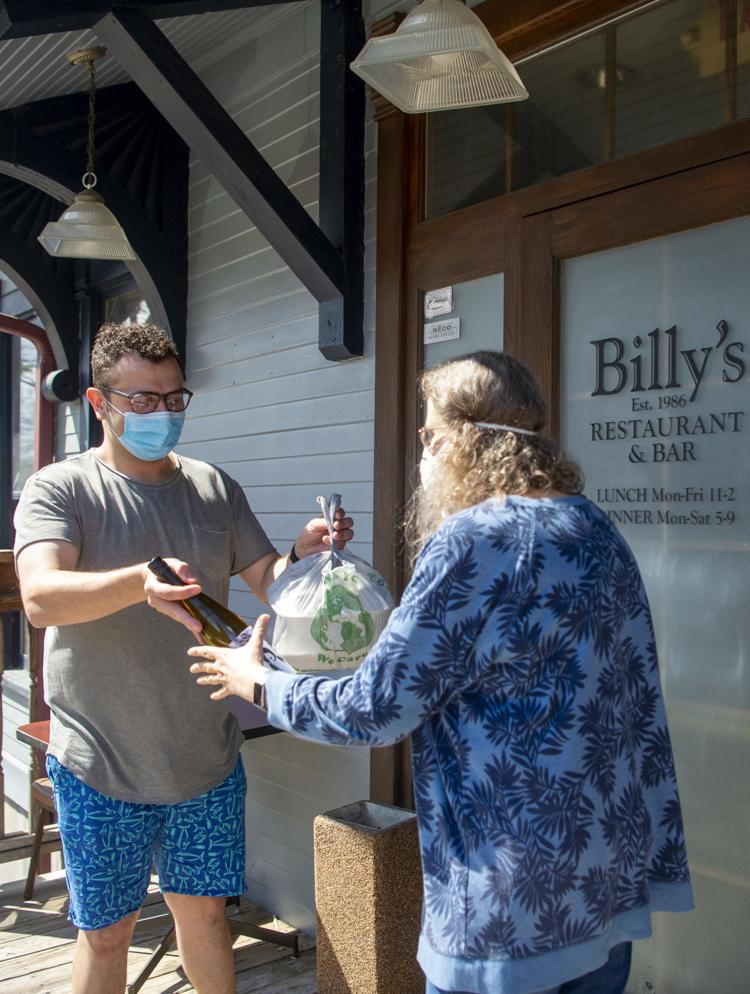 BikeLNK disinfecting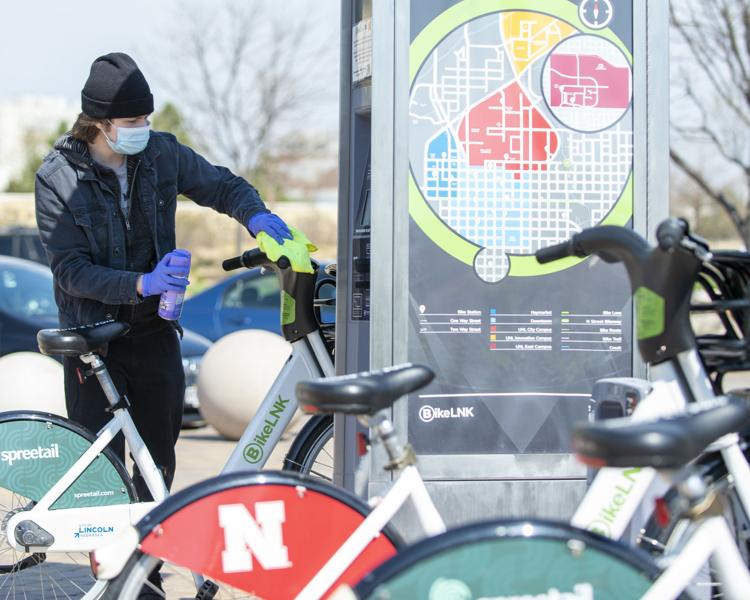 Dandelions
Puzzles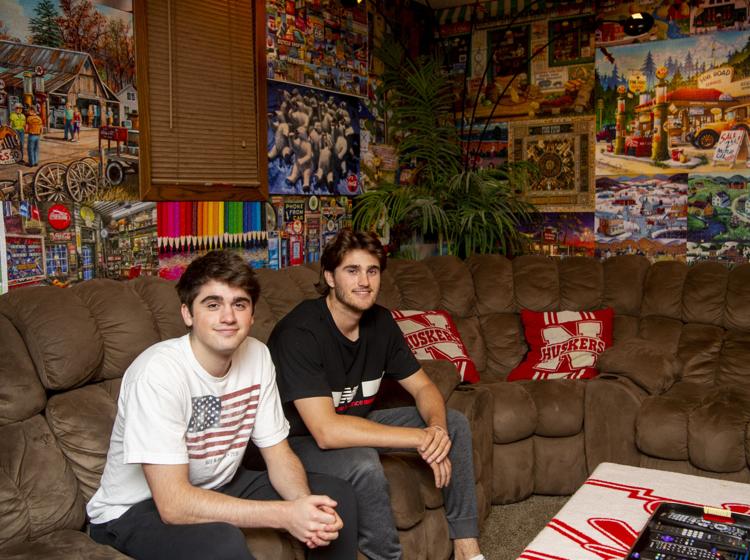 Bryan Mobile Testing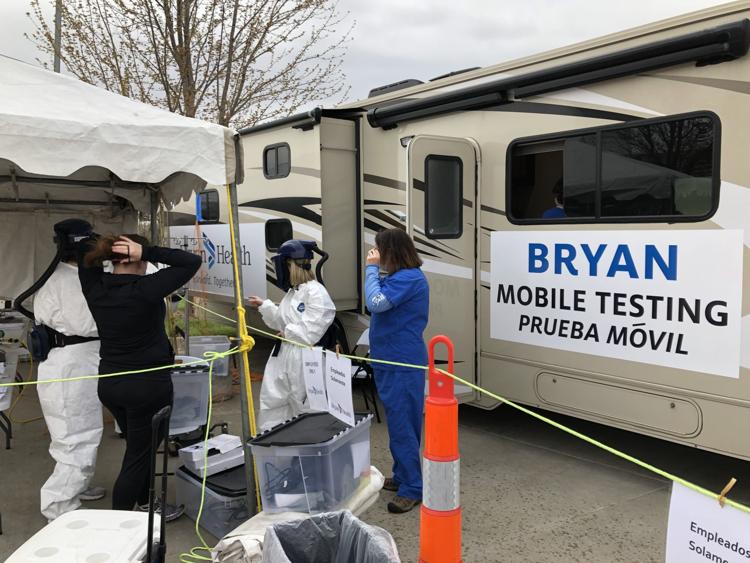 Former Cop Birthday Drive-by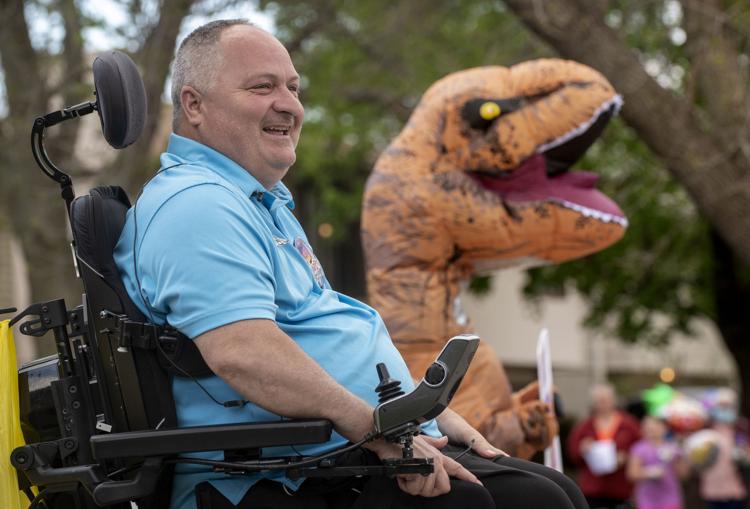 Masks For Truckers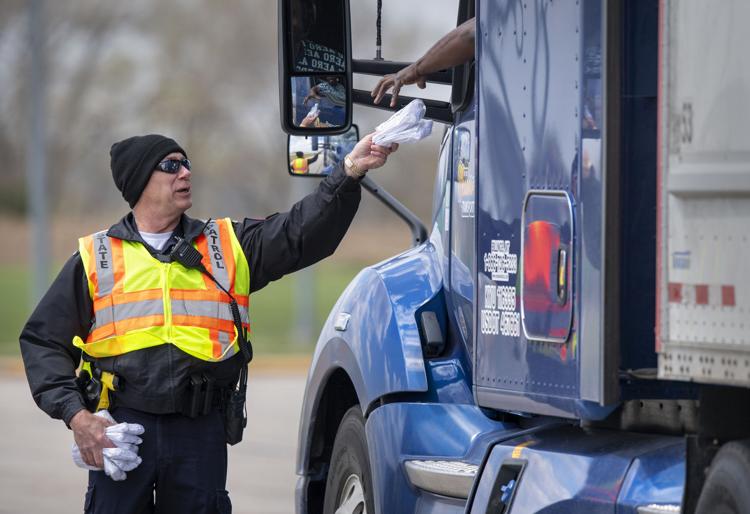 Hero Signs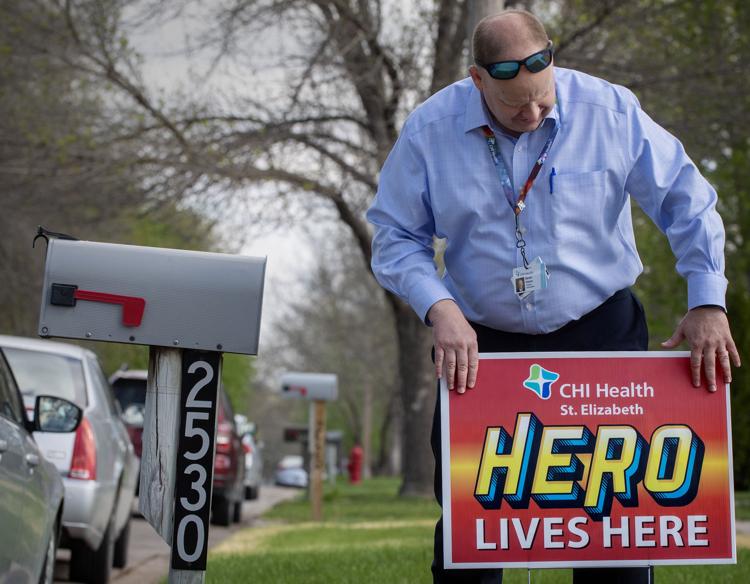 Marathon void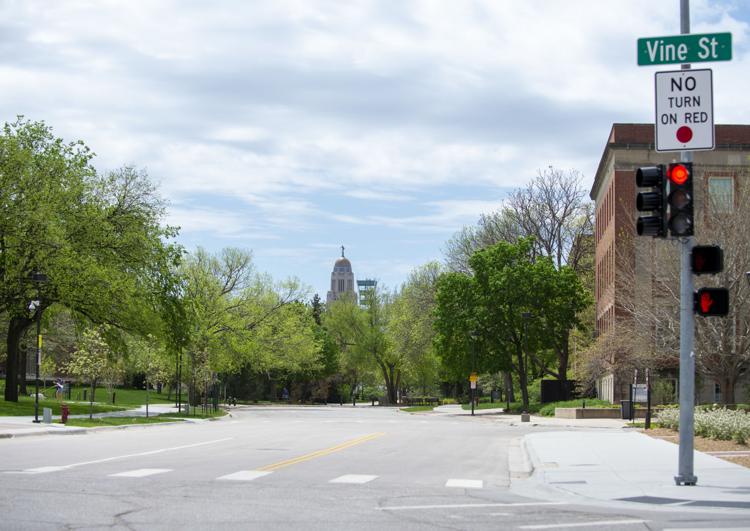 Art walk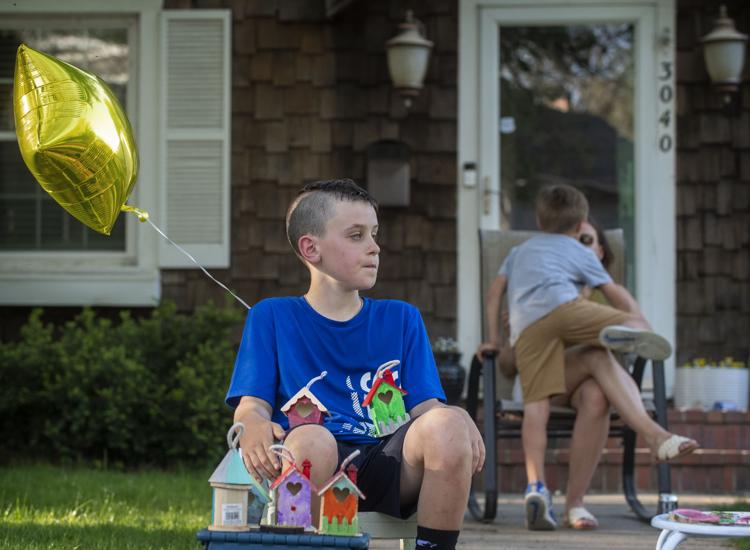 Gateway Mall, 5.1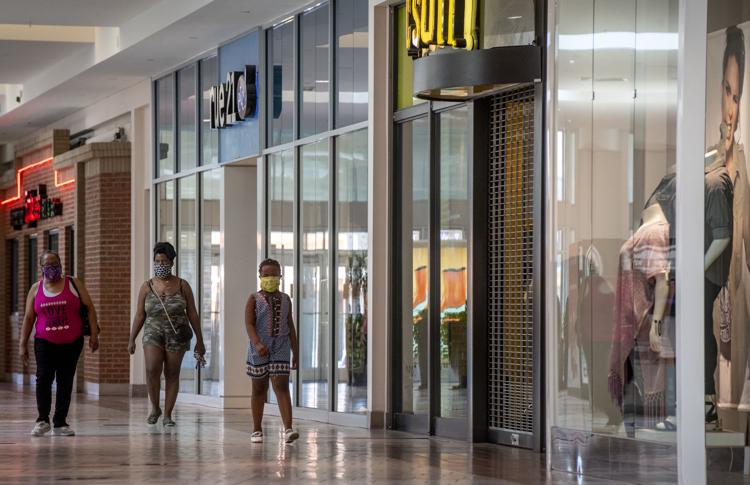 Gateway Mall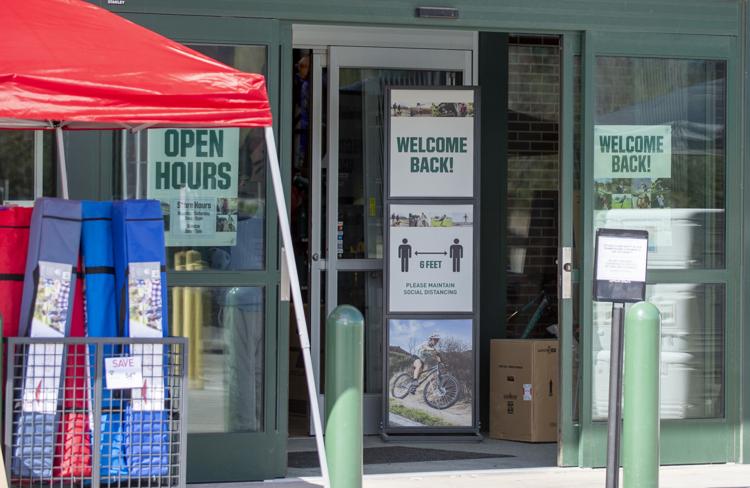 Drive-through parade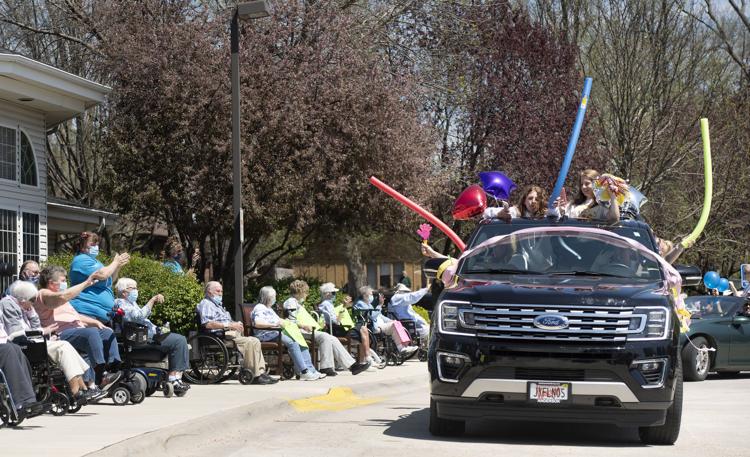 Drive-Thru Career Fair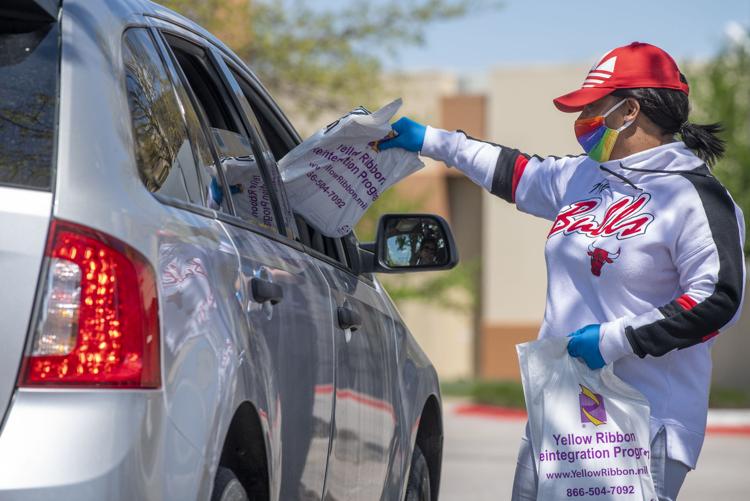 Super Saver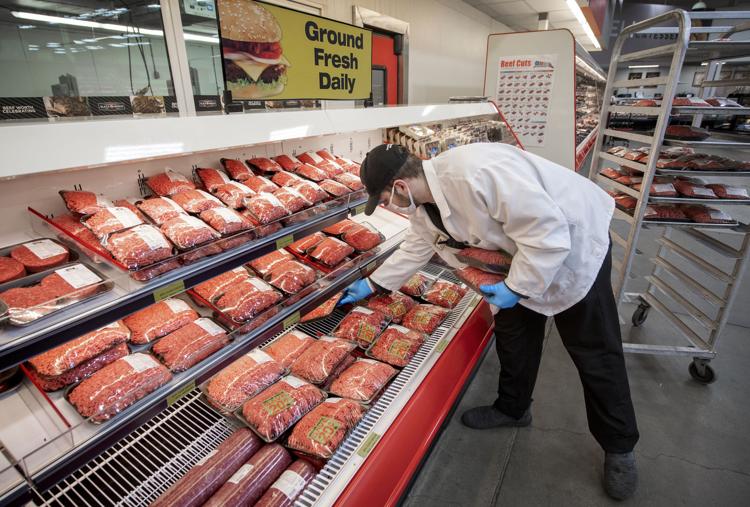 Wishtree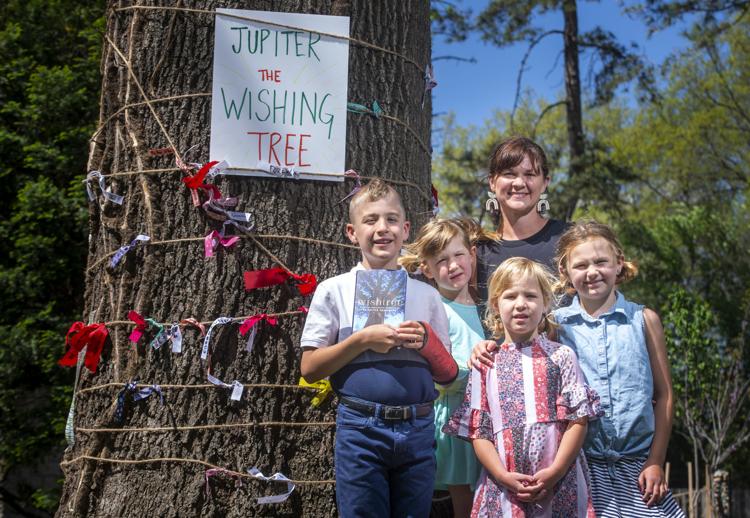 Center for People In Need food distribution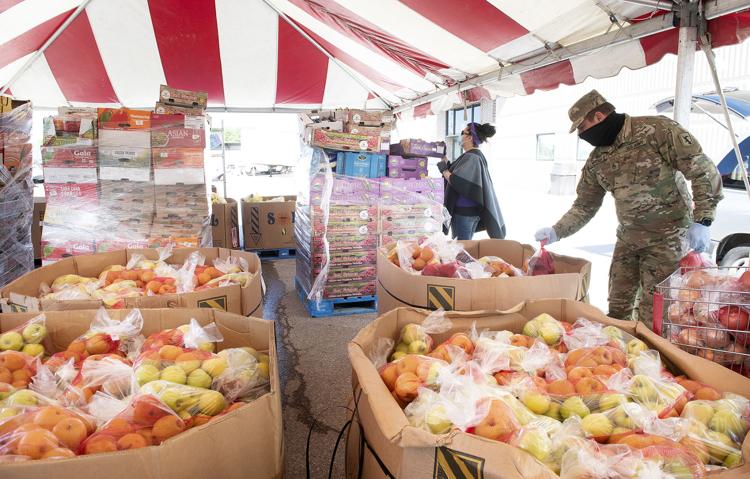 Restaurants Reopen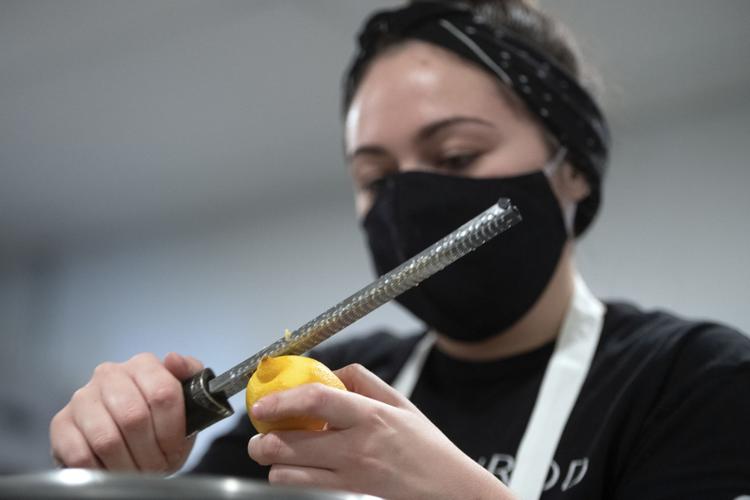 Test Nebraska site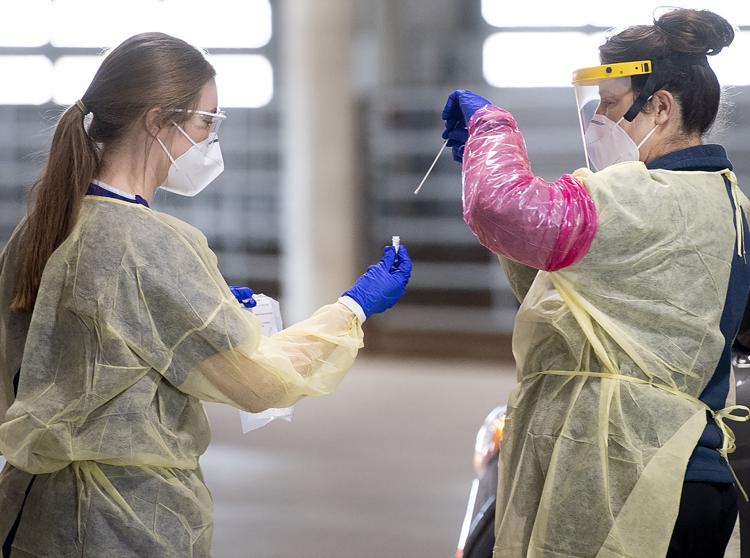 Selfie wall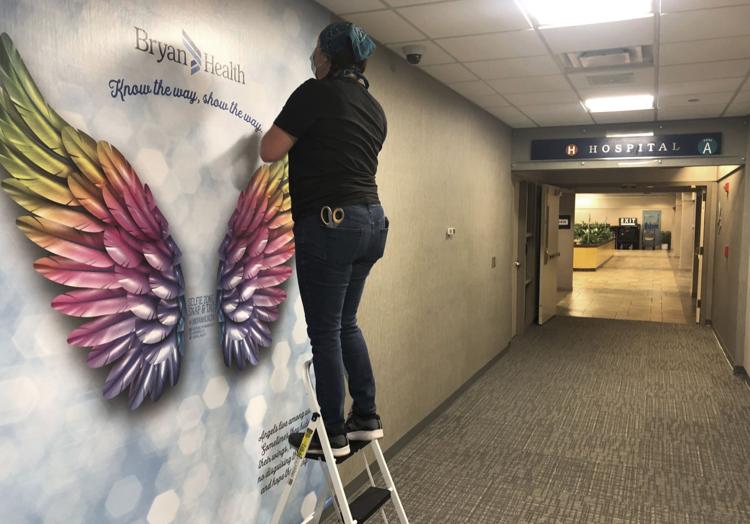 Mother's Day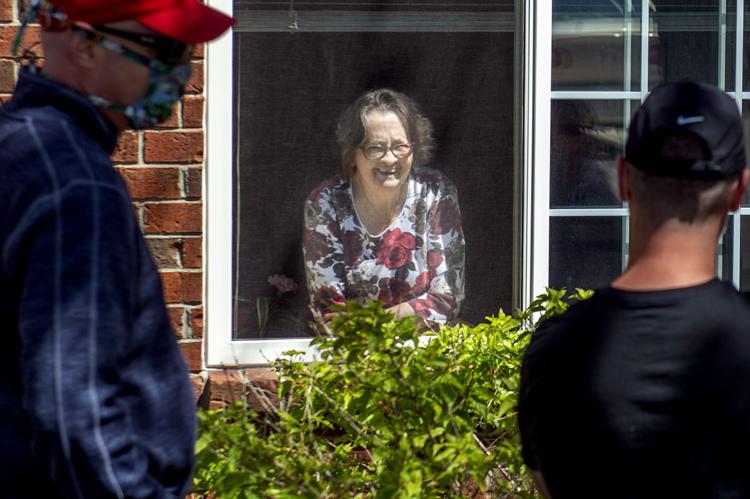 Reopening Hair Salon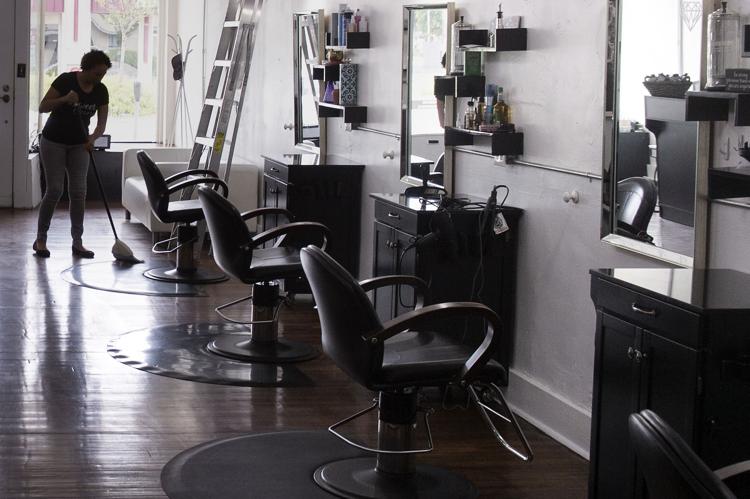 Corona Cruz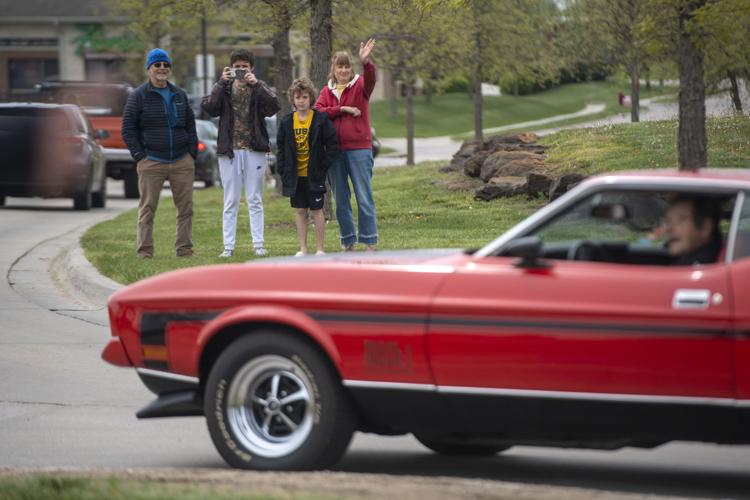 Lincoln Christian 2020 Seniors
Lincoln reopening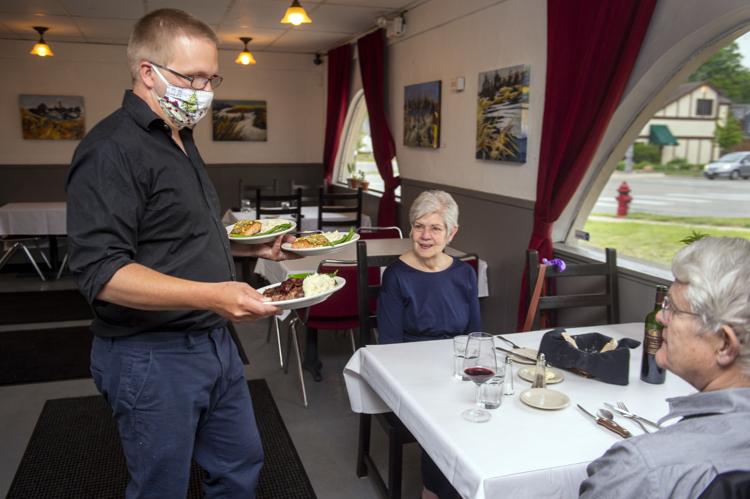 Lincoln reopening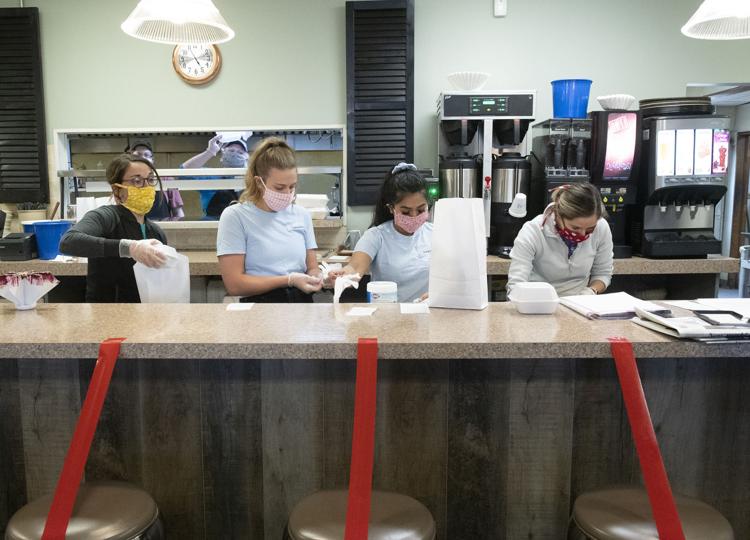 Signs on South 16th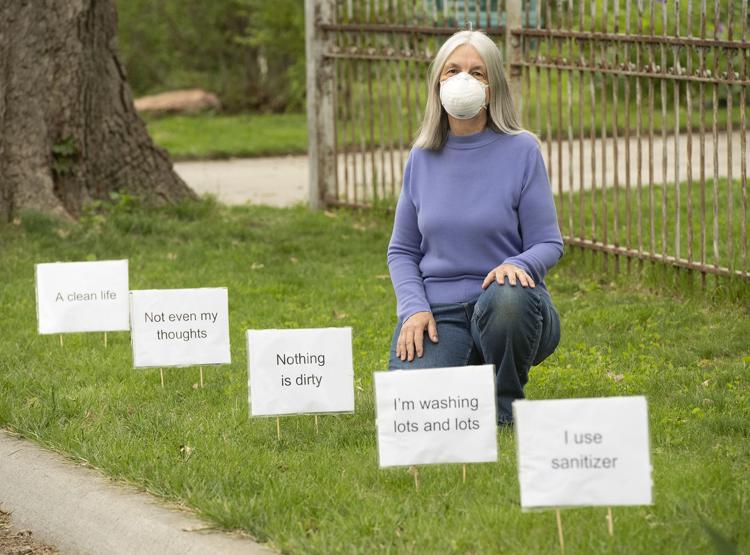 Election Day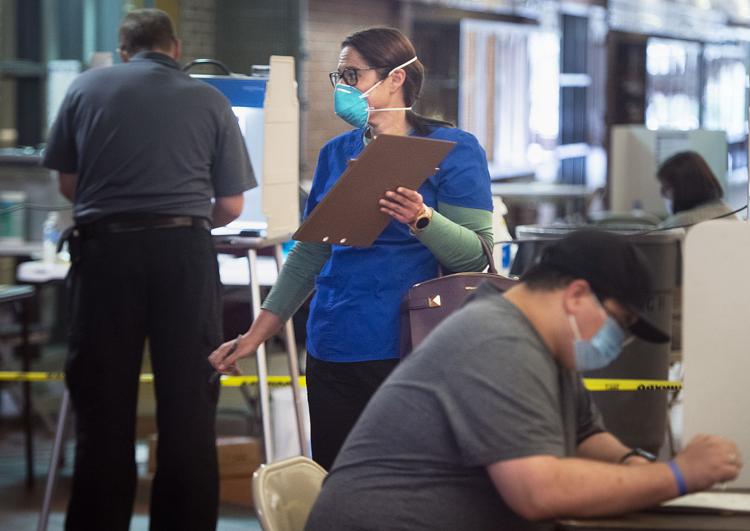 Parkview Christian Teacher Appreciation Day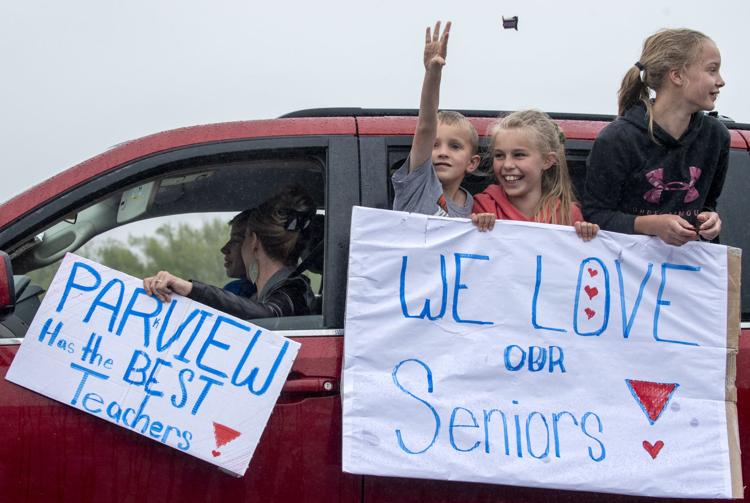 Michener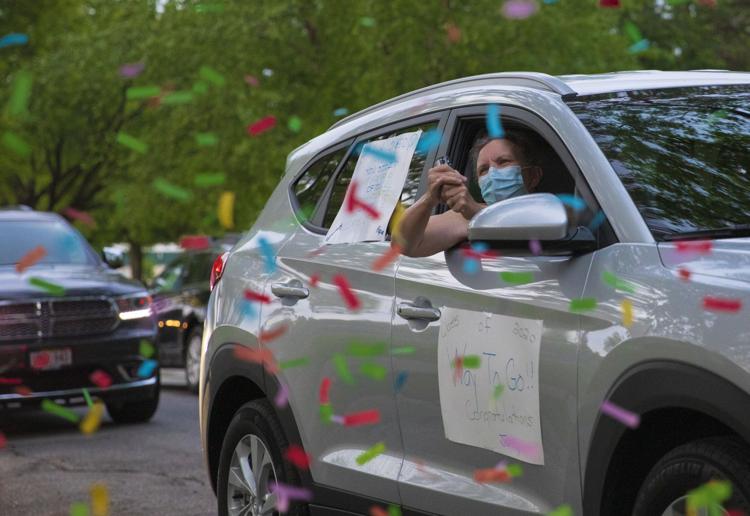 Memorial Day Weekend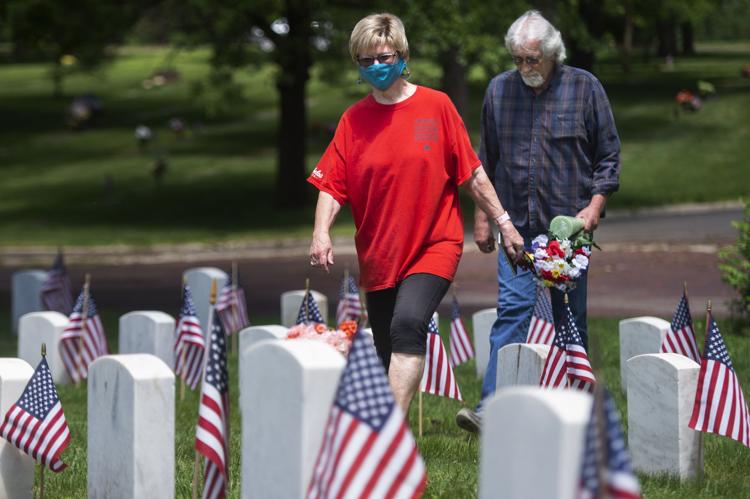 Memorial Day Weekend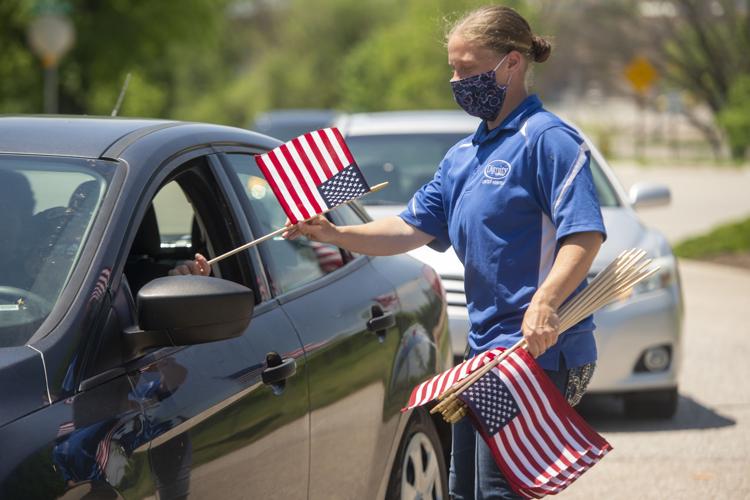 Lancaster County Courthouse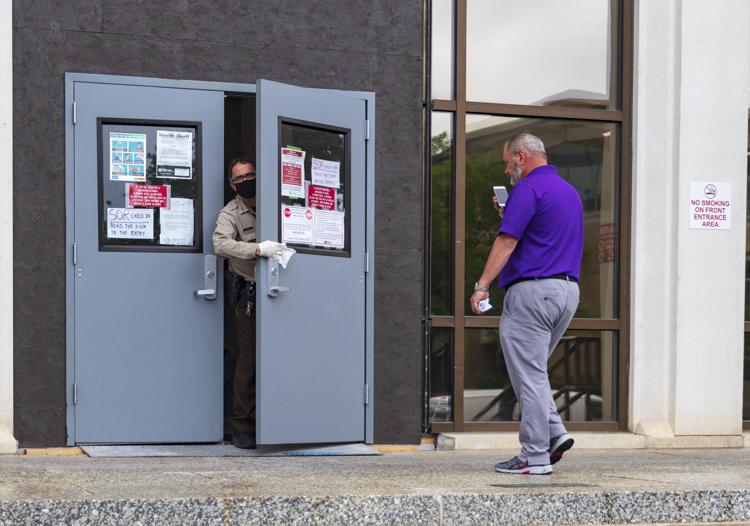 Campgrounds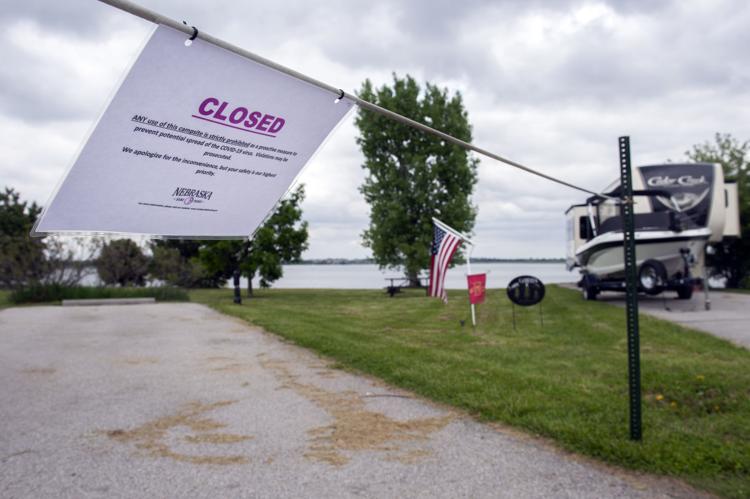 Church Social Distancing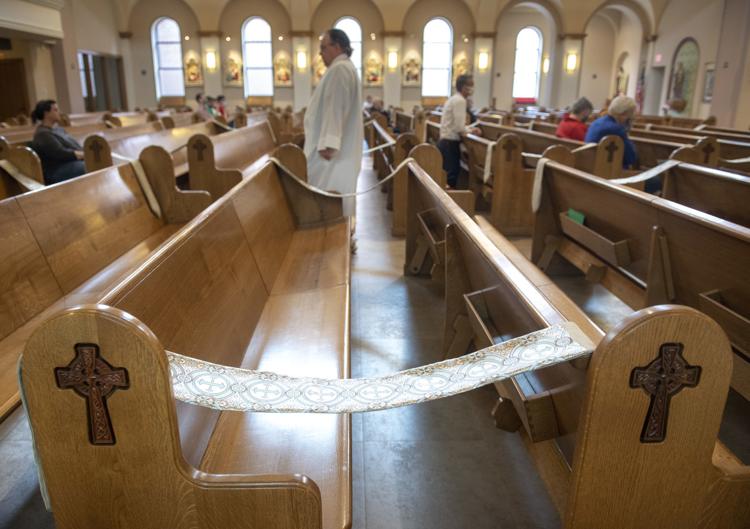 Boys and Girls Club food distribution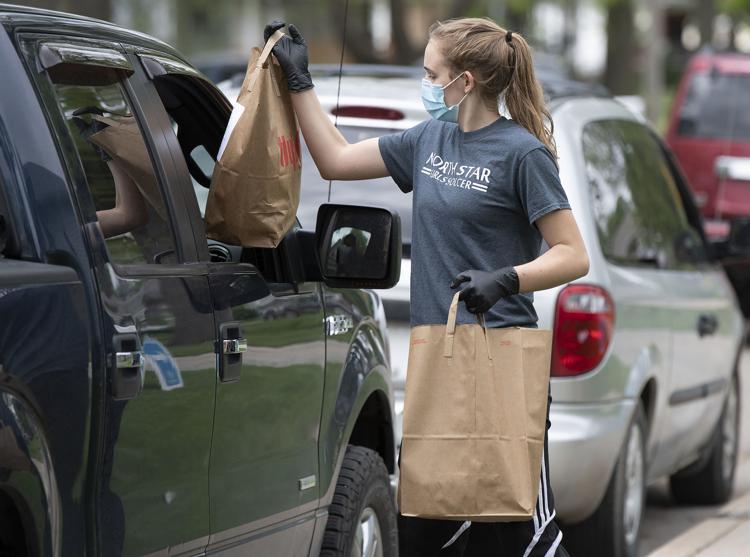 Children of Smithfield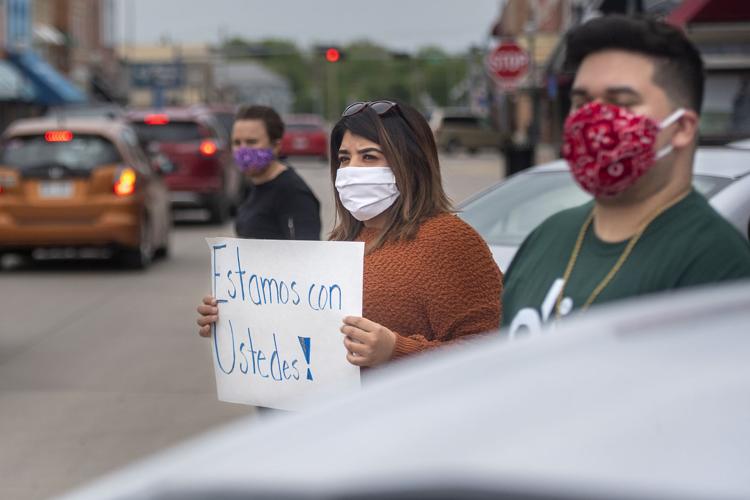 Farmers Market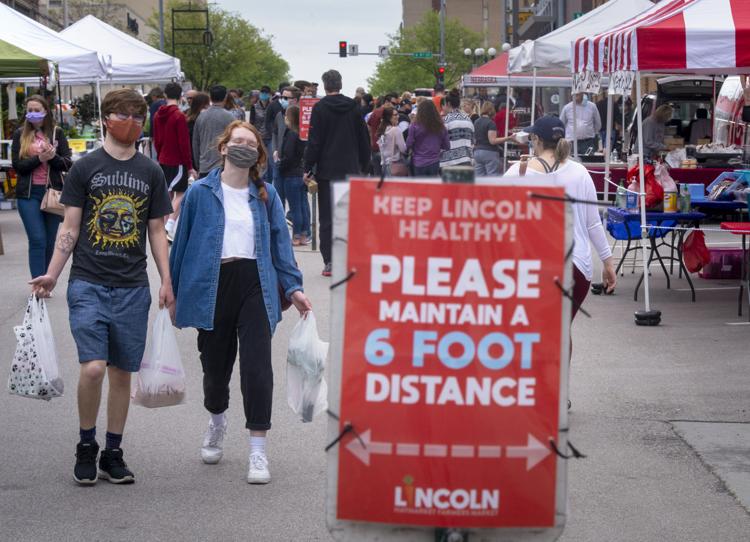 Holmes Lake Manor Horse Visit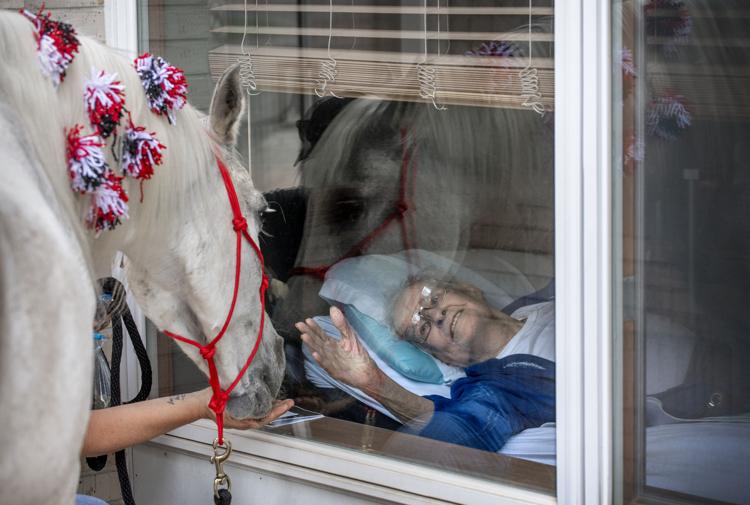 Concerned about COVID-19?
Sign up now to get the most recent coronavirus headlines and other important local and national news sent to your email inbox daily.