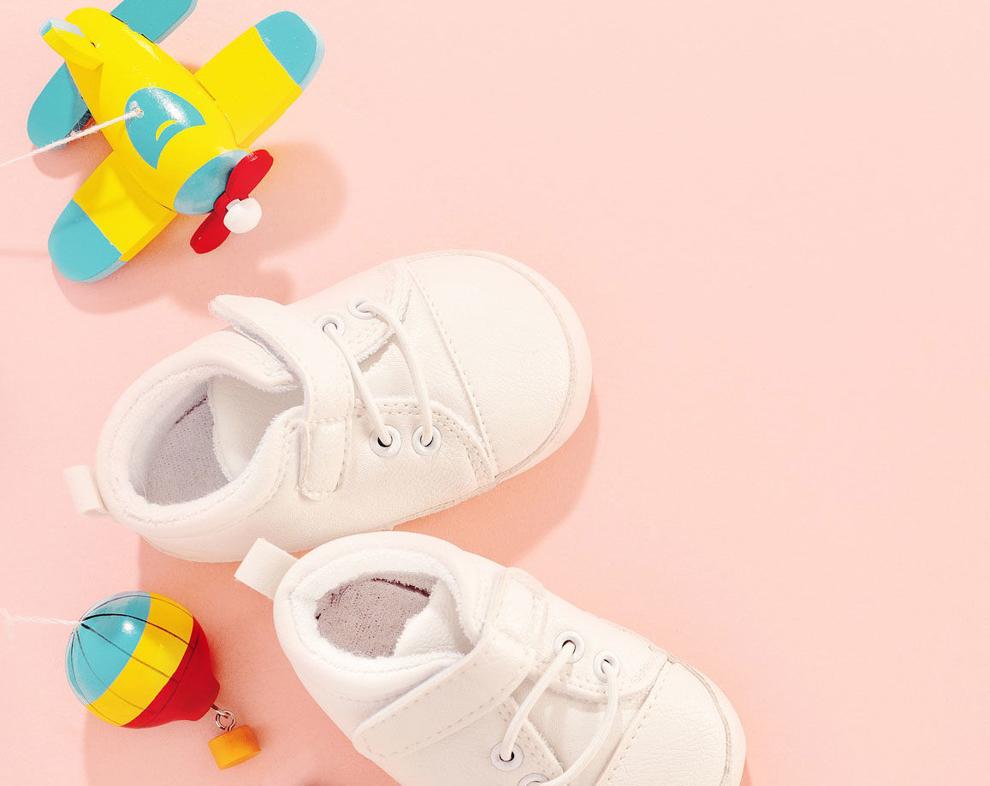 Women face unequal costs to their fertility by waiting, compared to men. Peak reproductive years are between the teens and late 20s, while fertility starts to decline at the age of 30. (Some mothers are surprised to learn that women who become pregnant over the age of 35 are sometimes referred to by medical personnel as having a "geriatric pregnancy.")
Studies with participants born in the last 100 years generally suggest that waiting an extra year or two mostly doesn't make much of a difference to fertility.
One large study of 2,820 women, published in the journal Fertility and Sterility in 2013, found that 78% of women age 35 to 40 will conceive within a year, compared with 84% of women age 20 to 34.
So, is there a fertility cliff? Not exactly, says fertility expert Nick Raine-Fenning. Instead, women experience "a gradual decline" in fertility from 30 onward, and a gradual increase in the likelihood of miscarriage or infertility. Moreover, If you or your partner do experience fertility problems, they can be harder to tackle with medical intervention the older you are.