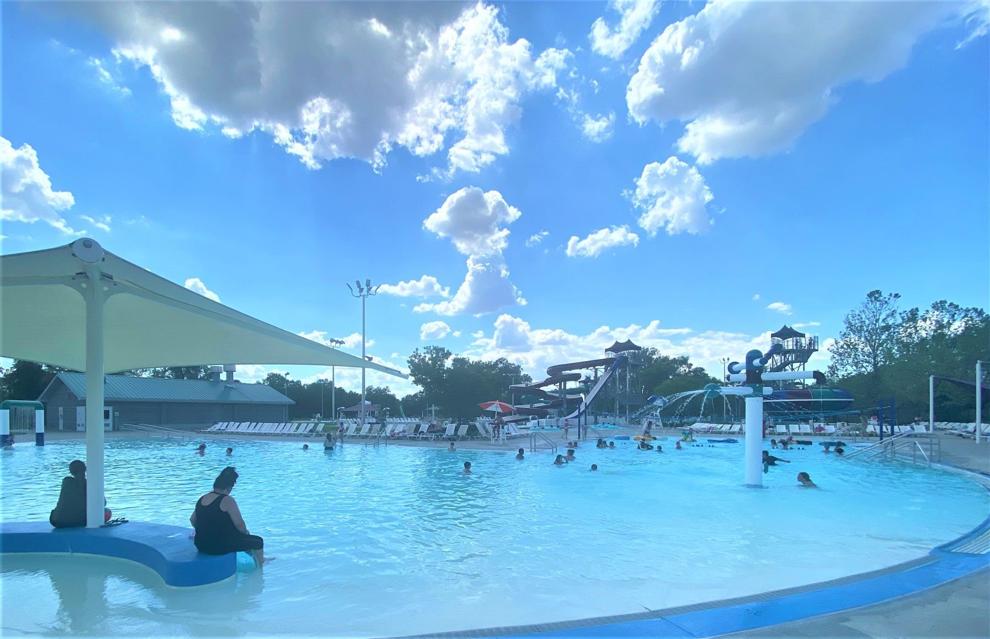 Columbus City Council approved new replacements at the Pawnee Plunge, some refurbishes at the Aquatic Center and up-to-date equipment for the Columbus Fire Department.
The council on Monday night OK'd an $11,366 bid from Aqua-Chem Inc., of Omaha, to replace the filter media and laterals at the Pawnee Plunge, 560 33rd Ave. This was the lowest bid the City received as other companies' quotes were four or five times more than Aqua-Chem's amount.
Four total filters need to be changed. The filters need to be replaced because, over time, they have been filled with debris, struggling to shift the water more efficiently, according to Public Property Director Doug Moore.
Moore said this will be the first time the filters have been changed, adding "We've gotten a pretty good life out of them."
 The City Council also approved Columbus business Allen Blasting and Coating's (ABC) bid of $26,787 to sandblast, prime and paint the men's locker room at the Columbus Aquatic Center, 1783 10th Ave.
The men's locker room has required painting for a few years. The ceiling and walls are faded and peeling while the metal fixtures have begun to rust. But due to the sandblasting needed and the small window to complete the project – during a shutdown this August  – ABC was the only company that provided a quote. 
The Columbus Fire Department will have a new breathing air compressor, storage system and fill station. The City Council approved getting these items from Sandry Fire Supply, out of DeWitt, Iowa, for the amount of $48,032.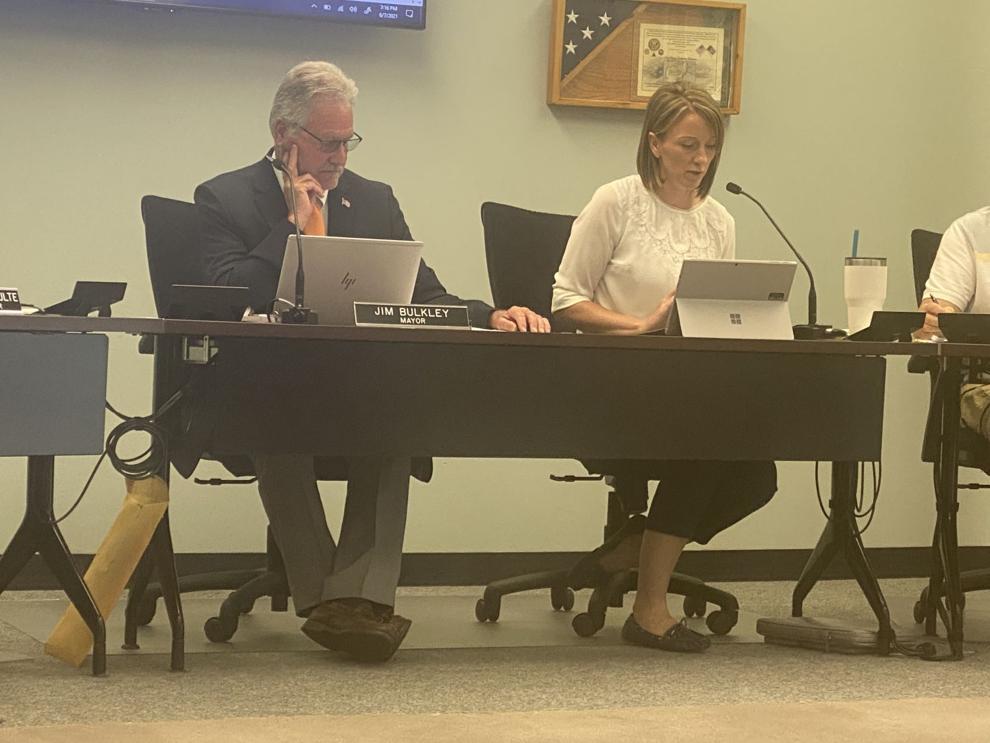 This was one of two bids the fire department received. The other one would have cost over $60,000.
The breathing air compressors will be needed to refill the self-contained breathing apparatus cylinders to 5,500 pounds per inch. The current one, which is around 20 years old, only reaches 5,000 psi.
Before the vote, Ward One Council Member Charlie Bahr asked Fire Chief Dan Miller if this equipment would be used for the Charlie Louis Fire Station. The Council approved a remodel and new additions to the fire station earlier in the meeting.
Miller said the equipment will be at Charlie Louis initially.
Second Ward Council Member Troy Heimer then asked the fire chief if it was possible to sell the old one.
"It does have a lot of hours on it," Miller said. "It's 20, 25 years old. But somebody might be interested in it. If we can't find someone who's interested in it, for a reasonable amount, we could put it on the city auction."