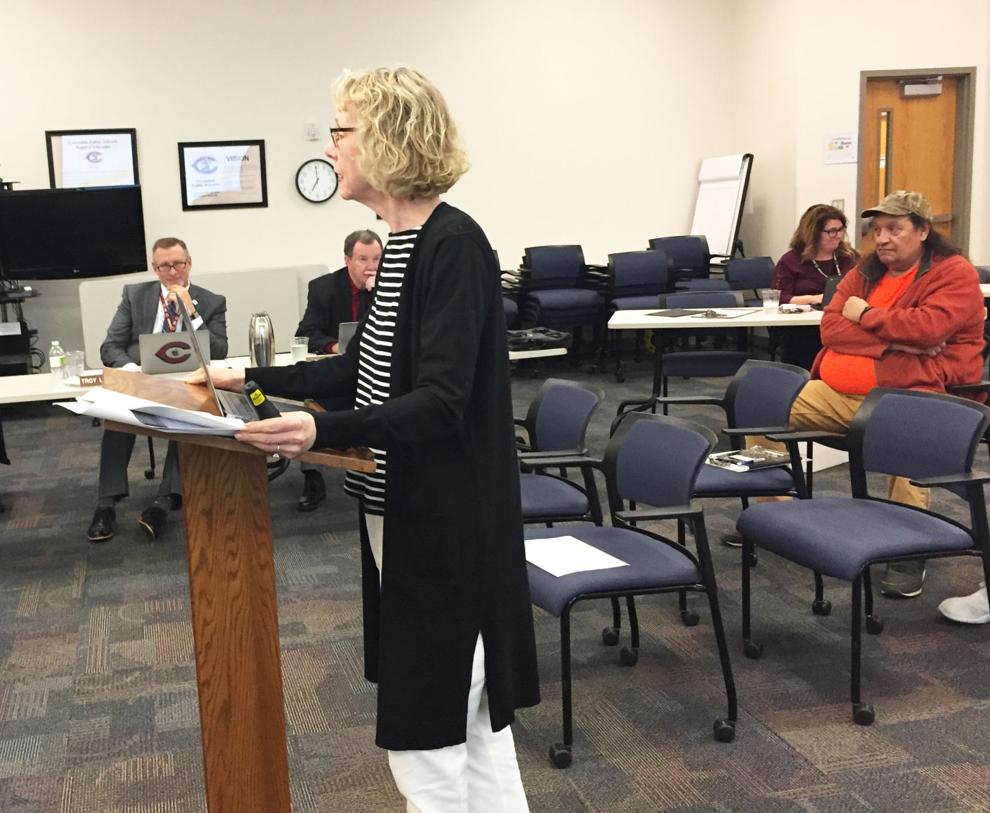 Columbus High and Middle schools may have some new history books next year, following approval from the Board of Education at its next meeting.
Columbus Public Schools Director of Curriculum and Instruction Amy Romshek presented a proposal during Monday's board meeting to buy textbooks for social studies classes for fifth through 12th grade, as well as novels for the CHS English department.
The social studies books' cost - which also consists of teacher licenses, lesson guides and placards, among other items - will be around $272,000. In the breakdown, the high school books are estimated at $150,000, while the middle school's portion will be approximately $122,000.
Additionally, the Board will vote at a May 17 meeting on purchasing some newer paperback copies, such as "Julius Caesar" by William Shakespeare, "Fahrenheit 451" by Ray Bradbury and "Lord of the Flies" by William Golding.
The price, which also includes purchasing MLA handbooks, will be around $47,000.
For the social studies purchases, some of the classes will also include online options, Romshek said.
Board member Mark Brown said that online resources will provide students a chance to learn history in a non-bias way.
"Really cool things can come from this series," he said. "Especially with how we've talked about students having resources that show you both sides of everything. They can study it and kids, at times, can come up with their own conclusions by just the resource that's been provided to them."
Meanwhile, Romshek said high school English teachers are asking for updated novel editions because some of their copies have become dated.
"We need to order additional novels," Romshek said. "Part of the problem is some of them have been ordered in the past 20 or 30 years and so the pagination is different."
She added it has come to a point in which students didn't have their own copy for class.
Board member Theresa Seipel asked if Romshek thought about having those books available digitally instead. Romshek replied the English teachers told her they preferred to have their own printed copies.
CPS Director of Technology and Operations Leonard Kwapnioski added to the discussion by saying studies have shown kids should spend less screen time on phones and laptops.
"We're pushing way too much screen time," he said.
CPS Superintendent Troy Loeffelholz said watching a child read a physical novel is a rewarding sight.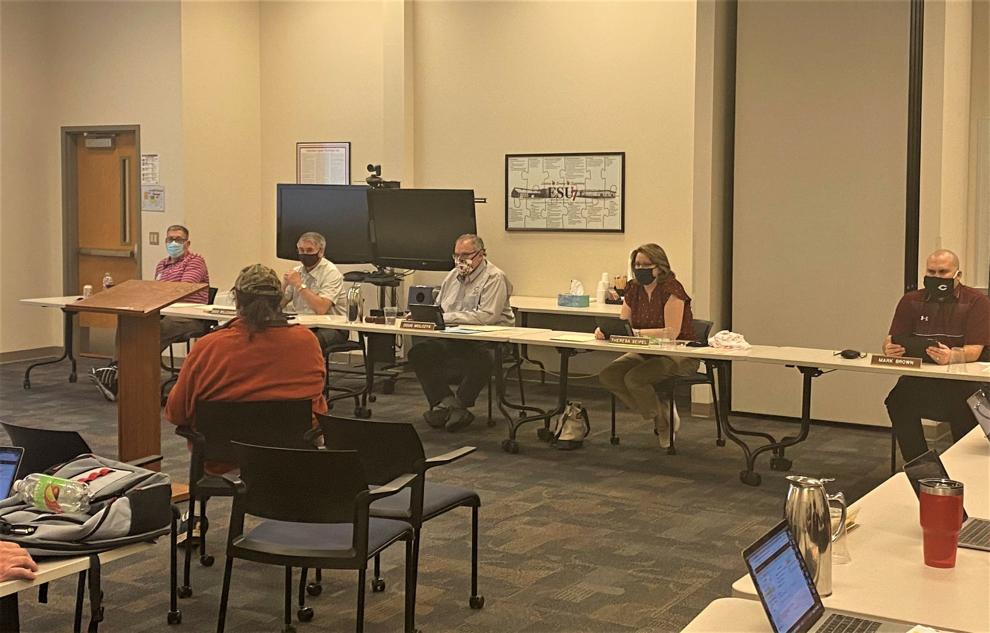 "It's refreshing, especially watching my daughter at home reading a book," he said.
Board members said those new books will be a welcomed addition to the school.
"I'm excited about this," CPS Board of Education President Doug Molczyk said.
Romshek credited the English department as the teachers worked to ensure that students have the materials they need to be successful.
"They (the teachers) have made that happened," she said. "We're making progress."