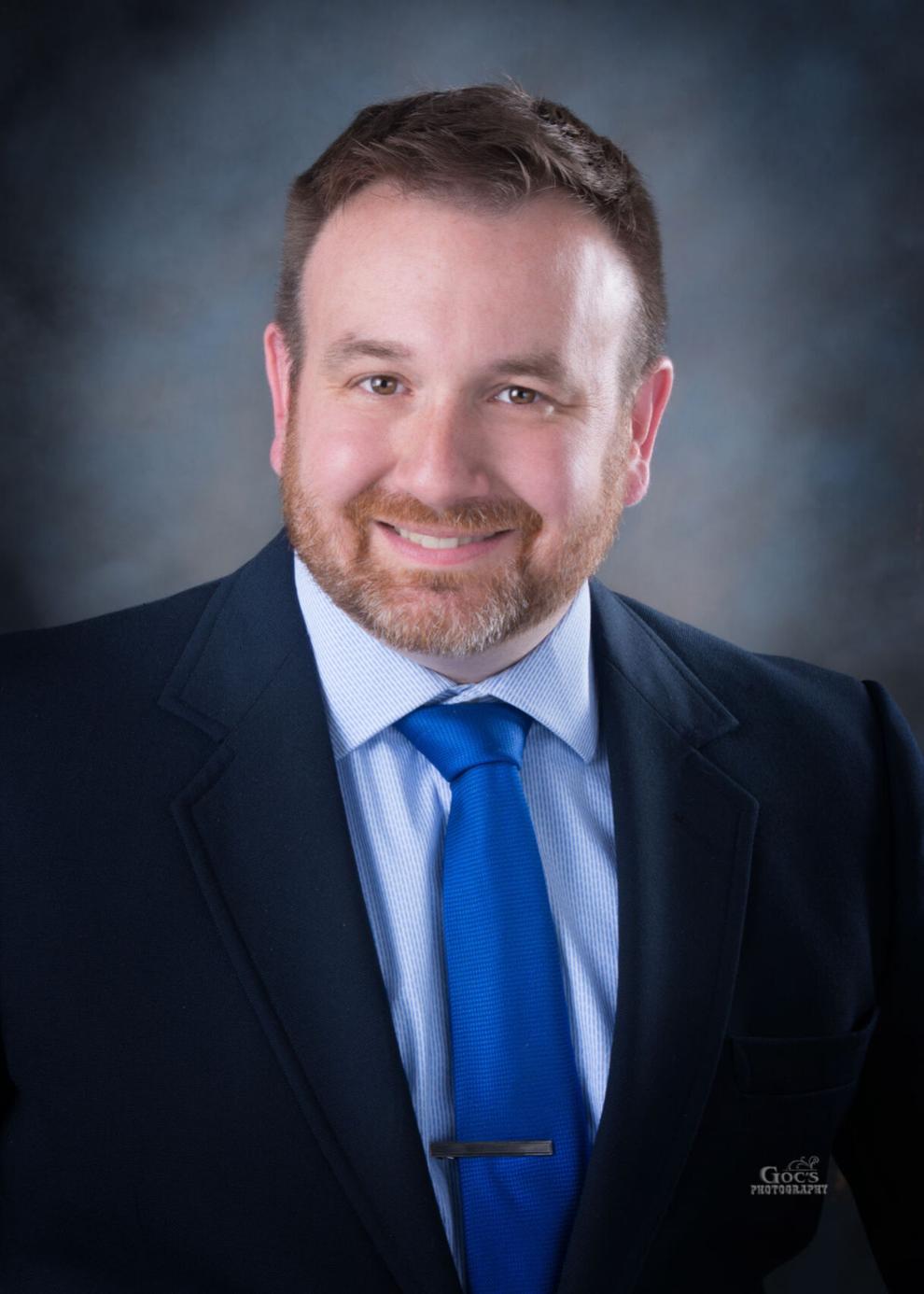 While the COVID-19 pandemic has occupied most of our attention over the past year, there are many other issues important to the health and well-being of Platte County residents.
As community partners are concluding the Community Health Needs Assessment (a process in which members and stakeholders identify the health needs of the community), some clear themes have emerged. Mental health and physical activity are two areas of opportunity for action that we identified through surveys, focus groups and secondary data analysis. It will be critical for us to mobilize the community to address these issues in the years to come in order to promote health and well-being, prevent chronic disease and address health disparities.
In the coming months, the Platte County community will come together to review the information gathered in the Community Health Needs Assessment and prioritize our key focus areas for the 2021–2022 Community Health Improvement Plan. One of the greatest appeals of this evidence-based strategic planning process is that it allows input from the entire community to prioritize issues that matter to them. These issues range from increasing physical activity to decreasing poverty.
Once we have identified priority issues, we will create working groups to address these issues, measure success and report progress. We are inviting community members to join us at each step of the health improvement process — especially those affected by the specific problem. This evidence-based approach to community health improvement planning places community members alongside local health officials, health care experts and other nonprofit stakeholders in selecting and implementing strategies.
The Platte County Lifestyle Coalition has played — and will continue to play — an integral role in addressing the opportunities identified by Platte County residents. As we focus on five pillars of health — healthy eating, increased physical activity, increased social connectedness, stress reduction and healthy sleep — the PCLC seeks funding and leverages existing community partnerships to achieve health within these areas. Initiatives we have worked on in the past range from walking programs to improving our existing trail infrastructure.
We encourage everyone to take an active role in improving the health of our community. This could be by attending one of the upcoming community forums related to the Community Health Improvement Plan, becoming a member of the PCLC or another health improvement process working group, or by volunteering with your favorite nonprofit to work on health initiatives. Only together can we create healthy communities in which we can live, work and play.
As part of its mission to promote healthy lifestyles, the PCLC is involved with several local health and wellness programs, including the Walk to Jerusalem, the Complete Health Improvement Program, running clubs at local schools, Walk with a Doc and more. To learn more about the PCLC or how you can become involved, contact Gene Vis, Platte County Lifestyle Coalition coordinator, at 402-562-4686 or edvis@columbushosp.org.