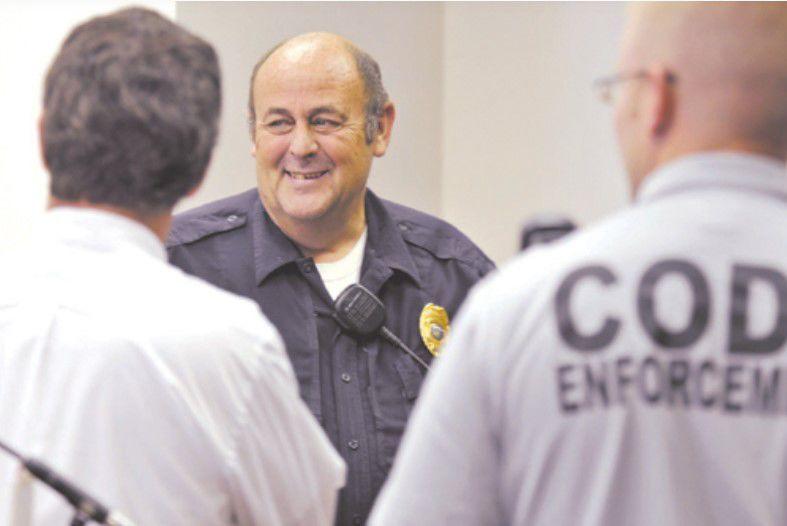 Local law enforcement leaders say a former longtime Columbus Police sergeant, who recently passed away, made a lasting impact on the community.
Charles Brooks served on the Columbus Police Department for 27 years, during which time he was very involved in the Drug Abuse Resistance Education (D.A.R.E.) program.
"He taught a lot of students in the D.A.R.E. program," Columbus Police Capt. Douglas Molczyk said. "He was one of our first D.A.R.E. instructors. … He was also a statewide mentor for the D.A.R.E. program."
Brooks passed away on June 11. On Friday, a celebration of his life will be held at 2 p.m. at the Lincoln Memorial Funeral Home in Lincoln.
A native of Council Bluffs, Iowa, Brooks served as a lieutenant in the United States Army Signal Corps after receiving his bachelor's degree. He then took criminal justice courses at Kearney State College. He served three years with the Seward Police Department before he and his family moved to Columbus.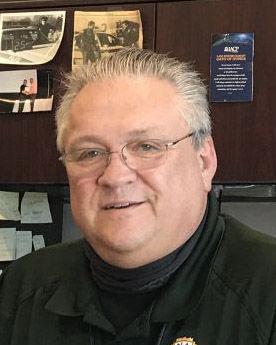 Brooks' first three years at CPD were spent doing walking patrol in the downtown before he was promoted to sergeant in October 1986. He became a certified D.A.R.E. instructor in 1990.
Columbus Police Chief Charles Sherer said he met Brooks after he started at the CPD in 1997.
"(Brooks) had already been here a number of years, he had previously been the D.A.R.E. officer," Sherer said. "I think he had a great deal of impact on the youth in our community with his interaction with them in the schools."
Sherer noted that Brooks also brought lasting changes to the police department's firearms training.
"At one time I was (the) support division commander and Sgt. Brooks was involved in training," Sherer said. "And that was part of my duties, overall training for the department. I think Sgt. Brooks brought a more realistic dynamic to our training program. He kind of revamped our firearms training and our tactics training, which I think brought a more real life approach to the way we deal with things."
Molczyk, who worked with Brooks from 1989 until the sergeant retired, called Brooks "one of the better firearms instructors" they ever had.
"He will be remembered as an outstanding leader with the Columbus Police Department and a mentor amongst younger officers," Molczyk said. "He helped get our shooting range up to standards. He just was an all-around great officer."
Notably, Brooks won several gold medals at the World Police and Fire Games held in New York City in 2010. He retired from the CPD that same year.
Sherer said firearms trainings implemented by Brooks are still used to this day.
"The officers that worked with him, I think, will remember him for his influence in the training division of the department," Sherer added.
Sherer noted he didn't work too closely with Brooks but said that Brooks was always responsible on the job.
"I didn't necessarily rub shoulders with him on the street, we had different jobs. But he was very responsible when I gave him the task. He was thorough in his research or the project and was prompt in the delivery of the material I requested," Sherer said.
Brooks was also very involved in the community, including AYSO coaching, participating in the Columbus Rifle Club and running youth rifle camps. Brooks and his wife retired to Oklahoma in 2012.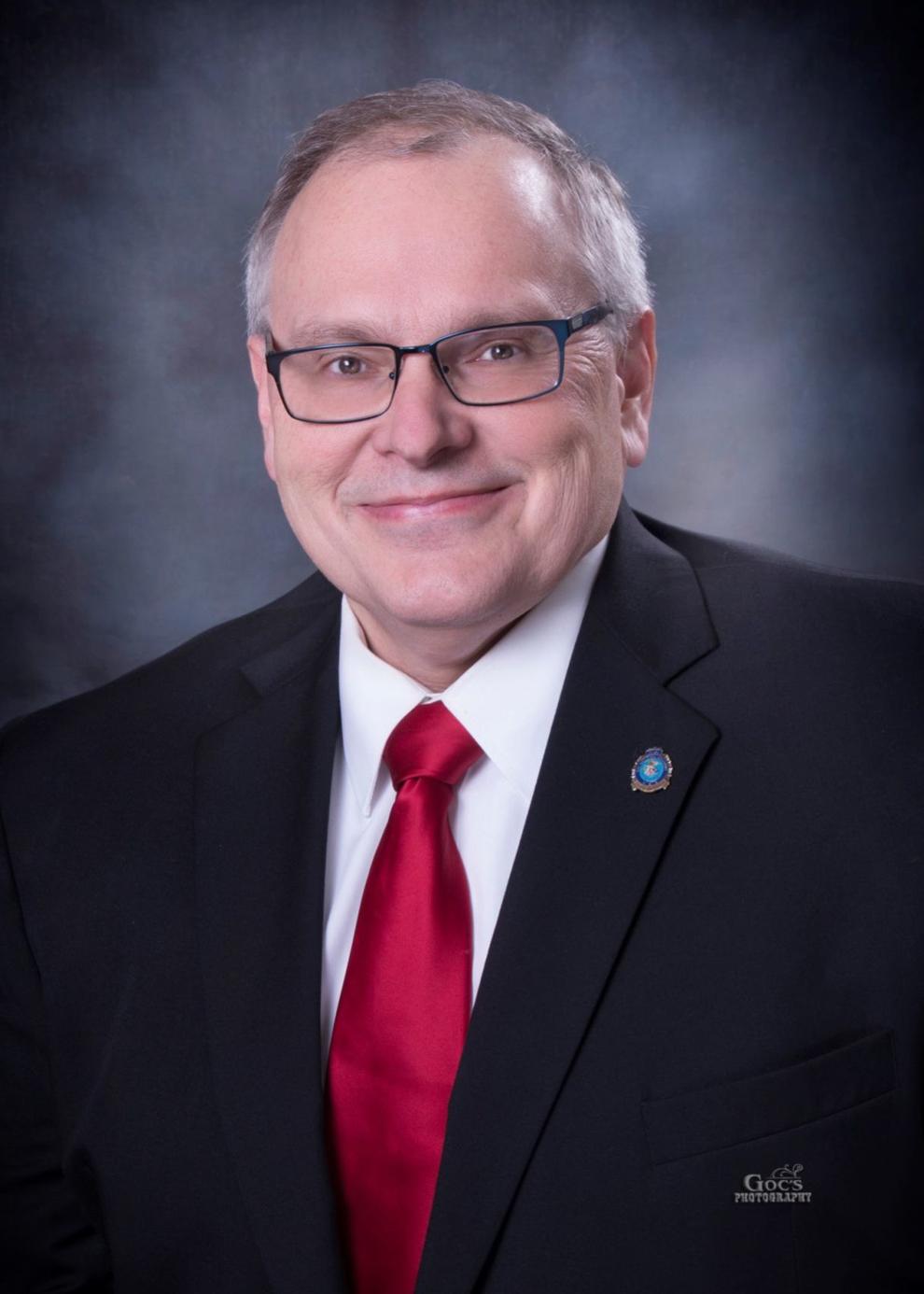 Although Brooks is now passed, Molczyk said he will be remembered for his significant leadership in the Columbus Police Department.
"(I was) saddened by his passing. I thought he would live a lot longer than he did," Molczyk said.
"He was a good leader, a good mentor and an outstanding officer."