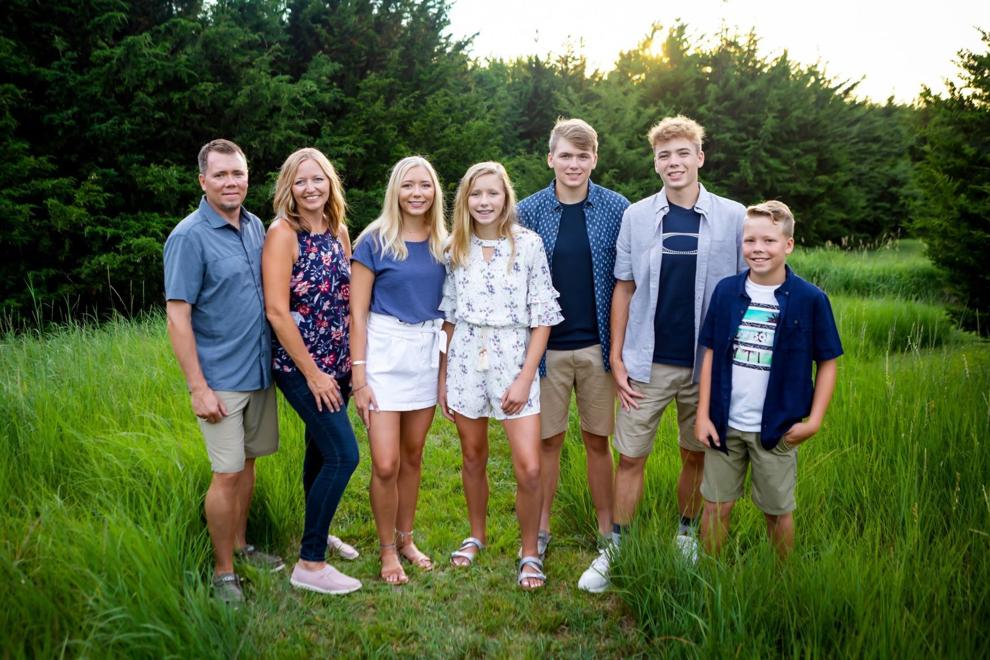 After an admissions visit to the United States Air Force Academy a few years ago, two Columbus brothers have their sights set on becoming pilots and serving their country.
Now, one brother – 18-year-old Ben Janssen – is one step closer to achieving this goal, having recently been nominated for appointment by multiple Nebraska political representatives.
"In order to receive a nomination to the service academy, your district congressmen and two senators have sort of an application process where it (varies) from writing essays to there's one big interview for each of those offices," Ben said. "It's a really competitive process and sort of a lengthy process, as well."
Ben has been nominated by U.S. Sens. Deb Fischer (R-NE) and Ben Sasse (R-NE) and Rep. Jeff Fortenberry (R-1st District).
"I was really relieved and excited because it was a long process and it finally paid off," Ben said. "It was the next step towards receiving the appointment and reaching that goal that I've had through all of high school."
He finished the last of the required interviews at the beginning of December.
"Usually most appointments are made by late March, so any time from now until late March I'll find out if I received an appointment or not," said Ben, who is a senior at Columbus High School. "At that point, you can either accept the appointment or decline."
That initial visit to the Air Force Academy by both Ben and his younger brother, 16-year-old Simon, who is a junior at Lakeview Jr/Sr High School, is what really sparked the passion to become military pilots. Ben was a freshman at CHS while Simon was an eighth grader at that time.
"It was kind of a calling; we really enjoyed it, and I really like the idea of going to a service academy," Simon said.
If Ben is offered an appointment to the academy, he will be the first in his immediate family to join the military. He would also start required training in June.
"I've always had high goals for my future …" Ben said. "Not only did I want to join the military, but I wanted to be a leader in the military and graduate from the academy, graduate as an officer."
Ben and Simon are the children of Doug and Janelle Janssen of Columbus.
"We are really supportive of that decision, but knowing that once he leaves here, if he does get accepted into the academy, he's going to be gone, you know, gone gone. So that's a little bit difficult to imagine," Janelle said. "Obviously, we're just very proud of where these opportunities can take him."
Janelle noted that the brothers will most likely study in a Science, Technology, Engineering and Mathematics field before fully becoming pilots.
"From there, really, pilot is only one of the avenues they could go; it's almost limitless what kind of path they could be on," Janelle said. "I do know they will have the opportunity to travel a lot, and that's really exciting to them, along with jumping out of airplanes."
While Ben just finished the long application process, Simon is preparing to start his beginning on March 1.
"… I wanted to do something more that was bigger than myself, and I wanted to serve my country," Simon said. "I feel like the Air Force Academy is the perfect way for me because I'll get my higher level of education as well as get the military experience."
Simon estimates he'll stay in the military after the contract date is up. But when he does retire from the military, he said he will most like get a civilian job in the field he'll receive his master's degree in – aerospace engineering.
At CHS, Ben plays football and baseball and is also involved with the National Honor Society, Student Council, freshmen mentoring group CHS 101 and Future Business Leaders of America (FBLA). Simon can be seen at Lakeview participating in track, FBLA, Student Council, National Honor Society and powerlifting.
Community-wise, the brothers are involved in Campus Committee, which is a student-run group of the Habitat for Humanity of Columbus. Ben is employed with a local taxidermist while Simon details cars.
Ben and Simon also have an older sister, younger sister and younger brother.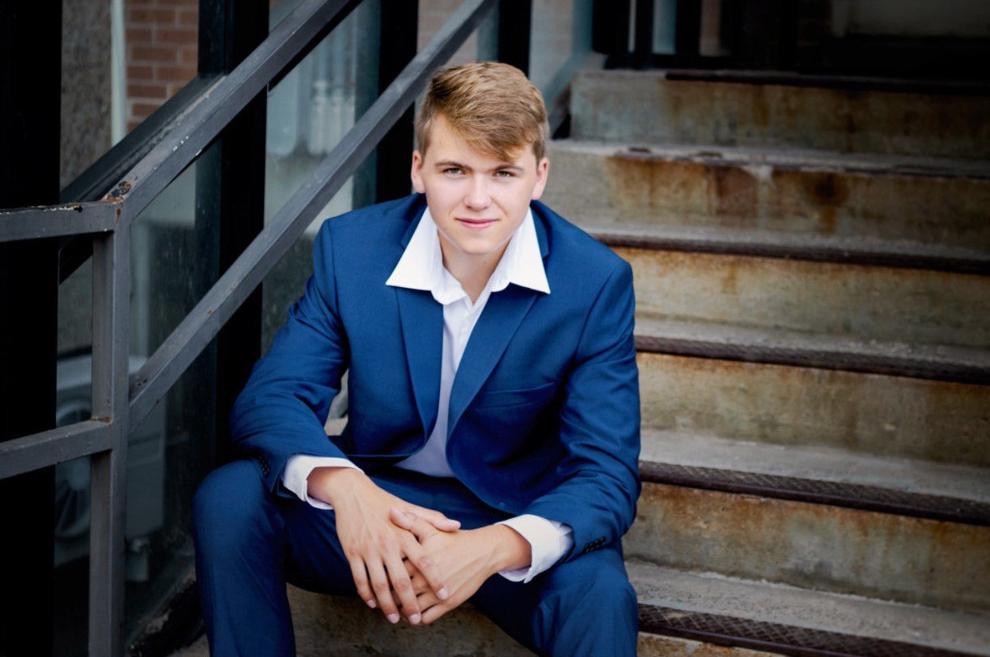 With Ben and Simon sharing the same goals and being close in age, the two have a close relationship.
"They have their differences at times, but when it comes down to it, (Simon is) super proud of Ben getting into the academy and he wants to follow in his footsteps," Janelle said.