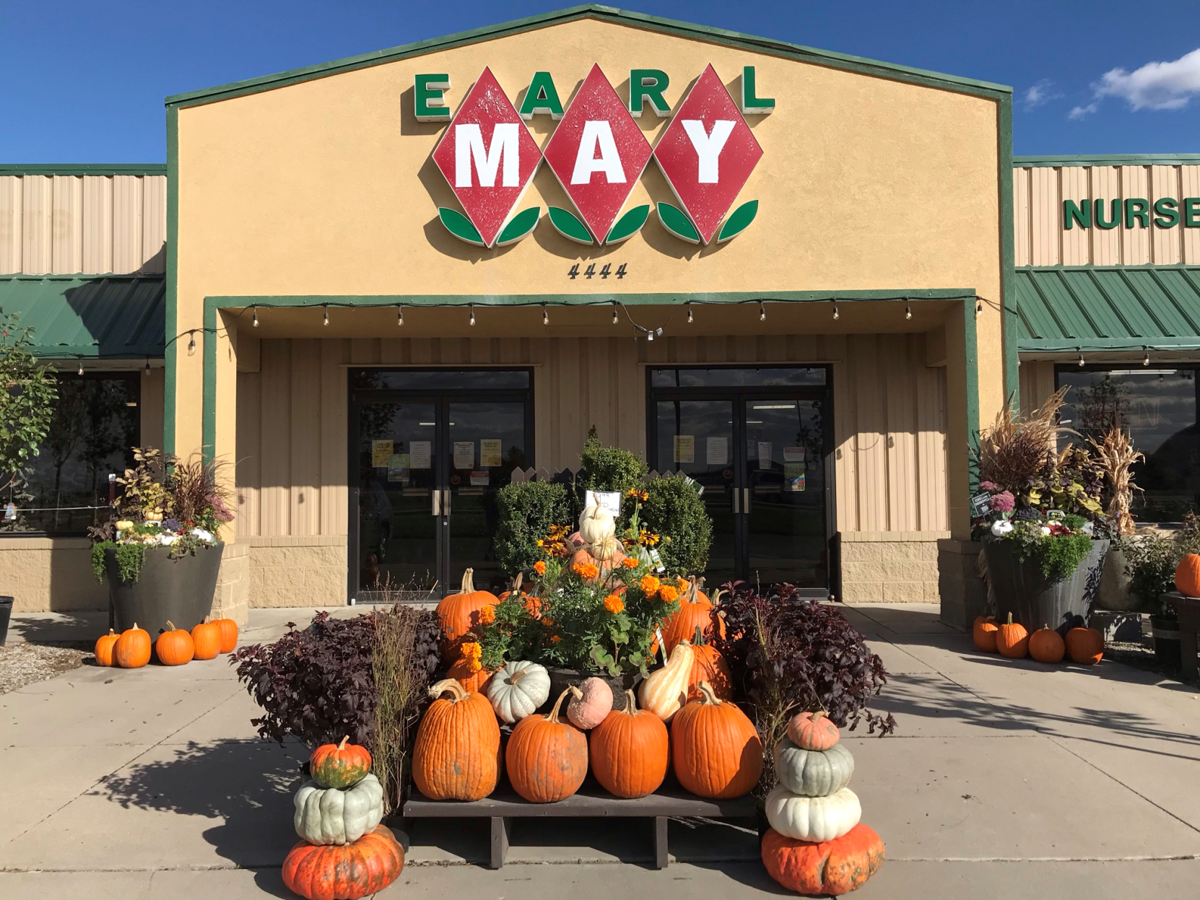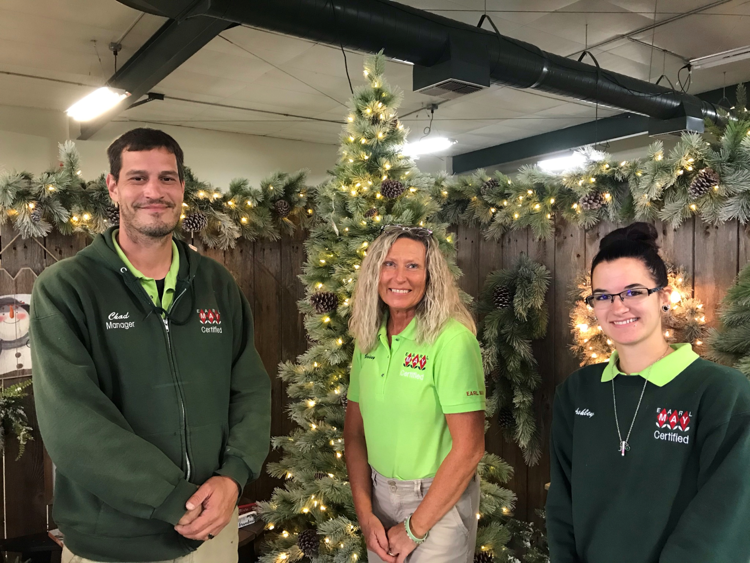 Sometime in the next couple of weeks, three new oak trees will be planted in Columbus, courtesy of the Columbus' Earl May Garden Center.
This is the second year Earl May, 4444 Howard Blvd., has donated trees to the City of Columbus.
"Earl May as a company is donating 197 trees altogether. And that's spread out through all of our different 30 stores," Earl May Store Manager Chad Ditter said.
Earl May has locations in Iowa, Nebraska, Missouri and Kansas. Ditter said the Columbus Earl May donated just one tree last year.
"It's based off of how many trees an individual store sells, how many trees get donated," Ditter said.
The Columbus store is donating a white oak, heritage oak and a scarlet oak. Ditter said the sale value of each tree is $275, so the store's donation is worth more than $800.
That's without considering the cost of the labor to plant the trees, which is also being donated. Right now, Ditter said the plan is to plant the trees in Frankfurt Square.
"We're supposed to be getting the trees on Monday or Tuesday on our next truck," Ditter said.
Ditter said Columbus Public Property Director Doug Moore will need to make sure the trees can safely be planted in the square without obstructing any electrical or underground sprinkler systems.
The goal of the donation, he said, is to give back to the community.
"A lot of people go out to Frankfurt Square to have activities out there, so a lot of people would be enjoying those trees out there," Ditter said.
Columbus Tree Board President Chris Dixon said oaks are long-living trees that aren't subject to very many diseases.
"If I was going to plant a tree, I would probably plant an oak," Dixon noted.
North America is home to many oak tree varieties and oaks can live up to 200 years. They can suffer from root rot, leaf scorch, leaf blister and leaf spot. New trees can be affected by oak wilt, which affects the tree's vascular system.
"Depending on what type of oak they are, they tend to be underplanted. And they are a tree that we commonly recommend for Nebraska," Platte County Extension Educator Kelly Feehan said.
Feehan said the Extension recommends red, scarlet, bur and white oak.
"Those are some of the really good ones that you can get," Feehan added.
Biodiversity is also important in community forests, she said, so more variety is better.
"Oaks tend to be something that sometimes people don't want to plant because they don't want the acorns. But they're great quality trees," Feehan said.
Get local news delivered to your inbox!
Subscribe to our Daily Headlines newsletter.