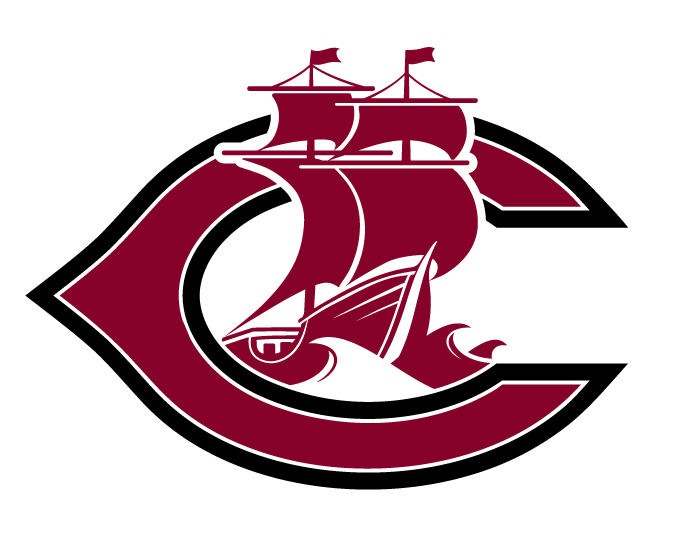 Communities for Kids in Columbus has partnered with numerous local organizations to provide sanitary supplies for certain licensed child care providers in Columbus that have remained open during the COVID-19 pandemic.
Columbus C4K has already identified and contacted eligible child care centers, which will receive their supplies on Thursday. Donated supplies will include hand sanitizer, sanitizing wipes, bleach, gloves and touchless thermometers.
Columbus Public Schools Student Services Facilitator Sara Colford said there has been a concern about how local child care providers will weather the pandemic. The initiative began, in part, in response to those concerns, and the supplies being provided reflect that.
It has been particularly difficult for licensed providers in Columbus to obtain basic sanitary supplies essential for high-quality child care such as toilet paper, masks and hand sanitizer.
Orders for sanitary supplies are being scheduled three to four weeks out, Columbus Public Schools Marketing and Communications Director Nicole Anderson said. But child care centers must meet specific requirements to stay open.
For example, kids need their temperatures taken as they arrive. In that case, the difficulty, Anderson said, has become having enough touchless thermometers on hand to make that process efficient.
"They're having a hard time finding hand sanitizer and enough soap and, at times, toilet paper – those things that kind of go in waves. And when you're dealing with kids, you have to have enough of that stuff," Anderson said.
Columbus in-home early child care providers – specifically those with Nebraska Family Child Care Home I and Home II licenses – will pick up donated supplies at the Columbus Area Chamber of Commerce Thursday evening. Child care centers with Nebraska Child Care Center licenses will receive their supplies in a delivery Thursday afternoon.
The supplies gathered and donated by C4K's community partners are part of an ongoing plan to show support and appreciation for licensed early childhood care providers. C4K and its partners are dedicated to developing and supporting programs that meet the community's needs for early childhood care.
Those partners include the United Way, Community and Family Partnership, Columbus Public Schools and the Nebraska Children and Families Foundation. C4K's partners have been especially instrumental in gathering sanitary supplies for licensed early child care providers in Columbus – specifically those caring for children ages 5 and below.
If there is a return to in-person learning in the upcoming school year, Anderson said, it will be important to consider the supplies public schools will need. Health and safety measures may mean schools will require additional hand sanitizer and touchless thermometers to keep running effectively.
For now, though, Colford and Anderson said it has been important to show support for the early child care centers still operating in Columbus.
"We are so appreciative of our Columbus community and how many different entities came together to make this event possible. It truly is amazing, especially with everything that is going on right now," Colford said.
Concerned about COVID-19?
Sign up now to get the most recent coronavirus headlines and other important local and national news sent to your email inbox daily.