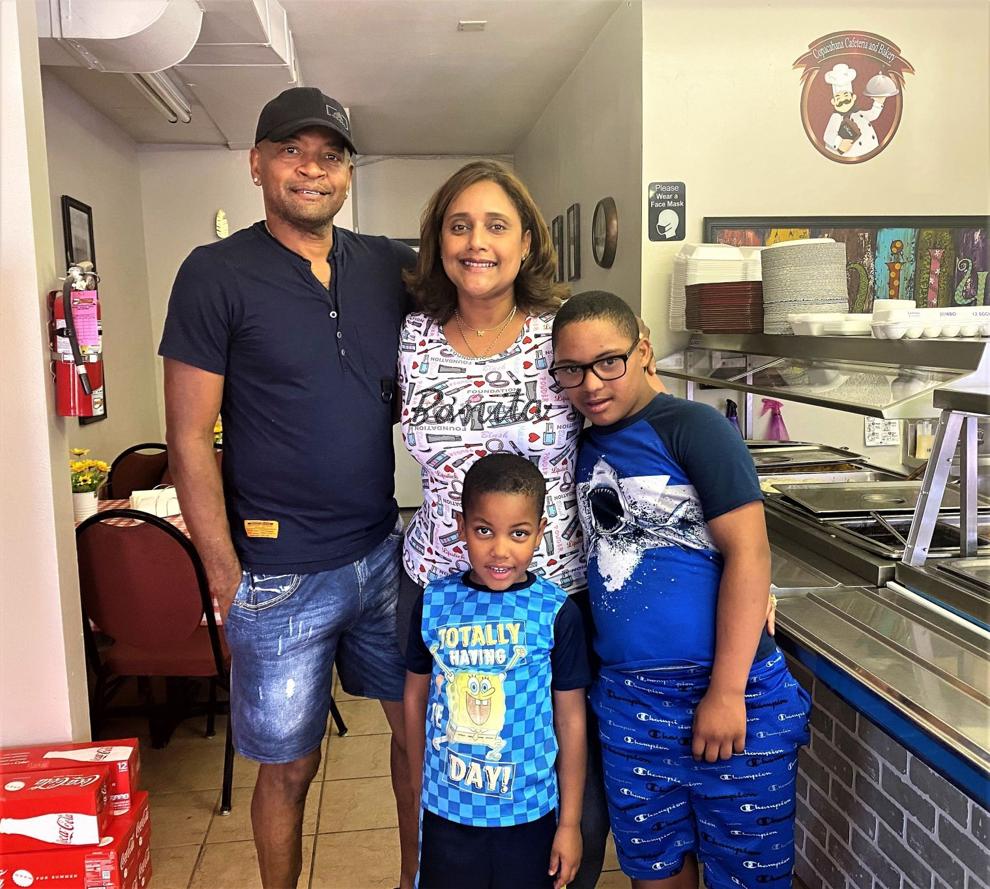 When anyone walks into Copacabana Bakery and Café, they'll usually be greeted by its owner and cook Lázaro Hérnandez's shining grin.
Not long after, they'll experience Lázaro's sense of humor and his warm personality as they sit inside his Dominican Republic-Cuban restaurant, 1159 23rd Ave. in Columbus.
Lázaro, who is from Havana, Cuba, said he and his wife, Odalis - who is from Puerto Plata, Dominican Republic – wanted to create a Caribbean eatery in Columbus. Starting on May 22, the Hérnandez family made that dream possible when they opened Copacabana's doors to the public.
"There's no place around here that sells Caribbean food. … Columbus is a very, very good city. People are very nice here," Lázaro said, flashing his smile with two shimmering silver teeth.
The store is open from 11 a.m. to 9 p.m. every day except Tuesday.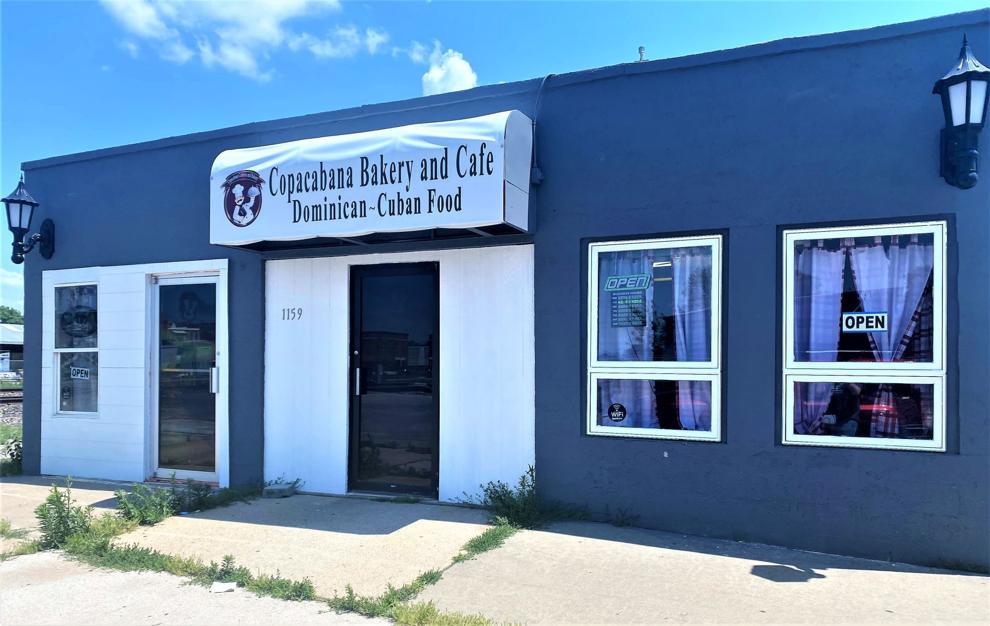 The menu changes daily, according to Lázaro, but typically the restaurant has the usual white and yellow rice, beans, pork, beef, plantain, tamales and a Cuban sandwich. There is also a popular dish made of beef and vegetables called Ropa Vieja, which translates to "old clothes" because that's what it looks like, Lázaro said, laughing while tugging at his shirt to explain the meaning behind the meal.
As a bakery, Copacabana also has its fair share of baked goods, with pastries and flan being some of the items available. However, Lázaro said those foods tend to sell out fast.
The food is a mixture of Lázaro and Odalis' respective Cuban and Dominican Republic backgrounds. Lázaro said the food isn't spicy as "99.9%" of Caribbean food, but he and Odalis added they do offer hot sauce on the side for anyone who enjoys fierier flavors.
Lázaro isn't a stranger when it comes to working his way around a restaurant.
He started one in Grand Island back in the 1990s, but following its closure, he became a truck driver. After being in that profession for two decades, Lázaro decided he needed a change.
He has two young sons, Usher and Kevin, who he hardly saw. He spent most of his time traveling to 48 states and even to parts of Canada.
"I need time at home," Lázaro said. "I was never home."
Although he was on the road a lot, he didn't forget how to cook.
Lázaro said everyone in his family knows how to make a good meal. That's typical of Latin cultures, he added, as the belief is you have to take care of yourself in the future, especially if you live on your own for a while.
"Everybody here can cook," Lázaro said, referring to his other family members who were doing various tasks around Copacabana. "Everyone."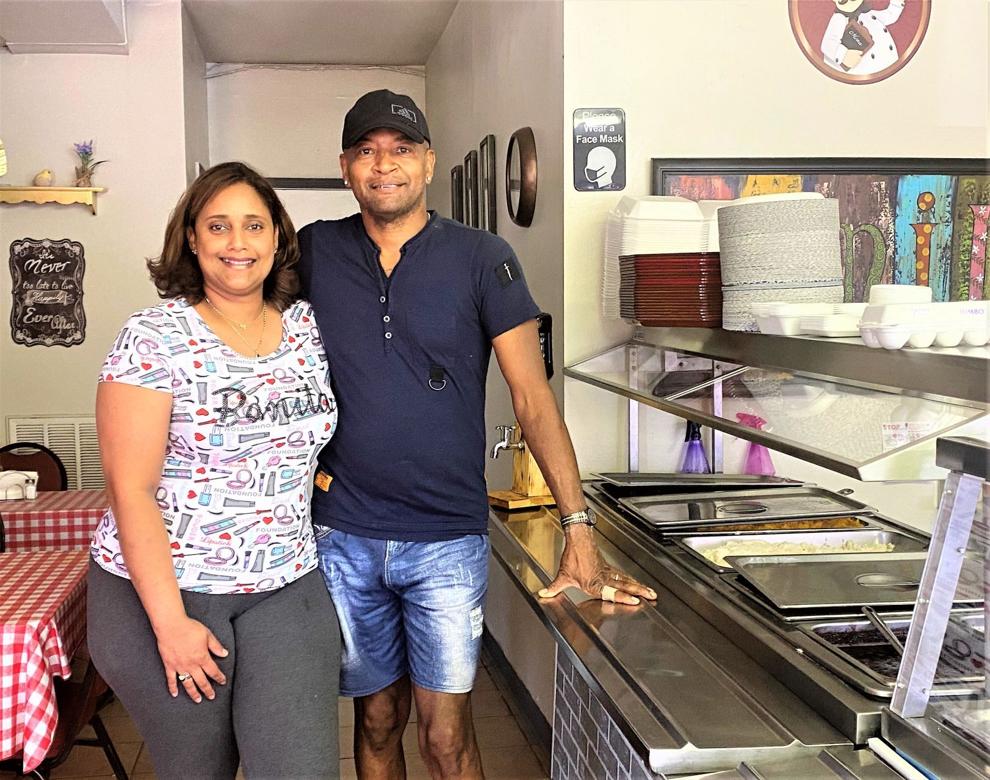 Odalis said that's the case for her side of her family as well.
"I love to cook," she said. "My whole entire family can cook."
Lázaro said he learned how to prepare a meal from his parents. That's a trait that he and his wife will pass to their two boys when they get older, he added.
"It's like a chain," Lázaro said.
Lázaro said when anyone enters Copacabana, he wants them to feel like they're home.
"We feed you good," he said.