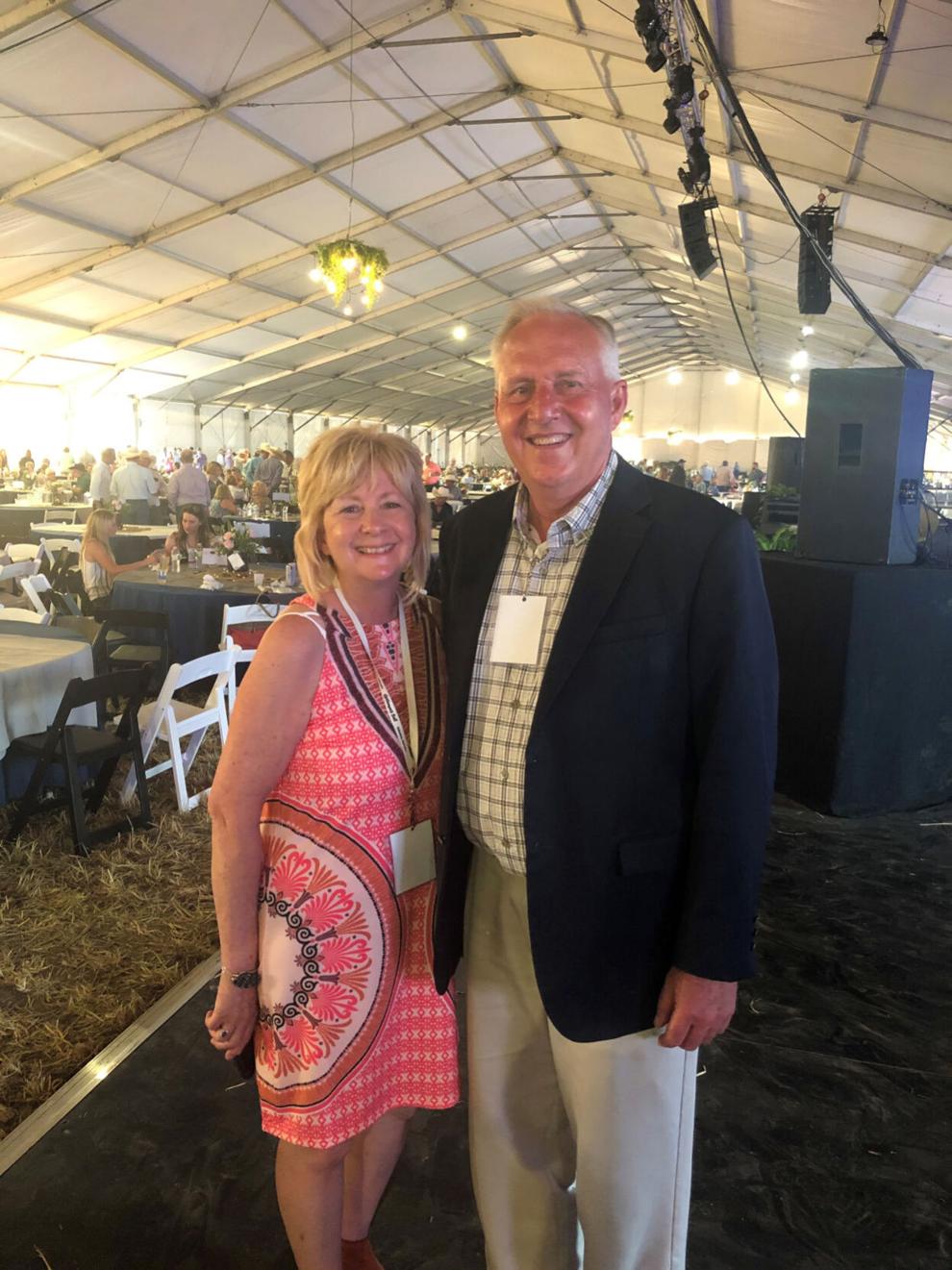 For state Sen. Bruce Bostelman and his wife, Saturday was quite the day.
The Bostelmans were among the many who volunteered their time and efforts for the 2021 Cattlemen's Ball in rural Columbus.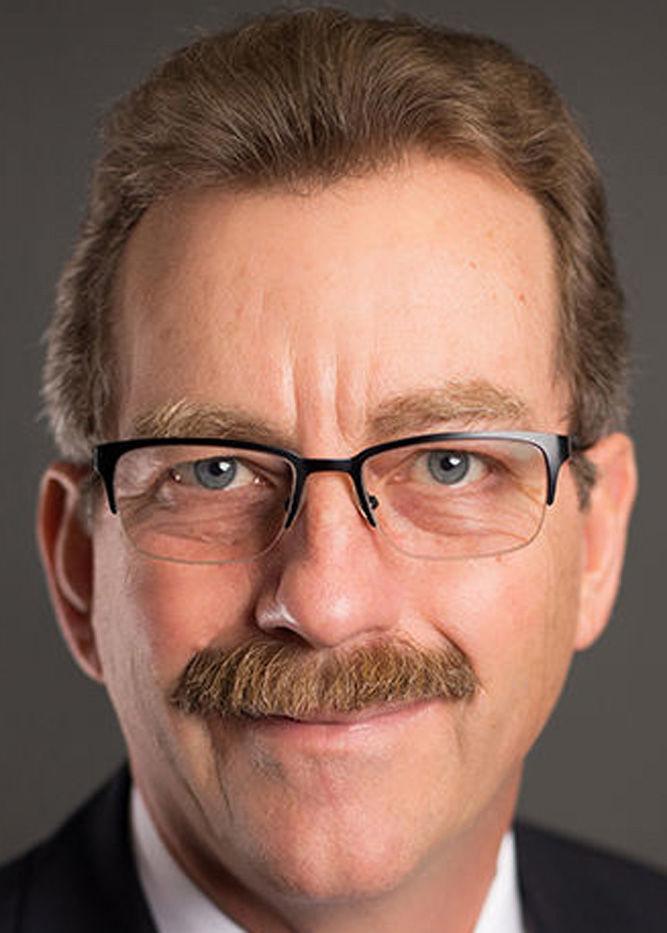 "I thought it was a great time, a great experience," said Bostelman, who represents District 23 that encompasses Butler and Saunders counties in addition to most of Colfax County. "It was a great opportunity ... I think everybody enjoyed it."
Thousands of people from across the region over the weekend made the trek to farmland owned by Scott and Pat Mueller approximately 5 miles north of Dickie Doodles that was transformed into a village for the 2021 Ball. Since 1998, the Ball, which moves to a different Nebraska town annually, has raised nearly $15 million to fight cancer. Each year, 90% of the proceeds go toward research at the Fred & Pamela Buffett Cancer Center in Omaha. A nonprofit, the Cattlemen's Ball donates the remaining 10% of dollars raised to Nebraska communities for health and wellness programs.
The weekend was the culmination of years of work on the part of the Muellers, the rest of the local committee and nearly 2,000 volunteers who helped make it all a reality amid historic flooding in 2019 and a postponement in 2020 due to the COVID-19 pandemic.
Attendees were fittingly escorted from their cars by tractor and buggy to the farmland, which served as the Ball's epicenter equipped with numerous big-top tents featuring stages, tables, art, auctions, history exhibits, wine tastings, shopping and other activities underneath the stars Friday and Saturday nights. Keeping with the theme of helping to promote Nebraska's key industries, premium Nebraska beef and locally produced craft beers, wines and spirits were also served throughout the weekend.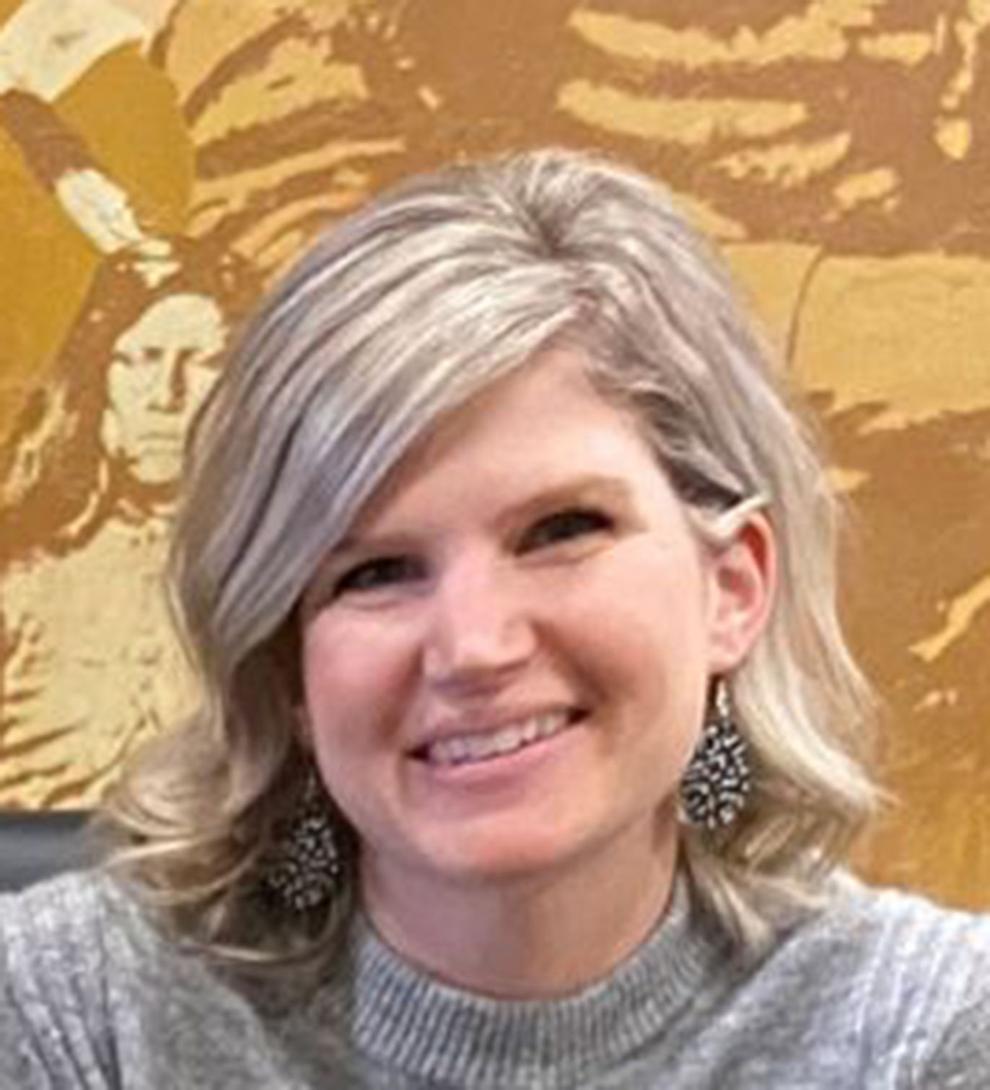 "We're out in the middle of a field and there are thousands of people here all having a great time for a good cause. That was our goal," Promotions Committee Chairwoman Crystal Klug said. "But you truly don't have a sense of what it's going to be like until you're here, and it's amazing, it's all worth it now ... It's an overwhelming feeling and we're just so grateful that everybody came out, we're so grateful for the volunteers and the donors and the sponsors and the people who keep bidding on the auction items …"
The weekend also saw the successful completion of the Cattlemen's golf tournament held on Friday morning at the Elks Country Club and the Nebraska Rawhide Run early Saturday at Lake North. But thousands of people spent much of the afternoon and evening on Friday and Saturday taking in the good food, drinks and company in the tents.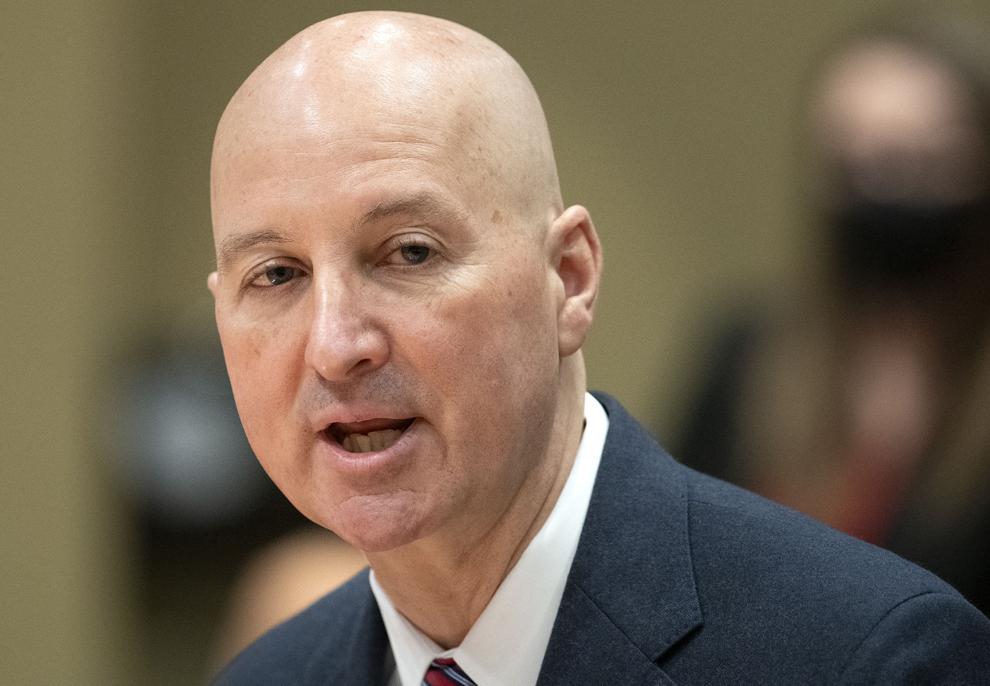 Nebraska Gov. Pete Ricketts emphasized how it was nice to see so many people in attendance enjoying time together without having to wear face masks during his address on Saturday night, which was received with roars and thunderous applause.
"It's great we can all be here to celebrate the Cattlemen's Ball. It's one of those events that brings the entire state together," Ricketts told the Schuyler Sun after his address. "The fact that we're here in person, that we're celebrating this great industry, raising money to find that cure for cancer … is fantastic. It's great to get back to normal and have everybody together here to find that cure for cancer."
Despite the joyous atmosphere and everything else transpiring, nobody in attendance lost sight of the weekend's No. 1 priority: Raising money to benefit cancer research. The stories of various Nebraska cancer survivors ranging from children to older adults were shown on jumbo screens inside the main tent during the receptions both nights.
It was said numerous times by many people how cancer has affected just about everyone in some form these days. Although survivors were championed throughout the weekend, those who have passed on were certainly not forgotten. A remembrance service and butterfly release were held Saturday afternoon that highlighted loved ones lost.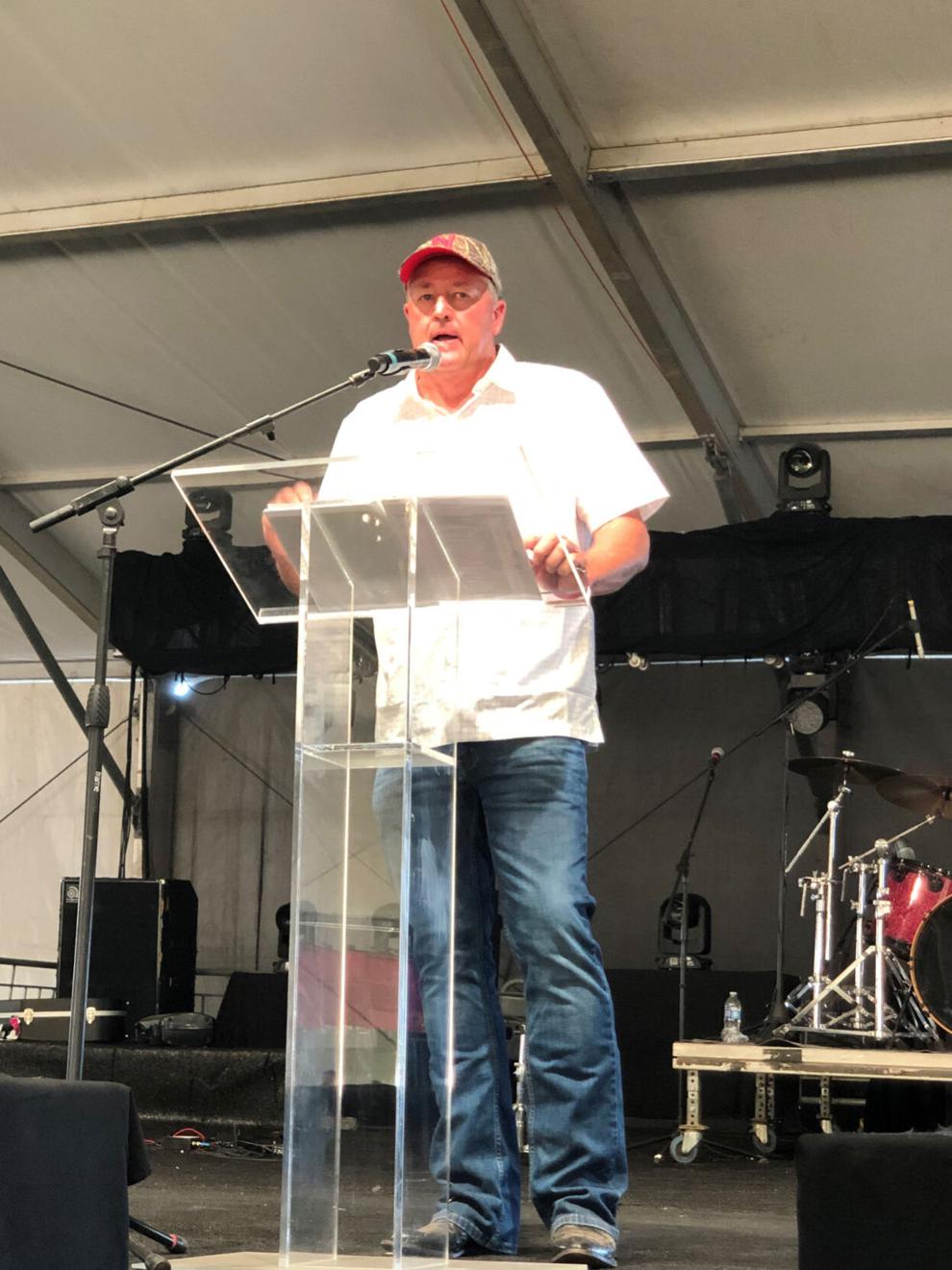 Although a final total on what was raised was still being determined as of Monday, officials seemed hopeful they would end up raising plenty of money to benefit cancer research. The live auctions alone on Friday and Saturday nights brought in thousands upon thousands of dollars. Money also came in from the general store and silent auctions, as well as the food and beverage vendors on hand.
The weekend also saw Nebraska Bush Puller sessions, line dancing and concerts courtesy of country artists Tracy Byrd, Easton Corbin and local band SideStep that had the crowd rocking both nights.
"It's well worth it – just to see the energy of this place. There is a fantastic level of energy here," Scott Mueller said on Friday night. "It has been a neat thing to watch. We're so appreciative of everybody who has been involved. It's amazing what we can accomplish when we do things together."
Pat Mueller echoed that sentiment, noting she hopes visitors left learning that the people in Northeastern Nebraska are caring, generous and hardworking.
All said and done, a lot of good was done during those two days. But by this weekend, the Muellers' land will look nothing like the extravaganza it just hosted.
"One week from now," Scott Mueller said, smiling. "It will be a cornfield."