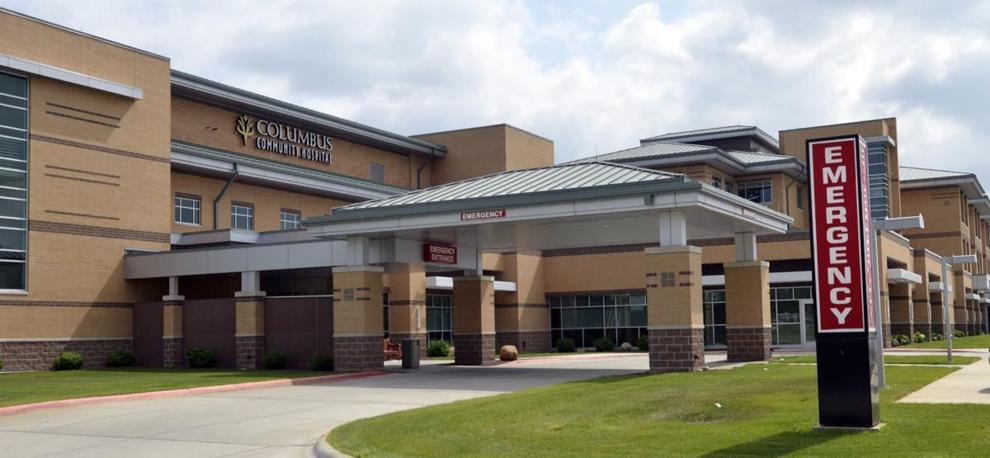 In modern medicine, preventative measures aren't necessarily at the forefront of treating patients, said Columbus Medical Center Dr. Luke Lemke.
But Columbus Community Hospital and the Platte County Lifestyle Coalition (PCLC) – the latter of which Lemke is the chairman – hope an upcoming meeting about creating a Blue Zone in Columbus will help with prevention.
Blue Zones aim to improve community health by either making temporary or permanent changes on multiple levels, according to CCH. The improvements consist of fixing city streets, grocery stores, public spaces, schools, restaurants, employers, faith-based organizations and community involvement.
The hospital and PCLC will host Blue Zones Activate – an organization that creates the zones in a given community - from noon to 2 p.m. on Sept. 14 in the Platte Room at CCH, 4600 38th St. The free, public event will include a complimentary lunch, served before the meeting. For more information or to RSVP, contact PCLC Coordinator Gene Vis either at 402-562-4686 or edvis@columbushosp.org.
Having a Blue Zone could prevent diseases from happening, Lemke said. He estimated around 90% of his patients had preventable diseases.
"Unfortunately, in America, we have a disease-care system where we take care of disease after it's already here," Lemke said. "That's very inefficient. … When you do it like that, the only people who benefit are pharmaceutical companies, and unfortunately, sometimes hospitals and other health systems."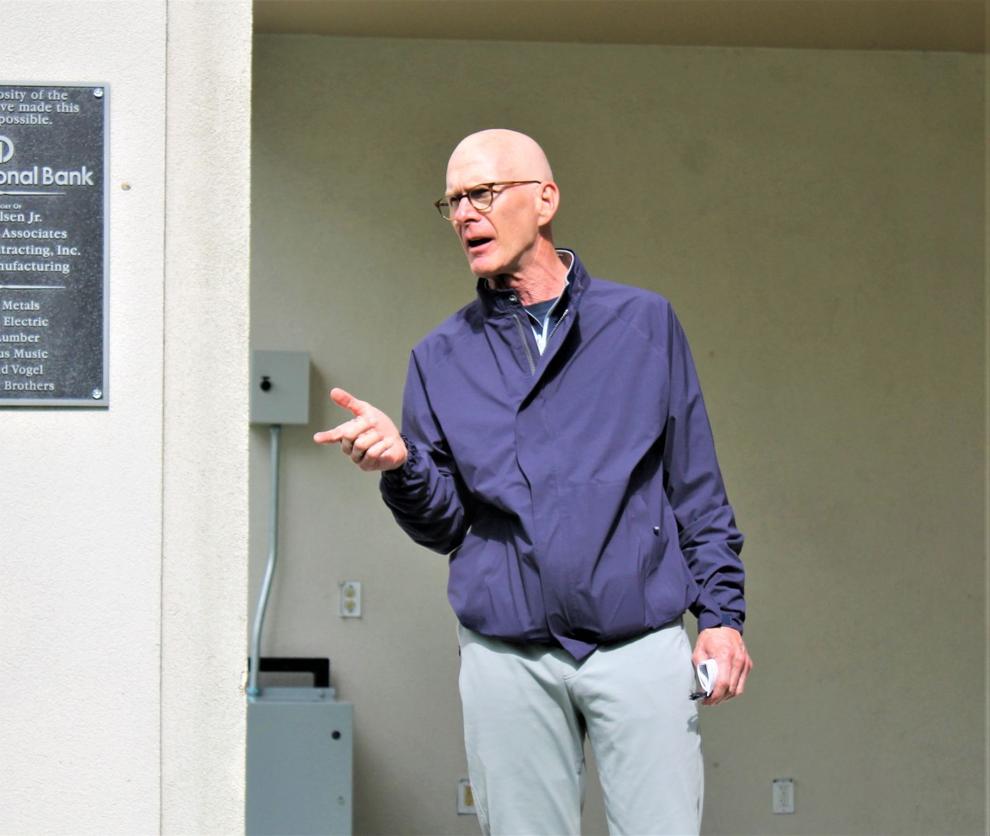 Blue Zones Activate members will talk about the multi-year, multi-disciplinary effort to build a plan to change Columbus.
Blue Zones Activate Vice President of Business Development Dan Buettner, Jr., said the Blue Zones concept came after a finding by National Geographic discovered certain areas having people living long, happy lives well into their 100s.
The five areas were Okinawa, Japan; Sardinia, Italy; Nicoya, Costa Rica; Ikaria, Greece; and Loma Linda, California.
Buettner said the places have been thriving because they don't have a prevalence of diseases.
"So not only are they living really long, they're living better than we are," Buettner said. "(They have a) fraction of the rate of hypertension, diabetes, mental health issues, hip fractures and on and on."
Buettner also said four out of the five places are below the poverty line. Although they don't have great access to quality health care, the locations are practical in how they set up their environment and community, he added.
"It has led to them being an anomaly when it comes to well-being and longevity," Buettner said.
Blue Zones Activate has since used this concept and created such zones around the U.S., such as Albert Lea, Minnesota; and Fort Worth, Texas.
Buettner said Blue Zones Activate partners with communities that can manifest a well-being transformation for their residents. CCH and Columbus fit that bill, he added.
Lemke said a Blue Zone will set Columbus back to default which is considered "a healthy option."
"You can approach chronic pain disease from two directions," he said. "One, you can do it from an individual standpoint – which is what we try to do daily. … (Second), you have to do it from a systemic issue. If you can change the environment as such to where people don't even know it, it becomes easier for them to get healthier."
Vis and Lemke said they've known about Blue Zones for a while.
Vis said he first heard of it when he started working at the hospital. Through discussions, PCLC members thought about bringing Blue Zones to town, he added.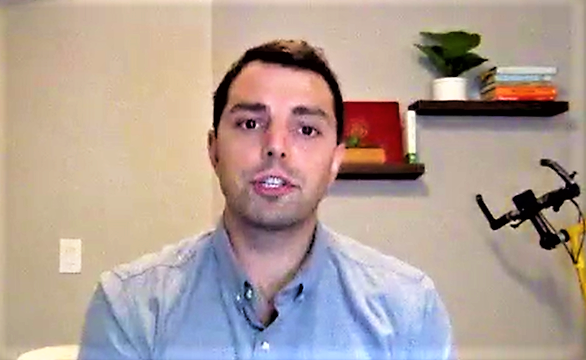 "When you look at it, it's really exciting seeing what's happening in those five areas of the world," Vis said.
Lemke said CCH's effort in inviting Blue Zones is "forward-thinking," as the staff is looking to the future in how the community can handle another possible pandemic 100 years from now. 
"If we don't pay attention to our environment and the things around us and our health, we're going to be back here again someday," Lemke said. "We've really got to step back and say, 'Is that something we want to happen again?'"