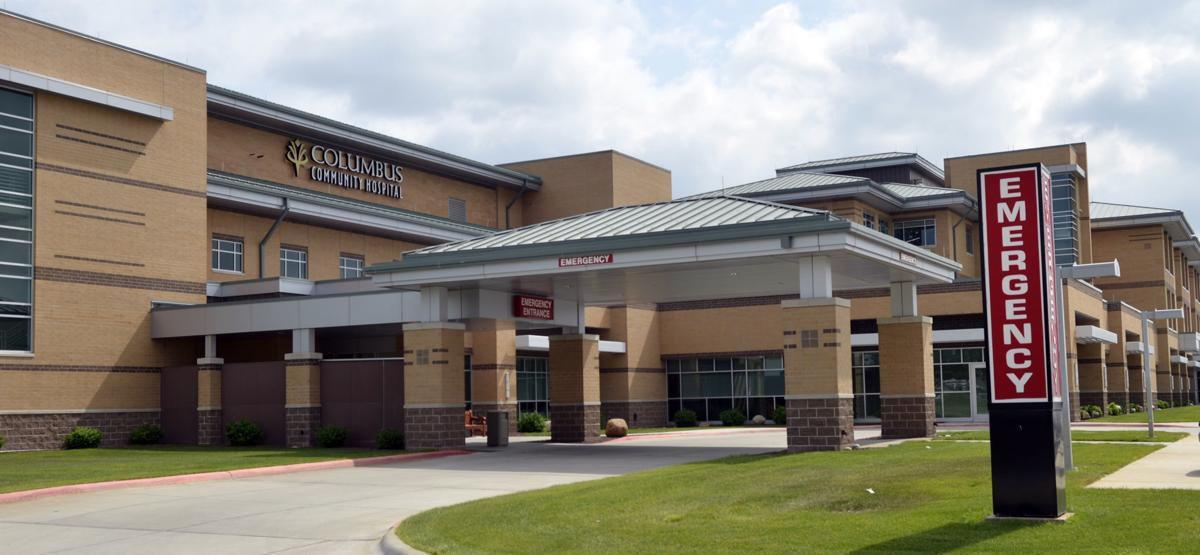 Officials at Columbus Community Hospital recently broke down the two types of COVID-19 tests: nasopharyngeal, or molecular, and antibody tests which are also called serologic tests.
Molecular tests diagnose current COVID-19 infections, which are the commonly seen nasal swabs. This is the type of test available in the CCH laboratory and can be sent to national reference laboratories.
The antibody test is intended to detect recent or past exposure to COVID-19. It's performed with a blood draw as the antibody to the virus takes about 7-14 days to develop after infection. Antibody tests can be drawn at CCH or a physician's office and are sent to national reference labs.
CCH noted that someone with COVID-19 antibodies and a positive COVID-19 antibody test is not necessarily immune to the virus. Experts don't know how many antibodies people need to have in their blood to prevent catching the virus again or how long the antibodies last. Other professionals also believe that a lack of antibodies or a negative result in an antibody test does not mean that the individual has not been exposed to the virus.
Some of these questions may be answered by population studies, such as one currently being performed on Omaha firefighters at the University of Nebraska Medical Center, in conjunction with a national reference lab.
"Other facilities are also gaining experience with the antibody test and the antibody test may have a better-defined role in the foreseeable future," said Dr. Steffan R. Lacey, CCH medical laboratory director, in a provided statement. "For now, however, whether a positive coronavirus antibody test confers immunity to the person is not definitively known. At this point in time, the antibody tests are not used for diagnosis of current or ongoing infections."
With the increase of testing availability, CCH is sending tests to three reference labs: the Nebraska Public Health Lab (NPHL), LabCorp and Regional Pathology Services (RPS). LabCorp and RPS tests are available for all patients while NPHL was restricted to certain patients based on symptoms or those in high-risk jobs.
Additionally, CCH has the Abbott ID test in-house for seriously ill patients in its facility.
The cost of the COVID-19 test is based on which reference lab is processing the test. CCH's charges for the rest reflect the cost of testing supplies from the lab plus a $20 specimen collection fee. The collection fee is to help cover the cost of personal protective equipment, staffing, billing, etc.
Total charges for the tests range from $20, for NPHL and Abbott ID tests, to $80 for the University of Nebraska Medical Center and RPS tests. LabCorp tests cost $71. CCH noted that because NPHL and Abbott testing supplies are free, the $20 charge is the hospital's specimen collection fee.
Additional charges are based on how the individual accesses a COVID-19 test through CCH, such as an emergency department visit or an emergency treatment which is when patients visit the emergency department with an order from a physician for a COVID-19 test.
COVID-19 testing is covered under Medicare Part B, Medicare Advantage and Medicaid, as well as most private payer insurance providers.
Concerned about COVID-19?
Sign up now to get the most recent coronavirus headlines and other important local and national news sent to your email inbox daily.