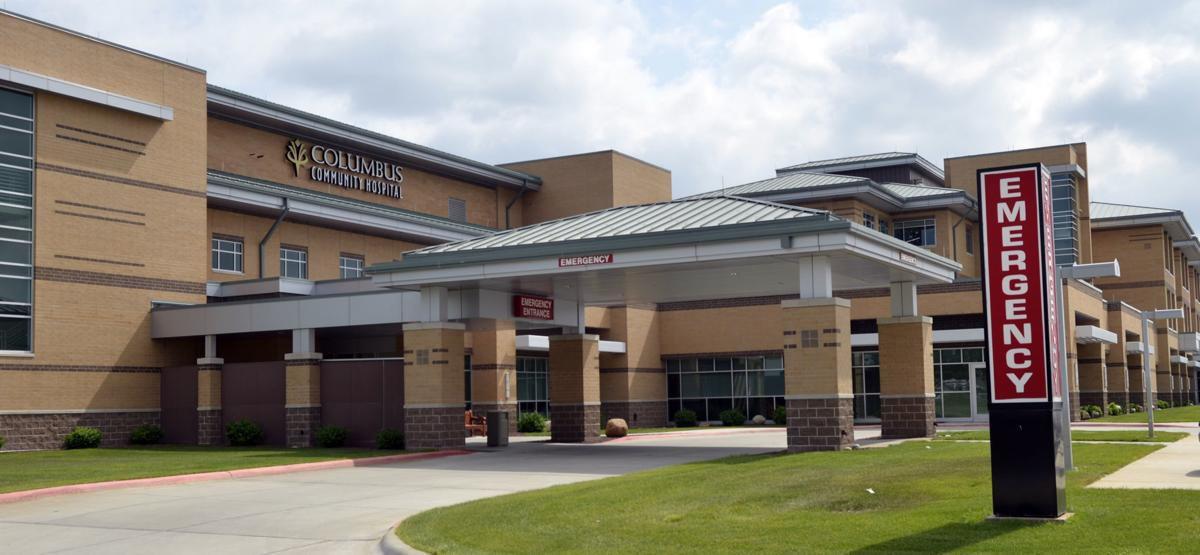 If you want to build something great that stands the test of time, you need a solid foundation. This is true for buildings and it's true for organizations too.
Columbus Community Hospital is able to serve our community the way it does because of the support it receives from the Columbus Community Hospital Foundation.
Like a building's foundation, the CCH Foundation's success is based upon how it is put together.
The foundation was established in 2002 – the same year the new CCH facility opened – to raise and manage donations for the hospital.
The foundation is run by a board of directors made up of local business leaders. This committed group of individuals operate the foundation as if it were their own business. They work together to ensure every penny of the foundation's money benefits our community hospital.
Since its creation, the foundation has raised millions of dollars through donations, estate gifts and fundraisers to purchase equipment for the hospital and help fund hospital improvements. Foundation funding has also supported several hospital programs and therapies, and scholarships for students and CCH employees.
By working together, the hospital and foundation ensure that our community hospital is able to offer high-quality health care, close to home.
There are many ways to support the Columbus Community Hospital Foundation.
People can make a one-time donation to the foundation either online at columbushosp.org or by sending a check to the Columbus Community Hospital Foundation, 4600 38th Street, Columbus, NE 68601.
Or, if people want to make a more long-term gift, they can choose to include the foundation in their estate planning. When people include a charitable bequest to the CCH Foundation in their will or living trust, they can designate a percentage of their estate to the foundation or they can give a certain amount of cash, securities, property or a gift from their life insurance policy.
To make a charitable gift to the hospital, donors should work with their estate or financial planner and name CCH as the recipient of their gift. One benefit of making an estate gift to the foundation is that it can provide tax relief as permitted by law. Estate or financial planners can advise people on these tax savings.
Donors who include the foundation in their estate planning also become members of the foundation's new legacy giving program, The Sterling Society.
Whether people choose to do a one-time donation or include the foundation in their estate planning, their gift goes directly to the hospital programs or services of their choice.
For more information on how you can support the foundation, and by extension, the hospital, call 402-562-3377 or email foundation@columbushosp.org.
Cori Fullner is the executive director of the Columbus Community Hospital Foundation.