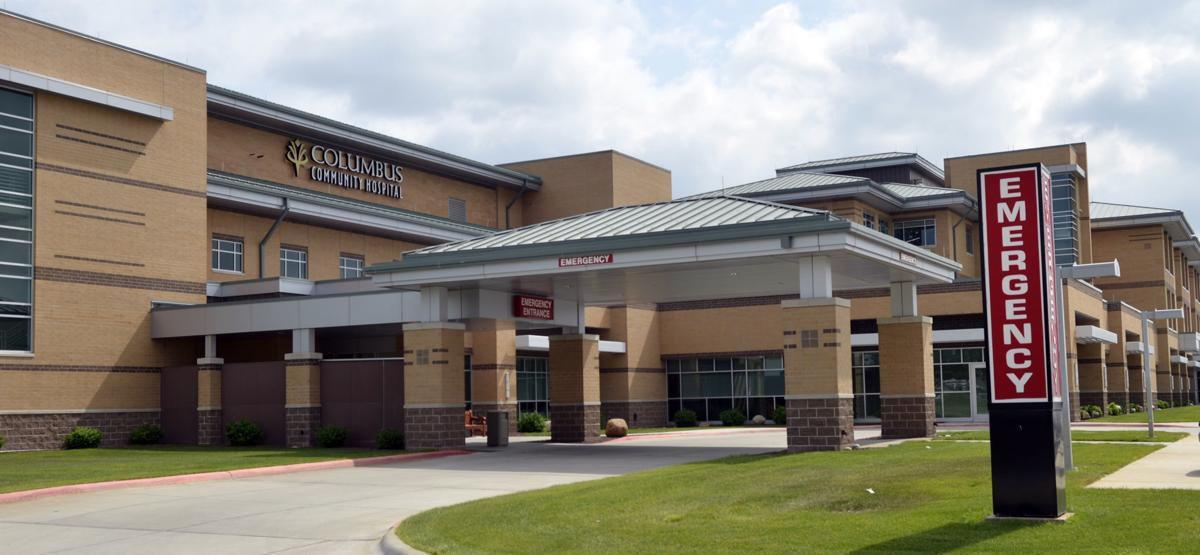 National Stop the Bleed Day, set for Thursday, May 23, is one of the largest public health initiatives in the United States.
The goal of the recognition and the overall Stop the Bleed campaign is to teach members of the public how to control massive bleeding and save lives, according to released information from Columbus Community Hospital.
Uncontrolled bleeding can cause death within minutes and blood loss is responsible for 35 percent of pre-hospital deaths. In situations when emergency response is delayed – such as natural disasters, active shooter situations or explosive events – it becomes particularly important for everyday citizens to know how to stop bleeding.
The Stop the Bleed program teaches people how to properly use dressings, tourniquets and their own hands to control bleeding, regardless of the cause, released information says.
You have free articles remaining.
National Stop the Bleed Day is designed to increase public awareness of the Stop the Bleed program and encourage individuals and organizations to receive Stop the Bleed training.
Experts say the average emergency services response time is seven to 10 minutes, but it only takes three to five minutes for people to die from blood loss. It's important that people become aware of this, because in many cases, death from blood loss is preventable. Properly trained, anyone can stop the bleeding until professional help arrives, information from CCH says.