Centro Hispano officials  recently raised concerns after Gov. Pete Ricketts made comments about the ability of undocumented immigrants to receive the COVID-19 vaccine earlier this month.
Ricketts stated on Jan. 4 that undocumented immigrants do not work in meatpacking factories and therefore would not receive the vaccine in that context.
Undocumented immigrants make up anywhere from 14% of the majority of workers at some plants, according to the Associated Press. 
"Nebraska is going to prioritize citizens and legal residents ahead of illegal immigrants," wrote Ricketts' communications director, Taylor Gage, on Twitter.
Gage did not respond to a request for comment as of press time.
Katherine Lopez, communications and events director for Centro Hispano, said the comments were "disheartening" and could potentially scare some away from getting the vaccine.
"We don't want anyone to be discouraged to get the vaccine, especially if they do need it or are in that high-risk category of 65 and older," Lopez said. "We want to make sure that everyone has the right information."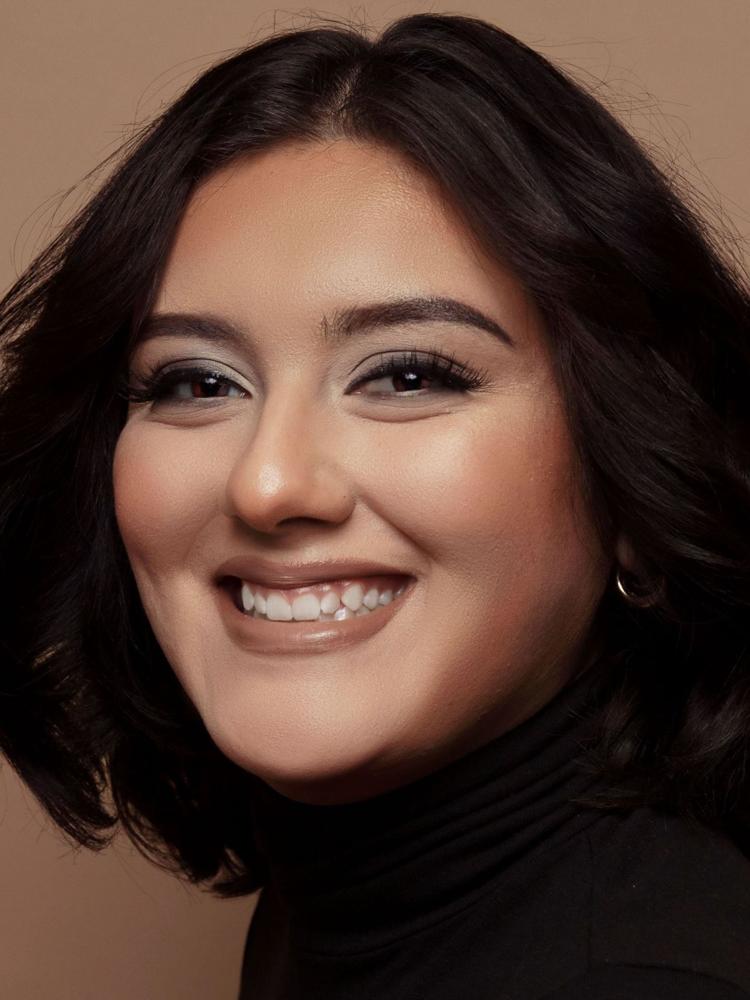 The Cargill plant in nearby Schuyler employs over 2,000 workers, according to Telegram sister publication, the Omaha World-Herald.
The East-Central District Health Department told the Telegram in September that the production sector in Colfax County was hit particularly hard by COVID-19 at the beginning of the pandemic.
Both Platte and Colfax counties saw outbreaks this past fall among the general population and entered the red tier of the risk dial. At this point, both have had over 10% of their residents test positive for COVID-19, according to New York Times data.
Chief Public Health Officer Chuck Sepers told the Telegram earlier this week that testing is missing asymptomatic cases and up to 40% of all COVID-19 cases are asymptomatic.
"Previously, we had seen that (meatpacking plants) had a greater number of COVID-19 numbers," Lopez said. "I believe that speaking about our immigrant community in those plants, we need to be aware that they were impacted and be aware that we need to help them in any way possible to gain access to what is better health."
They are providing not only for their families but for the community as a whole, she added, since they are essential workers.
"When you have a community that stays behind you and rallies behind you, I think that also helps," Lopez said. "They also are in need of those vaccines."
Centro Hispano Board Member Fernando Lopez-Chavez Jr. added there are a lot of undocumented immigrants that do work in meatpacking plants and, in some cases, are the backbone of the economy.
"They do a lot of the things other people won't do and work a lot of the other hours that are people won't do," Lopez-Chavez said. "In my opinion, those comments … it's kind of a slap in the face to those people."
For those who need information or help with translating documents, Lopez said Centro Hispano and other community organizations can help.
"I know schools can sometimes help or I know the East-Central or Good Neighbor clinic, (they) are really good at having that flow of documents or their press releases in Spanish and in English," she said. "Which help a lot since we also repost their information on our social media."
The health department is a "good source," Lopez added, especially since it comes from the local area.
Centro Hispano will always advocate for the community, she added and those who work in meatpacking plants provide food.
"Stay alert, keep watching the news," Lopez said. "They shouldn't feel discouraged to call local health departments or even our offices."