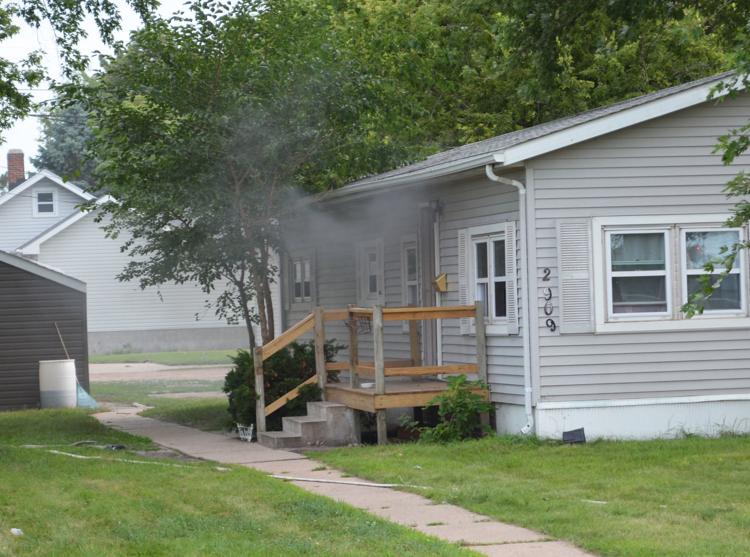 Columbus firefighters and Columbus Police responded to a fire call at a home located in the 2900 block of 10th Street south of the downtown area shortly after 6:17 p.m. on Tuesday.
Wisps of smoke were seen escaping from the east side of the home shortly after firefighters started running water into the home with a fire hose from its west end.
On the scene were at least four fire/rescue vehicles and two ambulances. No flames were visible from the north side of the house where Telegram staff was positioned for about 15 minutes.
At the time The Telegram left, the scene appeared to be under control.
You have free articles remaining.
Register for more free articles
Stay logged in to skip the surveys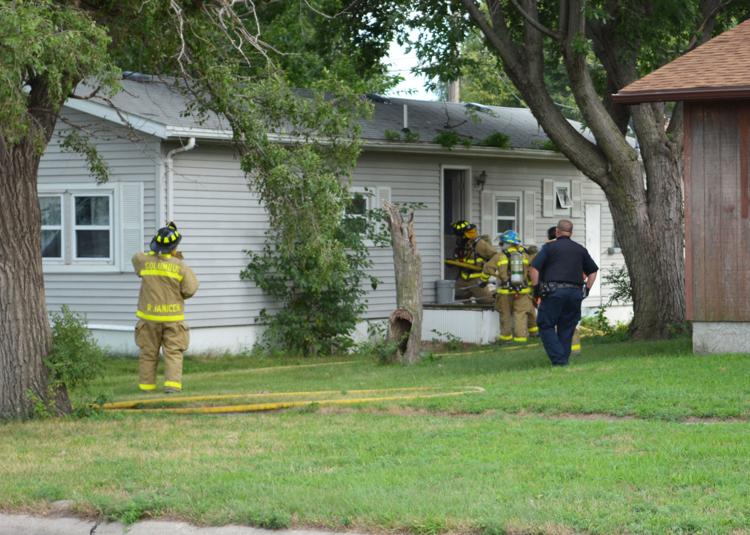 Information heard over the police scanner indicated that Loup Public Power cut the power source to the home after first responders arrived at the scene. 
"It was a fire that was contained to the kitchen of the home. Firefighters got in and got the fire under control fairly quickly," Columbus Fire Chief Dan Miller said, noting firefighters searched the house and found nobody inside.
The house was determined to be vacant, Miller added, and the fire will be investigated.