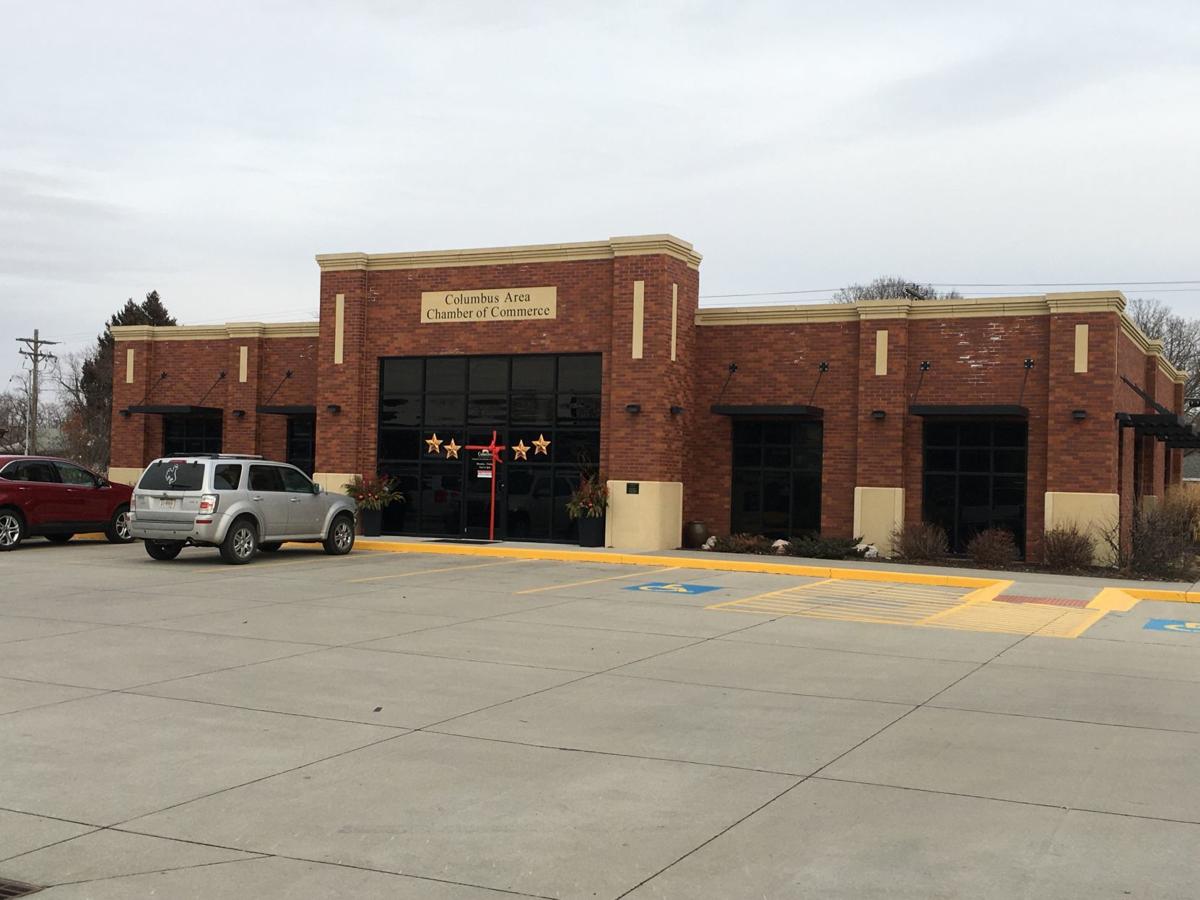 The Columbus Area Chamber of Commerce on Wednesday warned residents of a new potential scam.
You have free articles remaining.
Chamber officials reminded residents to be cautious if approached by a random, out-of-area publishing company attempting to sell T-shirts as a fundraiser for schools, noting they had been notified by a business and a school about such incidents.
"In short, please take caution, if you are contacted," Chamber President Jeanne Schieffer said, reminding residents of local businesses that offer printing and publishing services. "Never be afraid to ask a lot of questions, and be cautious whenever approached by opportunities such as this, especially if the company is not local or if you are not familiar with them."