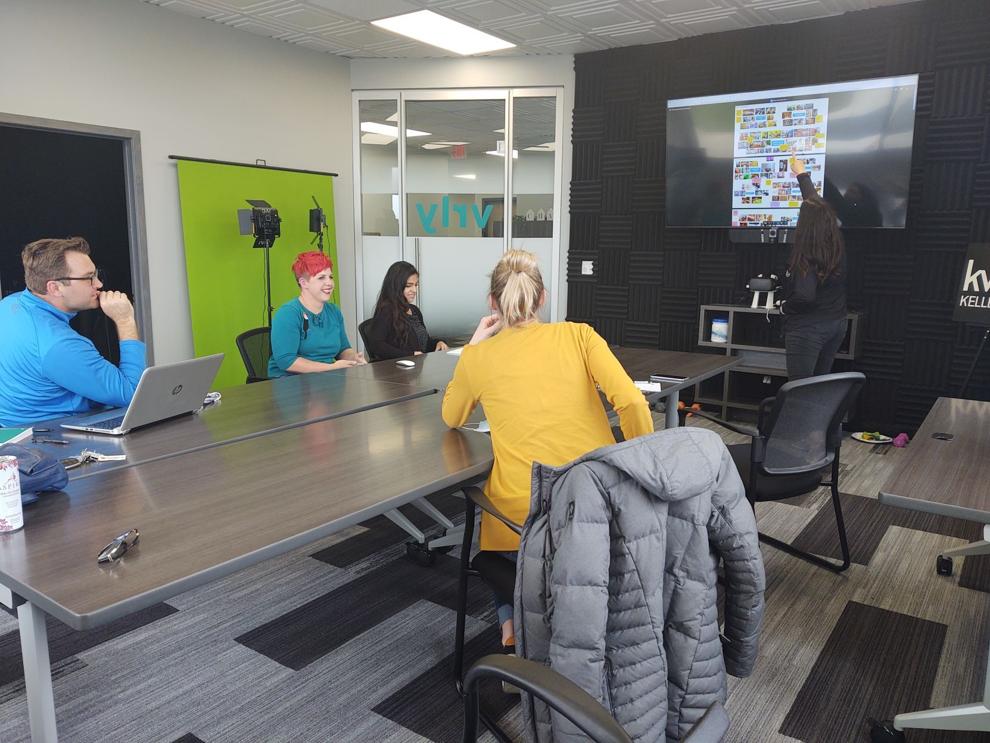 The Columbus Area Children's Museum Board of Directors is envisioning a loose parts playground, an agricultural section or possibly netting stretched overhead for kids to climb and play on.
Not everything is fully decided yet, but as the Columbus City Council gets a look at the designs for the Community Building Project and the Columbus Public Library has opened in a new location, the children's museum is also moving ahead.
"We're still in concept mode, but … we're just slowly getting to a finished product of how we envision it," Board President Tim Kacena said.
The group is also working on becoming a nonprofit, Kacena said, adding it should be finalized in the coming weeks.
The Community Building Project will include the library, art gallery, community room, Children's Museum, Columbus City Hall and a coffee shop. Construction on that building is tentatively scheduled to be done in a couple of years. 
The children's museum is on the same time frame as the library, so the goal is to open in 2023. The museum will be leasing the space from the City and all funding will come from the children's museum.
Columbus is just getting bigger and bigger, Board Secretary Lynsey Kime said, and people are willing to travel over an hour to get to a children's museum.
"Personally, we try to go to children's museums when we can," Kime added. "It's an automatic win. The kids are going to have fun."
The town is limited on young child activities, she said.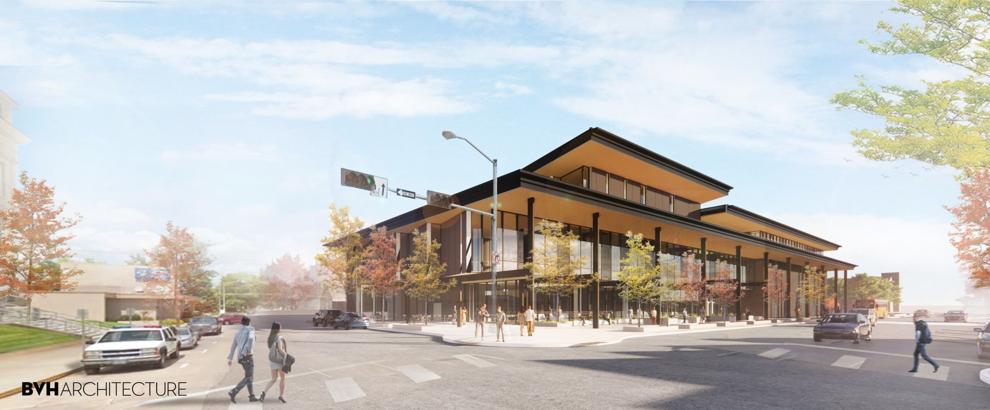 "Even the Pawnee Plunge, I don't think is as friendly to small children anymore as it was," Kime said. "So just having this available will be a great option for very young families."
The board met Friday in the conference room at kwELITE, 4471 41st Ave., with a consultant and BVH Architecture staff on Zoom. The members who were there, who have children of their own, moved around play areas on a design. The group is always looking for volunteers to join.
The group went over details, like how many windows they could get on their side or how the climbing area would work. The board's next steps are to fundraise.
The project has come a long way over the last two years, Board Vice President Nikki Behle said.
"It was just an idea," Behle said. "We had no clue … if we were going to be with the library, if that was going to pass."
It has been helpful to be included as part of the Community Building Project, she said.
"It is helping us move forward a lot faster than what we probably could have otherwise, doing it standalone," Behle noted.
Many of the exhibits are based on what drives the town.
One in particular, the loose parts playground, sticks out to Kacena. He explained it's an area for children to grow with their minds. A possible theme had been growth, he noted.
"We're trying to make it inclusive to everybody," he said.
There's also an economic development side, he said. When the Pawnee Plunge opened, Kacena recalled residents in his former home of Norfolk would drive to Columbus because it was the only water park.
"This is going to be the only children's museum in the area," he said. "So people will come."