Columbus High School will crown its homecoming royalty Friday night, Sept. 25, following the home football game at 7 p.m. against Lincoln High.
Crown bearers are Torryn Hughes, daughter of Chance and Brooke Hughes, and Sawyer Williams, son of Craig and Amy Williams. The queen's crown and king's key chain were donated by Grace Jewelry.
The 2019 king, Blake Edzards, and queen, Sofia Gomez-Garcia, will be present.
The following students are candidates for homecoming king and queen:
+15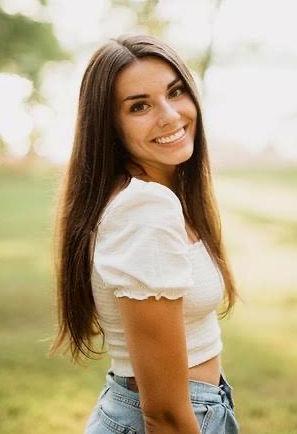 +15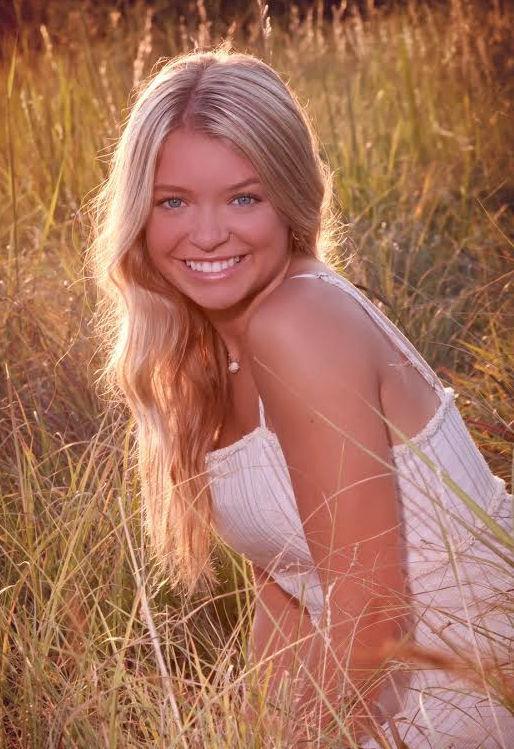 +15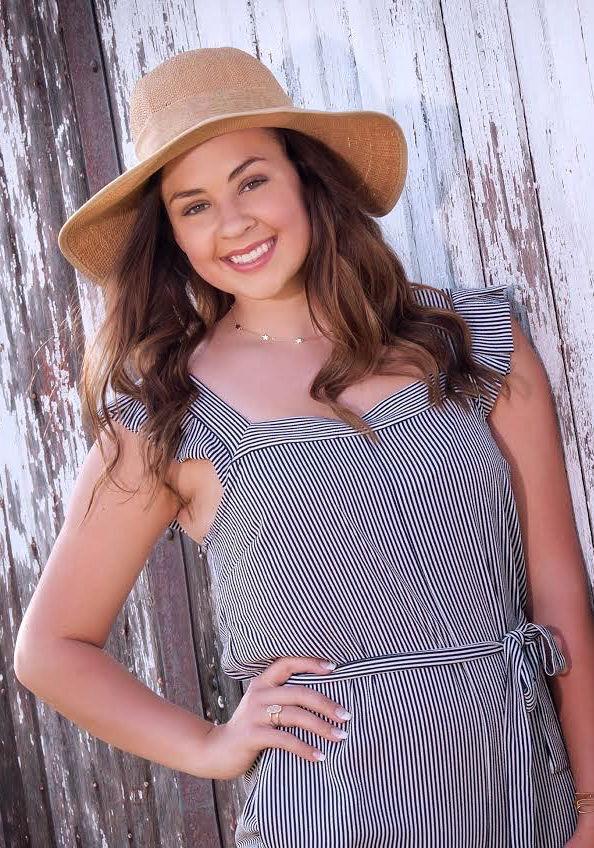 +15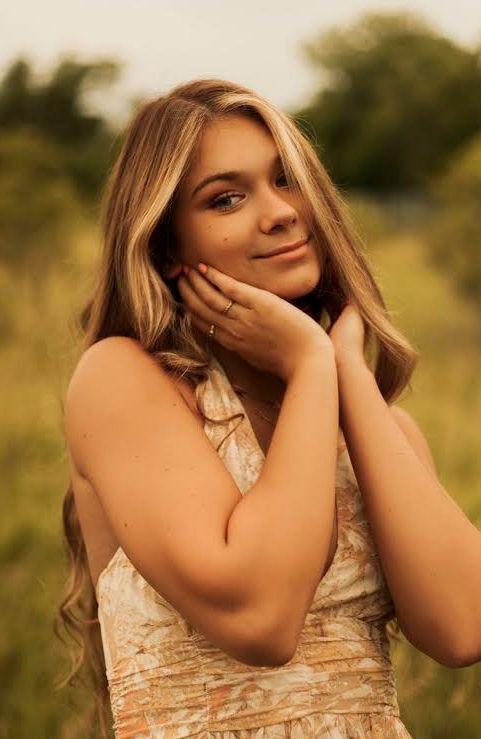 +15
+15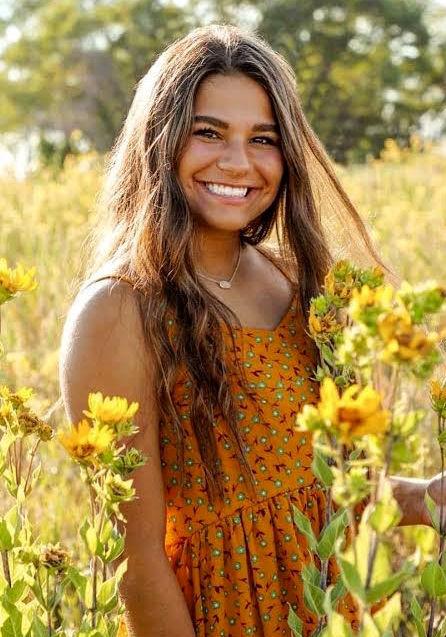 +15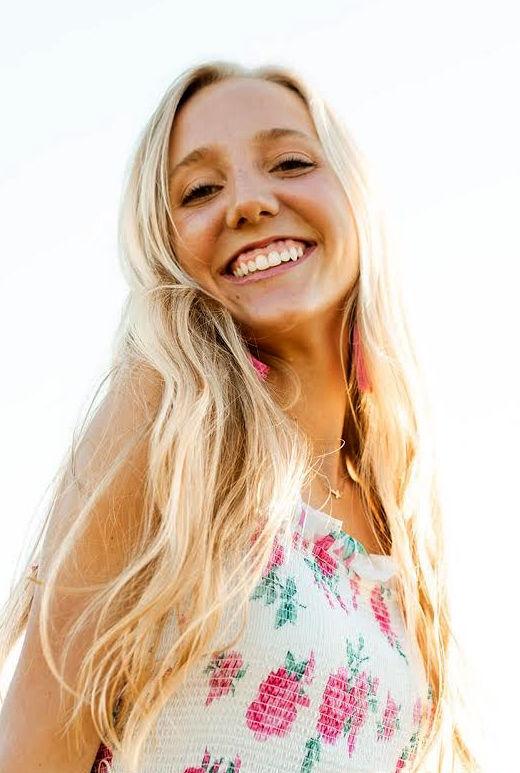 +15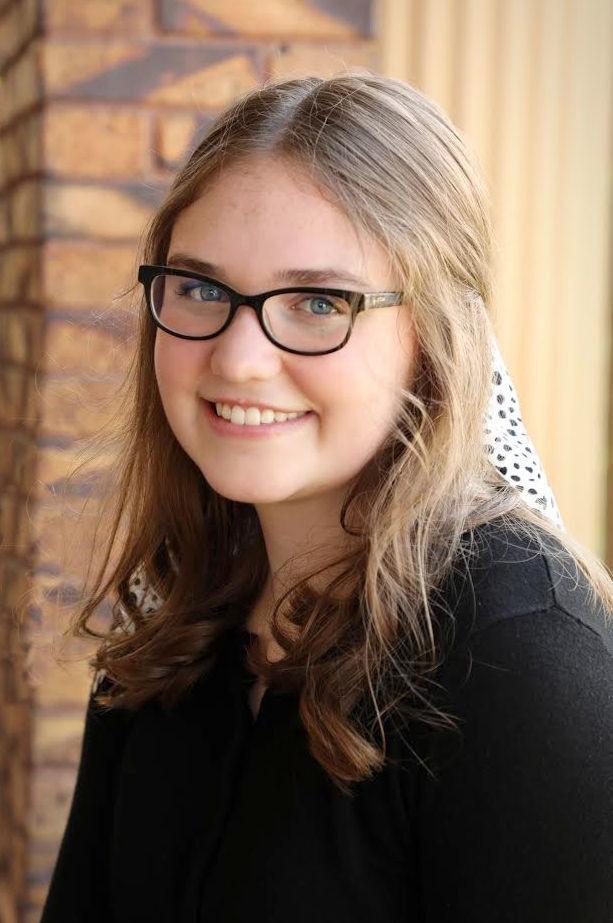 +15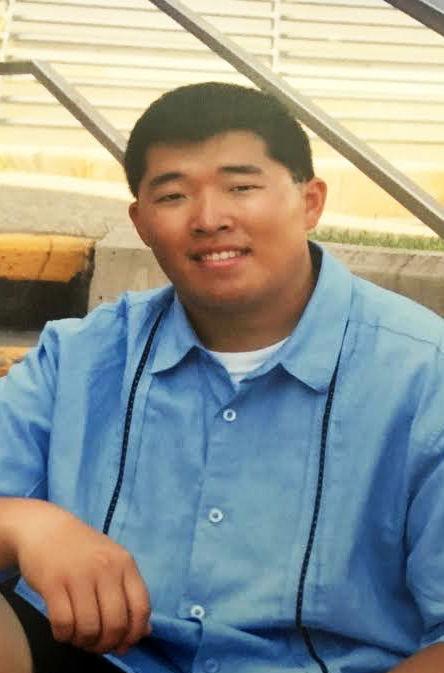 +15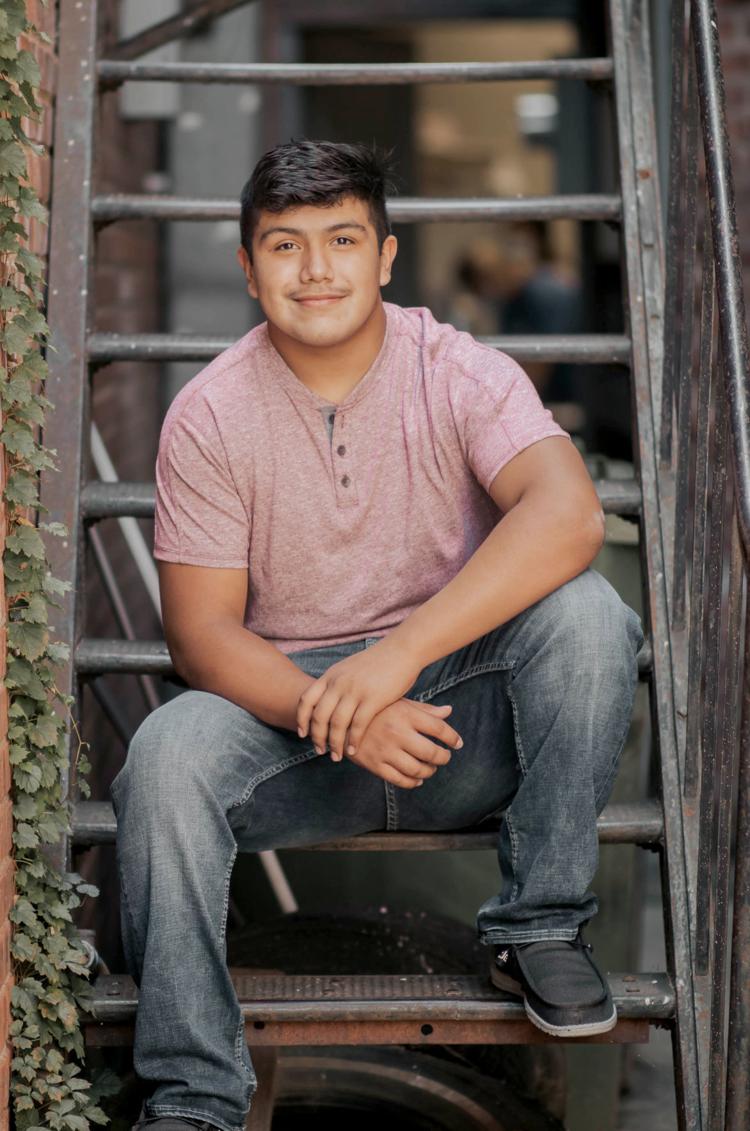 +15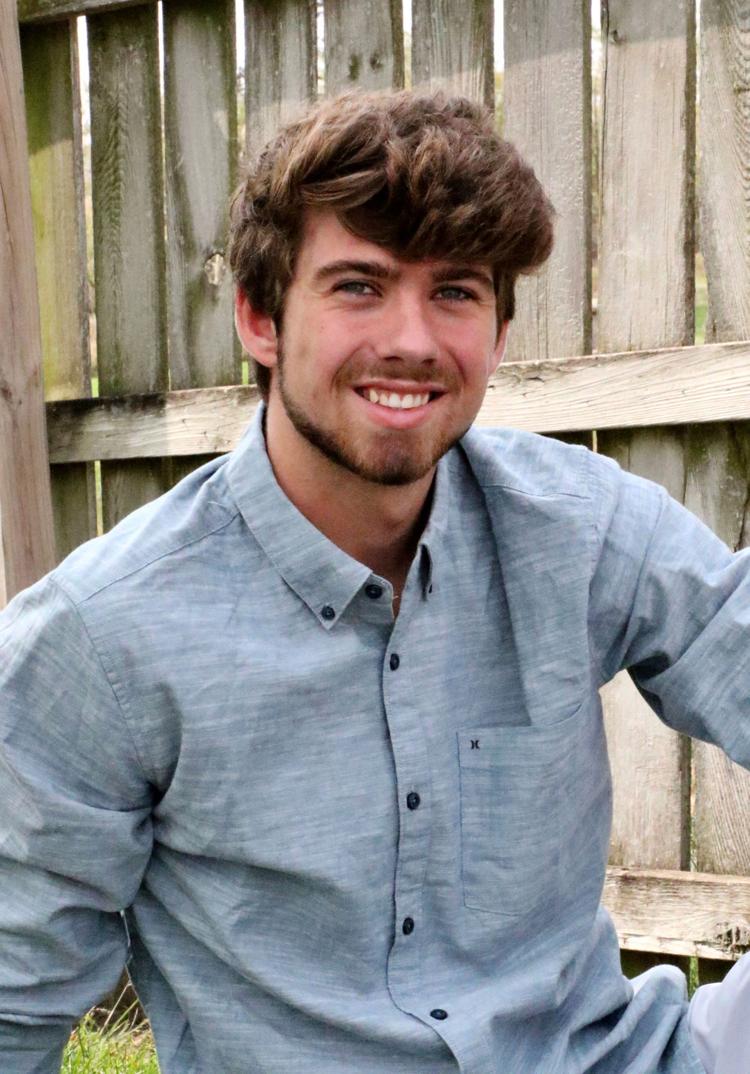 +15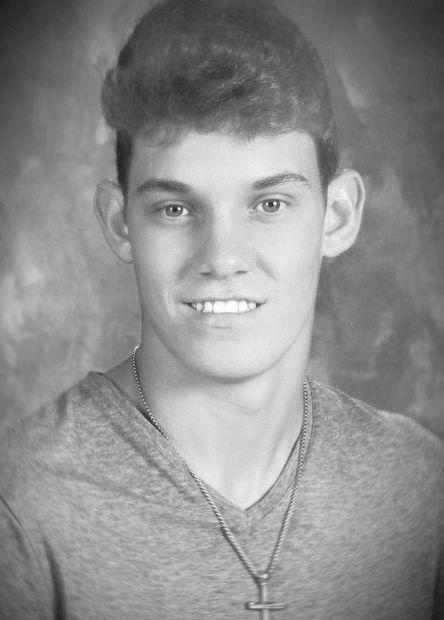 +15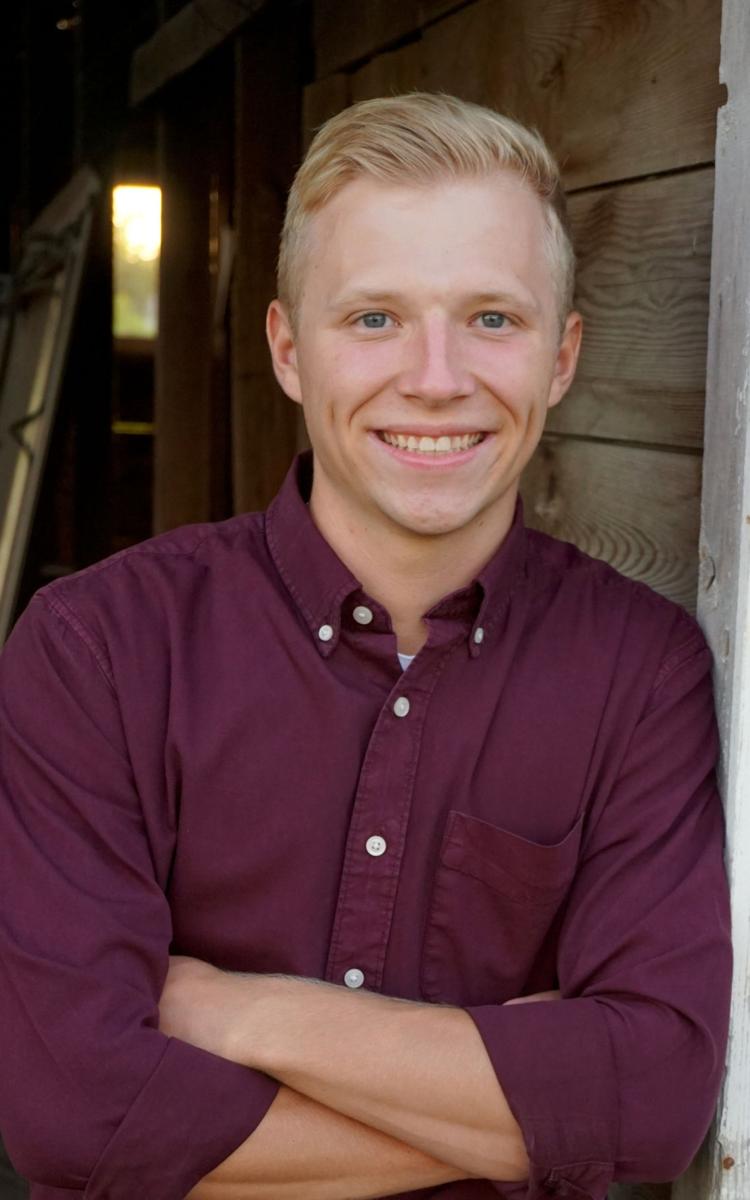 +15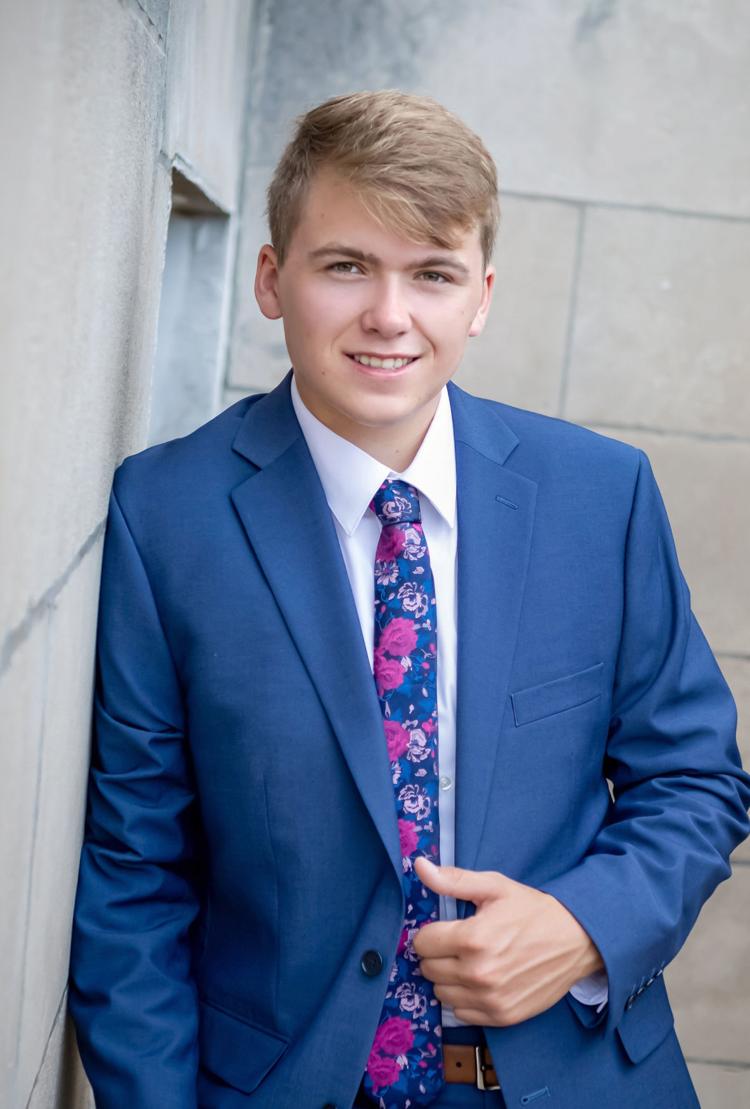 +15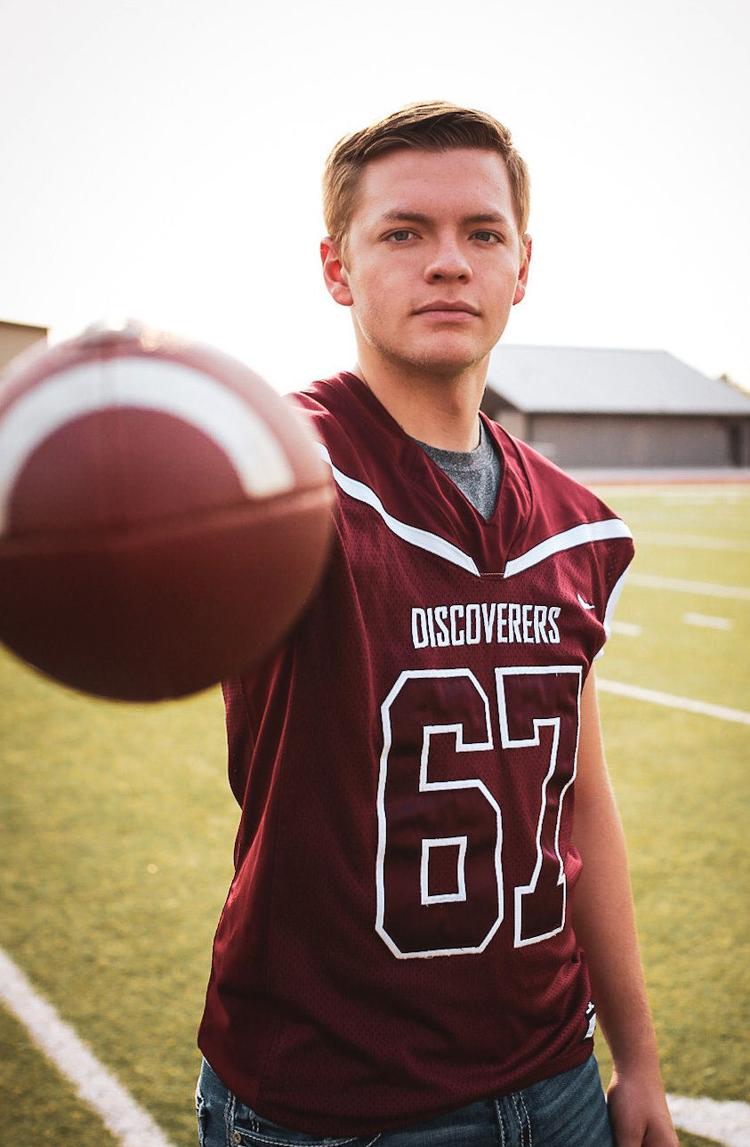 +15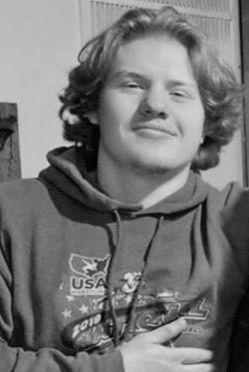 Get local news delivered to your inbox!
Subscribe to our Daily Headlines newsletter.