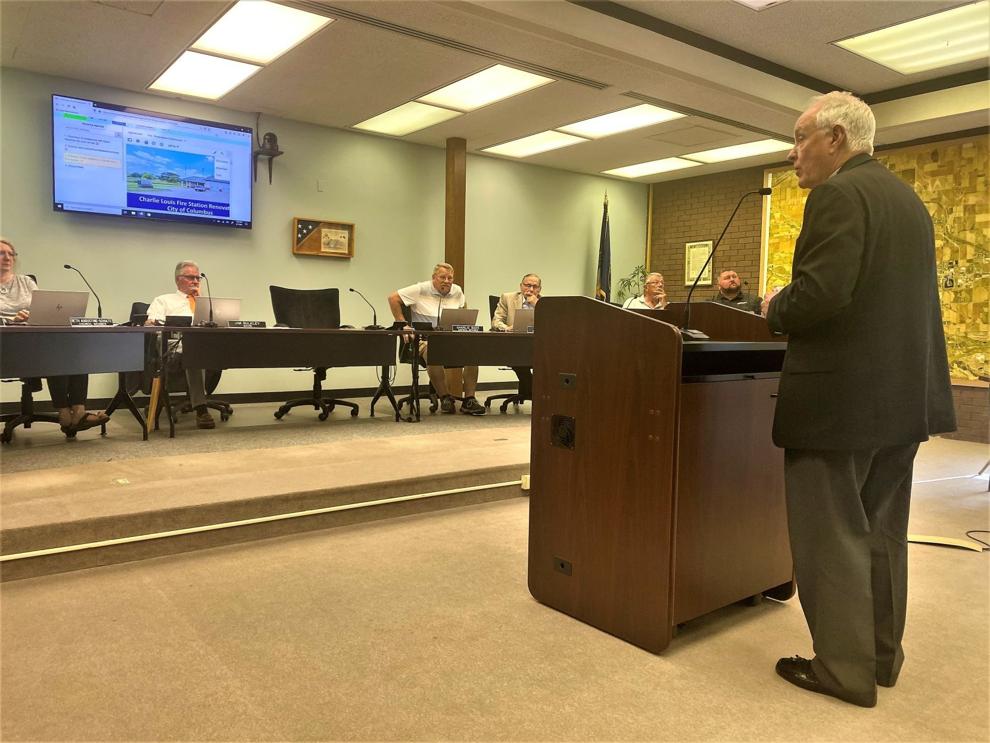 The Charlie Louis Fire Station will see new life and more due to approval by Columbus City Council during its regular meeting on Monday.
The City Council approved to pay an estimated cost of $1.5 million per WSKF Architects' contract for the remodel and additions to Charlie Louis Fire Station, 424 8th St. in Columbus. The funds will come out of the 2022 fiscal year's sales tax with a small portion from this year's if needed.
The cost breakdown would include over $1.3 million for the renovations itself while site work would cost $192,000.
The council was filled in about the new additions from a presentation by WSKF Architects Principal Owner Rick Kuhl. He showed the council members what was going to be added to the station, as well as current features of the building that need to be retouched.
The remodel will include more parking, storage space and servicing equipment. Also, it will consist of safety and health improvements, exhaust filtration, heating, ventilation, air conditioning, a fitness area and dormitories.
The remodel will also have an office for the Columbus Police Department.
Second Ward Council Member Dennis Kresha asked why the CPD would need space if it has a new facility. Mayor Jim Bulkley replied by saying as Columbus becomes more populated, there needs to be a police presence throughout the city.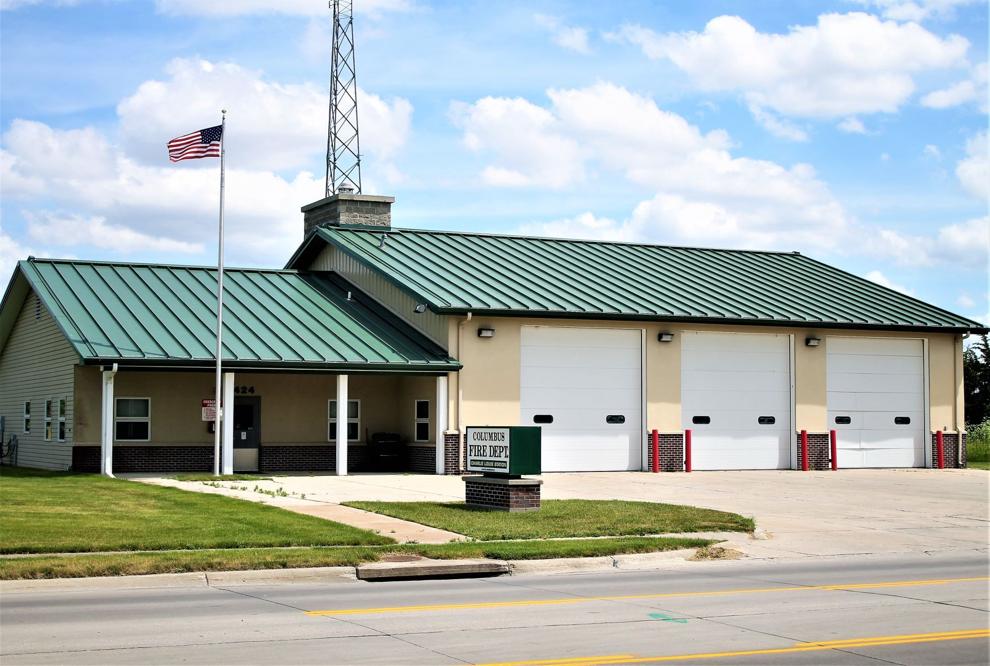 "As the force grows, that needs to be done," Bulkley said.
Police Chief Charles Sherer echoed the mayor's sentiment.
"It shortens the amount of response time if we're there working on reports," Sherer said.
The final aspects of the fire station will include improvements to the building's stormwater runoff and repairs to the facility's broken concrete aprons.
In total, Charlie Louis would have 3,500 square feet in new additions.
"Part of the redesign of this is so that personnel would feel safe working in that facility, as they do in the other one," Fire Chief Dan Miller said. "You wouldn't have a situation where I or anyone felt bad working out of that station because it was in much more disrepair than the other one and less of an unhealthy place to work."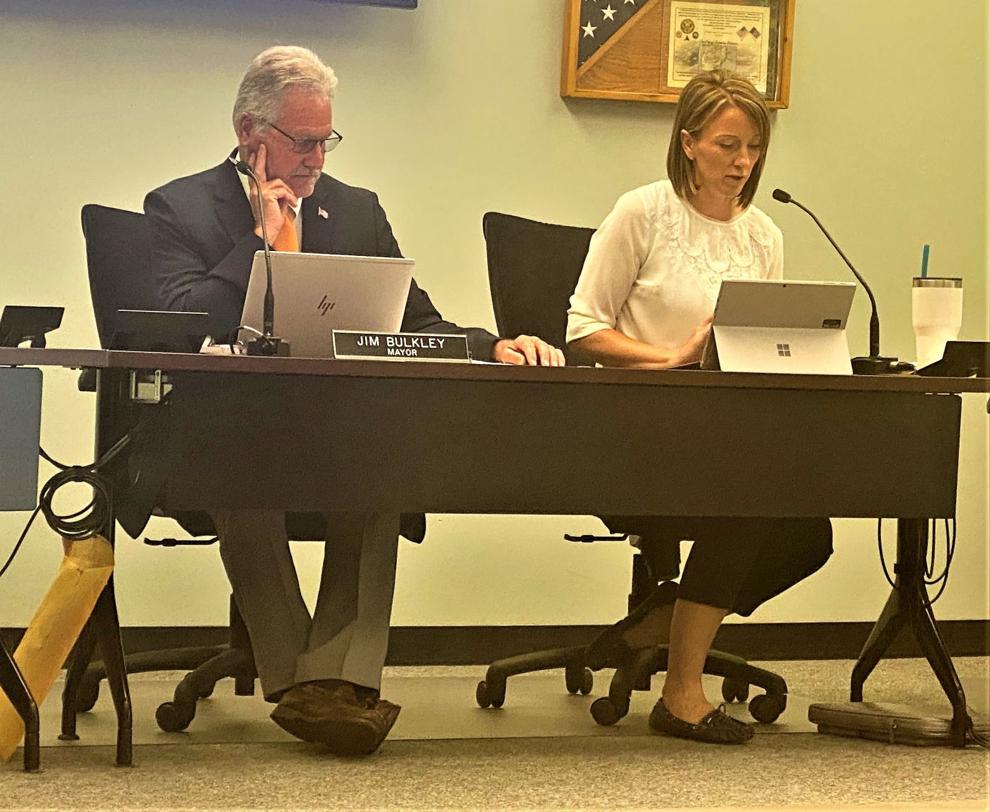 These added touches are part of an effort to make Charlie Louis a full-time station. This was the City's commitment to the community after residents approved a $16 million bond, half of which went to build a new fire station at 4630 Howard Blvd., Bulkley said.
"We said we would do that in a gradual process," Bulkley said. "We would get our station up and going and we would staff it in a gradual way so we could afford to do it. We could handle it in such a way that it makes sense for our community."
He added the City needs to have such a fire station, which can last for the next 25-30 years.
"We're not coming back – or some council is coming back – in 10 years saying, 'We need an addition or we need this,'" Bulkley said. "Because we all know what things cost 10 years from now."
But, he said the cost was more than the City had initially anticipated, citing the economy's current downward trajectory.
"Any of us who have been involved in building today knows it's going to be a bigger budget bite than it was a year ago," the mayor said.