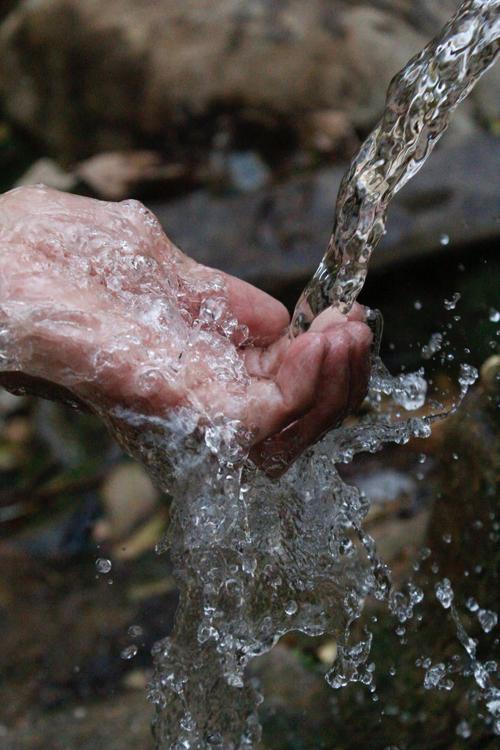 Ongoing system updates and the time of year may explain why some Columbus residents have seen higher than usual water bills.
People have complained on a public Facebook group – Platte County Classifieds - Non Dictatorship – about high water bills in Columbus recently.
Columbus City Council member Ron Schilling said he's been hearing people complain about their bills. He and other City of Columbus officials said changes to the City's water system may be the culprit.
"That happens when we have to update and bring our systems up to date to normal standards," Schilling said.
There are areas in town, Schilling said, where the water system has not updated in many years.
"We also get a complaint if the water system would break down and they don't have water for two or three days because we've got to go in and repair it," Schilling said.
As repairs and updates take place, water bills go up, he said.
"We're updating our meters to where we're doing it electronically, which saves time and effort and takes less manpower. These are things that all add to it," Schilling said.
Underground water infrastructure must also be updated, Schilling said.
City of Columbus Public Works Director Chuck Sliva said he has seen his own water bill rise due to increased watering.
"The bills are based on usage and there's been less rain and people have been watering and typically they go up during this time of the year. Meters, typically water meters, they either read or they don't read. They don't read excess amounts unless there's a leak," Sliva said.
Many of the people discussing the issue on Facebook dismissed the possibility of a leak because the spikes only last a month or two.
Columbus City Council member Prent Roth said sewer may also be a component of an increase. Roth said utility bills in Columbus have four components. There's water, sewer, the solid waste fee (SWF) and a stormwater component.
"The typical SWF, which is the solid waste fee, is $2 for residential. The stormwater management fee, I think, is $3.50 for a residential customer. And then the sewer and water component are based on usage; there's a customer fee plus a usage fee," Roth said.
If residents have an issue with their water bill, they can call the City. The City may be able to shed more light on why a bill is higher than expected.
Get local news delivered to your inbox!
Subscribe to our Daily Headlines newsletter.