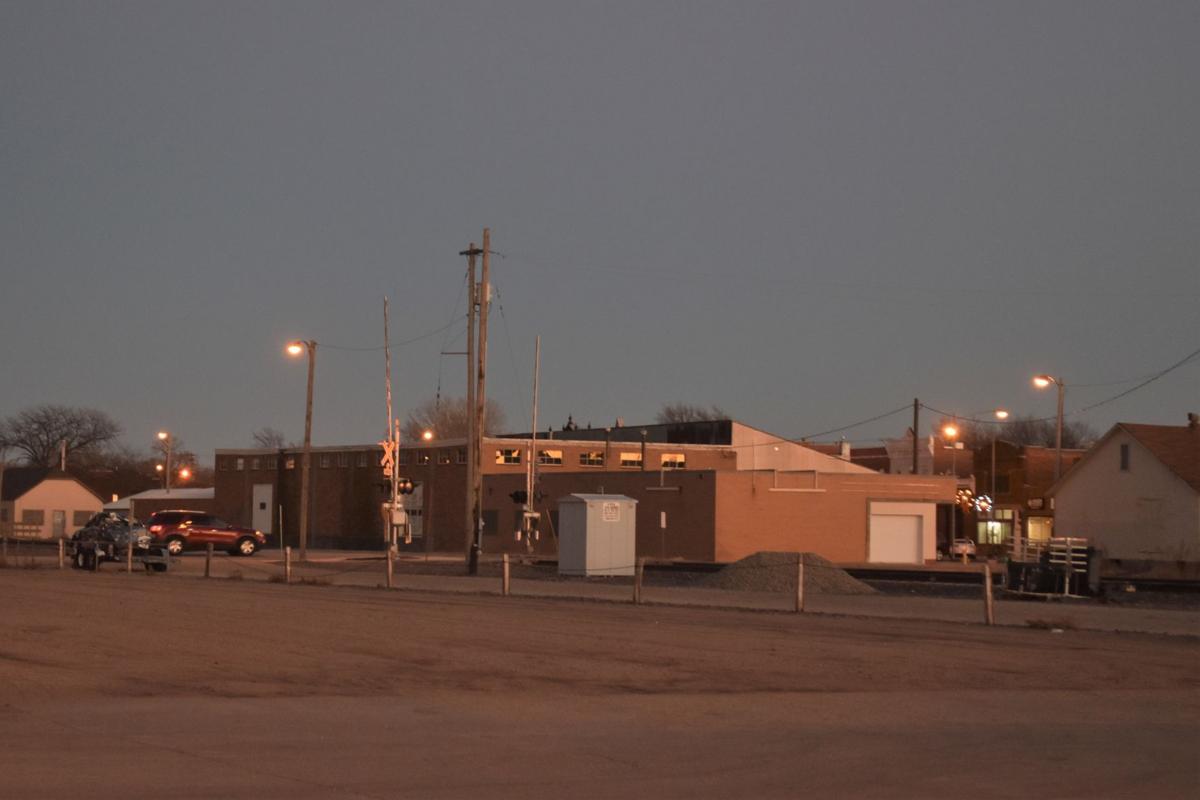 At City Council meetings from 1986 to a special meeting held last week in regards to the mask mandate, Columbus residents have a history of complaining about trains blocking the tracks.
What can be done about this issue? Not much, said some city officials, other than trying to work with Union Pacific.
Union Pacific said it works to minimize blocked crossings caused by stopped trains.
"Our goal is to keep trains moving, and we are changing operating plans to move rail shipments more efficiently," said Tim McMahan, a Union Pacific spokesman. "We are examining areas experiencing prolonged blocked crossings in order to best find ways to alleviate them."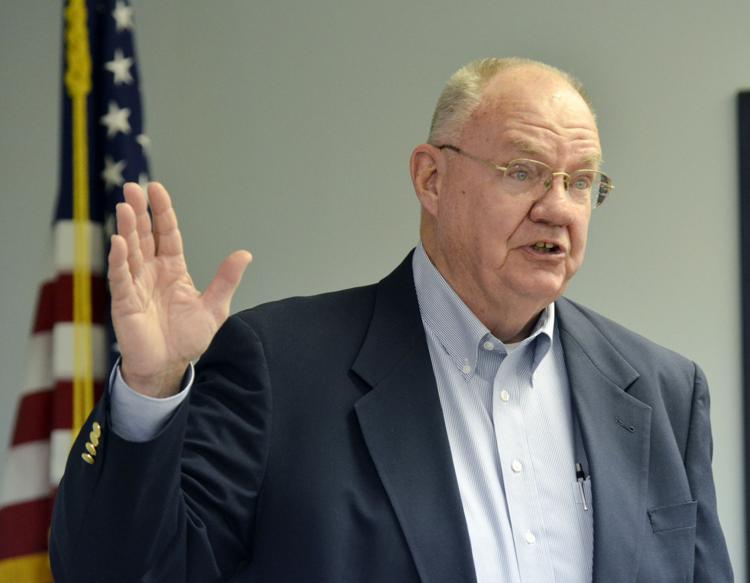 Both the railroad company and Ward 4 Council member Prent Roth mentioned grade separation, which is is a roadway that goes over or under a railway. An example of this is a viaduct.
In the Columbus area, McMahan said the company is working on several grade separations and crossing closures. The City has been working with UP for years to address situations, which led to grade separations, he said.
"Blocking of crossings should decrease as more grade separations open and at-grade crossings are closed," he noted.
Roth is expecting the issue to eventually decrease as well.
"We've got another viaduct proposed for downtown and, as soon as that viaduct goes through, the situation will kind of be solved for trains parking on the (tracks)," Roth said on Monday. "Because there won't be any crossings to block."
Drivers and pedestrians can report blocked crossings on Union Pacific tracks by calling the company's 24/7 Response Management Communications Center at 1-888-877-7267. They can also call the phone number posted near railroad crossings, McMahan said.
"We have no authority to make them stop except to ask them nicely, which we've done repeatedly," City Administrator Tara Vasicek said. "I wish there was more we could do."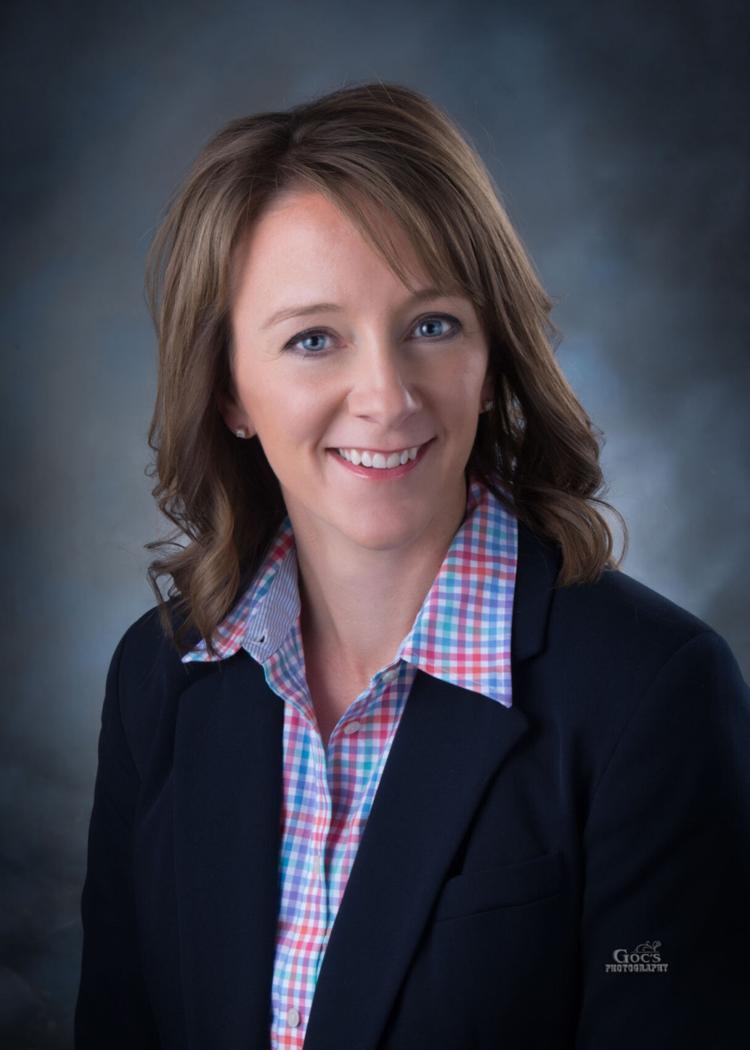 Trains in Columbus roll through town, honking on their horn to warn drivers. But sometimes, the trains just sit quietly.
Former City Attorney Stephen Hansen said the federal government has ultimate control over the railroads, according to City Council minutes stretching from 2005 to 2011.
"City Attorney Stephen Hansen explained that an ordinance currently exists that prohibits trains from stopping for an extended period of time, but he said he feels it is unenforceable as it has been pre-empted by federal and state regulations," read the minutes from a July 18, 2005, meeting.
The referenced ordinance has since been removed, Vasicek wrote in an email.
On Sept. 6, 2011, then-City Administrator Joe Mangiamelli said he had ongoing discussions with representatives from Union Pacific Railroad and Central Nebraska Railroad, according to meeting minutes.
On Nov. 2, 2020, Mayor Jim Bulkley and Vasicek both noted they have reached out to Union Pacific to talk with them.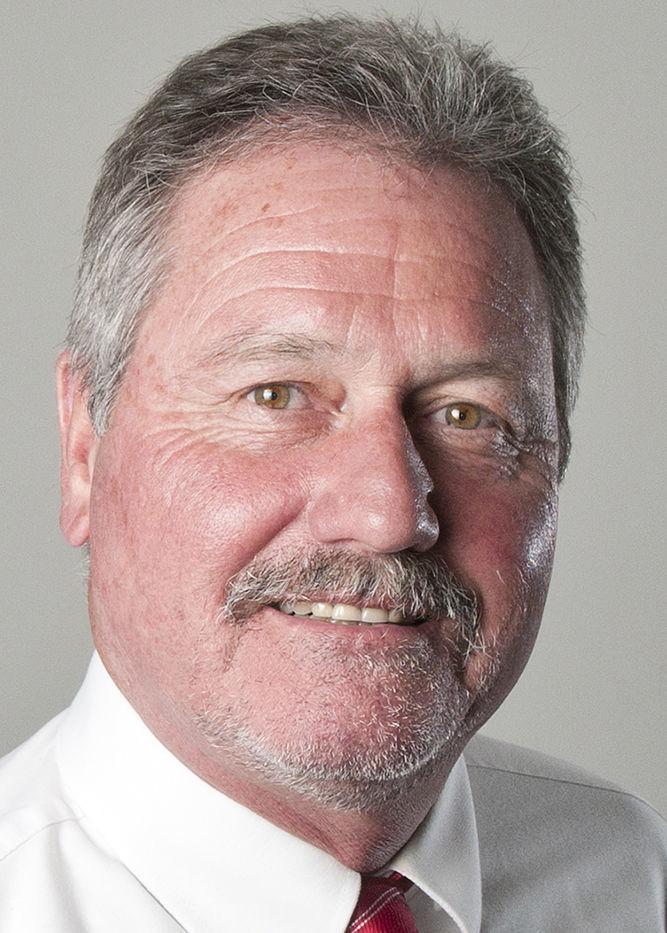 The issue is on the minds of City staff as well, not just those of residents, Vasicek noted.
"We've tried to work with UP about it. I keep getting the same answer from UP: They don't schedule trains to block tracks at high traffic times," she said. "But if a train arrives early or late, and it happens to be at a high-traffic time, and the train's long enough, and their load's in a place on the train that happens to block the tracks, ... safety has to be their #1 priority."
Ward Two Councilmember Dennis Kresha echoed the sentiment and said he has been getting some complaints from residents.
"People are getting darn tired of the railroad blocking the tracks for over a half-hour or an hour at a time, usually once in the morning and once in the afternoon," Kresha said. "We all wish that the railroad would cooperate with us a lot better, but it just isn't happening."
At the Nov. 2, 2020, Council meeting, other councilors said they have received complaints as well.
"There's been an influx of questions because it's getting worse," Ward Two Council Member Troy Hiemer said at that meeting, adding he hoped there is resolution down the road.
Vasicek said she has also been stuck behind trains before.
"I usually back up, turn around and go over a viaduct before I wait for half-an-hour," she said. "There are other options, fortunately."