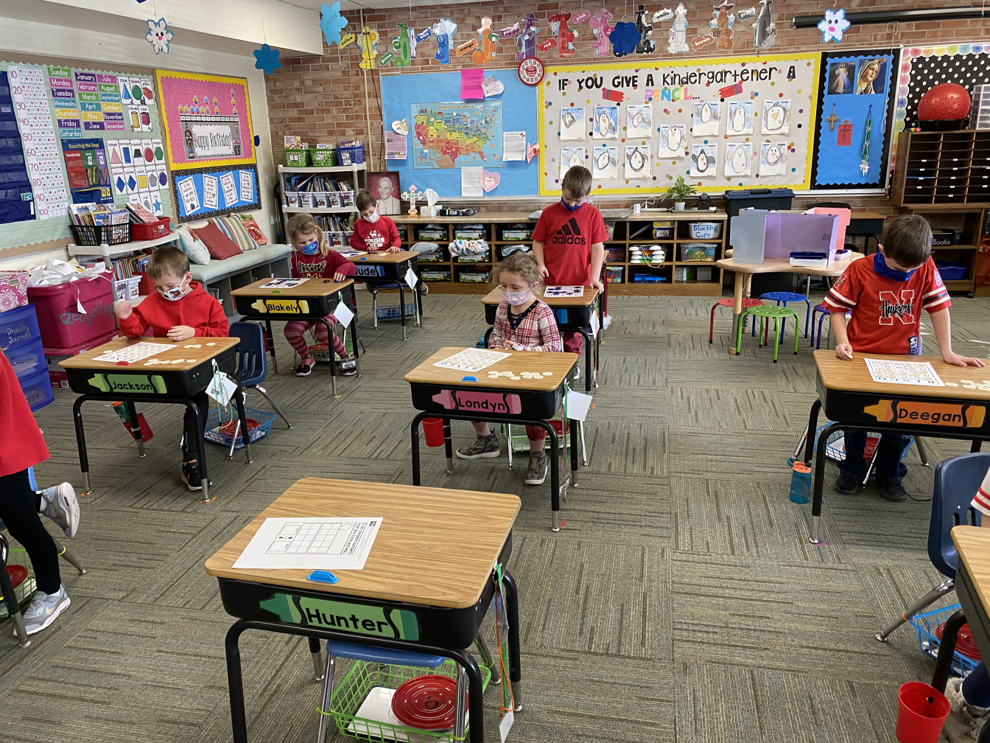 COVID-19 has not stopped Columbus' Catholic elementary schools from pulling off a fun-filled 2021 Catholic Schools Week.
In Nebraska, Catholic Schools Week began on Sunday and will wrap up on Feb. 6. The Catholic schools in Columbus began the week on Monday with a day off of school for the students while staff members attended a retreat.
"Teachers were reminded to take time to renew their own faith so that they could more fully share it with their students," St. Isidore's Catholic School Principal Amy Evans said in a Thursday email to the Telegram.
From there, the schools celebrated in their own ways.
"A lot of our activities have centered around faith and prayer," St. Bonaventure Catholic Elementary School Principal Cheryl Zoucha said.
Students at St. Bonaventure, 1604 15th St., spent time on Tuesday at a student council assembly and in adoration in the church.
"On Wednesday we had a special prayer service, we had benediction in church," Zoucha said.
St. Bonaventure students also spent Wednesday writing letters to the archdiocese and seminarians. The school will finish out the week with an all-school mass and an afternoon of movies on Friday.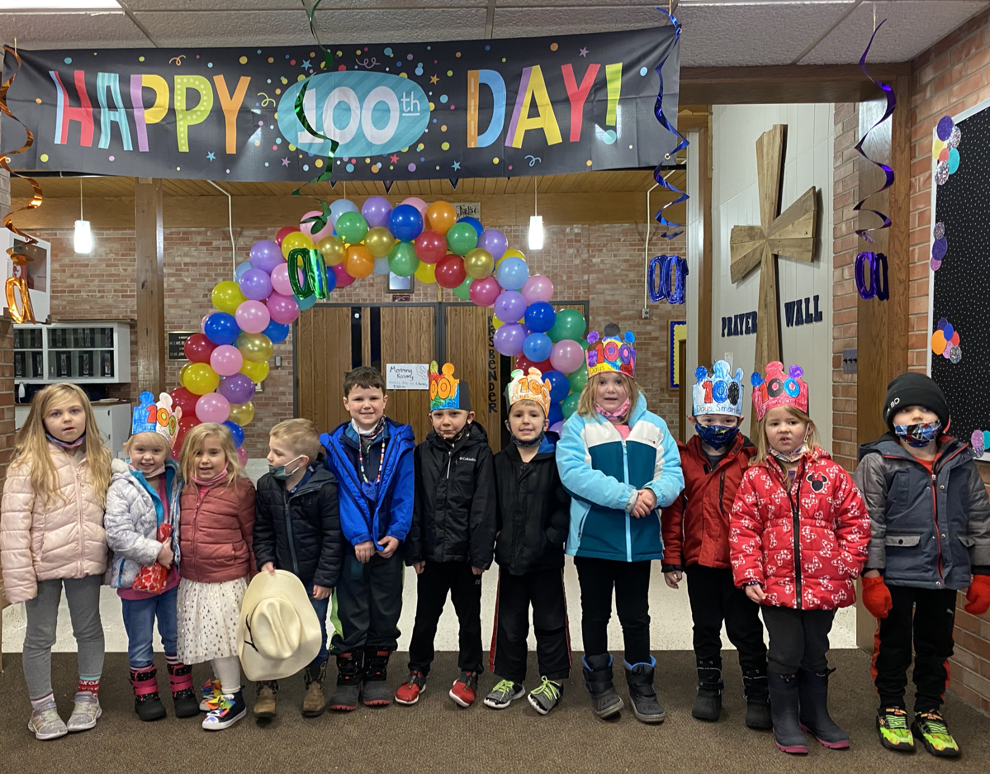 Students at St. Anthony's Elementary School, 1719 Sixth St., participated in World Read Aloud Day in school on Wednesday and got to Zoom with Kirsten W. Larson, author of "Wood, Wire, Wings: Emma Lilian Todd Invents an Airplane."
On Thursday, St. Anthony's celebrated vocation.
"The campus ministers came over and they're doing saint activities with the students," St. Anthony's Principal Amy Sokol said.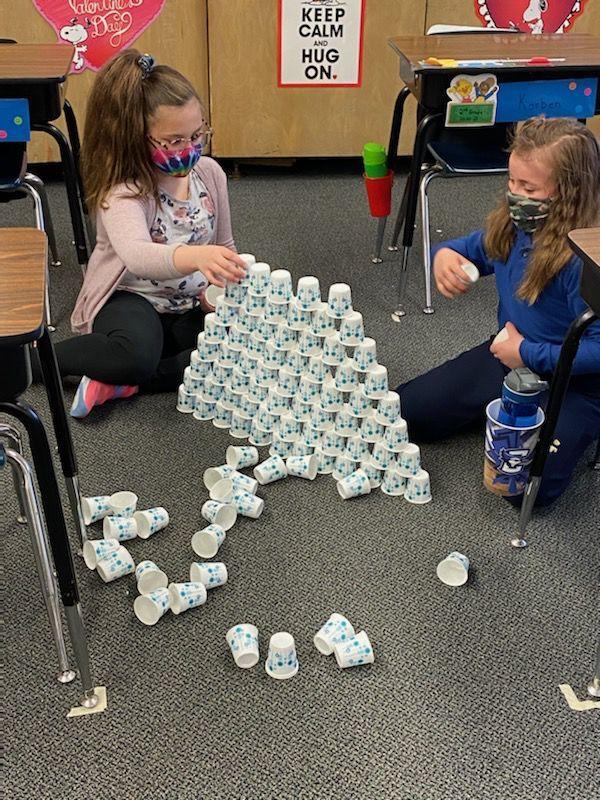 Friday was a celebration of the students with all-school mass, bingo, Valentine's Day crafts and snacks.
Heading into the week, St. Anthony's students voted on the school lunch menu for each day.
"They're super pumped about that," Sokol said.
The student selections included nachos, cheese pizza, spaghetti and sub sandwiches.
Meanwhile, students at St. Isidore's have taken a break from their uniforms to participate in themed dress-down days all week.
There have also been special activities throughout the week at St. Isidore's, including benediction and adoration of the Blessed Sacrament, a weeklong book sale, special mini-classes, an online viewing of the Archdiocese of Omaha's Catholic Schools mass and bowling.
St. Isidore's had to modify some activities this year due to COVID-19. For instance, schoolwide bingo was done over the intercom and an afternoon at the movie theater was canceled.
"Normally the whole school goes to the theater and views a movie. And we've done that for years but with COVID we just couldn't all visit the theater this year," St. Isidore's School Secretary Lyn Starostka said.
St. Anthony's and St. Isidore's also celebrated their 100th days of school this week on Tuesday and Thursday, respectively, with 100-themed activities.
"Reaching the 100th day of school feels like a huge milestone this year. When this school year began in the midst of a pandemic, no one was certain how the year would unfold. We are very grateful to have gotten to this point without any closures due to COVID and we're thankful to be learning in-person every day," Evans said in her email.