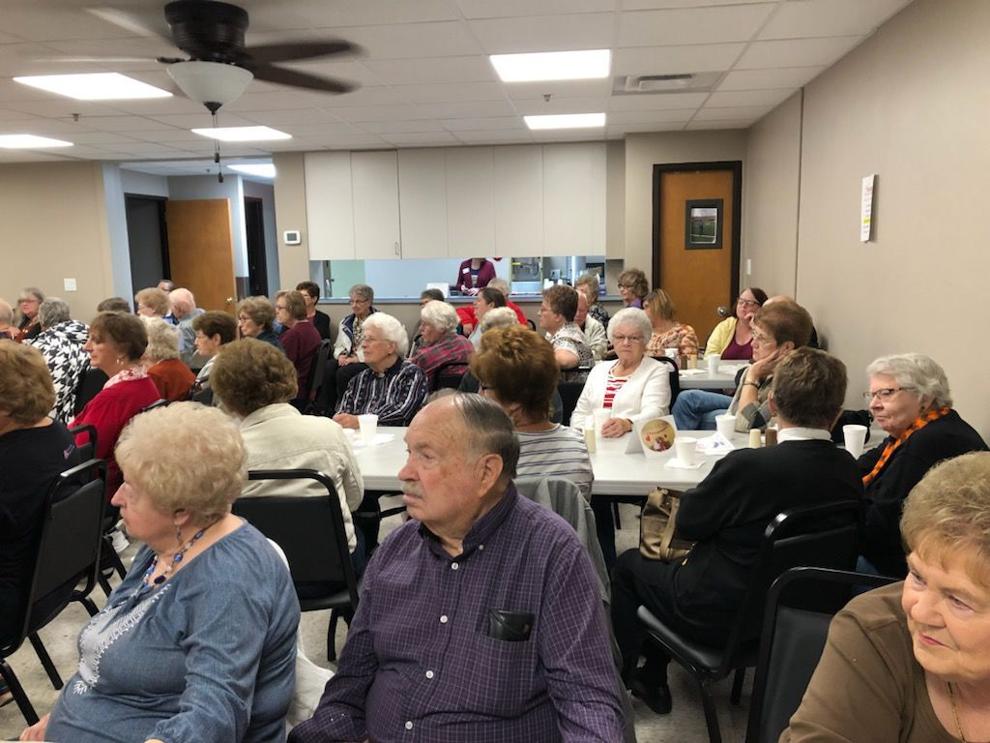 The Columbus Community Center had been closed indefinitely due to the COVID-19 pandemic since March 16, 2020. Now, it will reopen on May 3, 2021, with a celebration.
After almost 14 months, the Center, 3111 19th St., will see a flood of activities come back – but nothing compared to pre-pandemic levels.
"This is minimal compared to what we were doing before," Manager Cindy Branting said. "But we will get it back. I think the seniors need a place like this to go."
Still, returning activities include exercise classes, quilting groups, a movie in the wellness center, homemade pie on Wednesdays and breakfast pastries on Fridays. There will be cake and ice cream for birthday celebrations on May 13.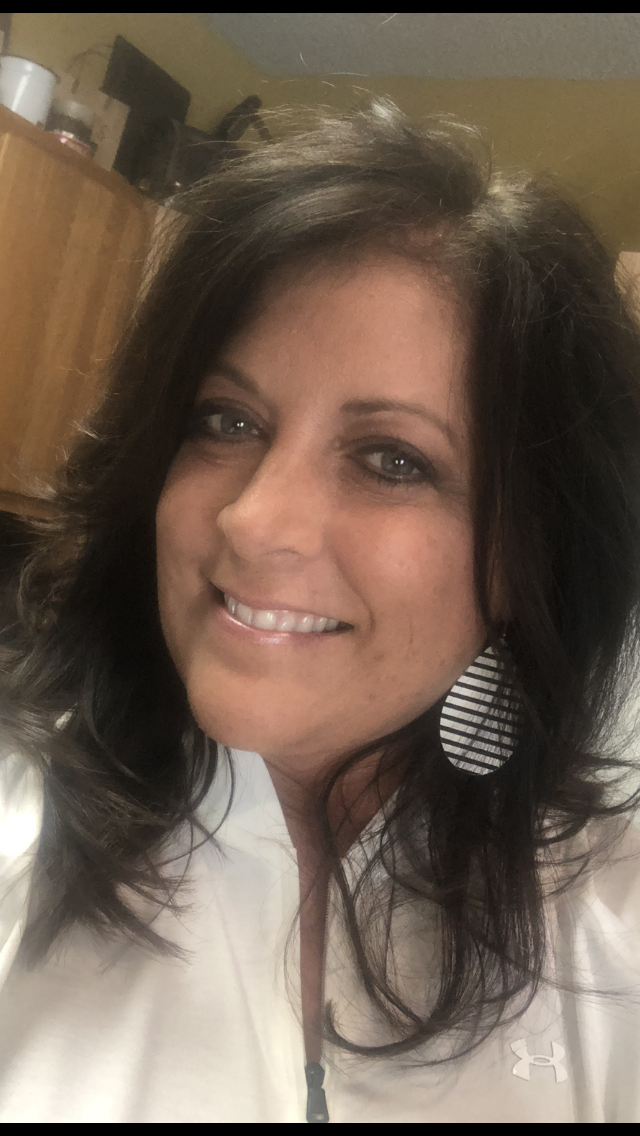 "It's very exciting. The seniors are thrilled," she said. "They have really missed getting together and being with other people and just being able to participate in the activities that we had going on."
The advisory board for the Center hasn't been able to meet all year, Branting said, but will start up again as will the caregiver support group.
"We've got a 'she shed' that the ladies like to play cards in," Branting added. "In the man cave, we've got a big screen TV, a massage chair, a nice pool table, a putting green and darts and then tables that they can play cards."
Over the past year, the Columbus Community Center was not open for any in-house activities, Branting noted, but increased the home-delivered meal service and opened up a curbside option so area residents could pick up meals.
Other area senior centers have opened in recent months, including the one in Butler County. In Colfax County, the Senior Center tried to reopen last fall for meals only to shut down again before celebrating its grand re-opening to indoor events in April.
Columbus Public Property Director Doug Moore said there were a lot of discussions over the last year, trying to get to the point of reopening.
"We had things that we had to work through with Northeast Nebraska Area Agency on Aging … to kind of get to this point to what they felt was safe and meet some of the criteria that they wanted us to meet," he added. "We've been working on that."
No one thing led to the opening of the Center, Moore said.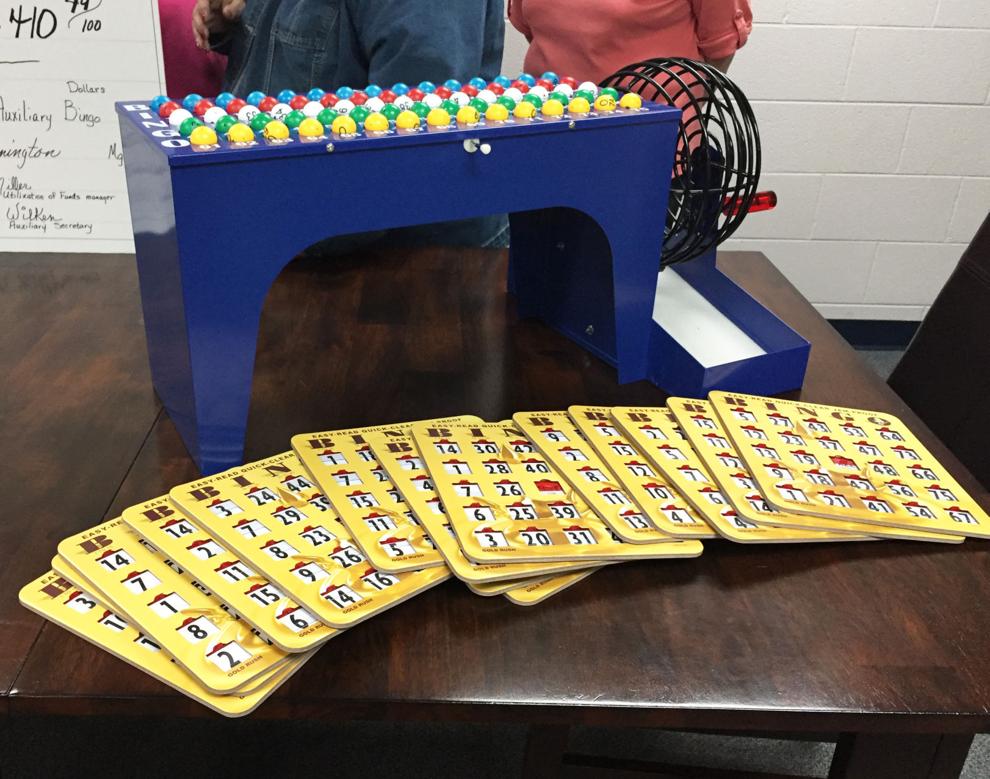 "Things have continued to improve so that's how we got to the point where we're at right now," he added. "We'll have social distancing … we'll recommend a lot of hand-washing and wearing their masks and things like that."
The Center will be open from 8 a.m. to 3 p.m.
Branting said the closure at 3 p.m. allows for extra cleaning procedures. She noted masks will be required when entering and when going through the tray line for lunch, but other times it is up to the individual.
For the first time in over a year, the Columbus City Council had what could be considered a …
Opening day will feature free coffee and donuts as well as Norfolk singer Julie Couch.
"We're just completely thrilled. We're going to have to relearn how to do our jobs but that's all a good thing," she said. "We're ready to hit the ground running."