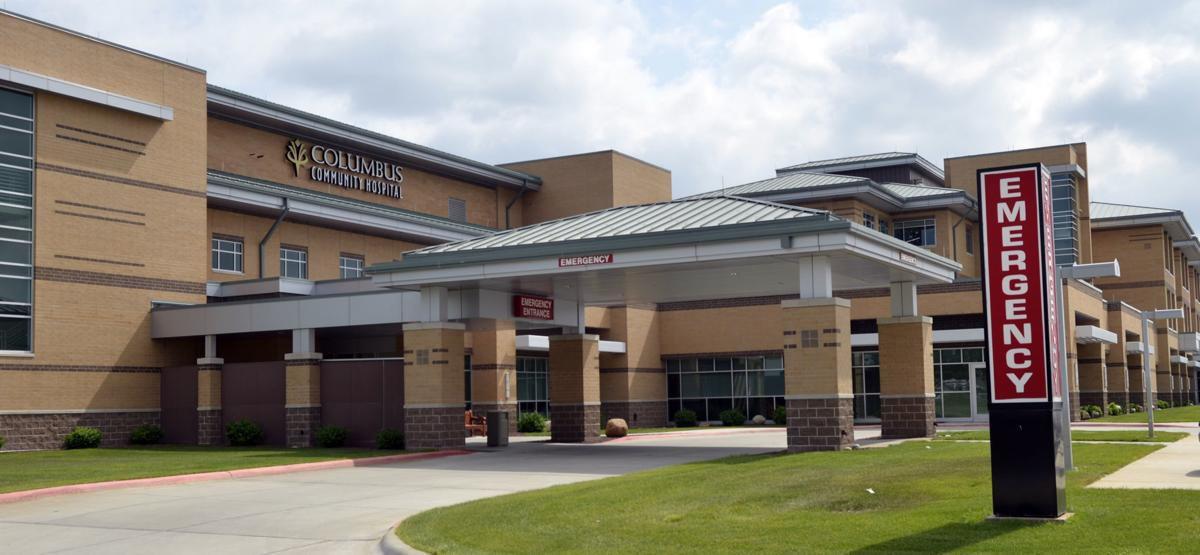 Columbus Community Hospital was recently awarded a $1,500 Community Change Grant from the America Walks organization.
Columbus was one of 19 communities chosen from more than 400 applications to receive funding and work with America Walks throughout 2020. As part of the grant, the community will receive funding to help create safe, accessible and enjoyable places to walk.
"There are so many entities and groups that submit for these grants so you never know if you're going to be selected so we are very excited to be a recipient of this award," said Danielle Frewing, BSN, RN, director of CCH's Occupational Health Services, in a provided statement.
The application for the grant was submitted in fall 2019 by the Platte County Lifestyle Coalition, a local coalition dedicated to promoting healthy lifestyles. The coordinator of the coalition works out of CCH's Occupational Health Services so the hospital was awarded the funds and will work with the coalition to administer them.
You have free articles remaining.
Using the grant funding, the coalition's community subcommittee will identify and assess one to two-mile walking routes. Three routes will be selected using a walkability checklist that includes things such as the safety of the neighborhood, the conditions of the sidewalks or walk area, and opportunities to connect people to needed resources.
"We want the routes to help people access things like the library and other things that promote social connectiveness in the community, as well as destinations where they'll have access to healthy food," Frewing said.
Once these routes have been selected, signage will be paid for with the grant funding and posted along the routes by the city of Columbus as an in-kind donation.
These walking routes will then be used to promote physical activity through walking, increase social connections and create a stronger sense of community. Couples, families and friends can strengthen their relationships by walking on the routes and the routes may also give community members a new way to connect with their neighbors.
"Neighbors who maybe haven't had an opportunity to get to know each other, maybe they'll start walking together," Frewing said. "As you get to know your neighbors, more trust develops in those neighborhoods and you have less isolation."
For more information on the PCLC and how to become involved in this or its other health and wellness initiatives, contact Frewing at 402-562-4483 or dafrewing@columbushosp.org.