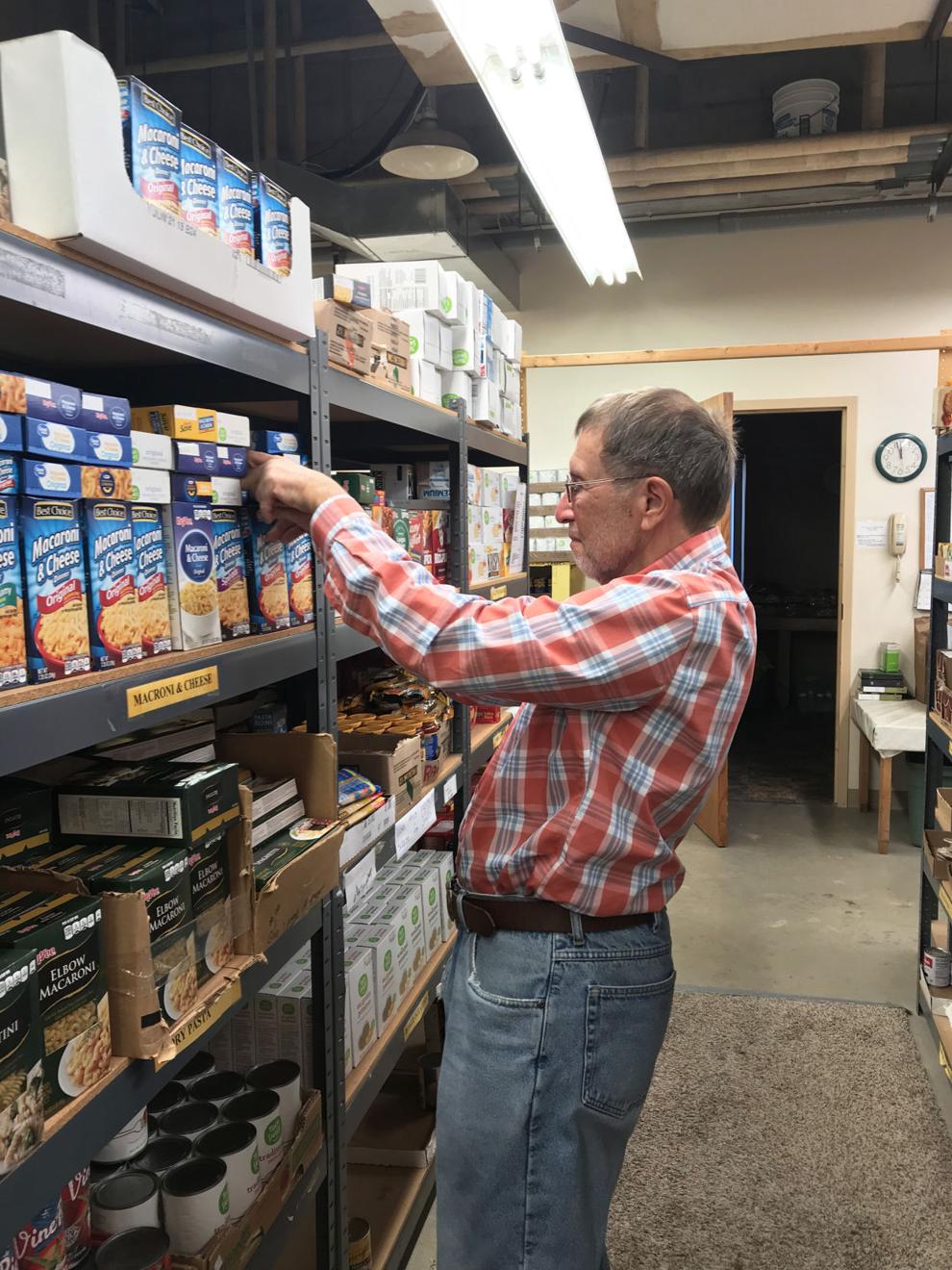 A year after the COVID-19 pandemic, food pantries in Platte County have seen a mix of both steady and decreased need.
The Platte County Food Pantry, 3020 18th St. in Columbus, has seen fewer people in need of services, Director Jan Berry said, and will be resuming some of its pre-COVID operations. The pantry is now resuming interviews for those in need of food assistance.
"They did that ever since it opened until last spring when COVID hit," Berry said. "They quit doing the interviews to help protect the volunteers and the people coming in from being exposed."
Basic information is required during the interview, such as the number of family members and job status, she said.
"What we do is, of course, (get) their name, their address and phone number, how many are in the family, whether they're employed," Berry added. "And we do have to have proof of residency in Platte County and a photo ID of the person who is actually applying for assistance."
Proof of residency can include mail sent to the home address that has been postmarked within the last 30 days.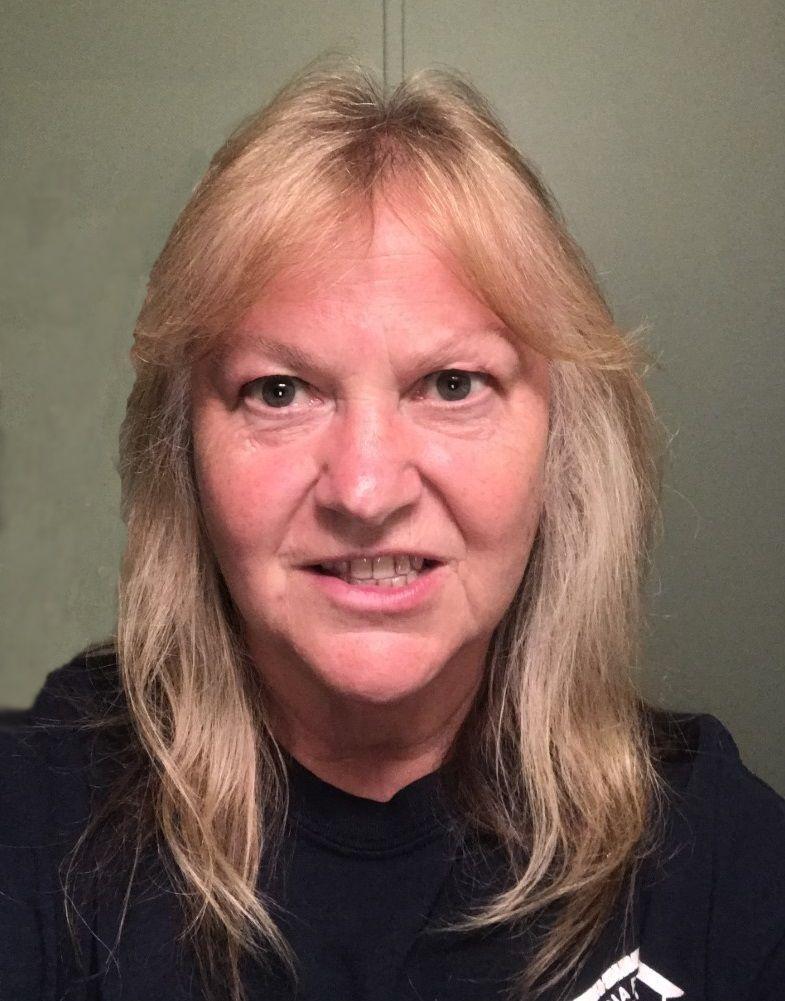 "We're going to ask how many are in the family, ages and stuff like that, so most of it is at the top of their heads," Berry said, noting that the photo ID and proof of residency are generally the only items that residents need to bring.
Berry said the food pantry had been "really swamped" last fall when she started as director of the organization.
"It was hard to keep the shelves filled, but it has slowed back a little bit," she said. "I'm not sure what to attribute that to, whether it was the stimulus or the unemployment rate here in Platte County is very, very low. Maybe a lot of those people have gone back to work."
This year's requirements are also different as Berry said she is aiming to streamline the process. One such requirement no longer needed are social security numbers.
"We want to streamline it a little bit and make it accessible for people," she added. "It won't take as long to do the interviews; people won't need to bring as much information with them. We still will try to help the ones who need the help. We got a computer program last fall so now it's a lot easier to keep track … and make sure the people who come to us here are the ones in need."
As for the food pantry at Centro Misionero De Cristo Para Las Naciones, 2700 33rd Ave. in Columbus, need has remained the same, the Rev. Miguel Godoy said.
Centro Misionero holds a drive-through food pantry once a month outside in its parking lot, except for in January and February due to the cold weather.
"Before COVID, we would be serving about 150, 160 families but now, since COVID, it's doubled - it went up to 336," Godoy said. "There was one month … I think it was November, we had people that didn't receive (food) because we ran out of the products … (It's) first come, first serve in a sense because we give out numbers, but if a person is driving by and they get in line to get the food, we don't reject them."
But Godoy did note that last month, the prepackaged food items were available for half an hour longer than previously.
"Back in December, or last year, we started at 10:30 (a.m.) and by 12:30 (p.m.), we had nothing," he said. "And then last month, we went up to 1 p.m. until everything was given away."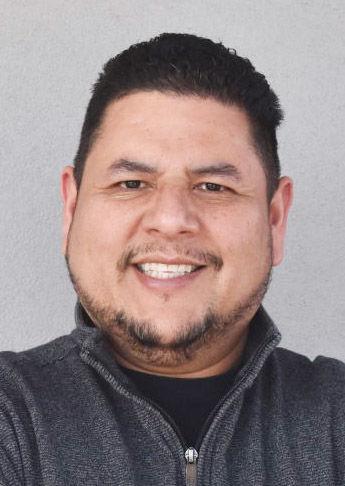 Godoy said on Monday that he's unable to compare to previous years as the church has held only one food pantry event so far for 2021. Operations at Centro Misionero's pantry remain the same for now.
"We haven't lifted the restrictions yet but maybe we'll do that mid-summer or something," Godoy said.
At the Platte County Food Pantry, Berry said families will be limited to one visit every two months to be able to provide services to all in need in the county. Masks will be required and only one person per family will be allowed inside the building.
"The numbers have gone down, and we feel we're at a point now where we can fairly safely resume the interviews," Berry said.