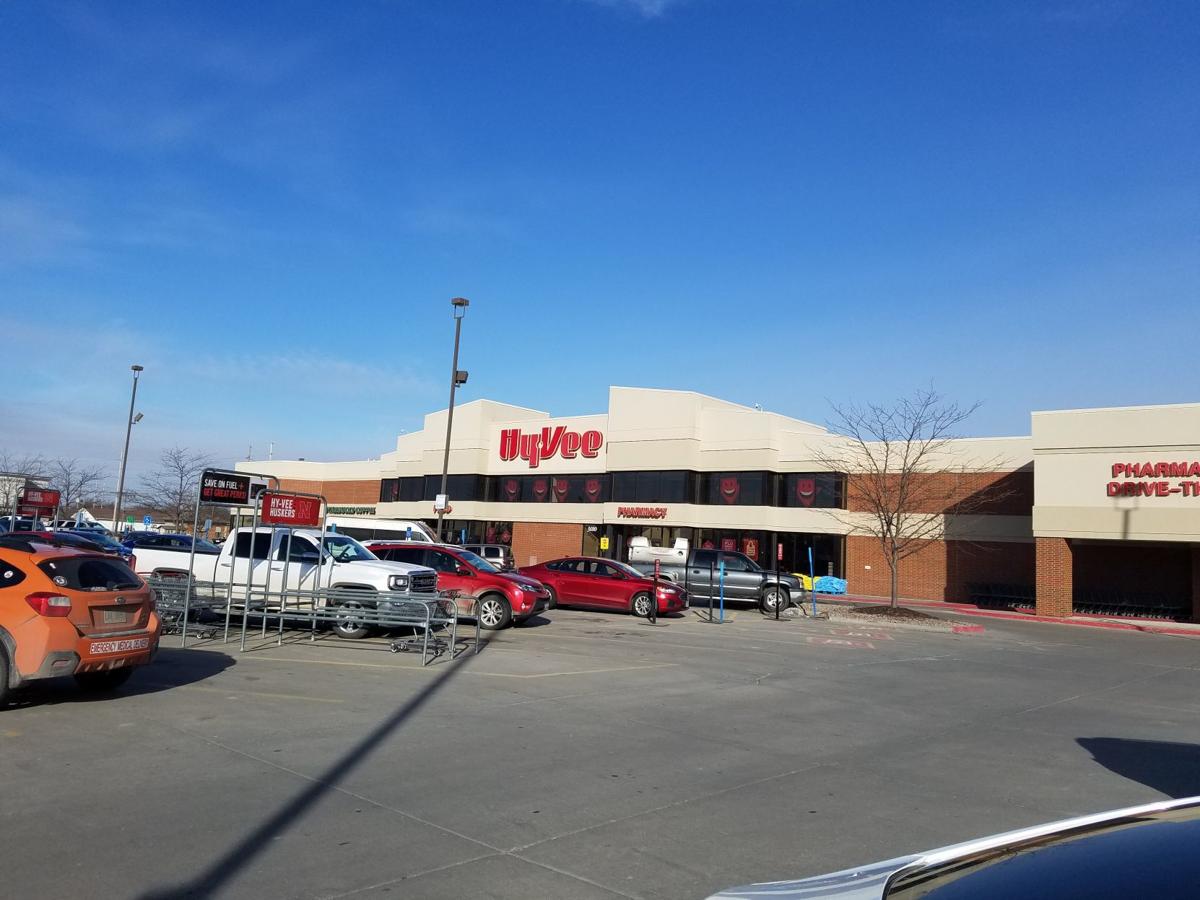 Columbus residents and visitors will no longer be able to shop at Hy-Vee in town 24/7.
The Iowa-based grocery chain announced this week that store hours for all locations will begin closing for several hours overnight. Not all locations are currently open 24 hours a day and have varying hours.
The Columbus store, 3010 23rd St., announced on its Facebook page that it would be open from 5 a.m.-1 a.m. Monday-Sunday, effective Monday, Feb. 10. It will be closed from 1 a.m. until 5 a.m.
You have free articles remaining.
"We have changed our hours to reallocate several team members to be available to assist customers during busier shopping times each day," spokeswoman Christina Gayman said in an email to Telegram sister publication the Lincoln Journal Star.
Hy-Vee does not plan to cut any jobs, and people will continue to work overnight to stock shelves. The company has numerous other Nebraska locations, in Fremont, Grand Island, Norfolk, Lincoln and Omaha.
Hy-Vee joins a growing trend of retailers, especially grocers, dropping a round-the-clock schedule.
The company has more than 245 supermarkets located throughout the Midwestern United States in Iowa, Illinois, Kansas, Minnesota, Missouri, Nebraska, South Dakota, and Wisconsin.