A Columbus man was taken into protective custody following a standoff earlier this week.
At midnight on Wednesday, June 2, Columbus Police were called to the 3100 block of 14th Street. They were responding to a check welfare call; a 70-year-old man had indicated he was going to harm himself, according to a Columbus Police Department press release.
Police made entry into the residence and took the man into emergency protective custody without incident on Wednesday, the CPD release states.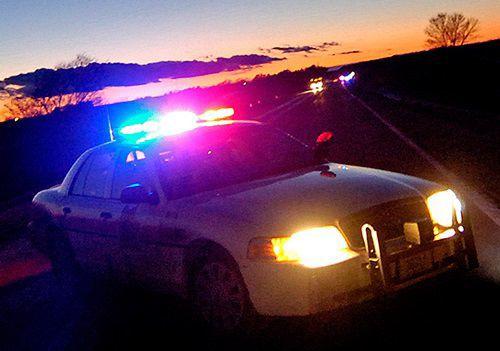 Get local news delivered to your inbox!
Subscribe to our Daily Headlines newsletter.