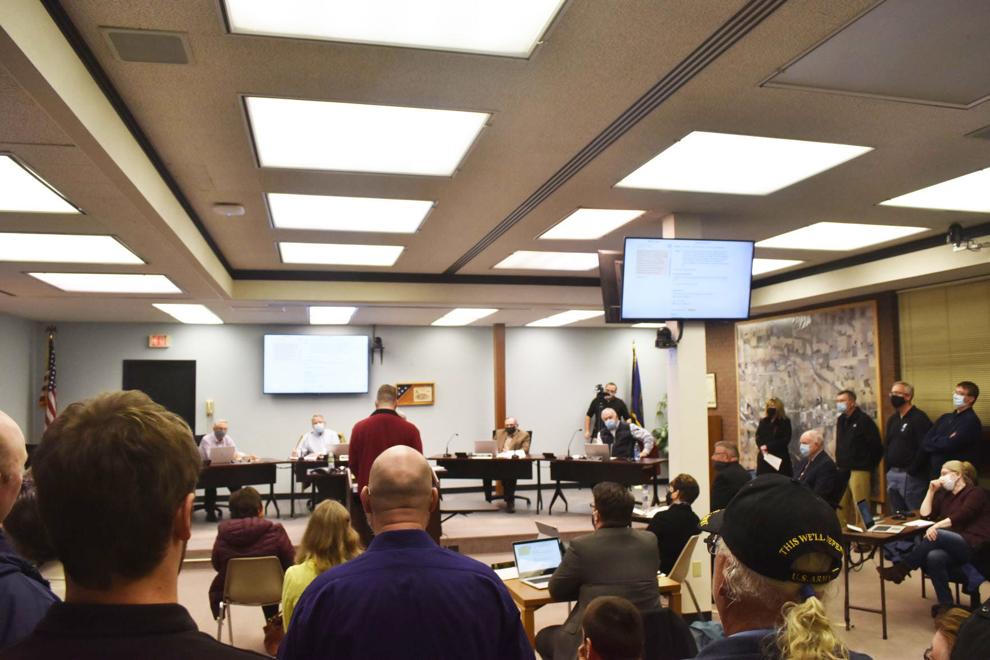 The City of Columbus City Council passed an amended mask mandate ordinance on Monday night, basing the requirement on the number of COVID-19 cases in Platte County.
Mayor Jim Bulkley said the current ordinance requiring masks in public places will remain in effect until 11:59 p.m. Thursday. At 12:01 a.m. Friday, the mask requirement will be lifted as the amended ordinance takes over. 
New provisions state that if the seven-day rolling average of new COVID-19 cases is below 50 new cases per 100,000 people in Platte County for 14 consecutive days, then the mandate will be lifted. If at any point the seven-day rolling average incidence for COVID again is at or above 50 new cases per 100,000, the requirements will then be imposed again.
Platte County's seven-day incidence for COVID has been below 50 new cases per 100,000 people in Platte County since Dec. 13.
The ordinance's sunset date is still Feb. 23, 2021.
"We do not want to have people quit wearing masks," Bulkley said. "We want to continue to encourage … everybody to wear masks. It's just not a requirement. It's requested strongly."
It's the best of both worlds, Bulkley noted. The Council has been able to relax it due to improved conditions, he said, but if it were to come back, the public would be protected.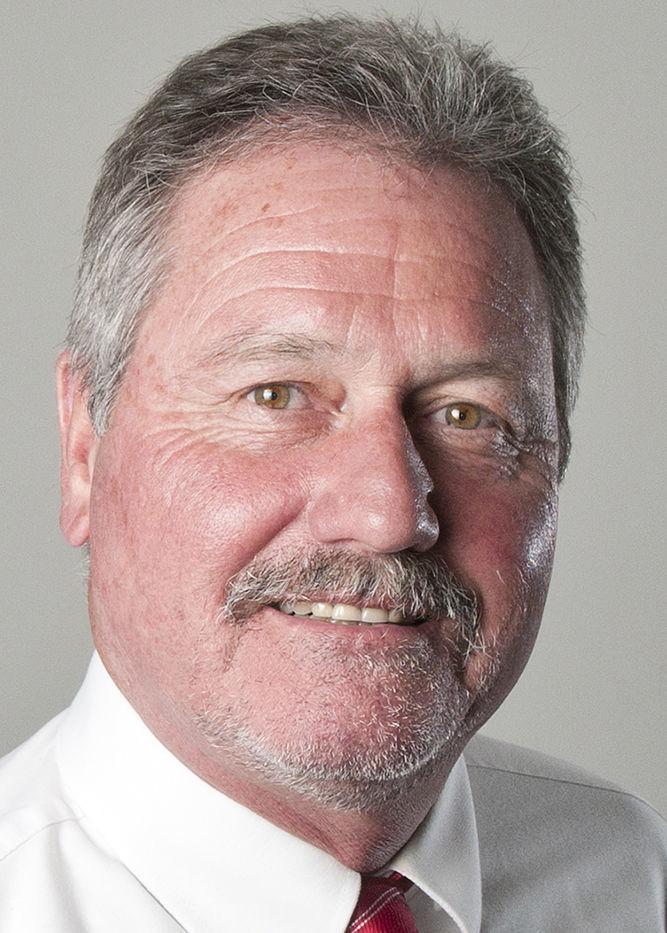 Bulkley added that these requirements will prevent the ordinance from being in place one day and not the next. 
The seven-day average incidence of COVID-19 for Platte County is just under 18 per 100,000 people through Jan. 2, 2021, according to Centers for Disease Control and Prevention data.
Ward 4 City Council Member John Lohr, who was the lone vote against the amendment, said he wanted a lower threshold.
"What I wanted to see happen was that the high number was 25, which would mean that the mandate would be put back into effect if we got to 25," he said. "Why should we give up all of the territory that we've gained … to 50, which is just about as much as we ever had in order to reintroduce the mask mandate? Let's get it in there at a lower level and stem the tide."
The more tools used to prevent COVID, the more the spread of the virus will be curbed, he added.
"Handwashing, distancing, masks," Lohr said. "(They are) all pieces of the puzzle and the more pieces you put in the puzzle, the clearer it gets."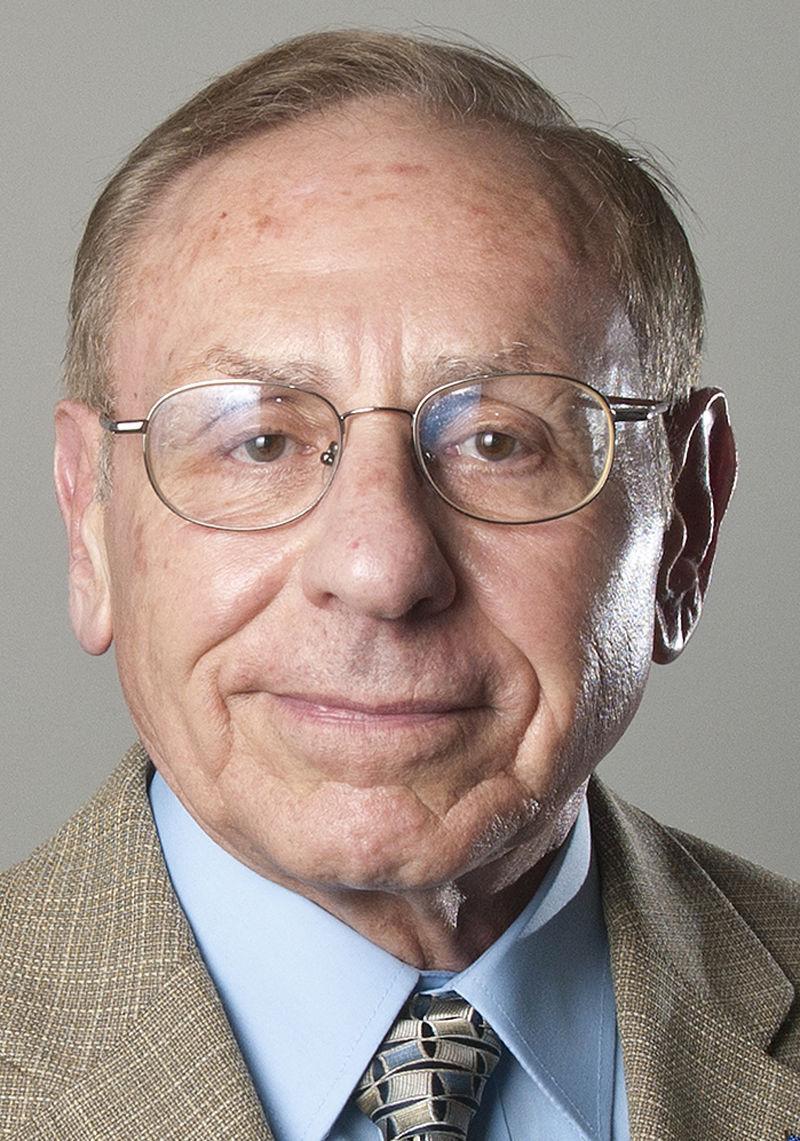 Since the mask mandate was put in place in late November, the number of cases has fallen from a high of around 60 cases per 100,000 people.
But, it is still premature to attribute the downturn in cases to the mask mandate, said East-Central District Health Department Chief Public Health Officer Chuck Sepers.
"We were coming out of the surge at the point at which the mask mandate had gone into place," he said. "It's hard to say if the mask mandate itself had any effect on that. But we absolutely do continue to recommend that the public wear masks at all times."
The question is if the mandate requirements are lifted, what situation would bring them back, Sepers added.
The Harvard Global Health Institute (HGHI) has a risk assessment determined by the case incidence, a chart which was included in East-Central's slides for the meeting.
The highest risk level, according to the HGHI, would be daily new cases of greater than 25 new cases per 100,000 people.
The ECDHD wants to be able to standardize and compare counties to each other as well as to national models, Sepers said, which is why the measurement of per 100,000 is used. It would be difficult to use just the number of cases, because 30 cases per day means different things in counties with different populations. 
"When we were looking at the Columbus mask mandate, part of the understanding was the political will to keep the mask mandate in place was waning," Sepers said. "…We know what 50 cases per 100,000 looks like in our health district, in Platte County and in Columbus. And we're not as densely populated."
Fifty cases per 100,000 is not ideal, Sepers added, but there was strong opposition to the mask mandate and a "relative robust public health infrastructure."
"We'd like to see something a little bit closer to maybe 25 cases per 100,000, but you don't throw the baby out with the bathwater," he added. "Having a trigger point for having the mask mandate pop back on to avoid a peak like we had seen … really is necessary."
When there is less population density, there are fewer opportunities for exposure.
"We would just encourage folks, even as we have the mask mandate sunsetting based on this 50 cases per 100,000, we strongly encourage everyone to wear a mask," Sepers said. "Be safe in the new year."
The idea of amending the ordinance was first floated as a possibility at the Dec. 21 council meeting, Bulkley said.
"The cases, since we had implemented the mask ordinance had been on the downhill slide. They had decreased tremendously," Bulkley said. "It appeared (they) were going to continue to decrease."