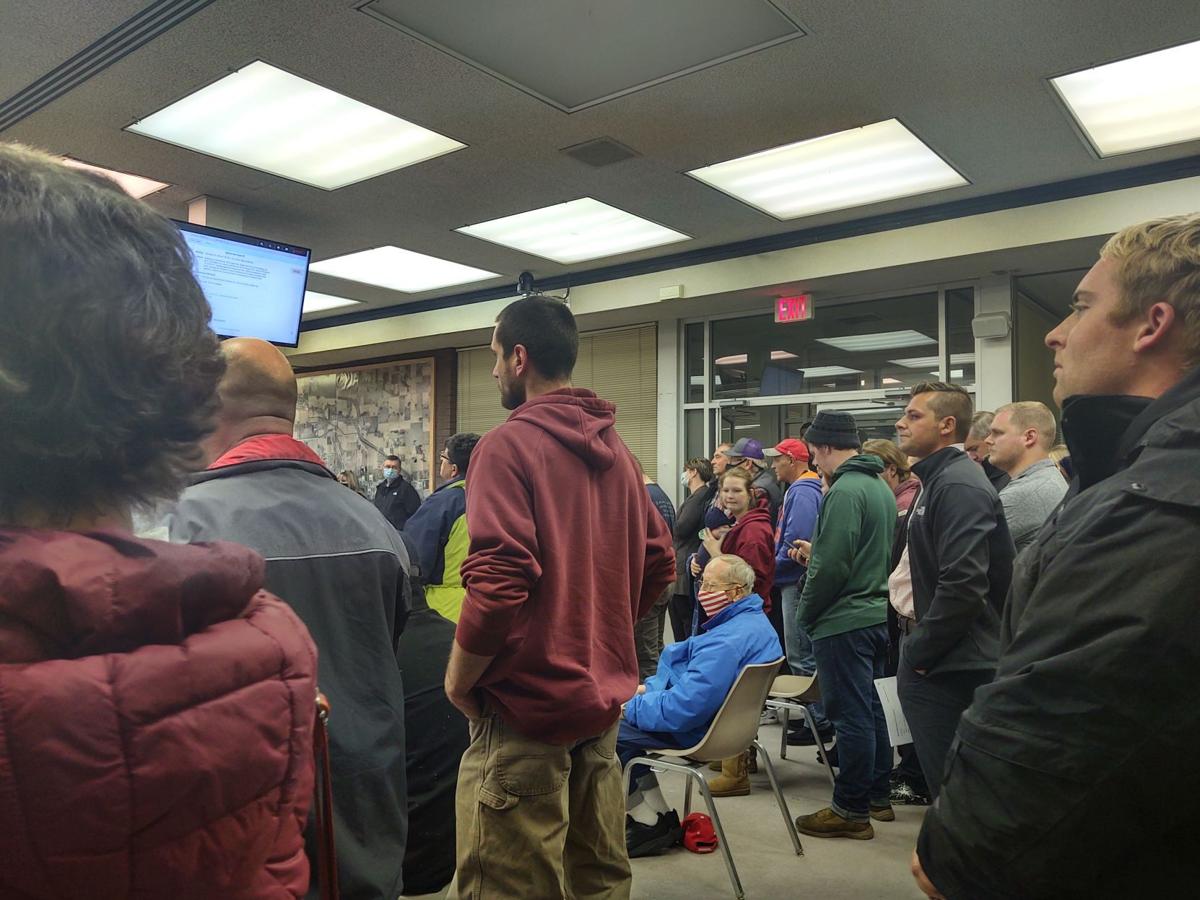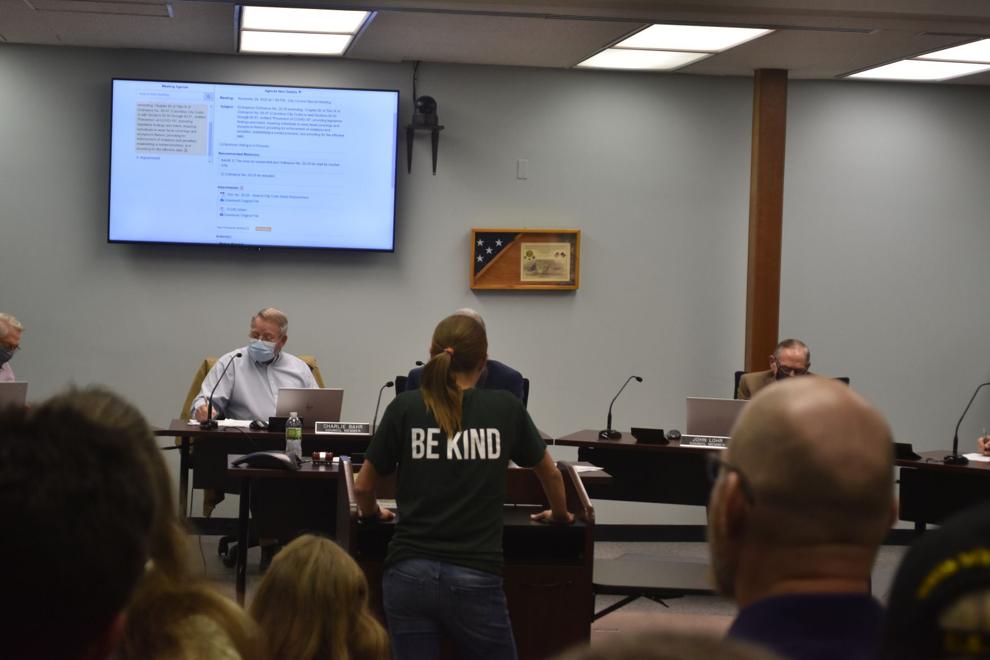 Columbus' mask mandate ordinance is set to expire at 11:59 p.m. on Feb. 23, exactly one week from today.
On Nov. 24, dozens of people crowded into the city's council chambers to offer public comments on the matter. The ordinance passed at that meeting and went into effect Nov. 28. Council members later amended the ordinance on Jan. 4 so the mask requirement depended on if the seven-day rolling average incidence of cases was at or greater than 50 per 100,000 people. Since that time, cases have remained lower than the threshold.
"It split the council and it pretty well split the community," Mayor Jim Bulkley said. "The community stepped up and did a nice job following through with recommendations."
The mask mandate was a contentious topic. The original meeting to put it in place had at least 50 people in attendance, most in opposition. The public comment went on for around three hours and ended with a 4-4 tie. Bulkley voted in favor to break the tie. Despite that, he said he did not get an excessive amount of feedback.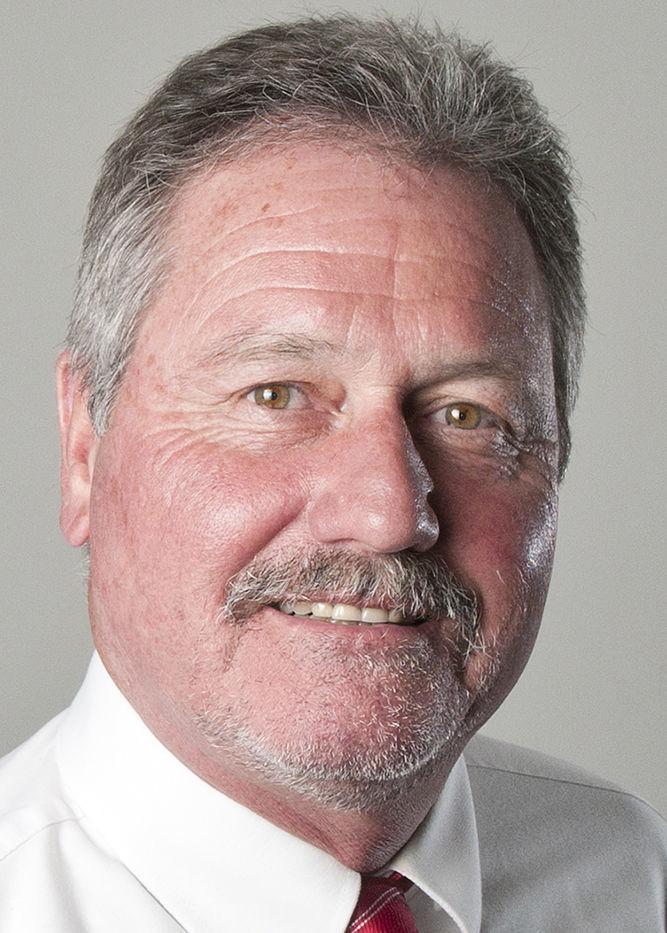 "Those that were against it were already against it, those that were for it were already for it," he said. "There weren't too many that came to me after the fact on the negative side. I had quite a few come to me on the positive side after the fact and thanked me for it."
The 50 per 100,000 requirement will go away when the ordinance expires, confirmed City Administrator Tara Vasicek.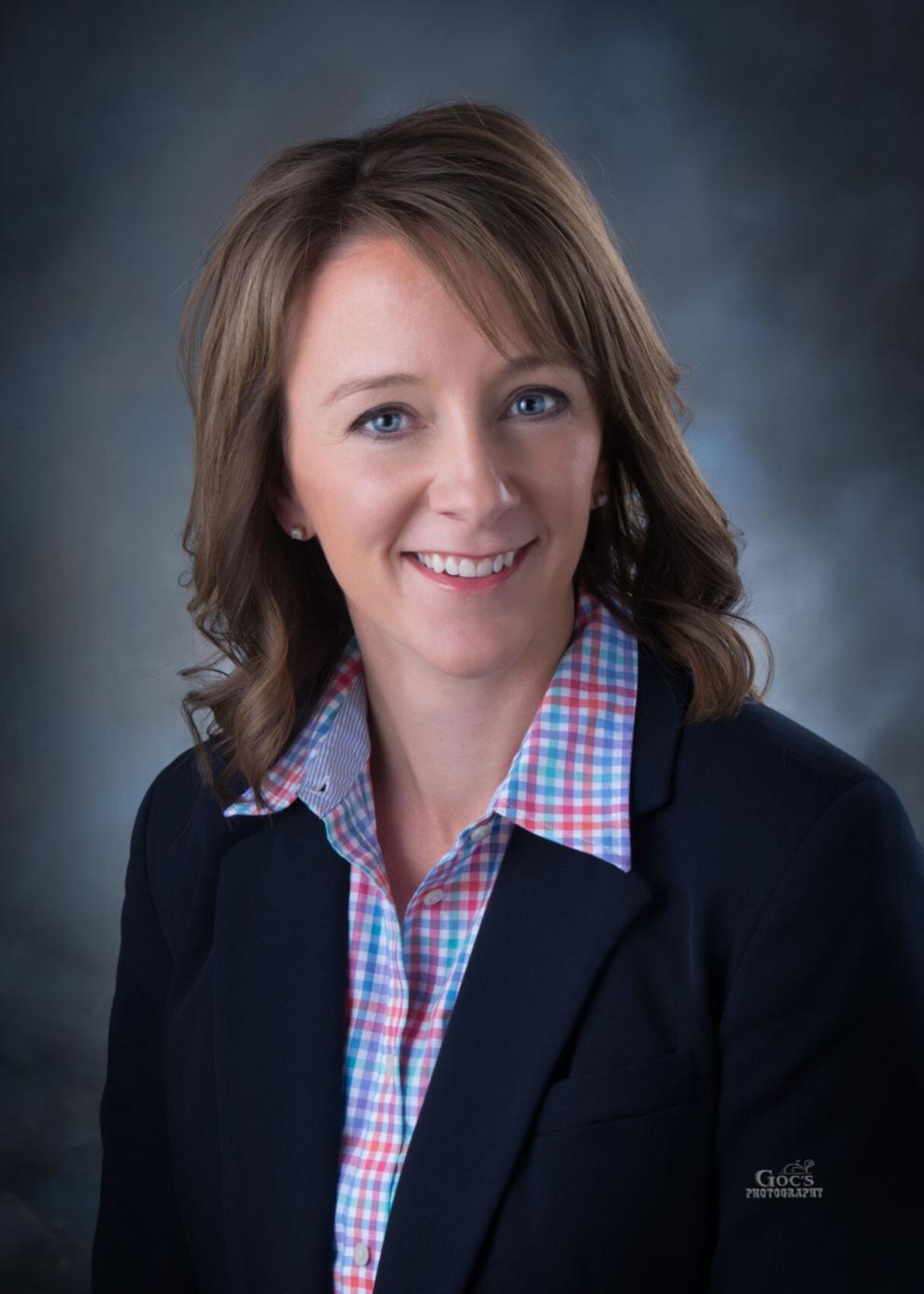 Since the implementation of the mandate on Nov. 28, the Columbus Police Department has received 18 calls on the mandate, according to a mask ordinance update dated Feb. 12, 2021.
"No citations have been written regarding the mask ordinance since its inception," the update from Police Chief Charles Sherer stated.
But 1st Ward Council Member Charlie Bahr, who voted for the mandate in November, said residents need to keep other mask mandates in mind.
"Omaha has extended theirs out until the end of May," Bahr said. "When we're traveling, we're still going to have to make sure we've got masks to use and wear."
Right now, there are no plans to revisit it, said Vasicek and Bahr.
Overall, Bahr and Bulkley said they thought the mandate was a success. Bulkley added he strongly encouraged residents to follow the guidelines, including wearing masks, social distancing, washing hands and avoiding crowds.
"I would do it again, knowing where we were at that time," Bulkley said. "Where we are right now is why there's no need to have further discussion at the present time. I guess we will have to see what will evolve in the future, if there was ever a need to revisit it. "
At this point, he noted, the community has done a good job following through with wearing masks.
"We were at a point where there was beginning to be a lot of worry and concern about hospitalizations and capacity," Bulkley said. "Everything was peaking at the time we were doing this and we had all the holidays coming up… in those same circumstances I would make the same decision."