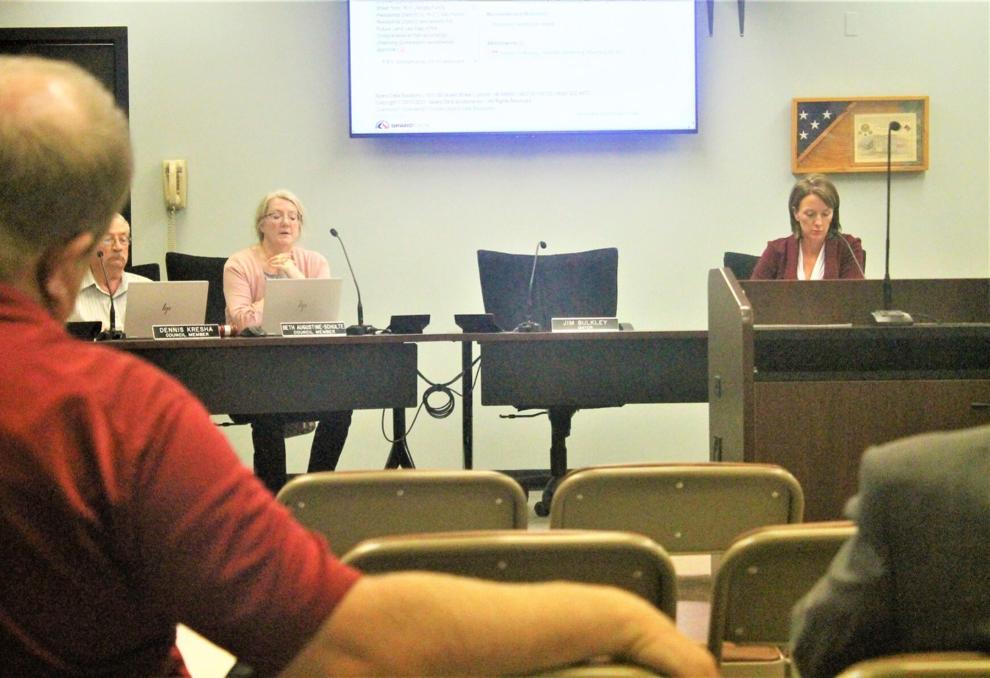 The City of Columbus is moving forward with the creation of entertainment districts (ED) and amending any city ordinances that may conflict with an ED.
The topic was discussed during Monday's Columbus City Council meeting. The council didn't vote on the matter as it will be read a third time before it's actually voted on next month.
The districts are a way in which alcoholic beverages can be consumed in a common area. Developers, community groups and business owners can apply to the city to hold events within an entertainment district.
To qualify, EDs would have a commons area that borders the licensee's property within the district. The space would also have limited pedestrian availability and be shut down to vehicular traffic.
Alcohol would only be allowed within the commons area's limits. The alcoholic beverages would also be sold while there is food service offered within that space. The applicant would have to hold a liquor license within the district.
City officials said previously the entertainment districts would be good for downtown as they would attract residents and visitors. According to the proposed ordinance, EDs intend to encourage economic growth closer to entertainment venues and to create additional spaces that provide "exciting, vibrant and diverse restaurants, retail, housing and lodging that will support and complement the entertainment venue."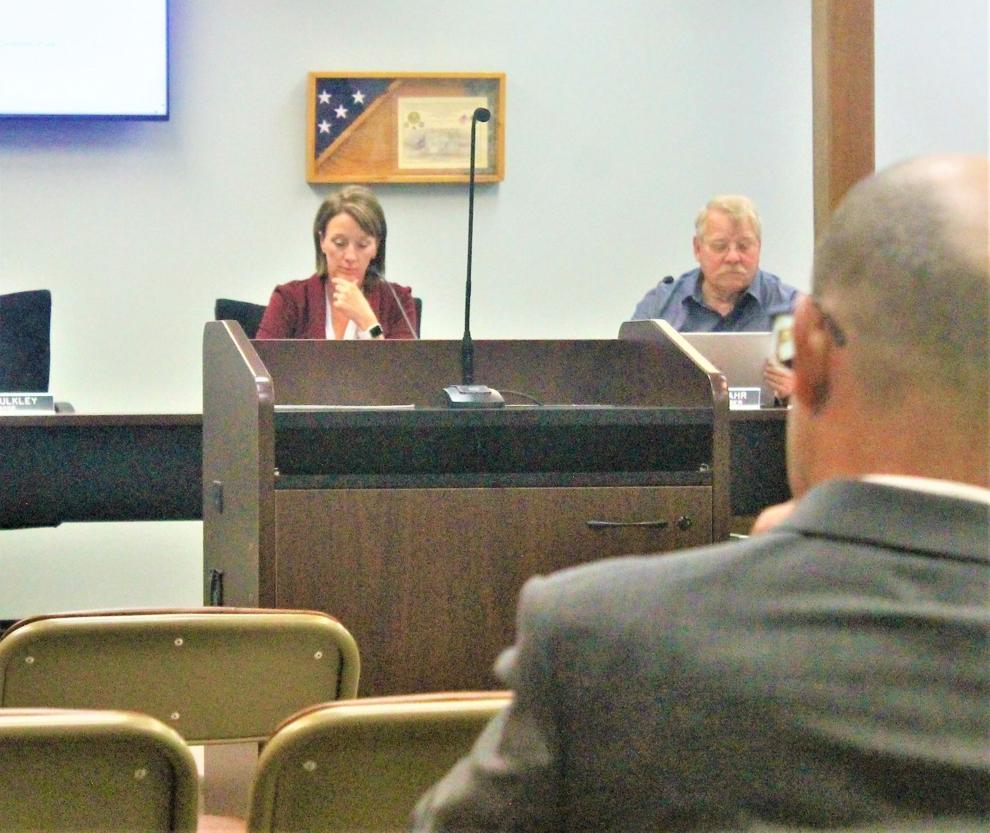 Columbus wouldn't be the first city in Nebraska to have EDs. Entertainment districts can be found in Beatrice, Alliance, Lincoln, Omaha and Papillion.
Third Ward Council Member Rich Jablonski asked City Administrator Tara Vasicek if the entertainment districts would happen "24/7" or would there be a specific time where alcohol could be had at an event. Vasicek said the latter would occur.
"If this ordinance is approved, what I would plan to do is come back designating downtown as an entertainment district but then for an event to happen, they would have to fill out this application for a use of a commons area," Vasicek said.
She added applicants would need to draw a map of where the event would take place.
"They would only be approved for events applied for," Vasicek said. "You can't just have alcohol out and about in the entertainment district without approval."
City council would have to approve the permit for the gathering before it occurred.
"It would be on an event-by-event basis," Vasicek said, noting Downtown Business Association's LawnChairs on the Square as an event that could receive a permit.
Guidelines can be set during the permit process such as what types of events or alcohol can be approved in the space. Also, the city is requiring that no glass containers are allowed, only personal serving sizes and the event sponsor is responsible for monitoring underage drinking, waste pickup and more.
On the day of the event, the organizers must check IDs and use bracelets or hand stamps for individuals over 21. The gathering would also need adequate restroom and waste disposal facilities.