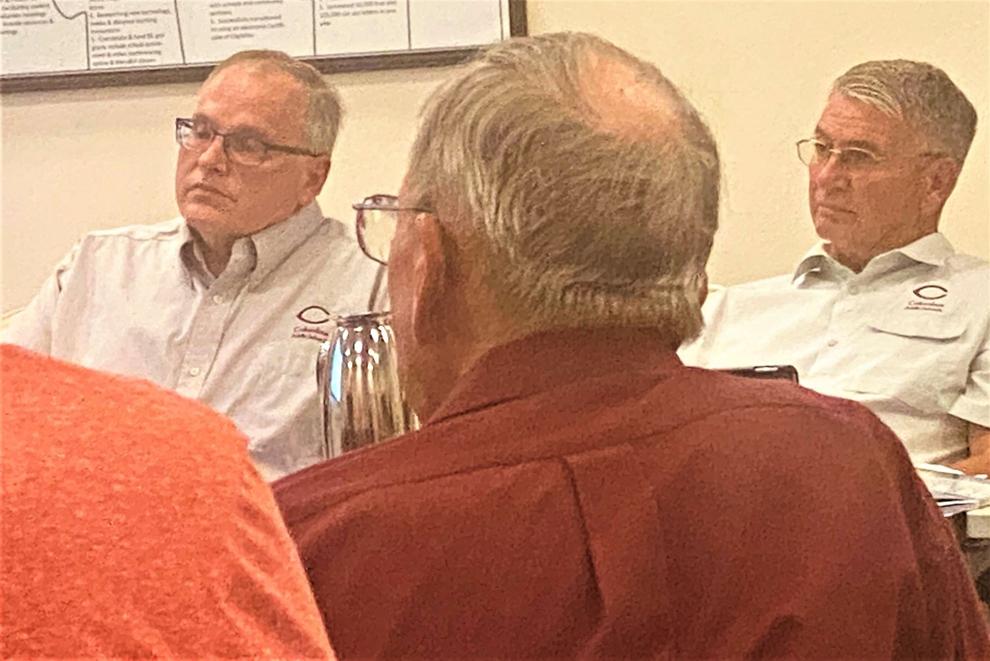 The Columbus Public Schools Board of Education announced during its  regular meeting this week that it is against the Nebraska Department of Education's proposed health standards.
In short, the Board announced it believes the current proposed standards violate parents' rights to talk to their children about topics that relate to sexual content. The current draft of the standards includes a section about teaching students in elementary and middle schools about nontraditional family structures, gender identity and anal and oral sex.
Opponents of these standards – which includes Gov. Pete Ricketts - say it will expose children too young of an age to learn about sexual matters. Meanwhile, proponents believe it will make schools a more welcoming environment, as well as lessen bullying and prevent suicides.
CPS Board President Doug Molczyk read a statement during the meeting, which had around a dozen attendees.
It states, "The Board has determined that the district will not adopt or utilize the Health Education Standards proposed by the Nebraska Department of Education during the 2021-2022 school year. The school district will continue to use the health standards and curriculum they currently use.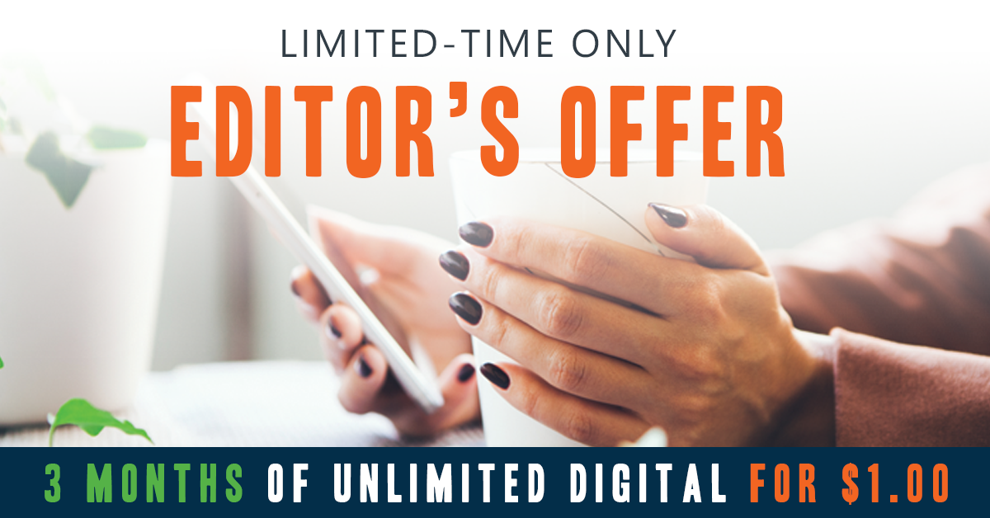 "Columbus Public Schools will continue to make its own determinations regarding the content of its health education curriculum. At such time, as the Nebraska Department of Education removes all content which promotes controversial positions on human sexuality, Columbus Public Schools will consider the adoption of new Health Education Standards.
"We believe that some of the proposed Health Education Standards infringe on parents' role as primary educators of their children, especially in matters of faith and morals, including human growth and development as it relates to standards that include items of sexual content."
Following the reading, Molczyk said the board members all signed a letter with the statement inside and mailed it to the Nebraska Department of Education.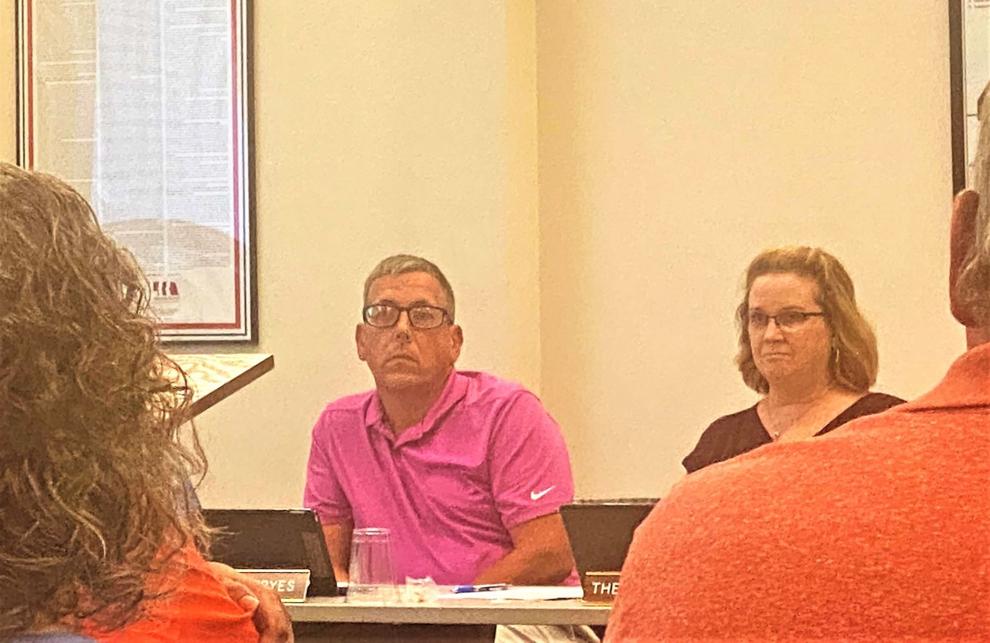 The health standards have been a hot button of discussion throughout the state, including Columbus. On July 8, Ricketts'  "Protect Our Kids and Schools Town Hall" tour stopped in town and generated a crowd of a couple hundred people. The standards released earlier this year are just a draft and will ultimately be reviewed by the State Board of Education.
Although attendees at the school board meeting showed appreciation for the Board's stance on this topic, they also asked if they were going to make such a statement on Critical Race Theory (CRT). CRT is the thought of critically examining U.S. law as it intersects with issues of race in America. But, opponents of this theory believe it is not rooted in science or evidence.
In response, CPS Superintendent Troy Loeffelholz said the new middle and high school social studies textbooks for this upcoming school year won't include such CRT rhetoric.
But, attendees noted that there is certain wordage found in textbooks that can be linked to Critical Race Theory.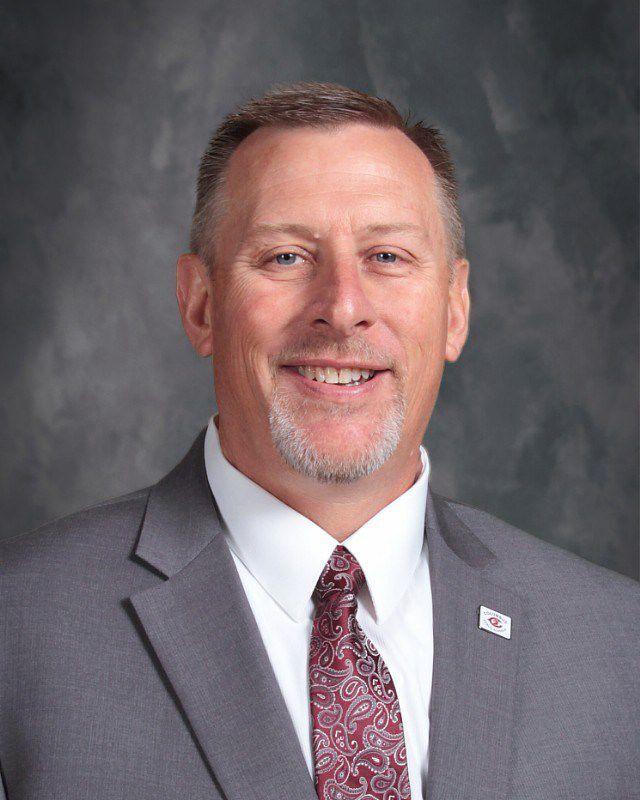 Loeffelholz said he's looked at different social studies standards through the Department of Education and nowhere in them does it talk about CRT.
"Critical Race Theory is not embedded in any standards," Loeffelholz said. "Right now, it's a philosophical thing. We've got to make sure it doesn't get in there. But at this point in time, it's not in there and something we would not adopt."