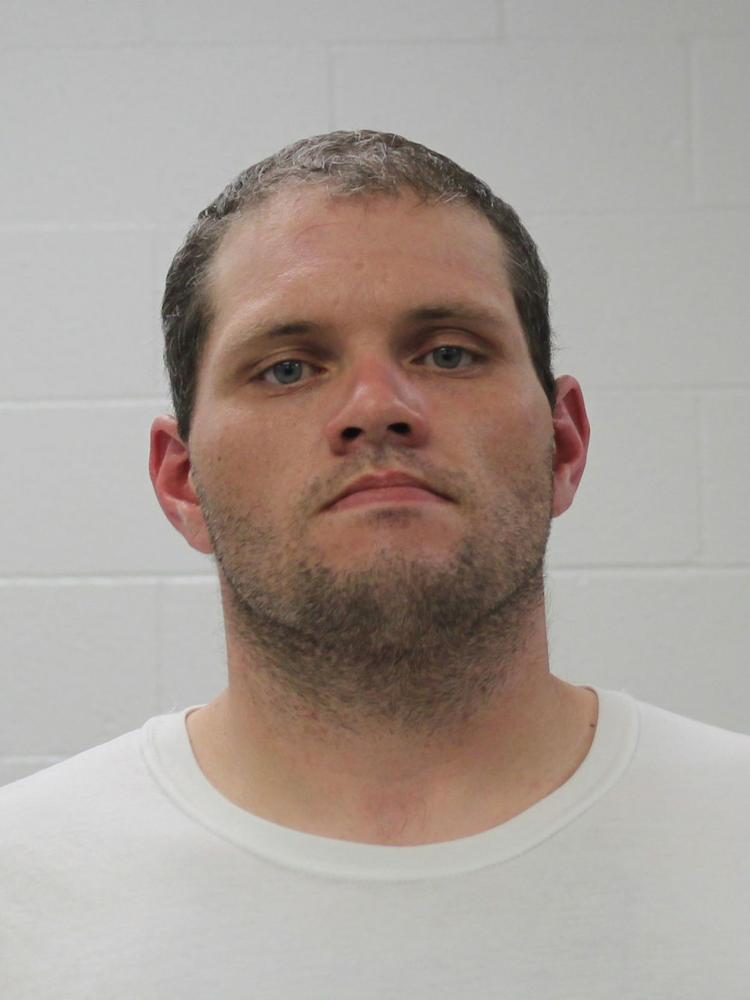 The Columbus Police Department announced Friday morning that three individuals have been arrested on burglary and drug charges in relation to residential burglaries. 
Columbus Police received two burglary complaints from residential properties in the 900 block of 27th Avenue on Oct. 12. That same date, a separate law enforcement agency was investigating a separate burglary in which a large amount of cash had been stolen.
Troy Hastings, 30, was identified as a suspect for these burglaries, which occurred in two jurisdictions. He also had an active warrant for his arrest.
Capt. Doug Molczyk of CPD said that the warrant was for a burglary charge. He anticipates that Hastings will be facing additional charges in Platte County.
Hastings was arrested in Council Bluffs, Iowa, on Oct. 14 and was found to be in possession of suspected methamphetamine. He remains incarcerated at the Pottawattamie County Jail in Council Bluffs, Iowa, as of Friday afternoon.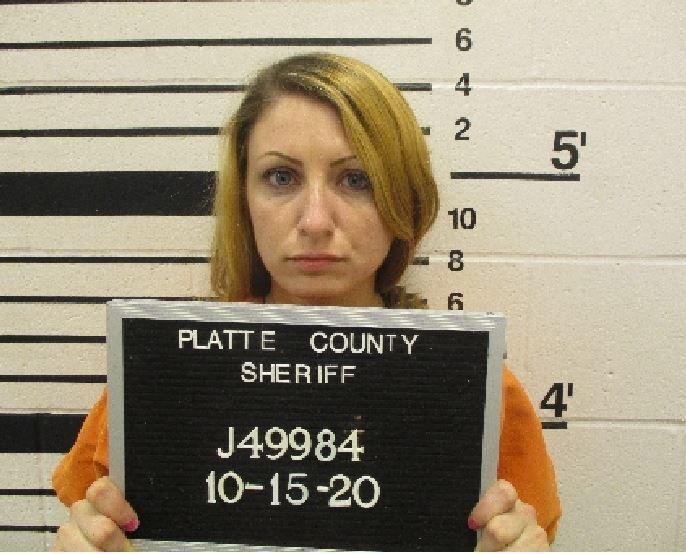 Amanda McCloskey, 25, was with Hastings in Iowa and was later located by Columbus Police in Columbus on Oct. 15. She was allegedly found in possession of more than 50 grams of methamphetamine, along with marijuana, psilocybin mushrooms, drug paraphernalia, property linking her to the residential burglaries and over $23,500 in cash she later admitted to getting from Hastings.
McCloskey is facing charges of possession of an exceptionally hazardous schedule I controlled substance over 28 grams, two counts of burglary, two counts of possession of stolen property, careless driving and possession of drug paraphernalia.
Also on Oct. 15, Jack Peterman, 38, was arrested for his alleged involvement in the above-mentioned burglaries and additionally charged with possession of a firearm by a prohibited person, possession of stolen property and possession of a stolen firearm.
According to the Columbus Police Department, the three arrests resulted in six burglary investigations being closed; several others remain under investigation. CPD anticipates additional arrests.
Sign up for our Crime & Courts newsletter
Get the latest in local public safety news with this weekly email.