Prosecutors in Lancaster County have accused a former Seward County Sheriff's deputy of statutory rape, the latest charge following a probe of the man's pre-law enforcement career.
The Lancaster County charge follows a Nebraska State Patrol investigation that began in November when Nicholas R. Bridgmon, 30, interviewed for a job as a trooper with the agency, according to court documents.
A State Patrol investigator said Bridgmon showed deception on a pre-employment polygraph examination, leading the State Patrol to look further into his past, an affidavit for his arrest said.
That probe identified five women the State Patrol believes were sexually assaulted by Bridgmon several years ago, according to court records.
A woman in Johnson County told investigators Bridgmon forced himself on her when she was 17 and raped her outside of Cook in July 2007, an affidavit for his arrest said.
The Nebraska Attorney General's Office has charged Bridgmon in Johnson County with first-degree forcible sexual assault.
In the Lancaster County case, the State Patrol alleges Bridgmon had sexual intercourse with a 15-year-old girl he knew at a Lincoln apartment in August 2007, according to an affidavit for his arrest.
Bridgmon had turned 19 a month earlier.
As the State Patrol investigated that case, it confirmed the identity of the girl through information from Bridgmon's pre-employment screening for the Seward County Sheriff's Office, the affidavit said. 
That polygraph exam was conducted by the Lancaster County Sheriff's Office sometime prior to him starting work in Seward County in November 2015, according to court records.
Lancaster County Sheriff Terry Wagner said he wasn't made aware of any criminal violations disclosed in that interview, but he will review the examination to ensure polygraph practices were followed.
Wagner's agency conducts the pre-employment polygraph examinations for outside agencies.
Bridgmon, who has been released from the Johnson County jail on bond, was arrested on a warrant for the Lancaster County charge.
His attorney didn't immediately respond to a request for comment on the charges Monday.
Bridgmon, who has addresses listed in Pleasant Dale and Denton, resigned from the Seward County Sheriff's Office on Friday as Sheriff Mike Vance was conducting an internal investigation.
In both the Lancaster County and Johnson County sexual assault cases, he faces up to 50 years in prison if convicted.
Today's mugshots
Mugshots from the county jail: 02-26-2019
Mugshots from the county jail: 02-26-2019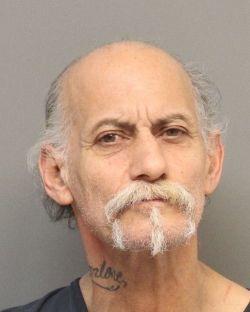 Mugshots from the county jail: 02-25-2019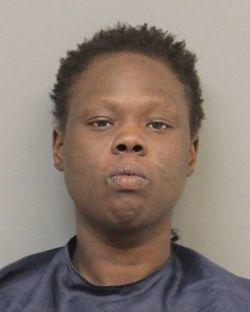 Mugshots from the county jail: 02-26-2019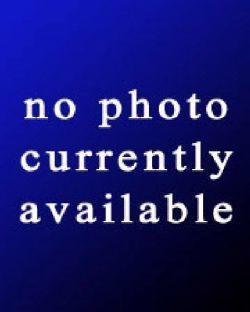 Mugshots from the county jail: 02-26-2019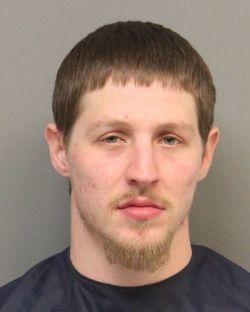 Mugshots from the county jail: 02-26-2019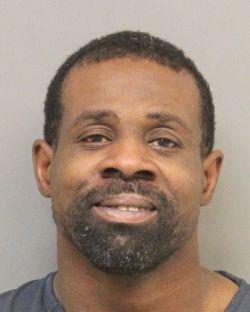 Mugshots from the county jail: 02-26-2019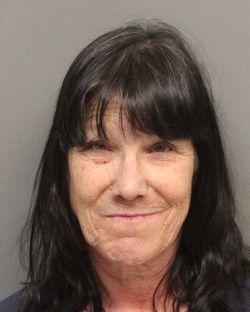 Mugshots from the county jail: 02-26-2019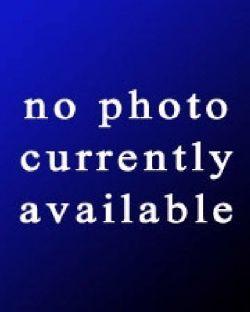 Mugshots from the county jail: 02-25-2019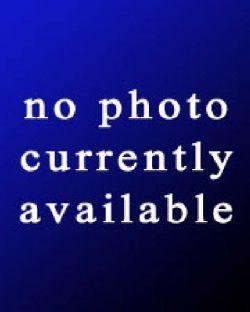 Mugshots from the county jail: 02-26-2019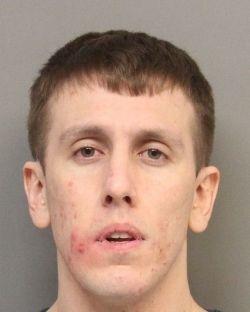 Mugshots from the county jail: 02-26-2019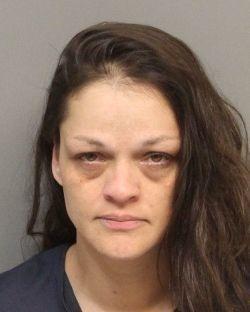 Mugshots from the county jail: 02-26-2019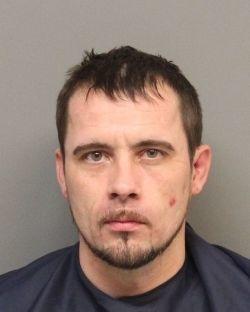 Mugshots from the county jail: 02-26-2019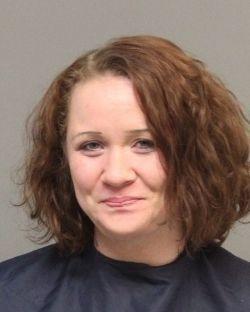 Mugshots from the county jail: 02-26-2019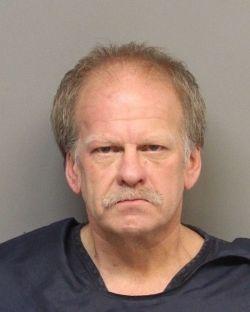 Mugshots from the county jail: 02-25-2019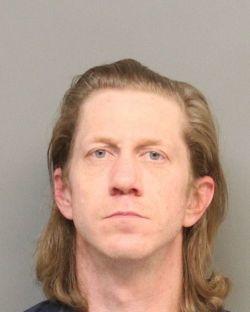 Mugshots from the county jail: 02-25-2019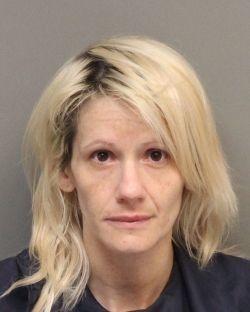 Mugshots from the county jail: 02-25-2019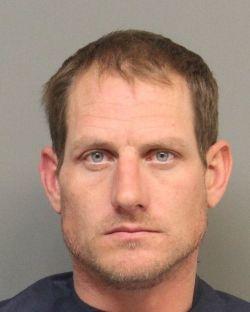 Mugshots from the county jail: 02-25-2019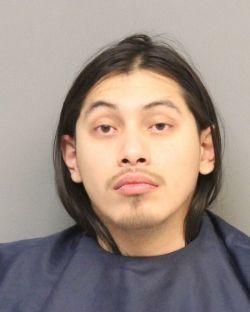 Mugshots from the county jail: 02-25-2019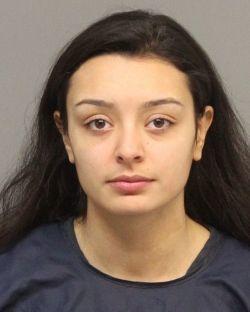 Mugshots from the county jail: 02-25-2019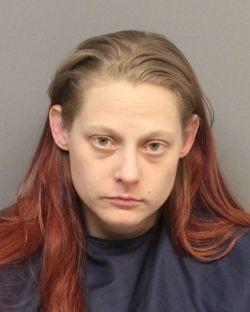 Mugshots from the county jail: 02-25-2019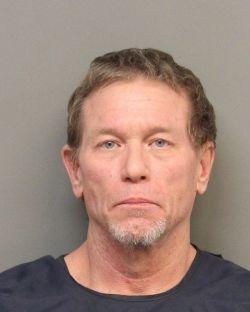 Mugshots from the county jail: 02-25-2019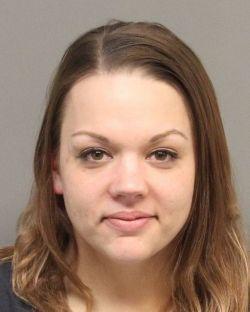 Mugshots from the county jail: 02-25-2019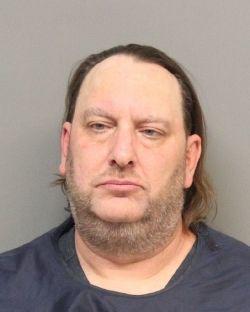 Mugshots from the county jail: 02-25-2019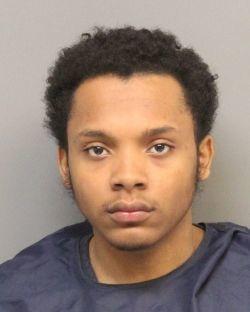 Mugshots from the county jail: 02-25-2019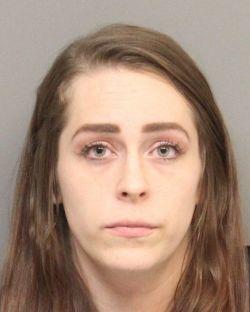 Mugshots from the county jail: 02-25-2019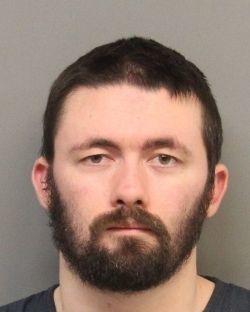 Mugshots from the county jail: 02-25-2019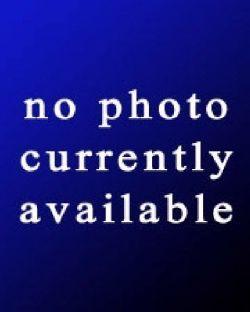 Mugshots from the county jail: 02-25-2019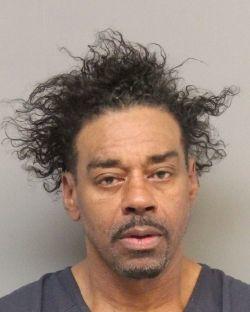 Mugshots from the county jail: 02-25-2019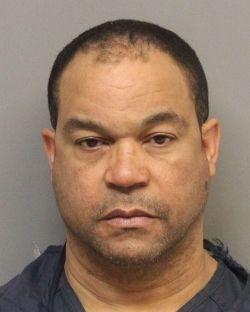 Mugshots from the county jail: 02-25-2019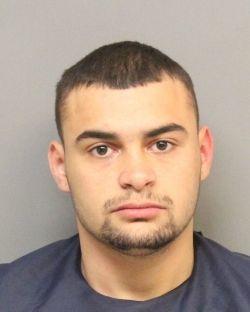 Mugshots from the county jail: 02-25-2019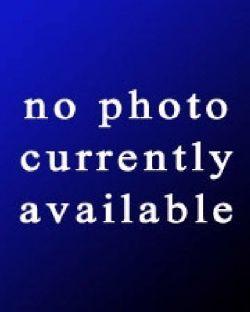 Mugshots from the county jail: 02-25-2019
Mugshots from the county jail: 02-25-2019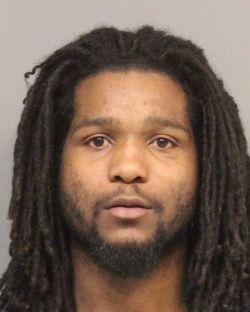 Mugshots from the county jail: 02-25-2019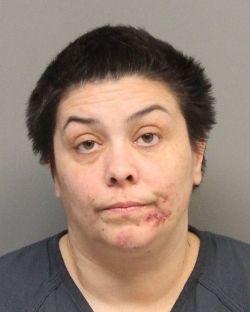 Mugshots from the county jail: 02-25-2019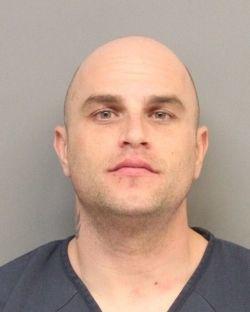 Mugshots from the county jail: 02-25-2019