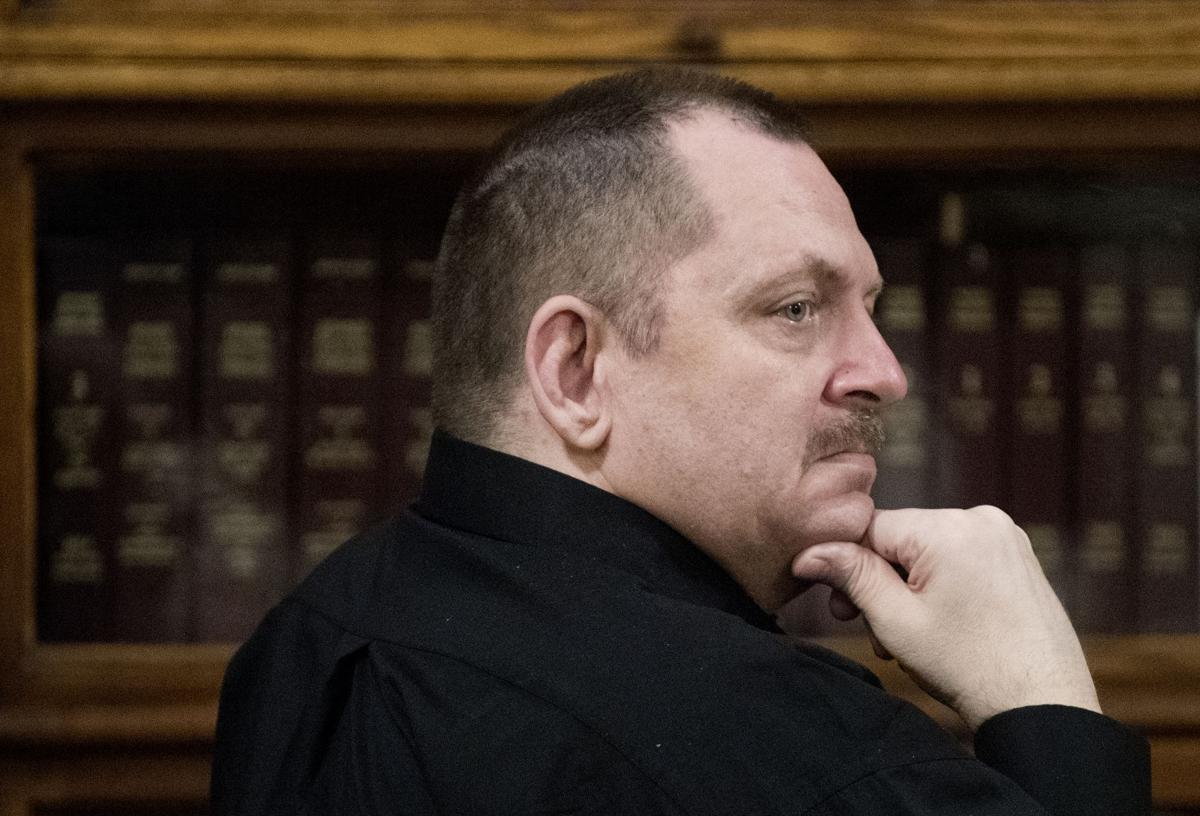 WILBER — A day after Sen. Ernie Chambers claimed the "fix is in" for Aubrey Trail to get a death sentence for killing a 24-year-old Lincoln woman, the judge at the heart of the criticism took up a defense motion asking her to recuse herself from the panel that will decide if he gets life or death.
Trail's attorney, Joe Murray, made a subtle reference to the criticism made on the floor of the Legislature during arguments, telling Johnson County District Judge Julie Smith, "the appearance of impropriety is all over your appointment."
Out of 54 other district court judges who could have been appointed, he said, it seemed "almost beyond coincidental" that Smith, who drafted the state's current lethal injection protocols while general counsel for the prisons, was chosen randomly.
"We've had distraction after distraction after distraction in this case. We don't need more," Murray said.
He said he understood that all judges had prior work histories, but given that hers was so recent and so specific to the death penalty, he was asking her to step down.
Smith had started the hearing by saying that one of her job duties at the Nebraska Department of Correctional Services was to work on the protocol, then added, "I've never politically advocated for or against the death penalty."
She worked for the prisons from June 2015 to May 2017, when Gov. Pete Ricketts appointed her a judge.
On Jan. 2, Chief Justice Mike Heavican issued an order appointing her and Cass County District Judge Michael A. Smith, no relation, who Heavican said had been selected at random to serve on Trail's three-judge sentencing panel along with the trial judge, Saline County District Judge Vicky Johnson.
A day later, Murray filed the motion to recuse Judge Julie Smith.
At Thursday's hearing, Assistant Nebraska Attorney General Mike Guinan said he wasn't taking a position on the motion, saying, "It is totally up to your discretion."
But, he added, he didn't see an issue based on the law and the facts.
Guinan said Smith was appointed simply to help determine whether or not Trail receives the death penalty. The presiding judge, Johnson, already took up a defense motion challenging lethal injection.
You have free articles remaining.
"That isn't your part," he said.
Guinan said he didn't know the extent of Smith's involvement in drafting the protocols, but they already have been determined to be constitutional and were implemented in the August 2018 execution of Carey Dean Moore.
And, he said, the facts of the case — the murder of Sydney Loofe — happened when Smith already was a judge.
In the end, Murray said everything Guinan said was true.
"Although the appearance of impropriety is our biggest concern, and that is still true," he said.
Smith said she would take the motion under advisement and issue an order within 10 days.
Last summer, Trail opted for a three-judge panel to consider evidence to decide whether prosecutors can prove an aggravating factor necessary for capital punishment after a Saline County jury quickly found him guilty of the first-degree murder of Loofe.
The Attorney General's office is alleging the murder "manifested exceptional depravity by ordinary standards of morality and intelligence."
Trail and his co-defendant, Bailey Boswell, both were charged with killing Loofe, who went missing after going on a date with Boswell in November 2017.
Loofe's body later was found dismembered in rural Clay County.
Boswell is set to go to trial in March in Lexington.
Trail's aggravation and mitigation hearing is to start June 23 in Wilber.
Photos: Aubrey Trail in court
Aubrey Trail plea hearing
Aubrey Trail plea hearing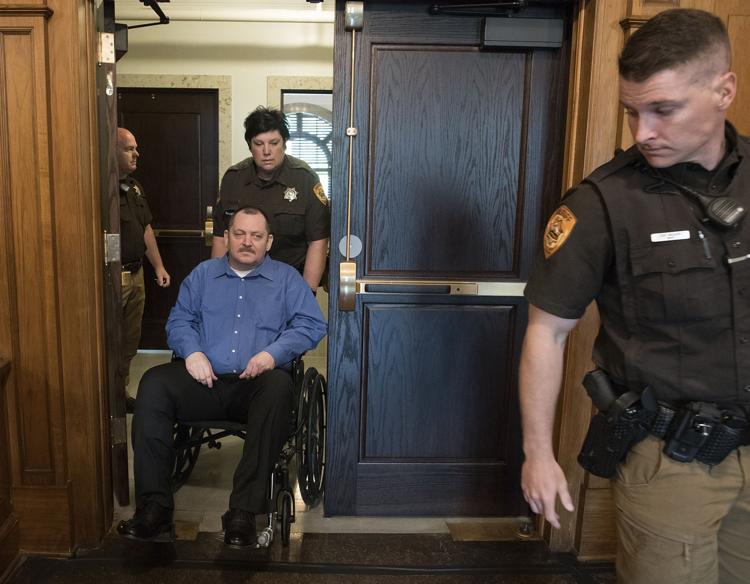 Aubrey Trail plea hearing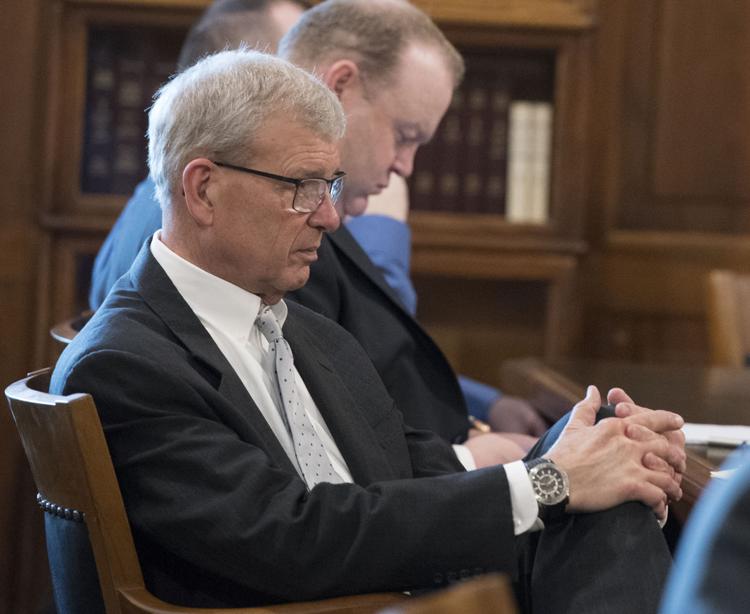 Aubrey Trail plea hearing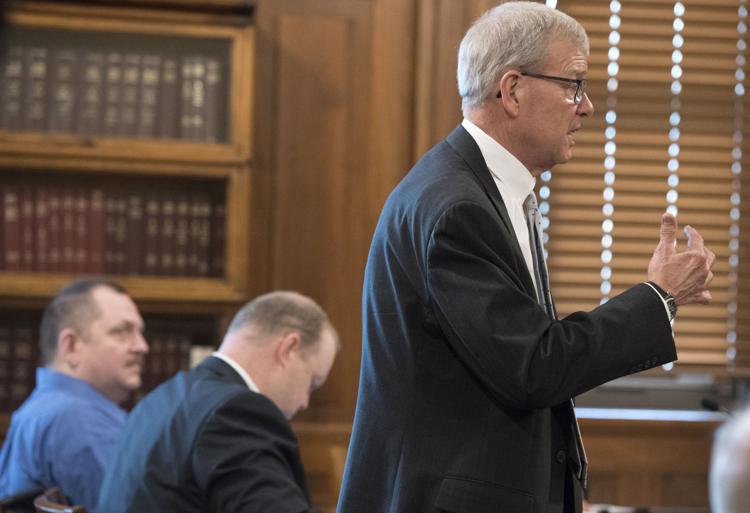 Aubrey Trail plea hearing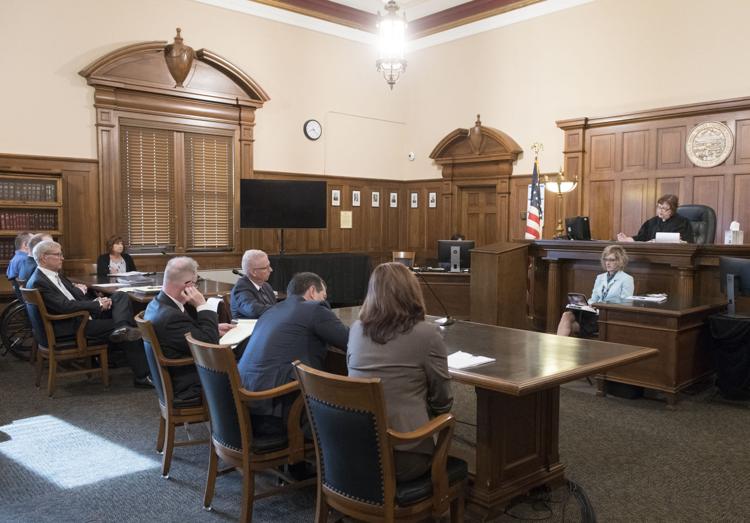 Aubrey Trail plea hearing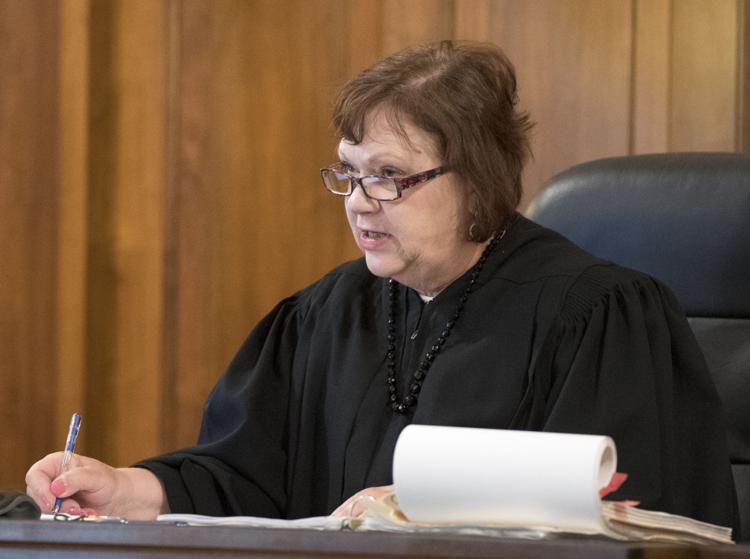 Aubrey Trail
Aubrey Trail Trial, 6.18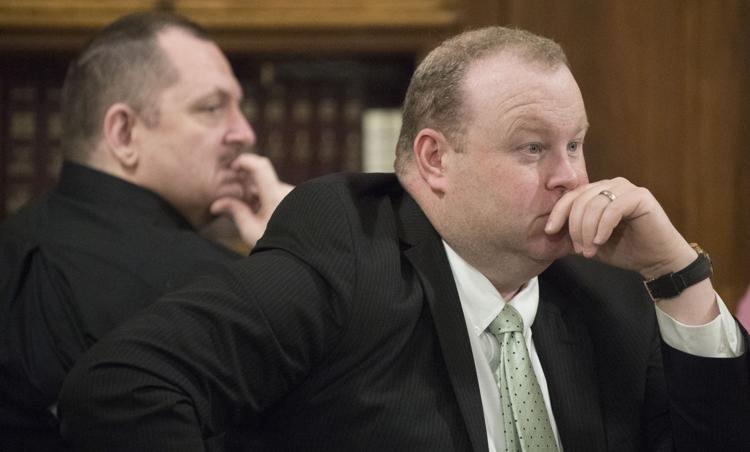 Aubrey Trail Trial, 6.18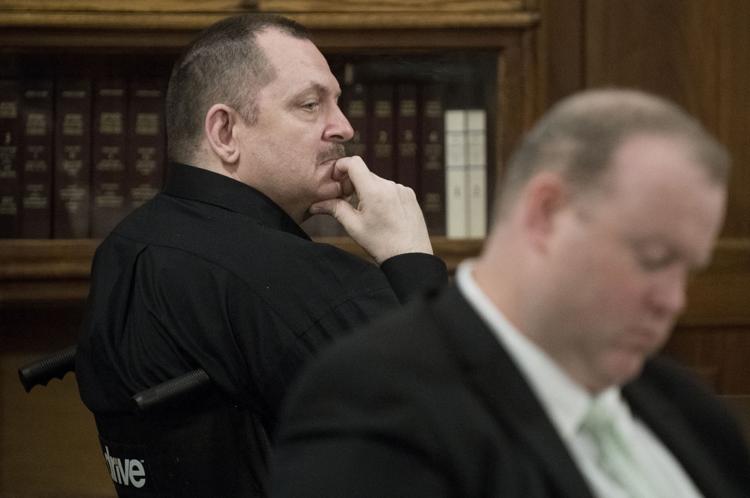 Aubrey Trail Trial, 6.18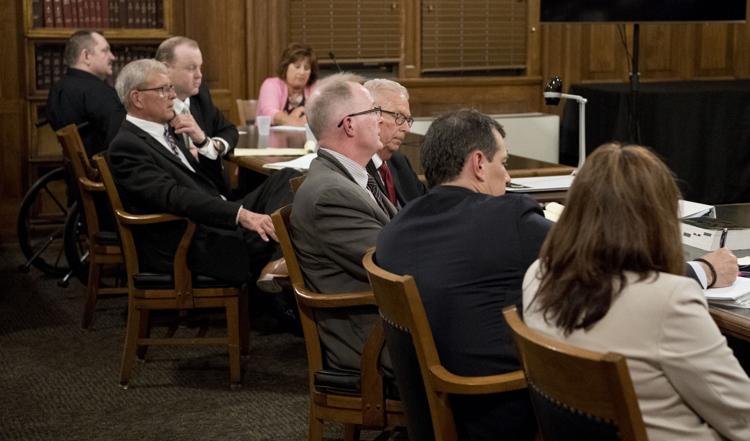 Aubrey Trail Trial, 6.18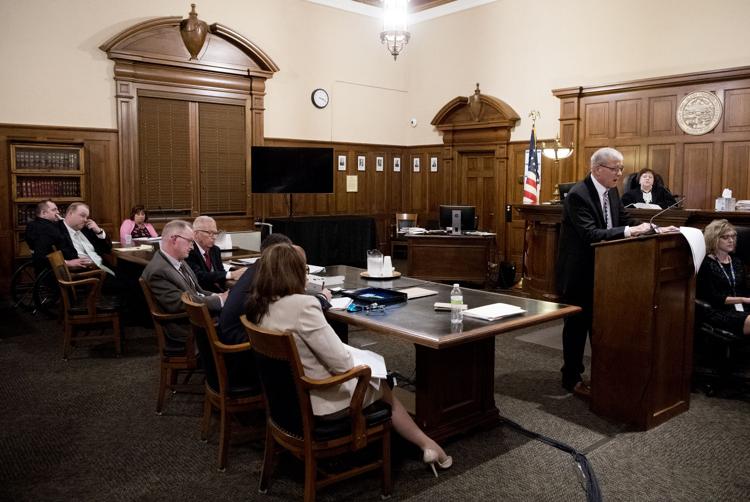 Aubrey Trail Trial, 6.18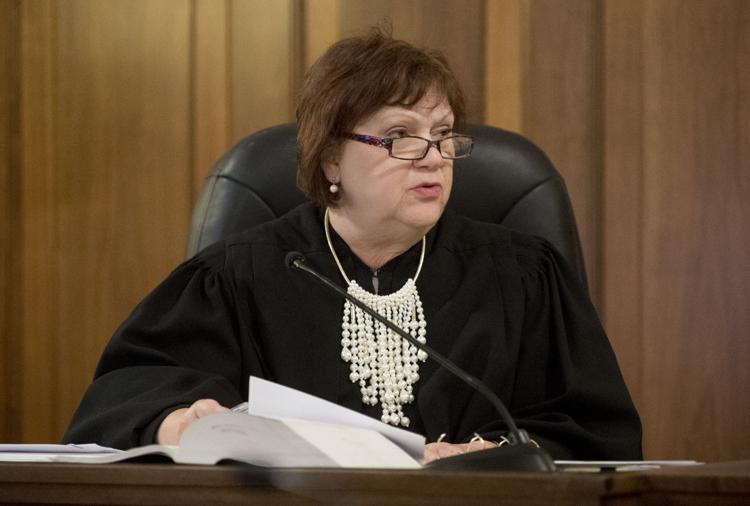 Aubrey Trail Trial, 6.18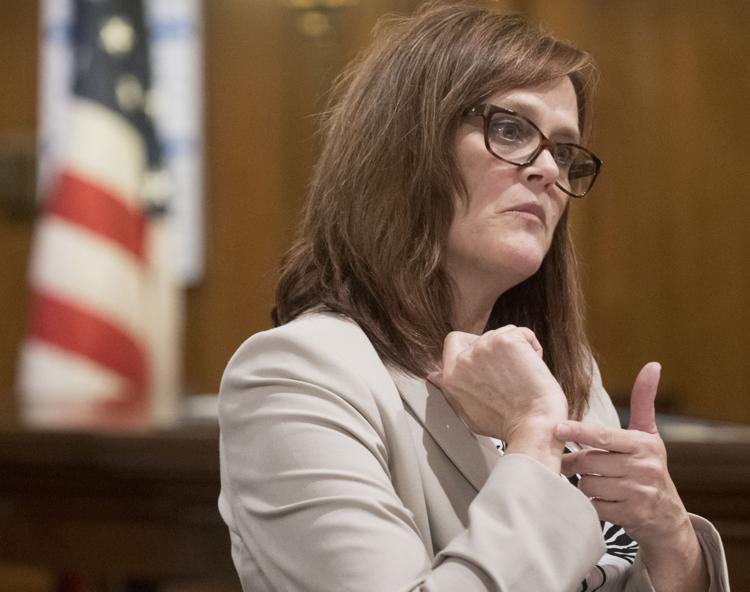 Aubrey Trail Trial, 6.18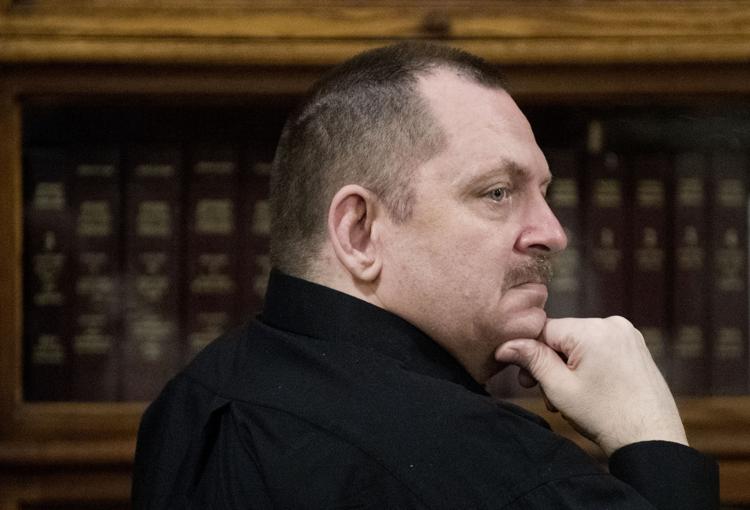 Aubrey Trail Trial, 6.18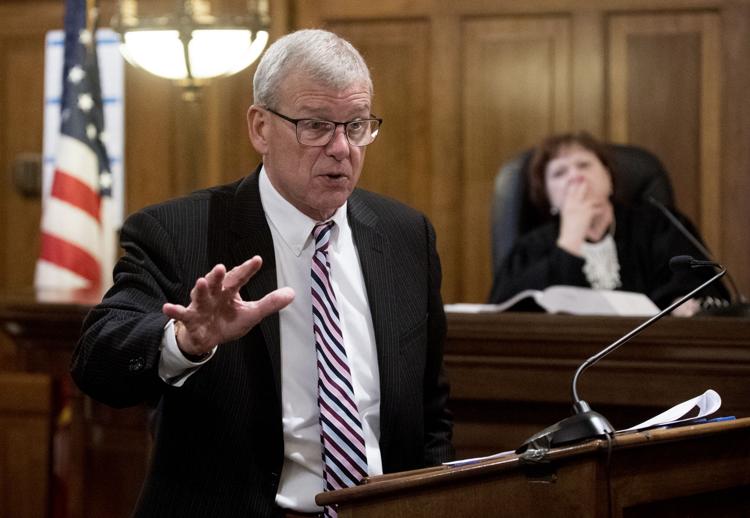 Aubrey Trail Trial, 6.18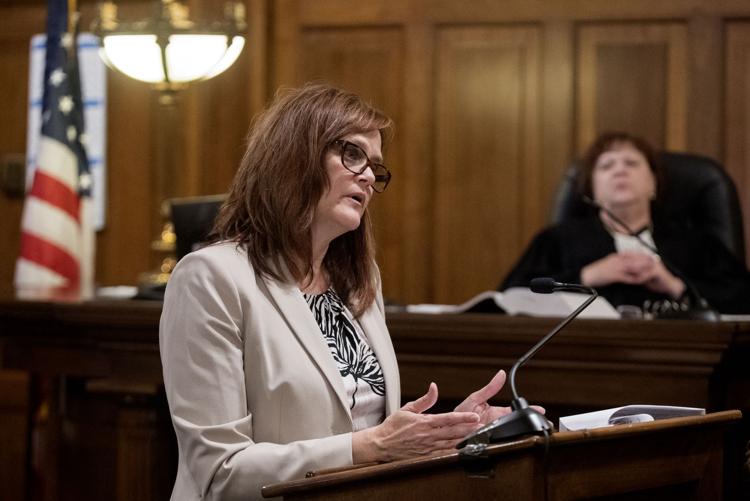 Aubrey Trail Trial, 6.18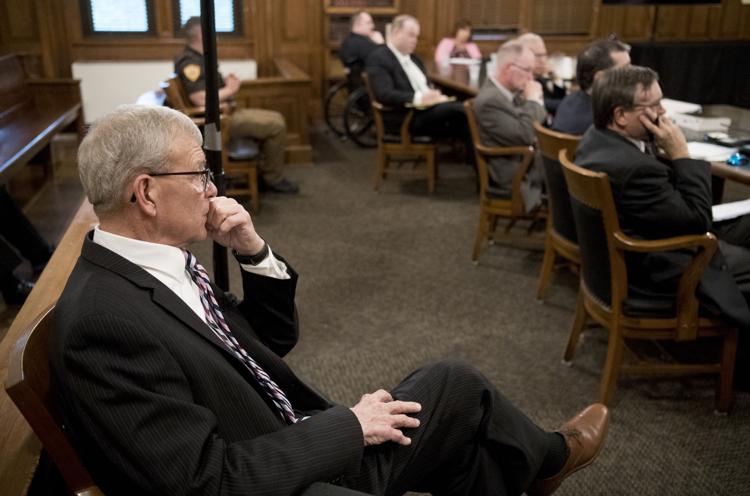 Aubrey Trail Trial, 6.18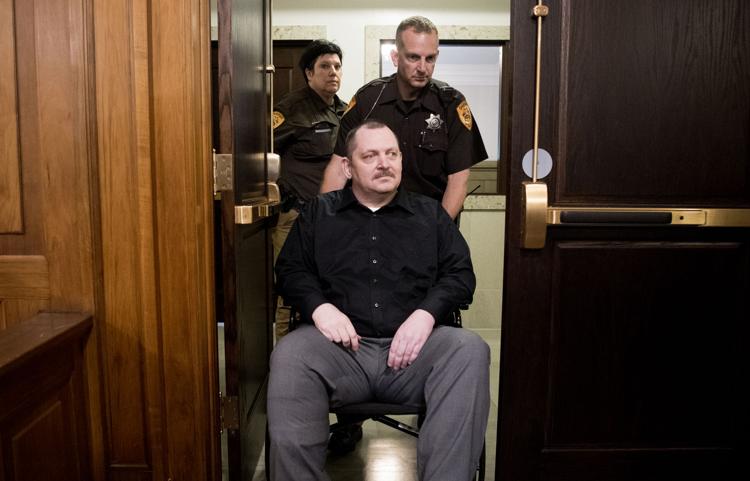 Aubrey Trail trial, 7.9.19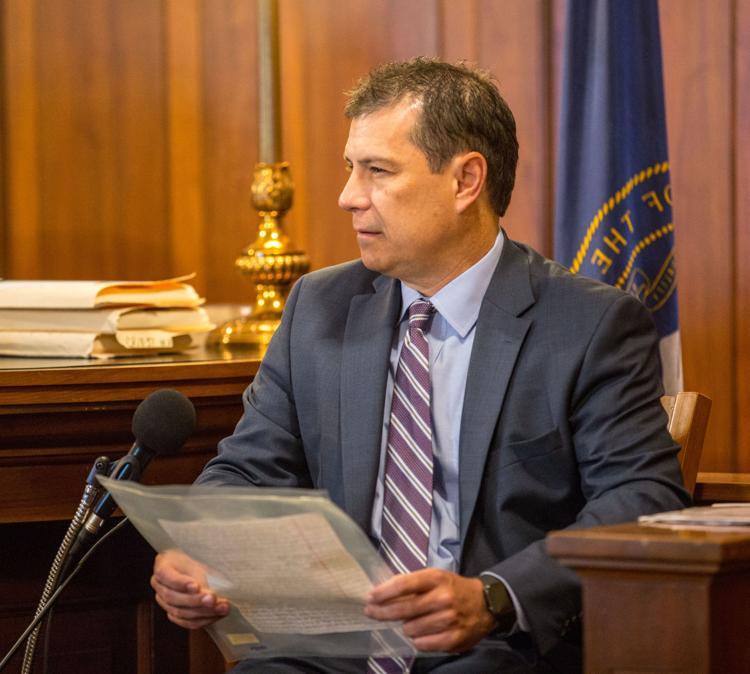 Aubrey Trail trial, 7.9.19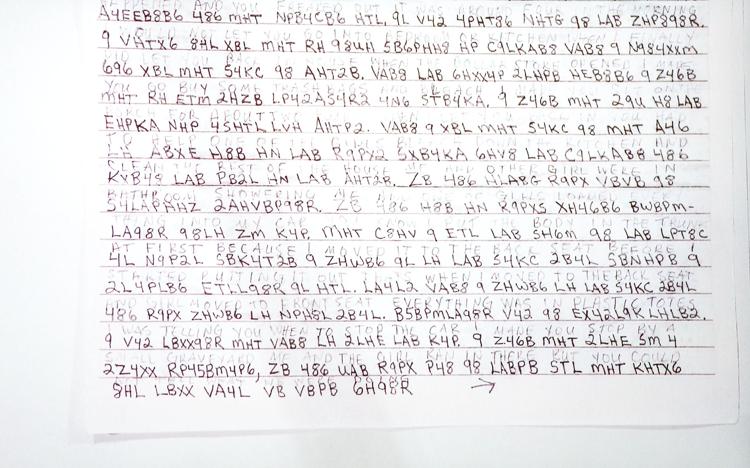 Aubrey Trail trial, 7.9.19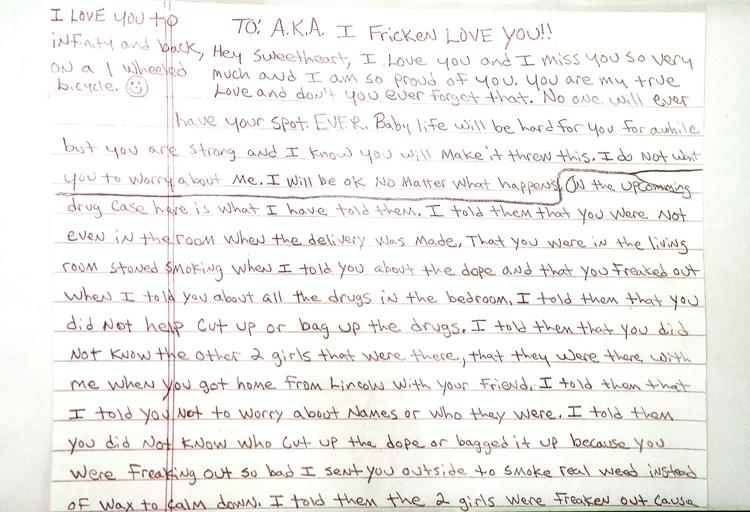 Aubrey Trail trial, 7.9.19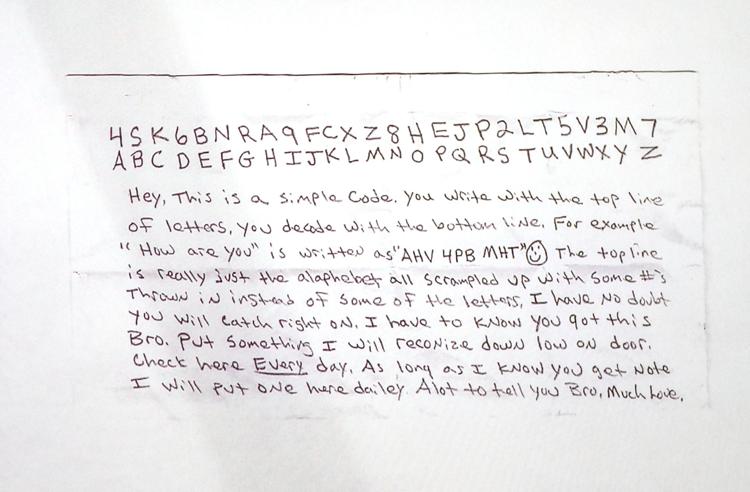 Aubrey Trail trial, 7.9.19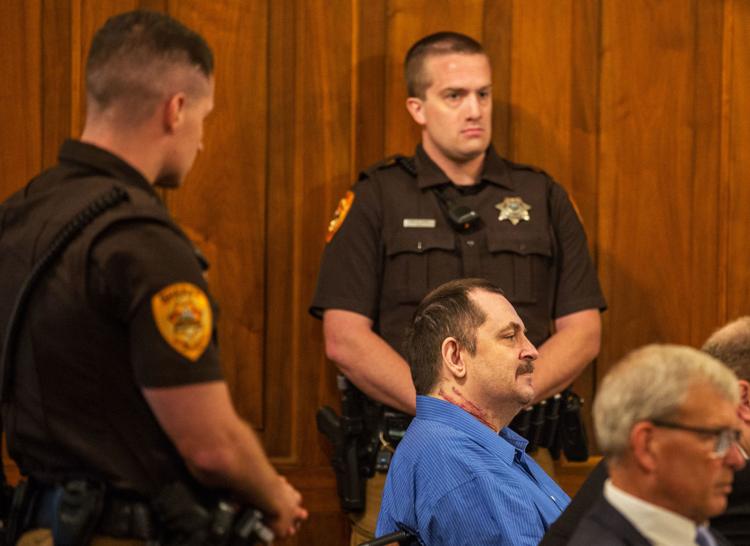 Aubrey Trail trial, 7.9.19
Aubrey Trail trial, 7.9.19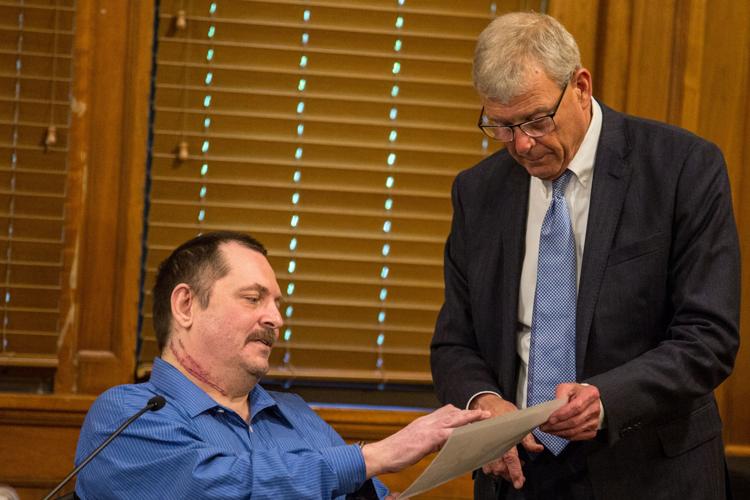 Aubrey Trail trial, 7.9.19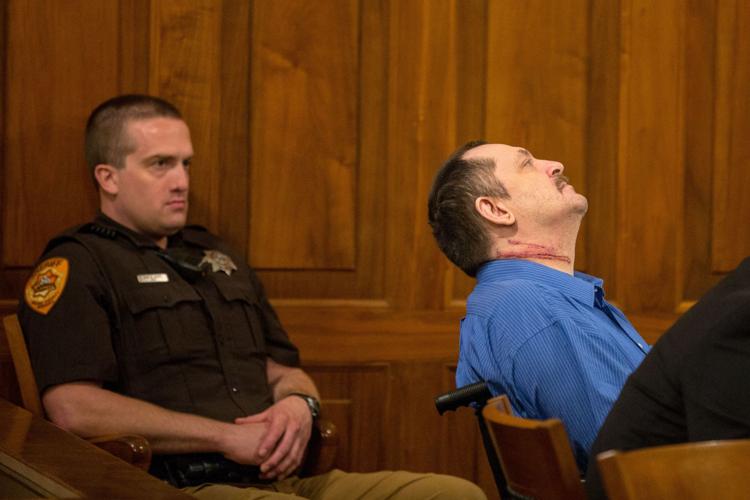 Aubrey Trail Trial, 6.28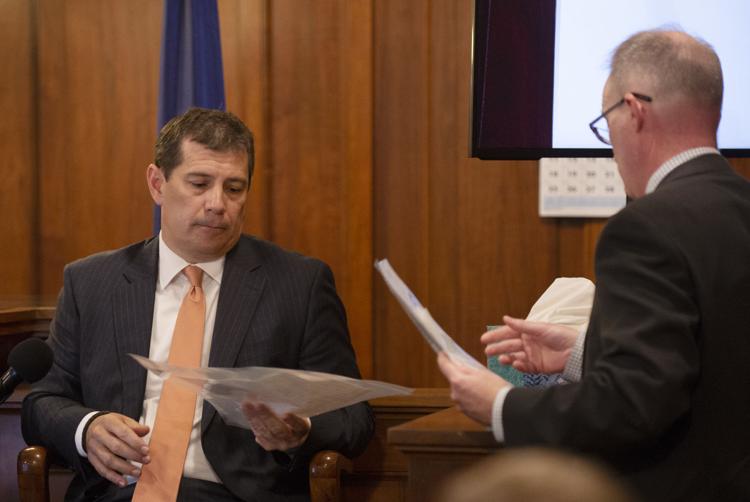 Aubrey Trail Trial, 6.28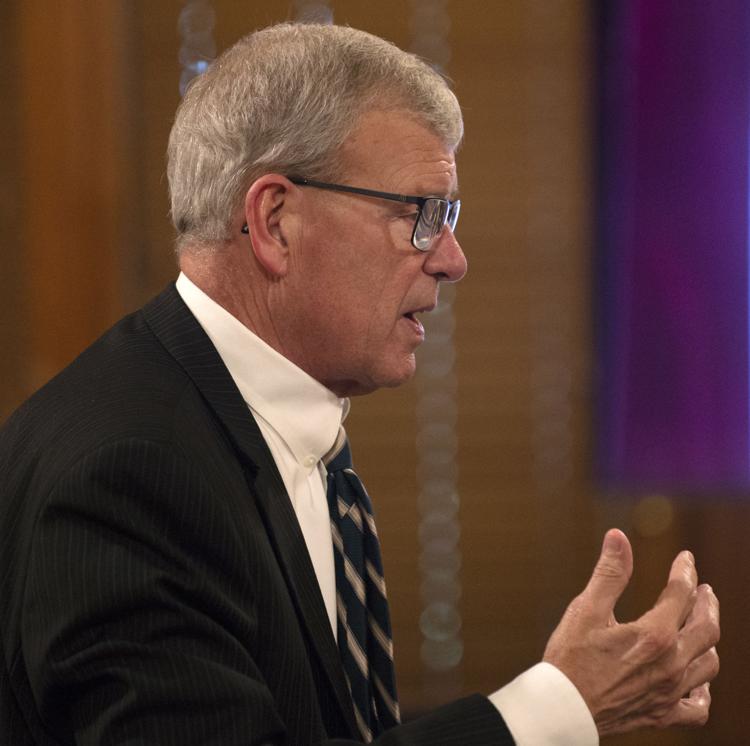 Aubrey Trail Trial, 6.28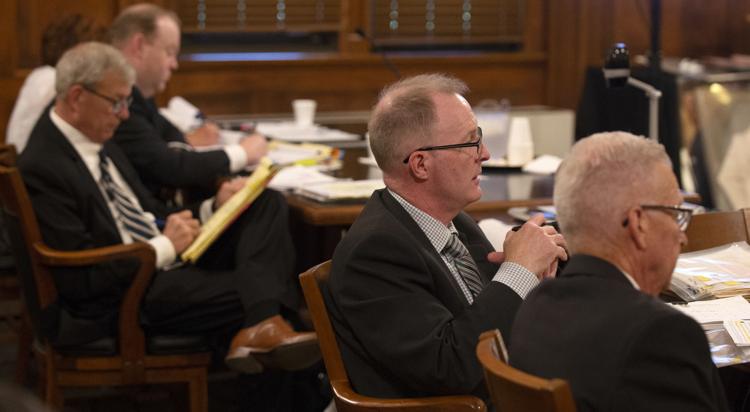 Aubrey Trail Trial, 6.28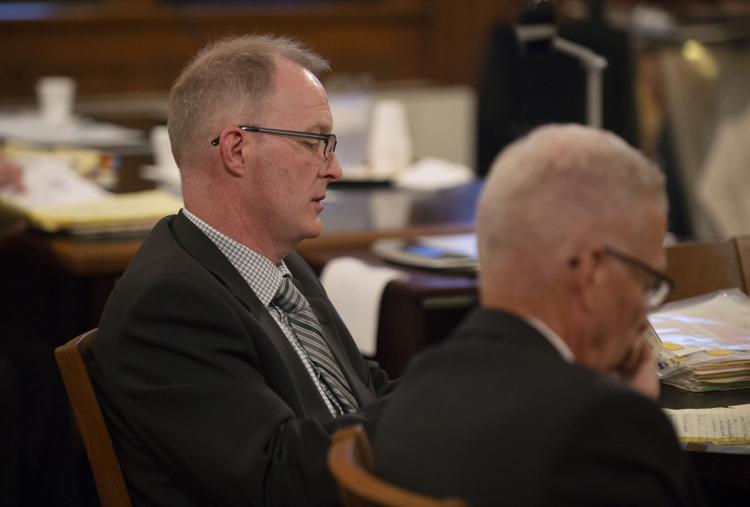 Aubrey Trail Trial, 6.28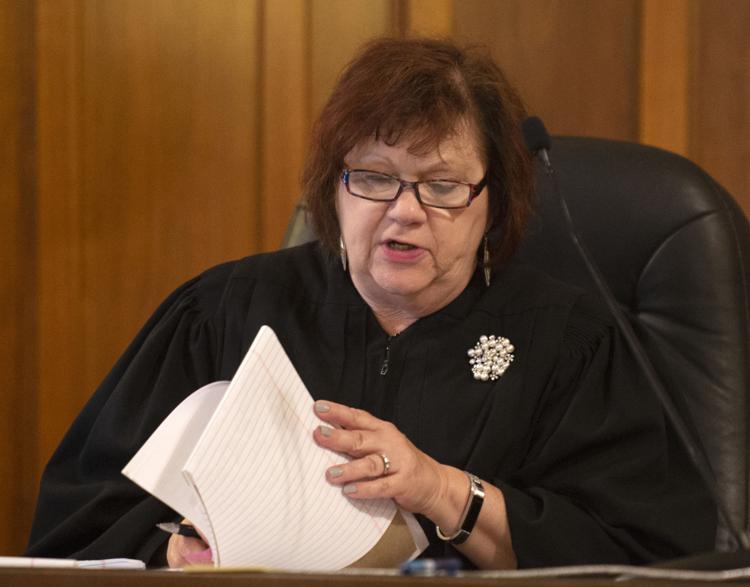 Aubrey Trail Trial, 6.28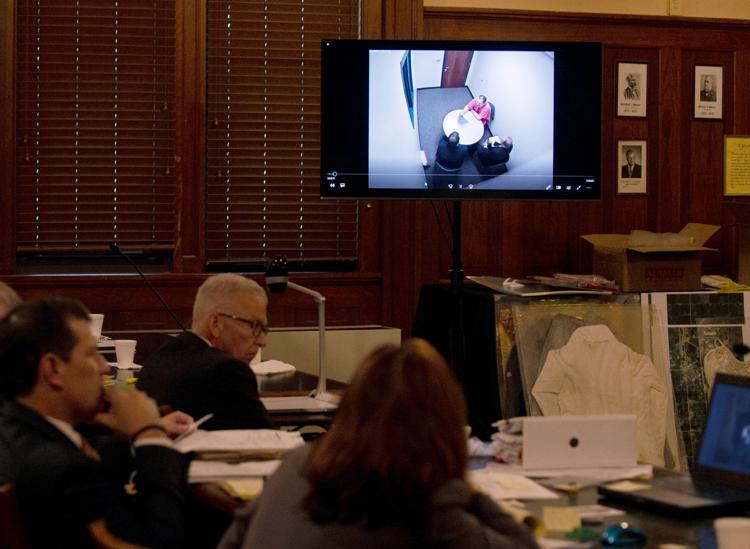 Aubrey Trail Trial, 6.28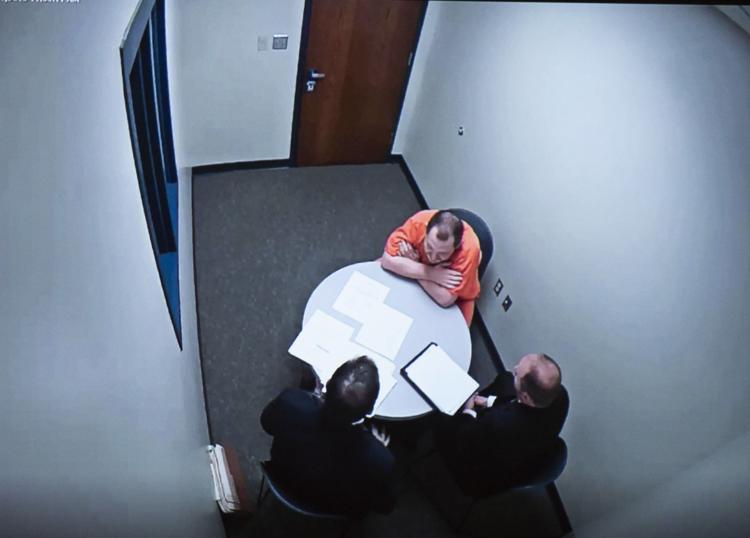 Aubrey Trail Trial, 6.28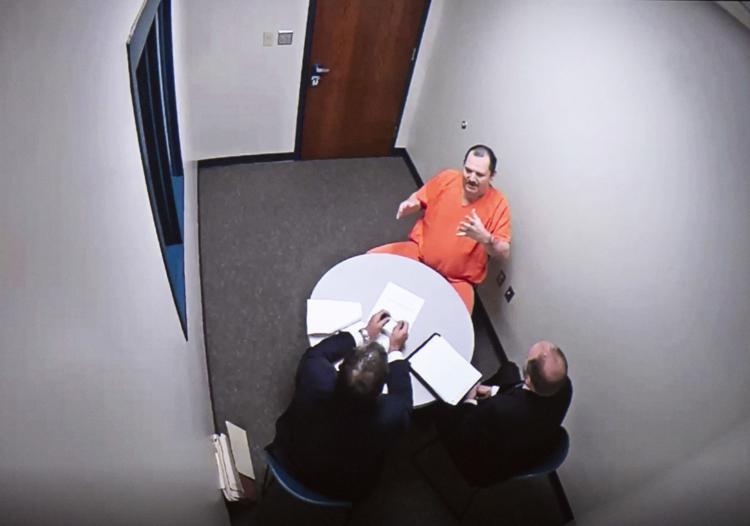 Aubrey Trail Trial, 6.28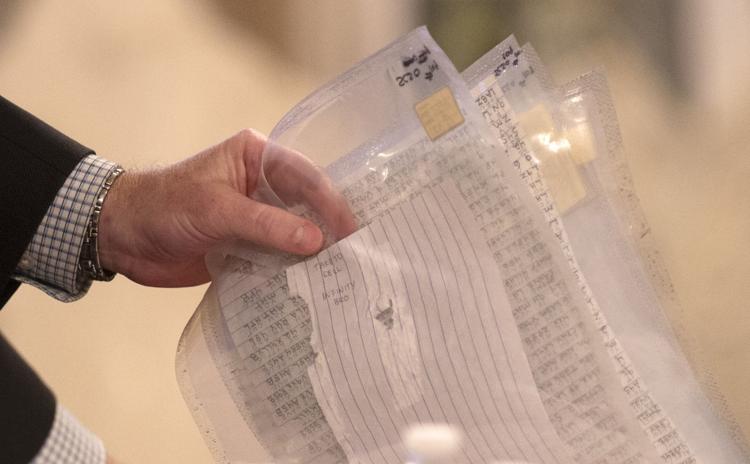 Aubrey Trail trial, 6.24.2019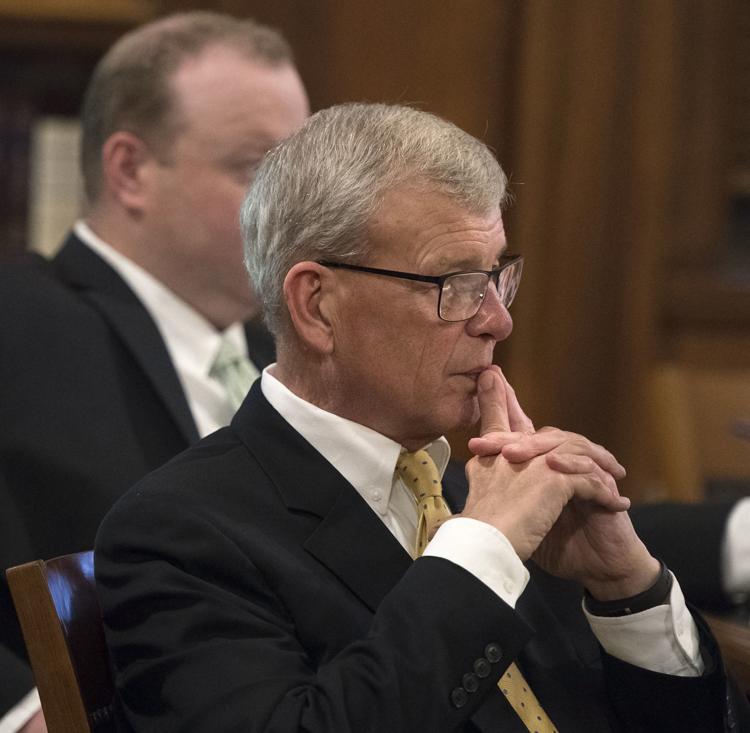 Aubrey Trail trial, 6.24.2019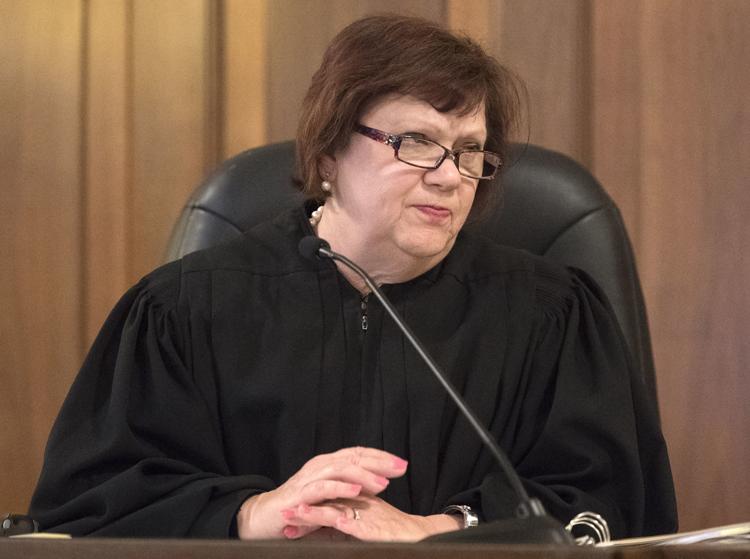 Aubrey Trail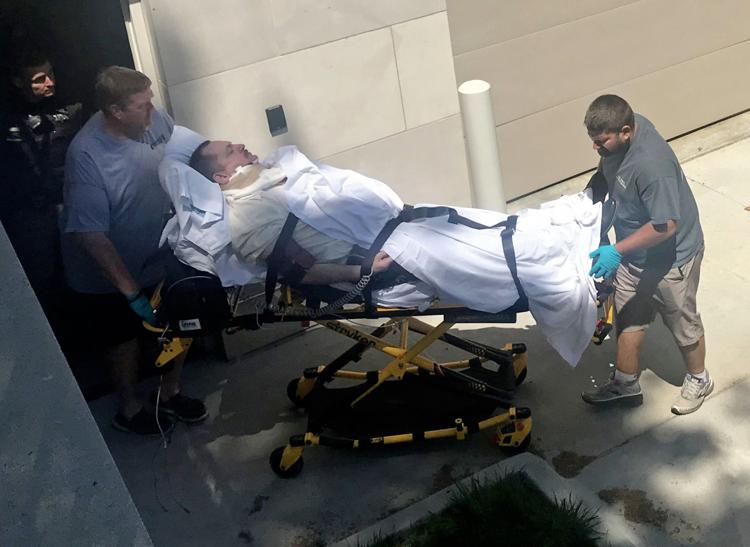 Aubrey Trail Trial, 7.10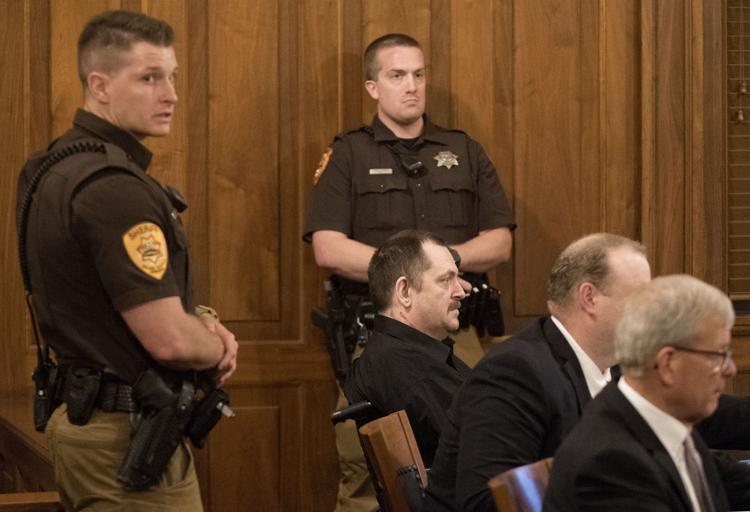 Aubrey Trail Trial, 7.10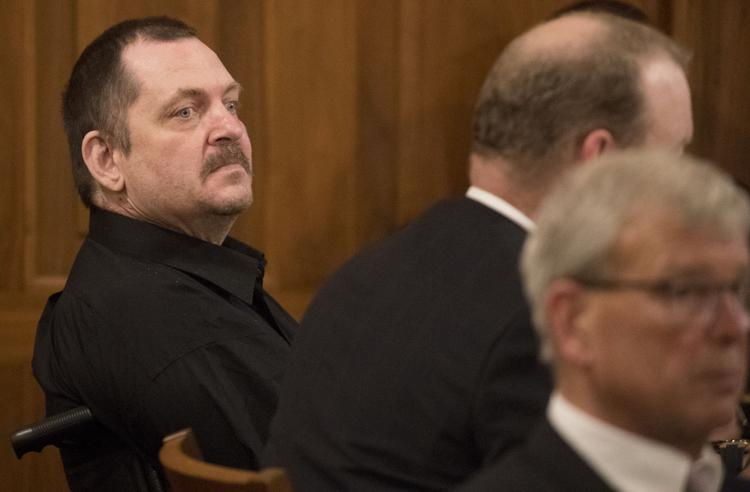 Aubrey Trail Trial, 7.10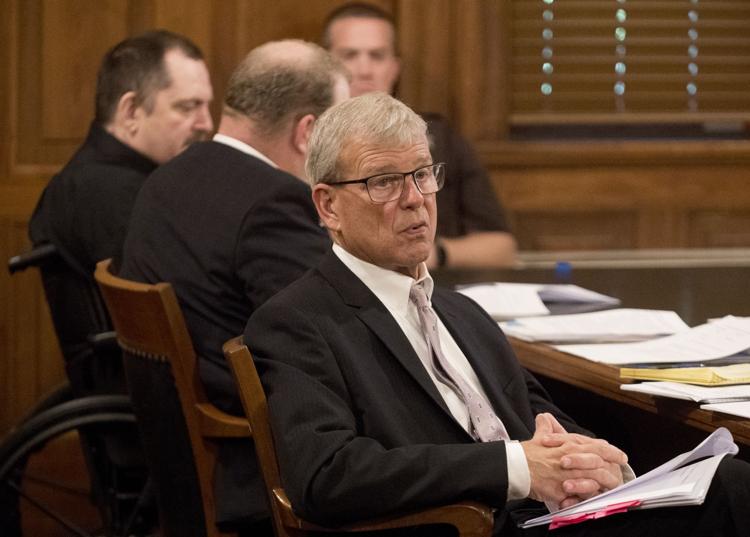 Aubrey Trail Trial, 7.10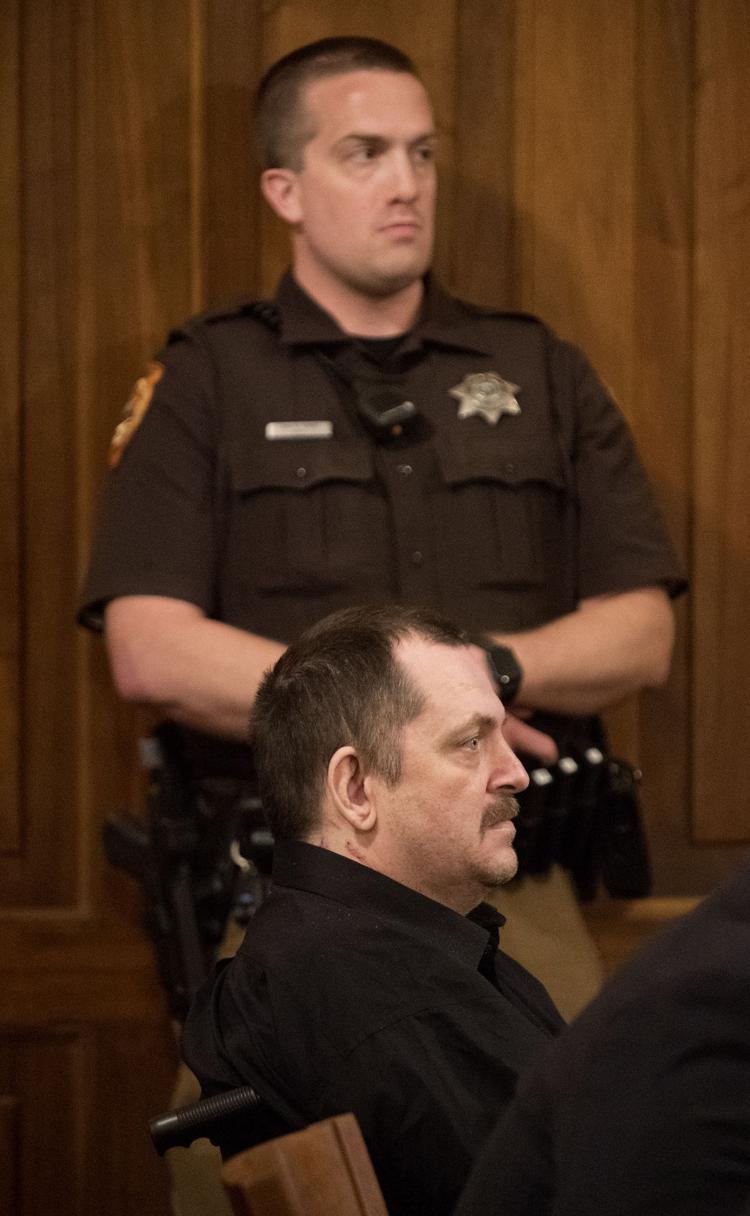 Aubrey Trail Trial, 7.10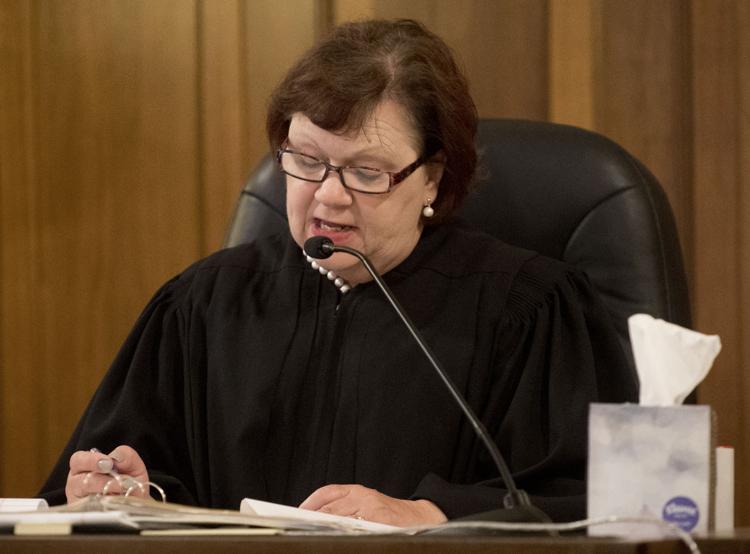 Aubrey Trail Trial, 7.10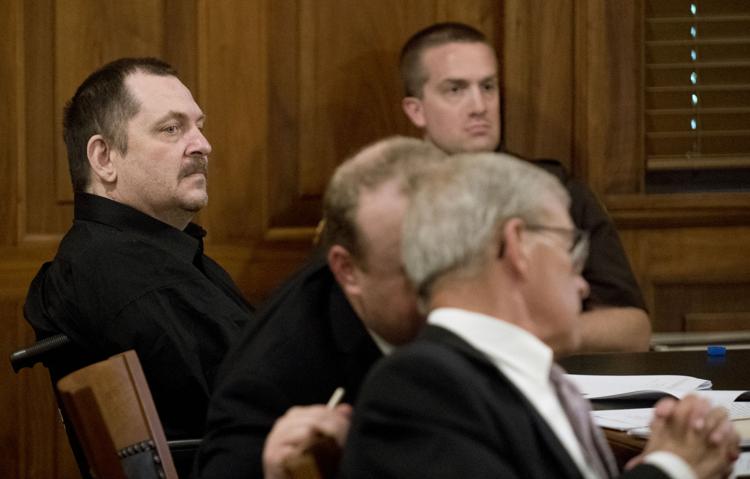 Aubrey Trail Trial, 7.10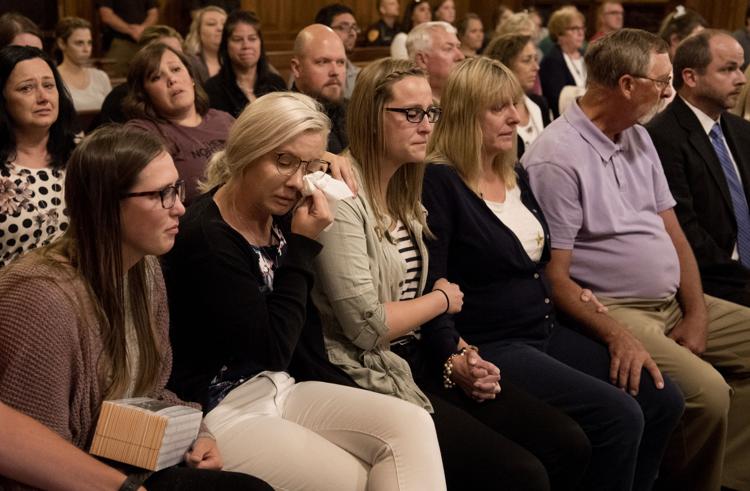 Aubrey Trail Trial, 7.10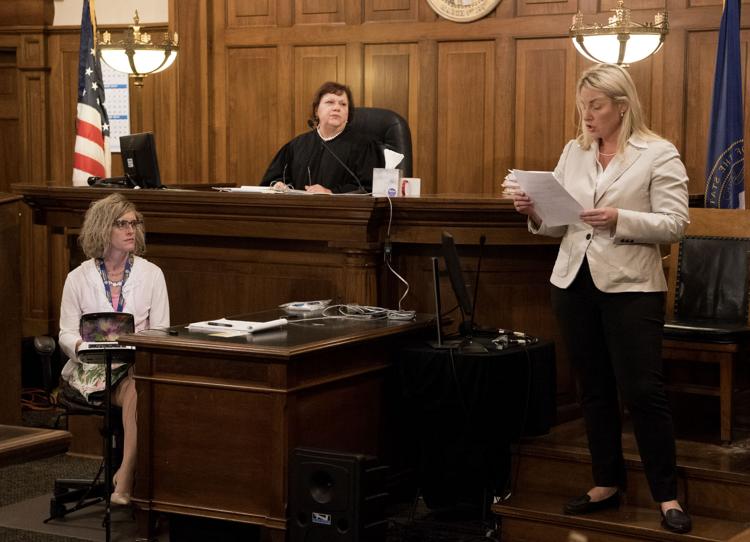 Aubrey Trail Trial, 7.10