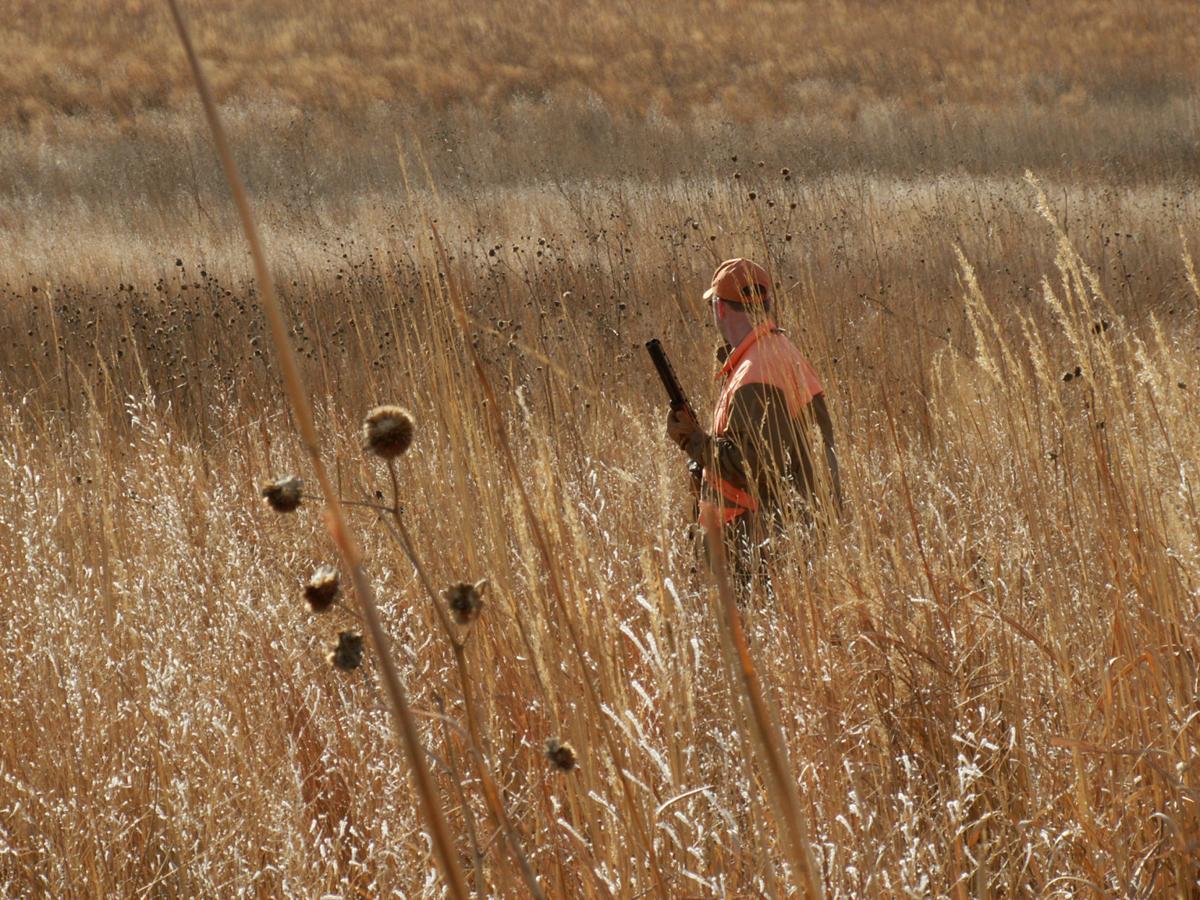 Friday is the last day landowners can enter bids for the federal Conservation Reserve Program, and with lower grain prices and higher CRP payments, area farmers are showing greater interest.
CRP is a federal program through the U.S. Department of Agriculture that compensates landowners for voluntarily devoting agricultural land to environmental conservation.
Producers submit a proposal detailing the acreage and type of conservation activity and how much they would like to be compensated. County Farm Service Agencies (FSA) complete on a cost-benefit analysis on each proposal to determine whether it's accepted.
Colfax County FSA executive director Bruce Coffey and Butler County FSA executive director Pat Lechner said they've seen a significant increase in interest from landowners. In Platte County, interest levels are about the same, according to FSA director Chris Hoffman.
Coffey and Lechner said the increase in CRP payment rates over the past three to five years has made them competitive with cash rents. That, coupled with lower grain prices, makes CRP more appealing to farmers.
"When we had $8 corn, $10 beans, guys were more likely to put those crops in the ground," said Lechner. "With tighter cash flows, taking a risk is on the lower end of the spectrum than taking in a set amount on those delicate pieces of ground that have less of a chance of getting a good crop."
In Platte County, cash rents for land have gone up, so CRP isn't as appealing, according to Hoffman.
"It's somewhat competitive, but still lower than some cash rents," Hoffman said of CRP. "Most guys are going to farm their better soils."
CRP general signups occur every couple of years or so — the last one was two years ago. There's also a program called continuous CRP, which is available for producers with more environmentally sensitive land, including ground bordering wetlands or streams.
CRP contracts are 10-15 years, depending on the program.
In the counties where interest is growing, the percentage of acreage devoted to CRP is low, less than 5 percent, which is nowhere near the limit of 25 percent set by the USDA.
Hoffman said the most common programs in Platte County were for growing native grasses, legumes and habitats for pollinators like bees. In Colfax County, Coffey said they have more programs that involve smaller plots of land, such as strips of grass along waterways and tree planting, though they do have some pollinator habitat, as well. And in Butler County, grass strips along waterways are common, though Lechner said the most popular programs are for wild bird habitat such as quail and pheasant.
The quail and pheasant habitat program is the most popular mostly because it's the most profitable, according to Lechner. Nebraska's hunting tradition is also an incentive.