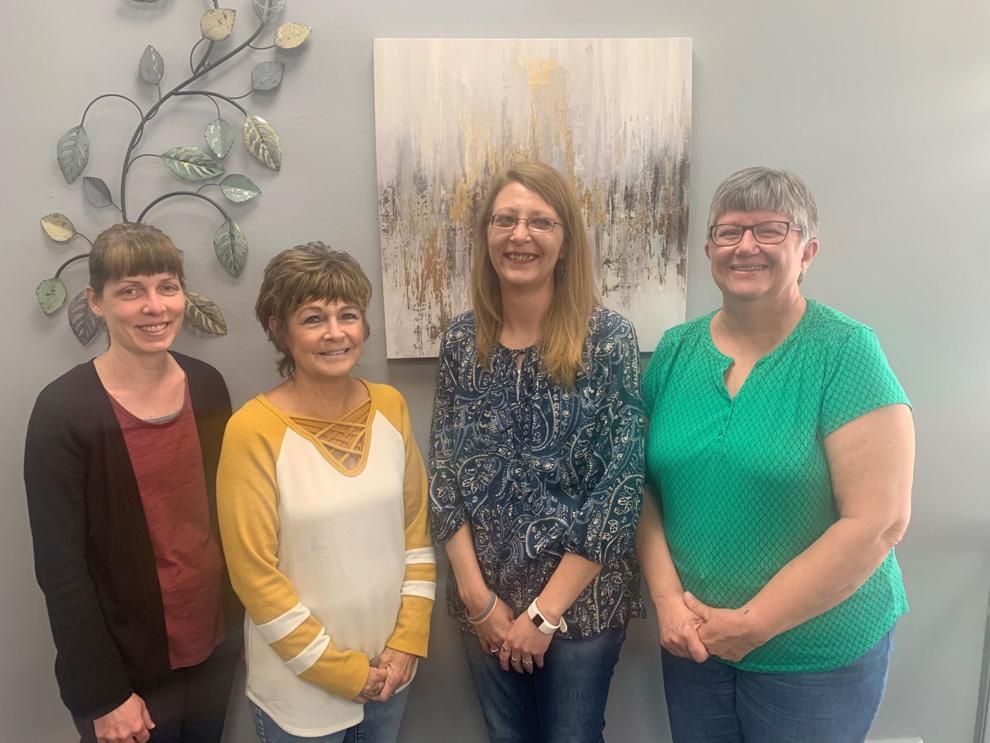 The building that formerly housed Bob's U-Save Pharmacy in Columbus has a new owner - the Dale Employees Federal Credit Union.
A RE/MAX "Sold" sign sat out front along 27th Street on Friday near a flowering tree. A digital board flashed the news.
The Dale Employees Federal Credit Union, currently located at 2718 13th St., decided to move because of an expansion in its business from its original mission.
"We're in the process of expanding to a community charter, so it will be open to the community," President and CEO Mary Henke said. "We won't be secluded to just Vishay Dale employees and their families."
Previously, it was just employees and their immediate families. The credit union later extended further to other relatives, such as aunts and uncles.
"We're ready to grow, we're wanting to grow and we're wanting to become a bigger part of the community," Henke said. "We are pushing for being in and ready to go by Oct. 1. If it's sooner, great, but we will have a grand opening and a ribbon-cutting."
One of the perks of the new building, 2759 33rd Ave., is the location but another is the drive-through, which Henke said will be more convenient.
"We're expanding our parking because, right now, we're downtown and parking is pretty challenging," she added.
The old building posed a challenge during the COVID-19 pandemic, Loan Officer Rachel Effa said.
"Our biggest hindrance was we did not have a drive-through so we had to try and do stuff through the door," Effa said. "We were actually sliding things underneath our door to have them sign and cash checks, that kind of stuff."
Effa, who has been with the credit union for about 16-and-a-half years, said she has seen a lot of changes throughout her time there.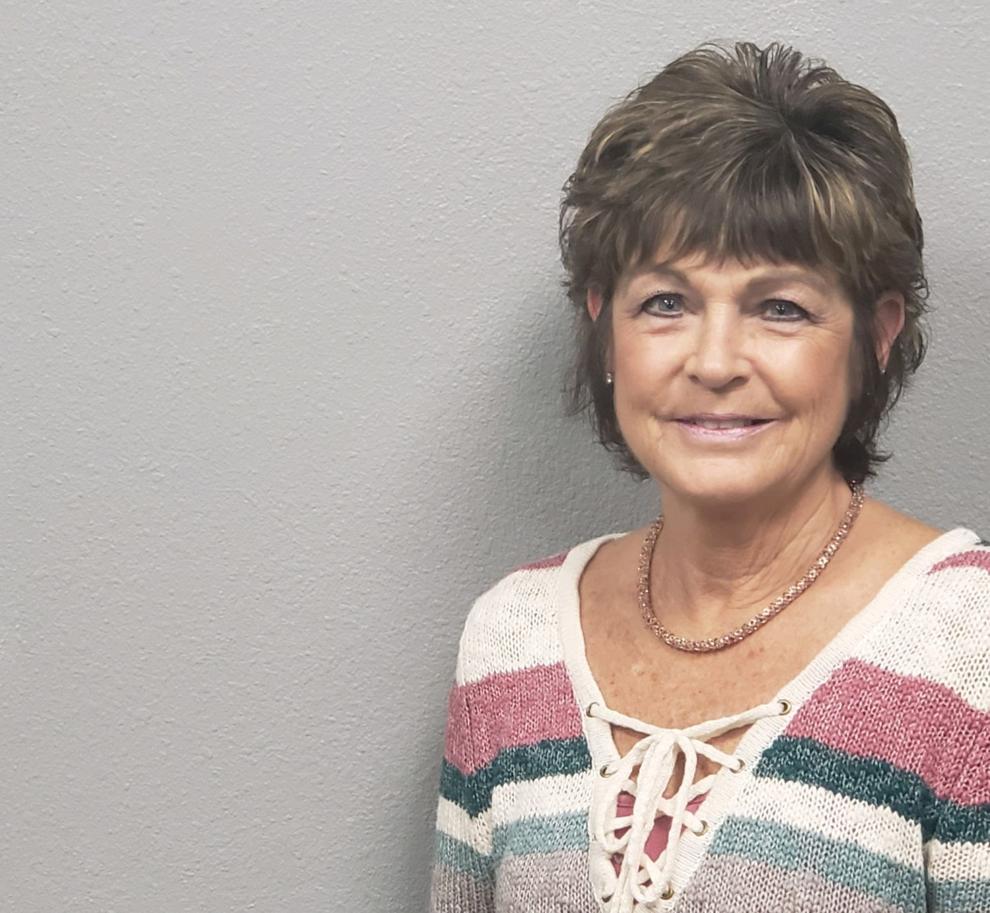 Lead Member Service Representative Cindy Nickolite agreed and said some of the changes have come because of technology.
"I'm very excited about the move; I think it will be good. I think having a drive-through will be a huge benefit," Nickolite said. "It's a lot easier access."
Member Service Representative LaJean Bargstadt agreed.
"I've been here eight-and-a-half years and we have moved from the (Vishay) plant to downtown, now this new place," Bargstadt said. "There's a lot of changes from just that."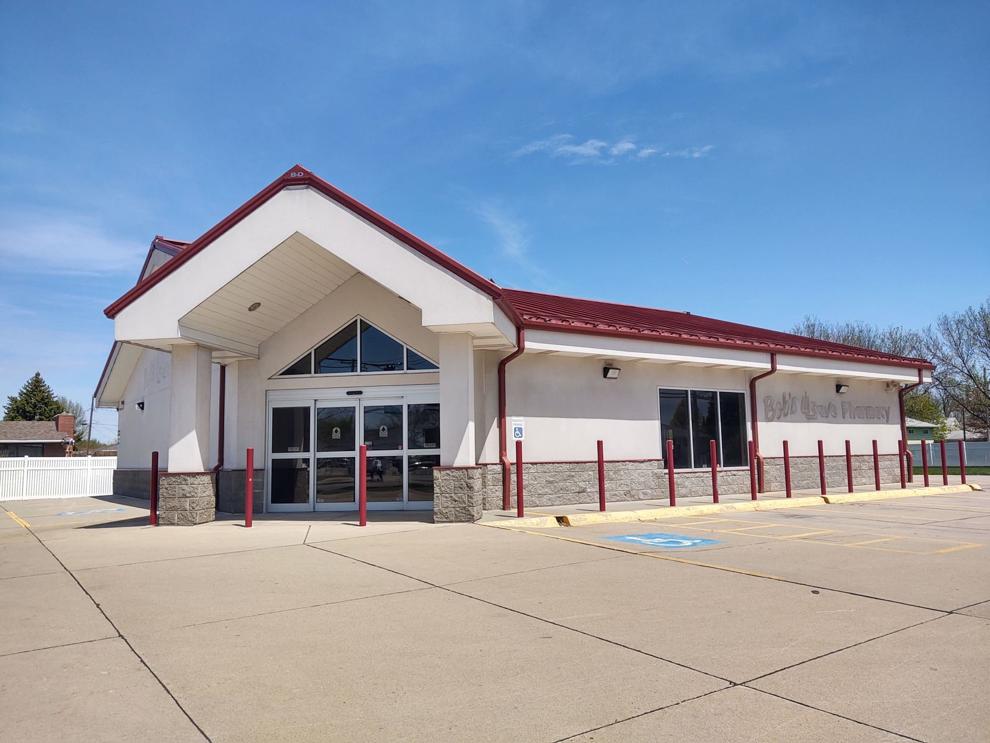 The credit union has been in its current building since 2018 - so almost three years, Henke added. Henke has been in her position since July 2020.
"We were looking at wanting to expand," Henke added. "We've been talking about that for the last year or so, wanting to get out there and get a bigger member base and everything so it's been in the works for a while."