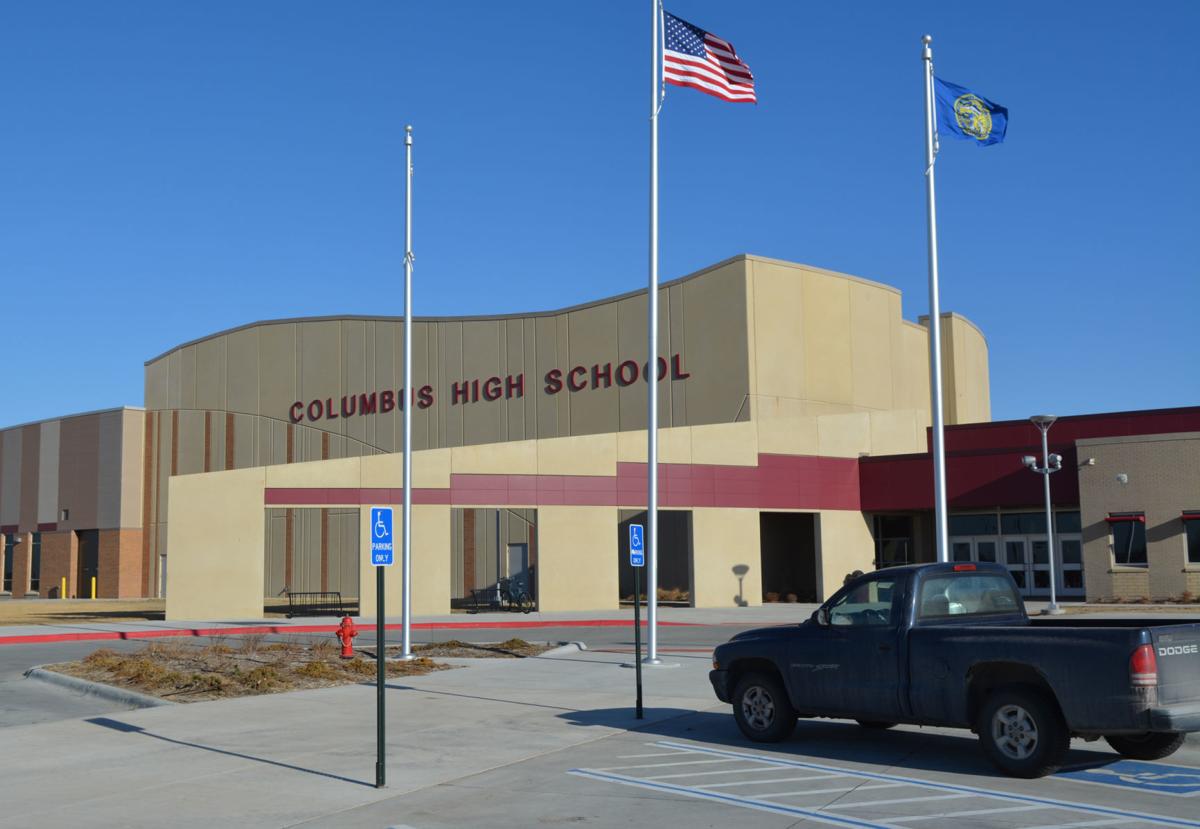 The cost of taking dual-credit Central Community College classes is going down for high schoolers in the region.
The Central Community College (CCC) Board of Governors recently approved changes that will keep tuition charges for its early college credit opportunity program between $0 and $92 per credit hour.
Where each participating school falls in that range will be determined by how much each school covers of the instructional and facilities costs. Student fees will remain at $15 per credit hour.
"It's a college-level course, taught by a faculty member who is appropriately credentialed and who is right there in their high school. So that's why we call it early college opportunity for college credit," CCC-Columbus Campus President Kathy J. Fuchser said.
Columbus High School Principal David Hiebner said 276 CHS students took part in dual credit options last year. There are multiple dual-credit classes offered at CHS, and some students enroll in more than one.
"Columbus High is basically going to be half the tuition cost plus fees of what they were paying in the past. That's a significant reduction and a real positive," Hiebner said.
In the press release announcing the change, CCC Director of Extended Learning Services Ronald Kluck said the college anticipates more early enrollments thanks to the decreased rates.
"A drop in tuition is really important for us to get kids into the program and also create more opportunities for our students to have college credit walking out of high school, which I think is extremely important," Hiebner said.
High school students who attend participating schools do not go to CCC and take a college class there. In the case of CHS students, they are taught by qualified high school instructors at their high school.
"The classes that CCC is talking about are the courses that are taught by our instructors who are dual-credit certified," Hiebner said. "They are staff members for us, and then they have the certification need to be able to teach at the college level."
CCC's early college credit opportunity program is for high school students who wish to pursue more rigorous coursework and earn college credit while doing so.
"The potential for reduced early college tuition will come into play as early as the fall," Fuchser said.
There are 80 participating schools in CCC's 25-county service area. The college has campuses in Columbus, Hastings and Grand Island.
"We always look for ways to maximize our constituents' opportunities and to maximize the success of those students and communities. This is just another way to be able to do that and, in some ways, ease some of that financial responsibility for students and families," Fuchser said.
Get local news delivered to your inbox!
Subscribe to our Daily Headlines newsletter.