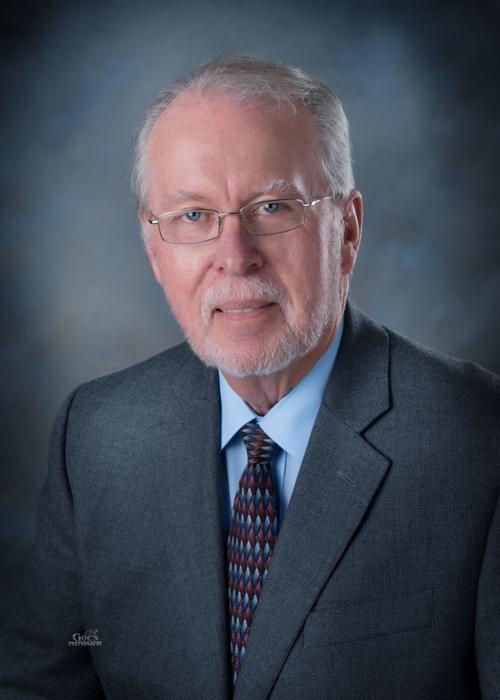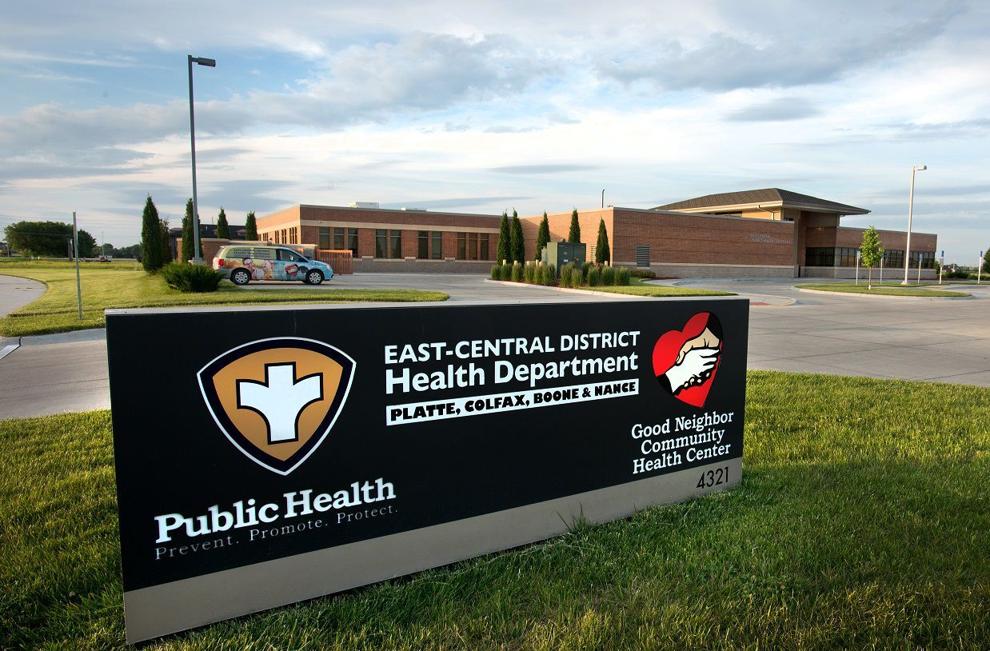 East-Central District Health Department is starting 2021 on a decently good note.
The positive number of COVID-19 cases continues to go down as the district on Feb. 19 reported it was in the blue or 'elevated' area of its risk dial for three (Platte, Colfax and Nance) of its four counties - the lowest it has been in months.
The district also recently announced a massive remodel of its building, 4321 41st Ave., which also houses Good Neighbor Community Health Center.
"The project will enhance our ability to serve patients, by providing additional space for primary care, including a same-day, walk-in clinic," said Patrick Peer, CEO of ECDHD and GNCHC, in a statement. "We believe our patients will appreciate the convenience and the increased access to care that same-day scheduling provides."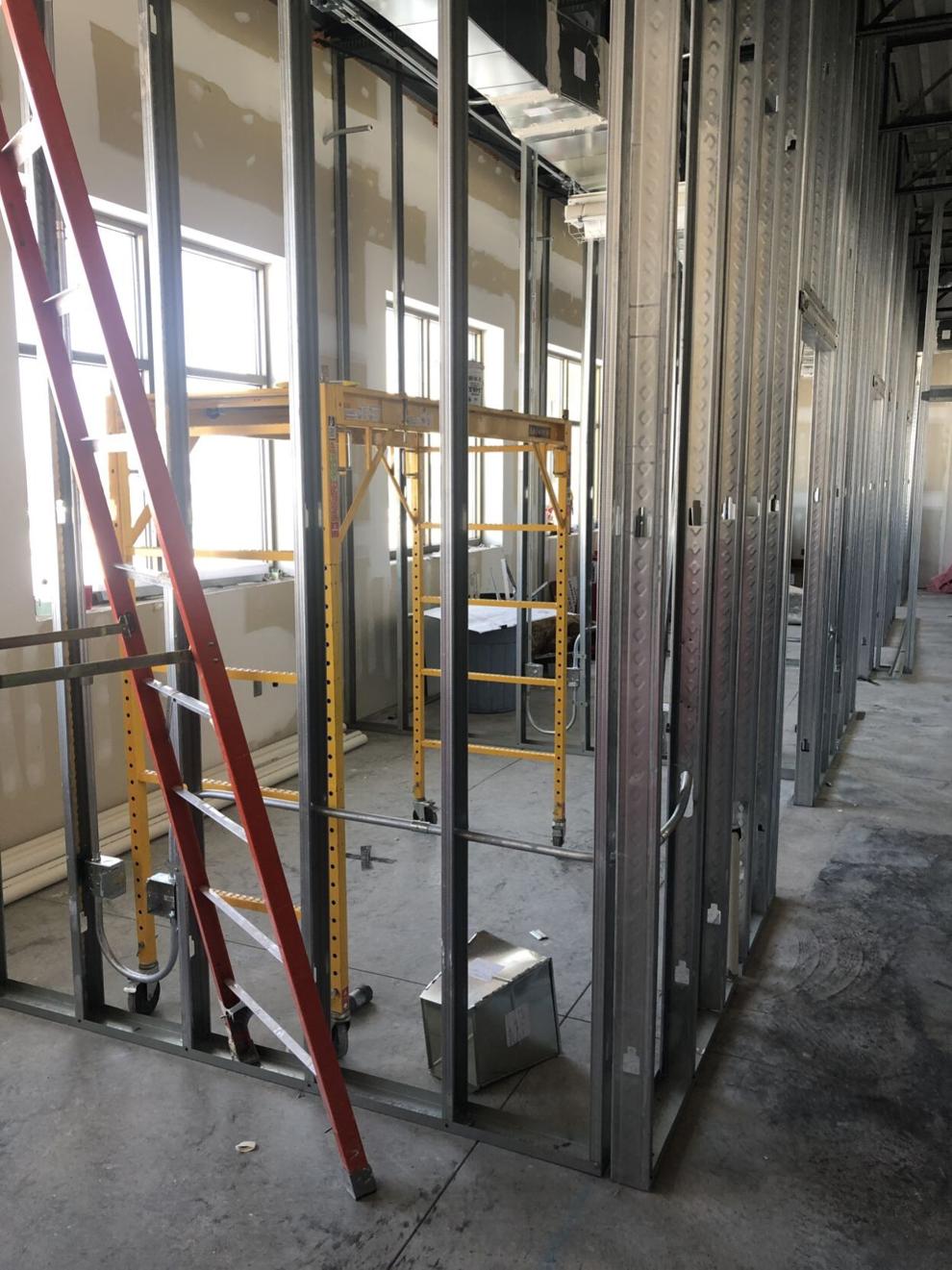 Besides being able to offer a same-day walk-in clinic, the project will see the renovation of the front entrance to accommodate the relocation of the current reception/registration area to the front lobby; an expansion of the Good Neighbor lab that will enable on-site clinical testing to increase and reduce the number of labs sent to contract reference labs; construction of two new offices for Behavioral Health providers; and the installation of a collapsible wall in the FEMA room. Among other uses, the FEMA room serves as the location of ECDHD's COVID-19 vaccination clinics.
The construction, being handled by lead contractor Hausmann Construction, has already started. Both East-Central and Good Neighbor will remain open throughout the endeavor.
"Certainly, the opportunity for growth is exciting," ECDHD Director of Communication Julie McClure said. "Our contractor is working closely with us to minimize disruption, and we are all looking forward to using these new spaces, which should be available in early June."
Matt Lindberg is the managing editor of The Columbus Telegram. Reach him via email at matt.lindberg@lee.net.