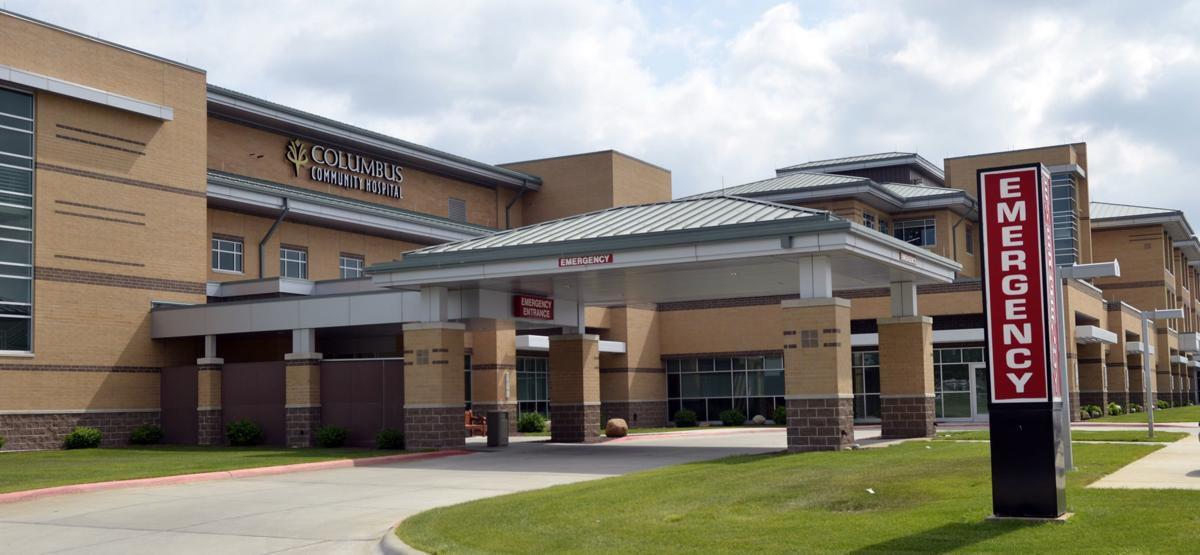 Your immune system helps protect you from seasonal illnesses and other health problems, and good nutrition is essential for a strong immune system.
Though no one food or supplement can prevent illness, eating a variety of fruits, vegetables, whole grains and legumes can benefit your immune system. Some nutrients, in particular, play an important role in supporting a strong immune system.
The following are a few of those nutrients and suggestions on how to get more of them:
Vitamin A helps support the immune system by keeping skin, and tissues in the mouth, stomach, intestines and respiratory system healthy. Some food sources that are high in vitamin A include sweet potatoes, carrots, broccoli, spinach, red bell peppers, apricots, mango, tomatoes, or foods fortified with vitamin A, such as milk and some cereals. 
Vitamin C supports the immune system by helping form antibodies. Get more of this vitamin by eating oranges, grapefruit, tangerines, red bell pepper, papaya, strawberries, tomatoes or foods fortified with vitamin C.
Zinc helps the immune system work properly and may help wounds heal. Zinc can be found in meat, poultry, seafood, milk, whole grain products, beans, wheat germ, tofu, seeds and nuts.
Vitamin E works as an antioxidant and supports the immune system. Vitamin E is found in fortified cereals, sunflower seeds, almonds, vegetable oils, hazelnuts and peanut butter. 
Protein plays a role in the body's immune system, especially for healing and recovery. Eat a variety of protein foods, including lean meat, poultry, fish, eggs, beans, peas, lentils, soy products and unsalted nuts and seeds.
Vitamin D improves your immune system by providing an anti-inflammatory response. Vitamin D is found in fatty fish and eggs. Fortified milk and juice also contain added vitamin D. Sunshine is one of the best sources of vitamin D so strive to get at least 15 minutes of sunshine daily.
Probiotics are "good" bacteria that promote health. They can be found in cultured dairy products like yogurt and in fermented foods such as kimchi and sauerkraut. 
Aside from nutrition, other day-to-day choices can also impact the immune system. Be mindful of the following:
Good hygiene and handwashing help prevent the spread of germs.
Find healthy ways to cope with stress, such as meditation, listening to music and being physically active. Activity also helps reduce the risk of chronic diseases that could weaken your immune system further. 
Lack of sleep weakens your immune system. Strive for 7-9 hours of sleep daily.
Information provided by Joan Plummer, dietitian and diabetes educator at Columbus Community Hospital