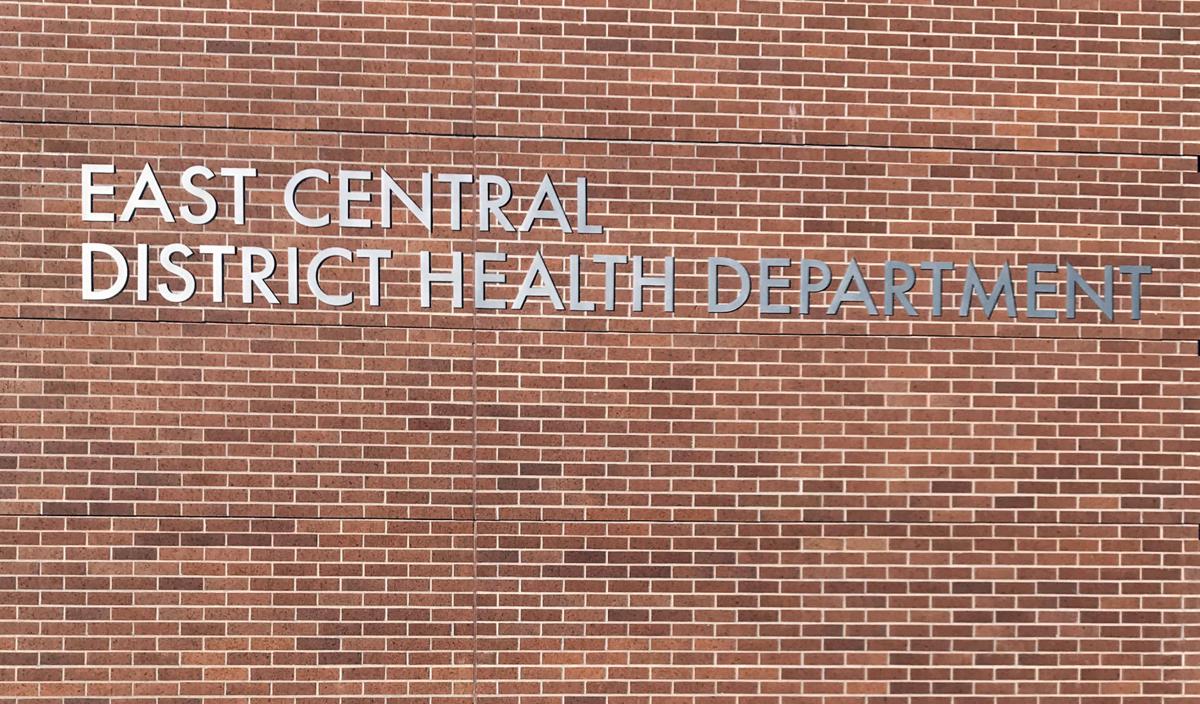 Hospitalizations due to COVID-19 are currently rising in Nebraska.
If hospitals around the state fill up at the same time as increased COVID-19 hospitalizations occur in Platte County, there would be nowhere for patients here to go, East-Central District Health Department's Chief Public Health Officer Chuck Sepers said, noting it could potentially overwhelming the health care system.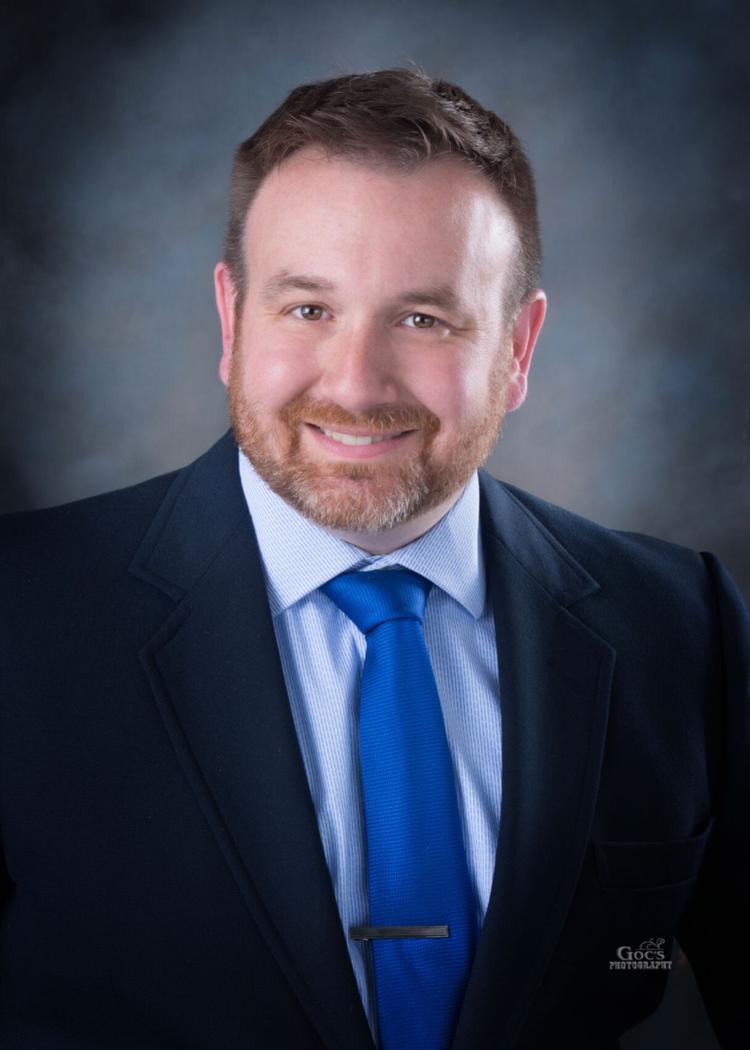 Part of area hospitals' plans for a surge of COVID-19 hospitalizations is transferring patients to other hospitals, said Sepers.
Last week, CHI Immanuel in Omaha notified ECDHD it will not be accepting transfer patients, said Sepers. He did not know if the situation had improved and CHI Immanuel did not return a request for comment.
"As the state capacity diminishes, that reduces our local capacity for being able to transfer patients out so we can deal with local critical issues," Sepers said. "Not every health district is experiencing exactly the same condition, so if they all become overwhelmed at once, which is kind of what we've started to see, there isn't anywhere for these patients to go."
This is why residents need to socially distance from others and wear masks – if state capacity is diminished it's important to prevent local exposure to the virus, he said.
As of Wednesday morning, there were three ICU beds available in the health district and 215 available statewide. Wednesday afternoon, there were seven ICU beds available in the health district.
"So heaven forbid there was a multi-vehicle car accident or something like that, I don't know if three beds in the health district would be sufficient to be able to handle a more pronounced accident," Sepers added.
Recent surges have been from events and gatherings where people aren't wearing masks, including weddings, he said.
There are currently 380 active hospitalizations in Nebraska as of Wednesday afternoon, the highest number since the COVID-19 pandemic began.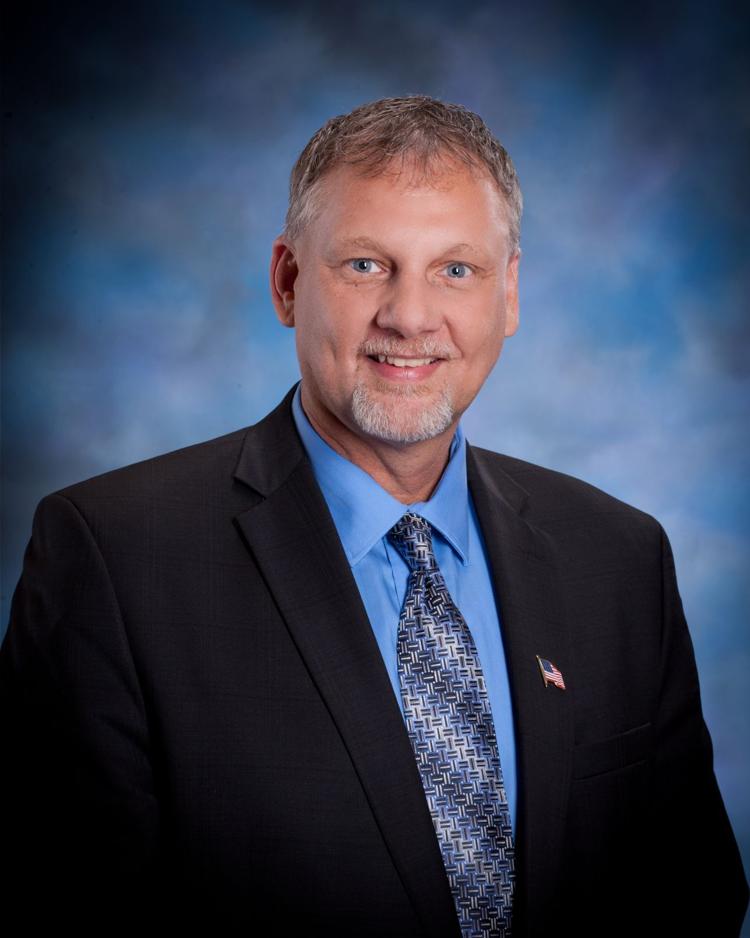 Michael Hansen, president and CEO of Columbus Community Hospital, said the upward tick in hospitalizations began at the beginning of October. Hansen noted there have been several peaks and valleys when it comes to the virus.
"Usually it peaks and then it goes down fairly quickly. This time, it's flattened out a little more and it lasted a little bit longer in terms of the number of hospitalizations we're seeing," Hansen said. "Of course it's concerning, you know, I think (in) the Midwest we've experiencing kind of a second wave."
People are grouping in large gatherings, which will lead to be more positives if those individuals are not practicing hand washing, wearing face masks, and social distancing, he said.
"As soon as we see the positives, it's usually about seven days later we start to see hospitalizations and characteristically, those hospitalizations are usually people 55 or older," Hansen added. "Although we do see some younger ones, and usually the younger ones have underlying health conditions that make it a little bit worse for them."
Since the pandemic began, there have been 60 statewide hospitalizations for patients younger than 19 and 206 for patients between the ages of 20-34. Statewide, there have been over 1000 hospitalizations for patients between the ages of 55 and 74, according to the state's COVID-19 dashboard. 
Hansen said he is most concerned about staffing, and noted the hospital is focusing on taking care of their staff.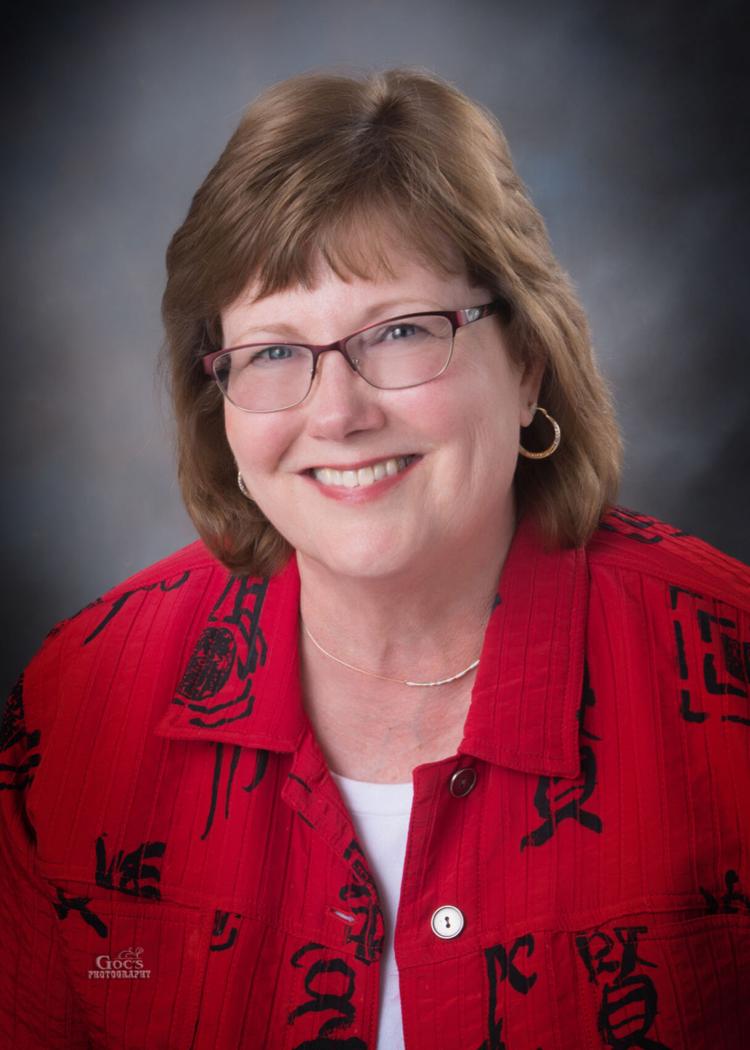 Dorothy Bybee, vice president patient care services at CCH, said as of Oct. 16, no staff have contracted COVID-19 in the workplace.
"In terms of the hospitals being overwhelmed, we have very, very strong plans in place," Bybee said. "I'm very confident that the team here, we will simply meet every challenge as it moves forward and I think we will do it with grace and compassion and skill."
She also noted a lot of people are very sick with the virus for two weeks, with symptoms including "profuse diarrhea" as well as a high fever and pain so intense that it's hard to roll from side to side. It is a virus to take seriously, she said.
From a nursing perspective, she said she worries about staff having beds, as well as creating additional negative pressure rooms for patients. She said the hospital has 15 negative pressure rooms and is trying to create three more.
Sepers said at the state level, critical staffing shortages are concerning.
"An ICU bed requires both the physical space and the staff," he said. "As those critical staffing shortages arise, the total number of beds go down."
At the end of the day, Sepers said the district relies on large hospitals to be able to handle an influx of hospitalizations.
"When that capacity goes away, it really diminishes our local capacity to be able to treat patients," he noted.
Get local news delivered to your inbox!
Subscribe to our Daily Headlines newsletter.