University of Nebraska President Ted Carter named a 13-member search committee Wednesday to help find a new chancellor for the university's metropolitan campus in Omaha.
Chancellor Jeff Gold, who has been at the helm of the University of Nebraska at Omaha since 2017, will step down next June but continue as leader of the University of Nebraska Medical Center.
To replace him, Carter hired AGB Search and appointed a committee of administrators, faculty, students and other UNO stakeholders to look for a new chancellor.
He also scheduled a series of virtual learning sessions for Friday and Monday to allow the UNO community, as well as all Nebraskans, to share their thoughts on the skills and characteristics the next chancellor should possess.
On Friday, a 1:30 p.m. Zoom session will be targeted toward faculty, while a 3:30 p.m. session is geared toward staff. A pair of open sessions are scheduled for 8 a.m. and 3:30 p.m. Monday.
"This is an exciting step for us, and one of the most important parts of the search process," Carter said in a statement.
The search advisory committee will be led by Elliott Ostler, president of UNO's Faculty Senate. Other members are:
* Trev Alberts, vice president for athletics.
* Brian Allison, chairman of the UNO Alumni Association.
* Vanessa Chavez Jurado, vice president of UNO Student Government.
* Keristiena Dodge, academic affairs project specialist and president-elect of UNO's Staff Advisory Council.
* Yuriko Doku, assistant director of the Office of Latino/Latin American Studies.
* Stancia Jenkins, chief diversity and inclusion officer for the NU system.
* Jabin Moore, UNO student body president and student regent.
* Barb Pickering, professor of communication and assistant director of the School of Communication.
* Kellie Picket, director of college access and success at Susan T. Buffett Foundation.
* Amanda Randall, professor emerita in the Grace Abbott School of Social Work.
* Michelle Trawick, dean of the College of Business Administration.
* Thomas Warren, president and CEO of Urban League of Nebraska and board member of the NU Foundation.
Breaking down Nebraska's colleges and universities
Bellevue University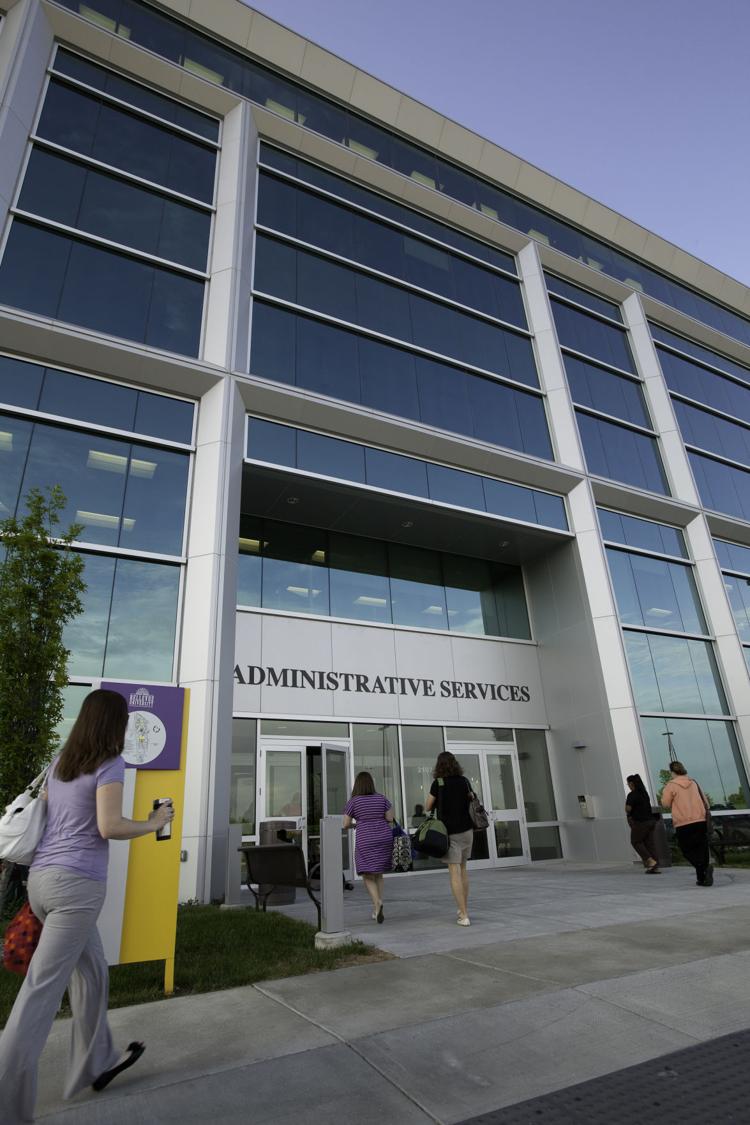 Bryan College of Health Sciences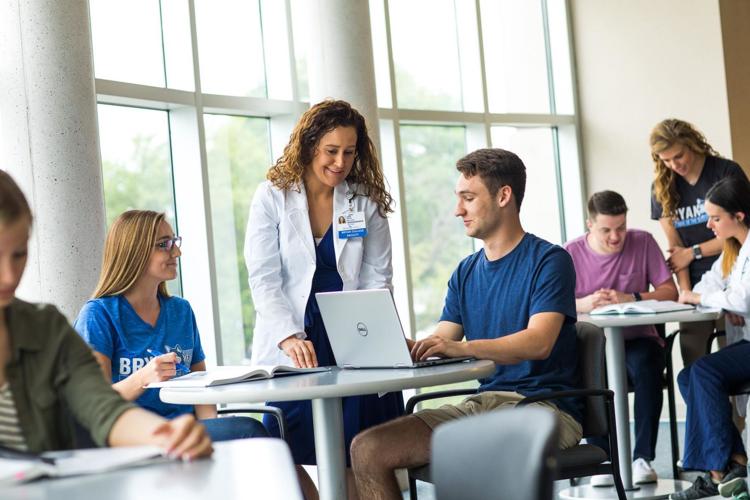 Central Community College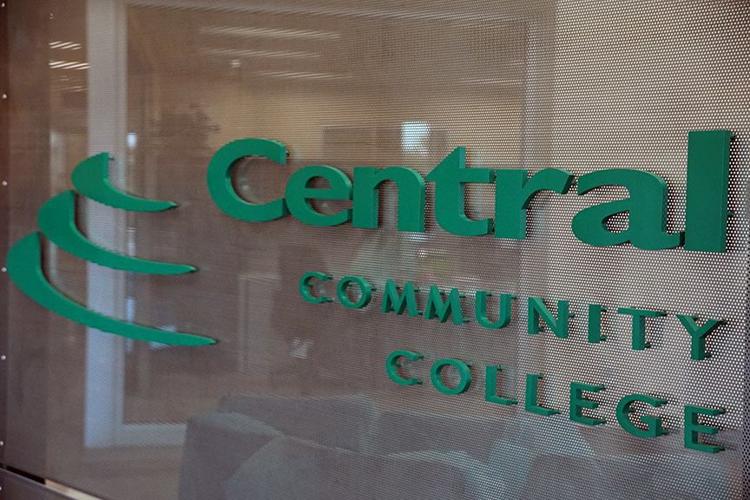 Chadron State College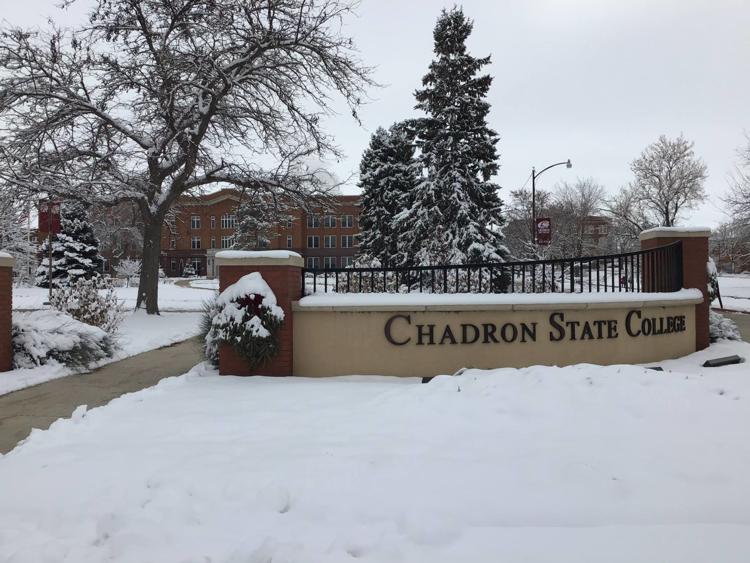 CHI Health School of Radiologic Technology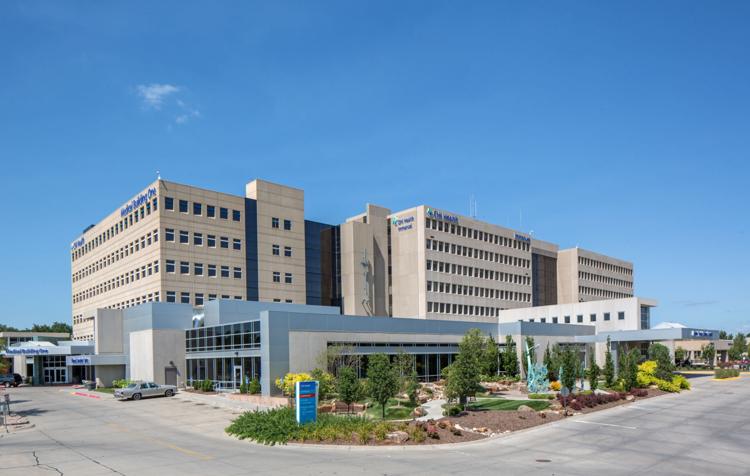 Clarkson College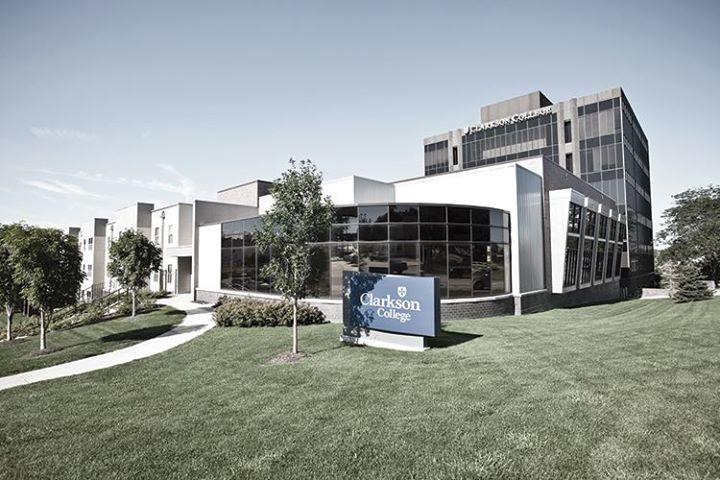 College of Hair Design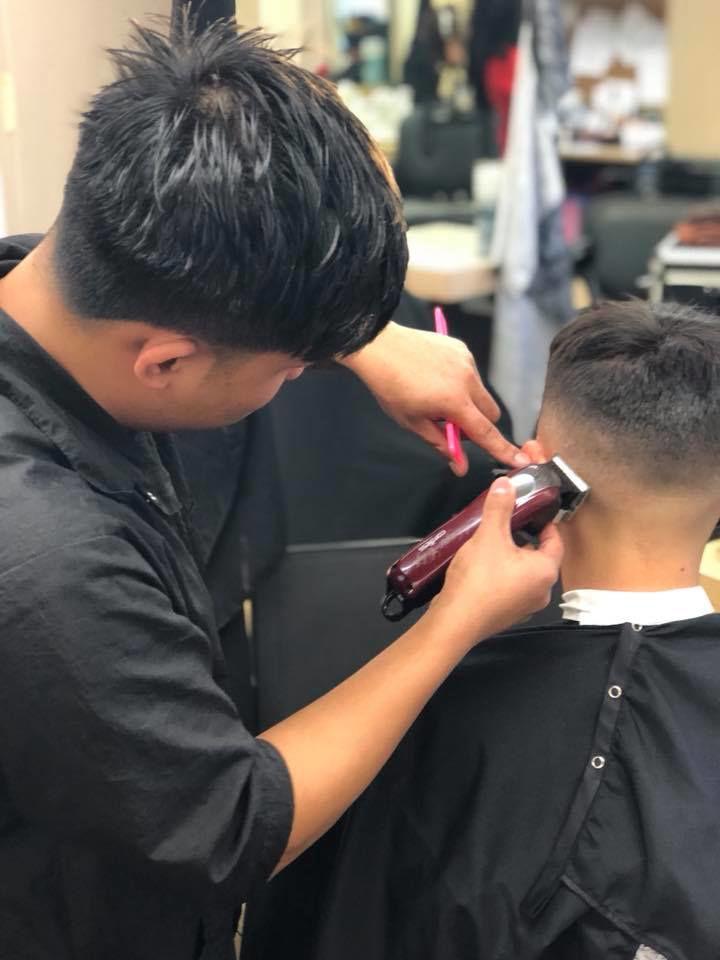 College of Saint Mary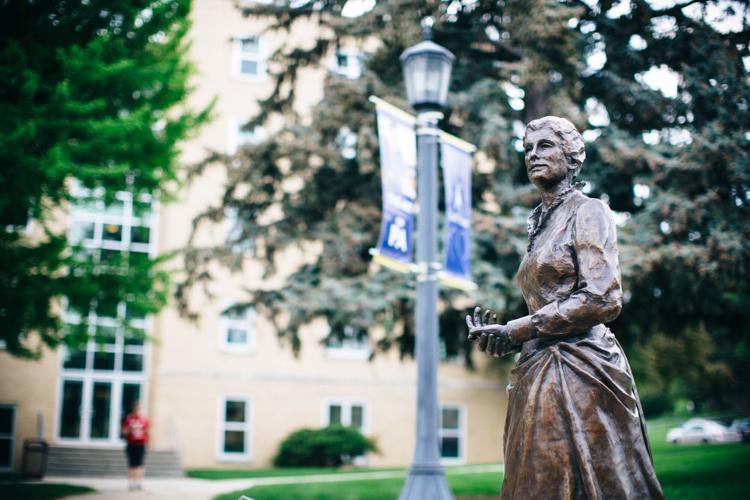 Concordia University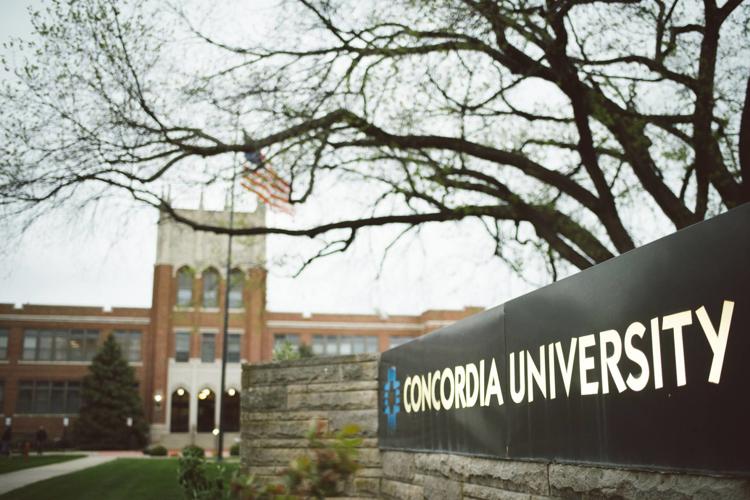 Creighton University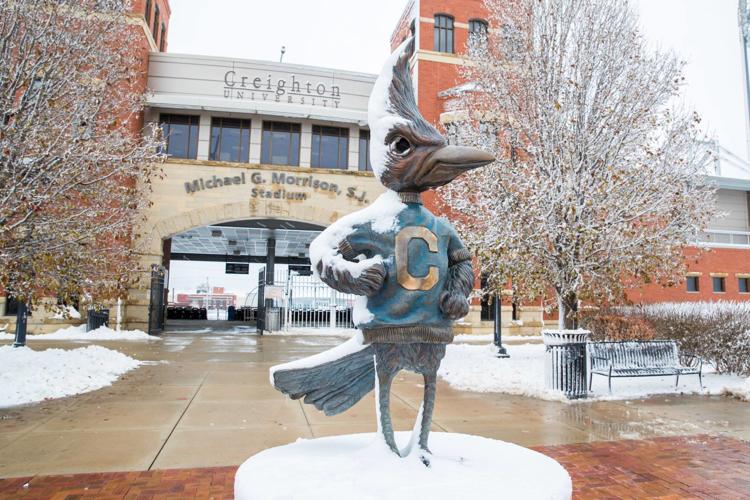 Doane University Crete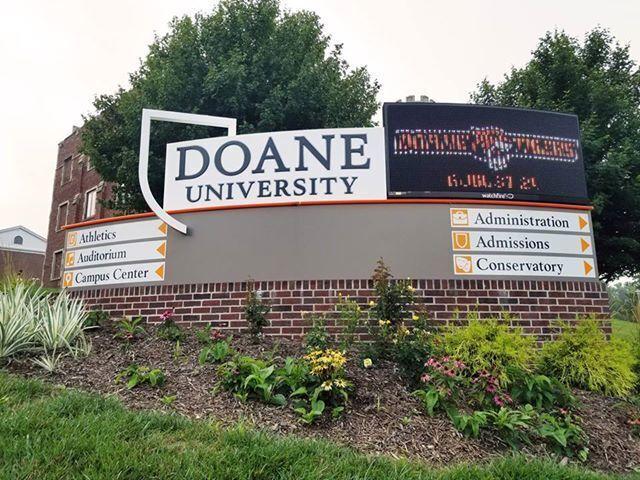 Grace University
Hastings College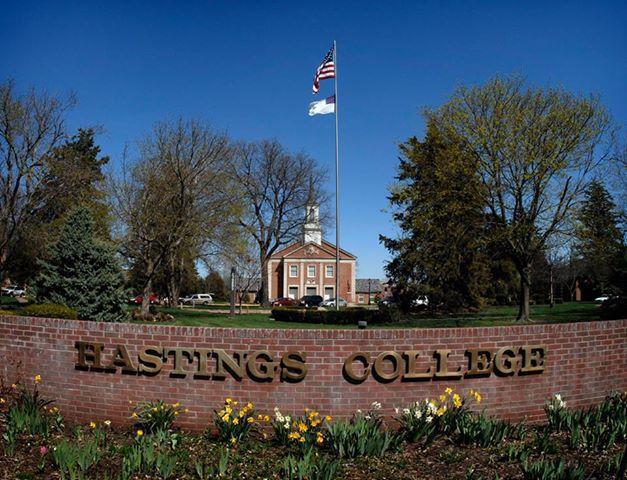 Joseph's College Cosmetology
Kaplan University-Lincoln
Kaplan University-Omaha

La'James International College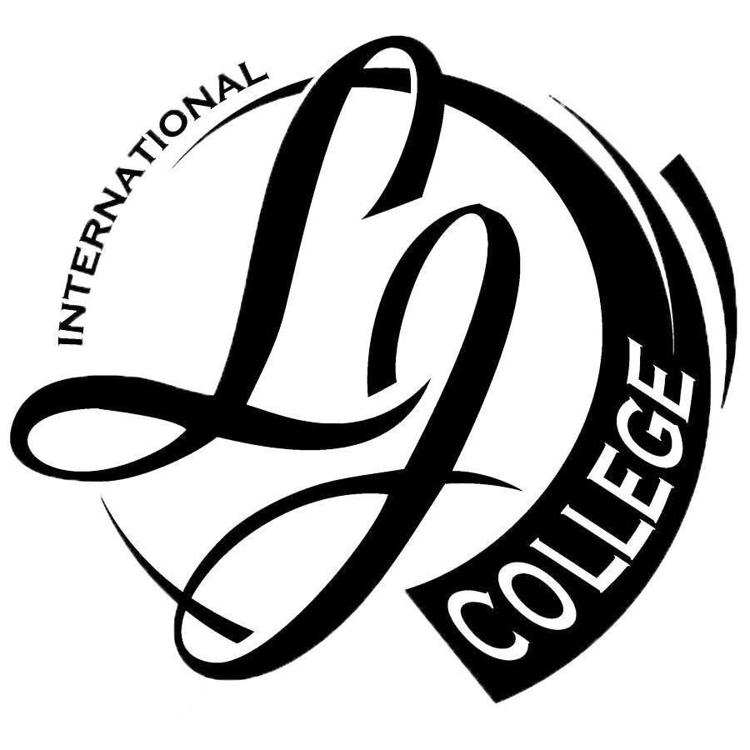 Metro Community College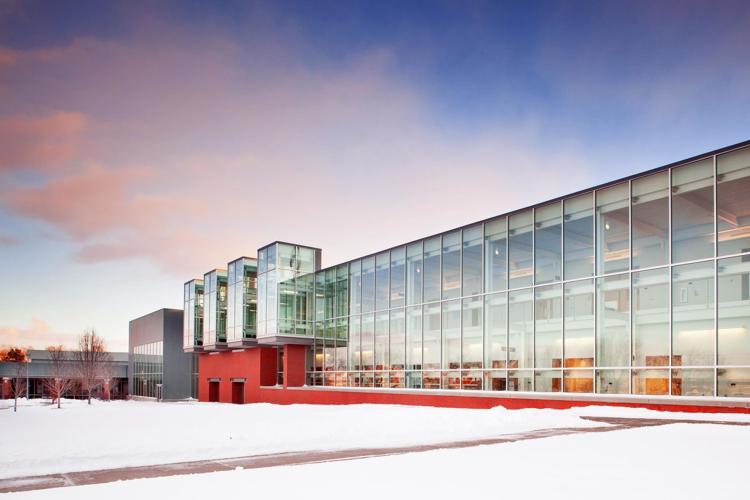 Midland University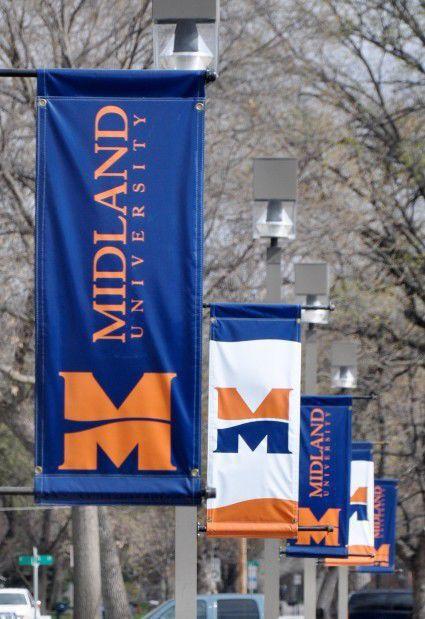 Mid-Plains Community College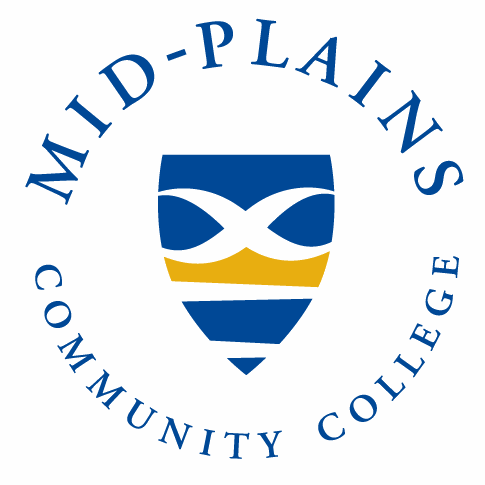 Nebraska Christian College

Nebraska College of Technical Agriculture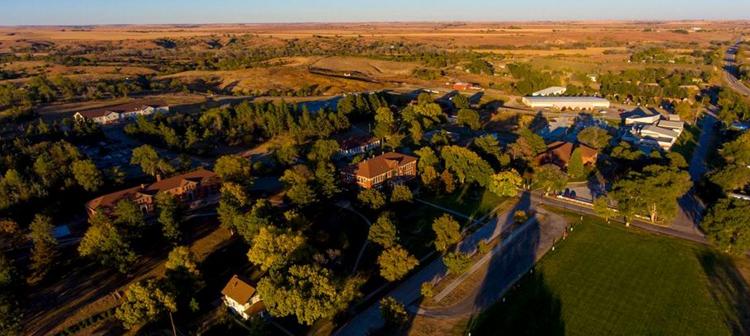 Nebraska Indian Community College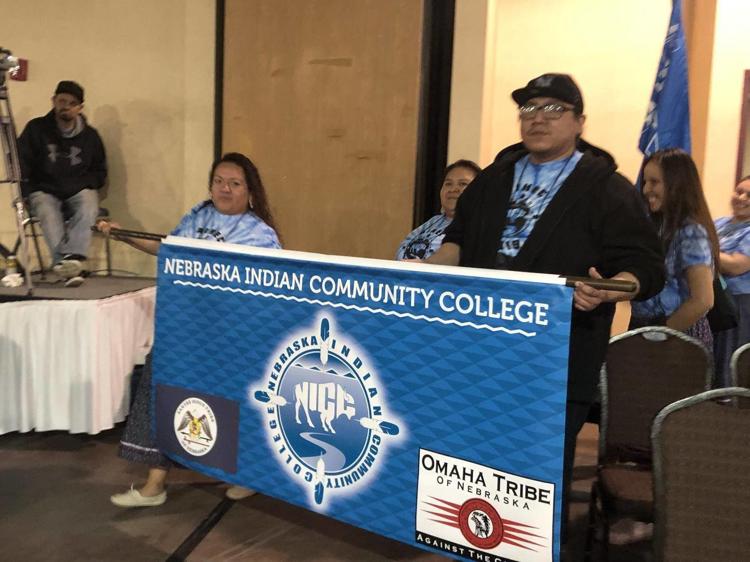 Nebraska Methodist College of Nursing & Allied Health

Nebraska Wesleyan University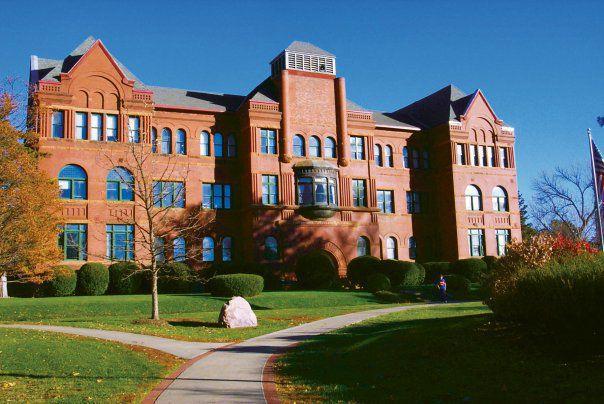 Northeast Community College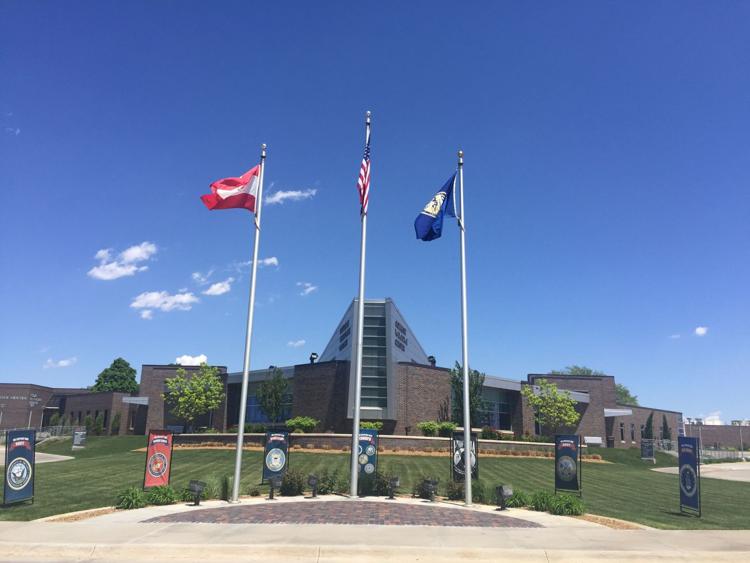 Peru State College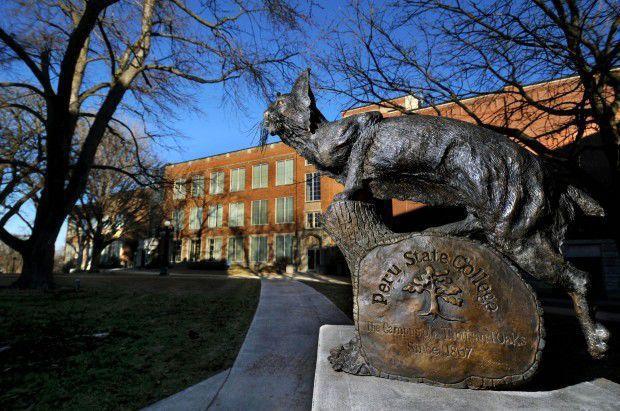 Southeast Community College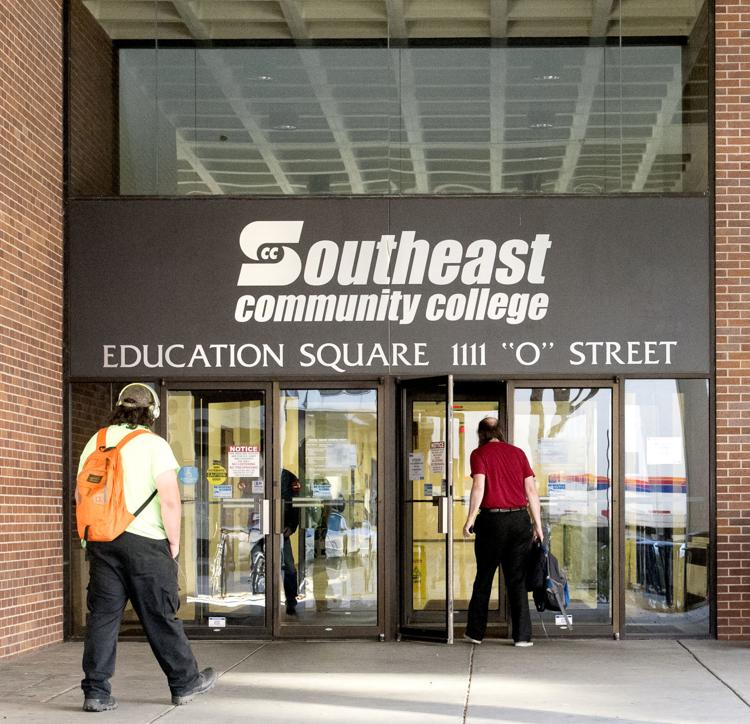 Summit Christian College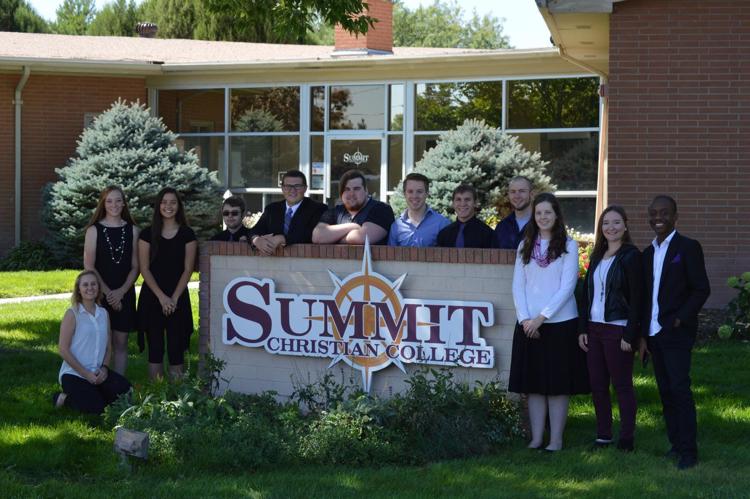 Union College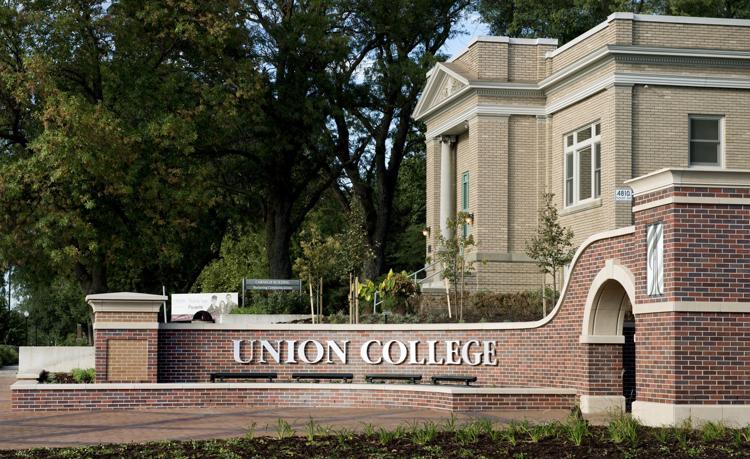 University of Nebraska at Kearney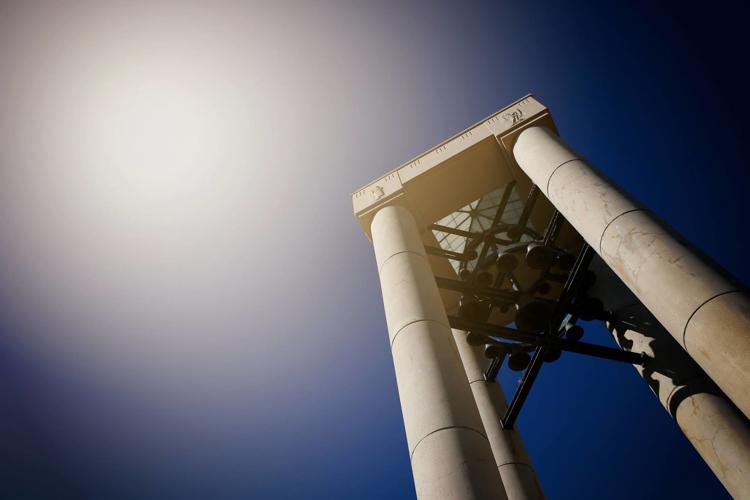 University of Nebraska Medical Center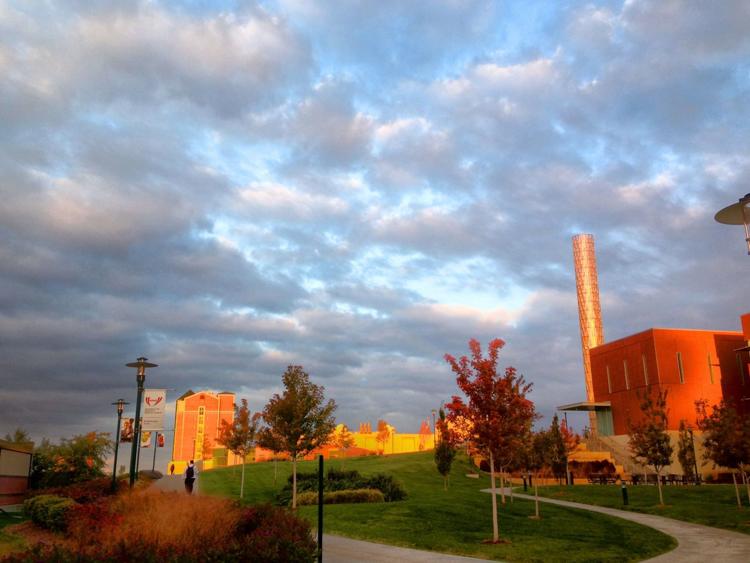 University of Nebraska at Omaha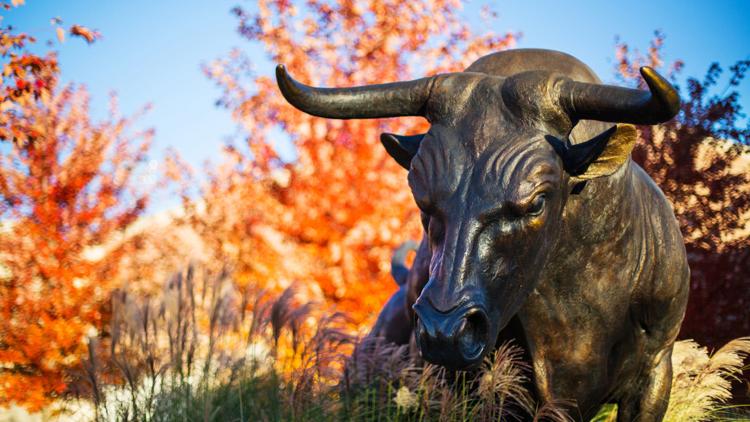 University of Nebraska-Lincoln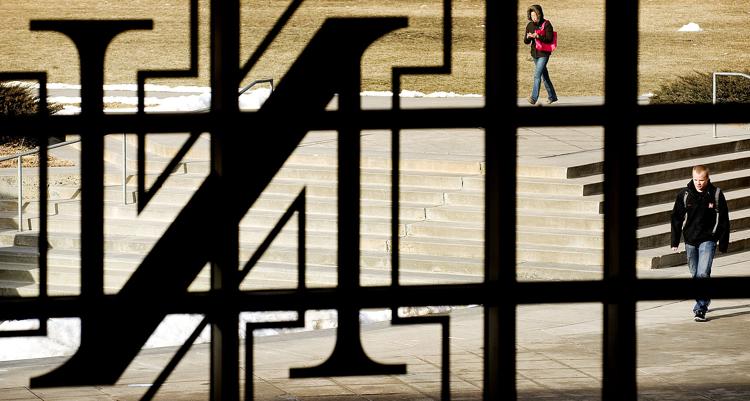 Wayne State College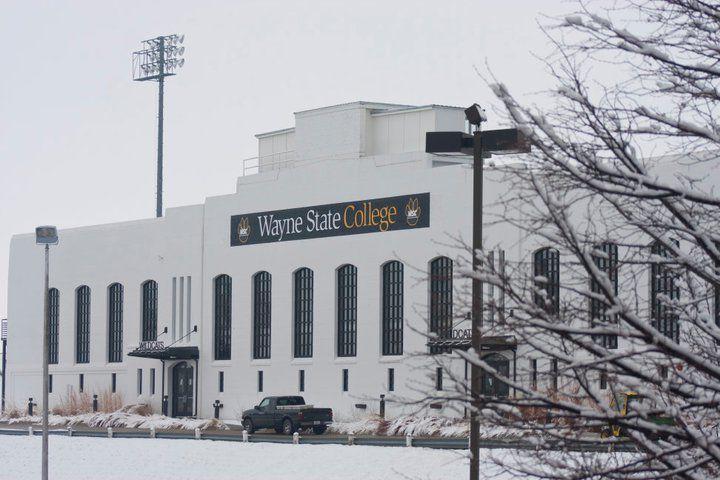 Western Nebraska Community College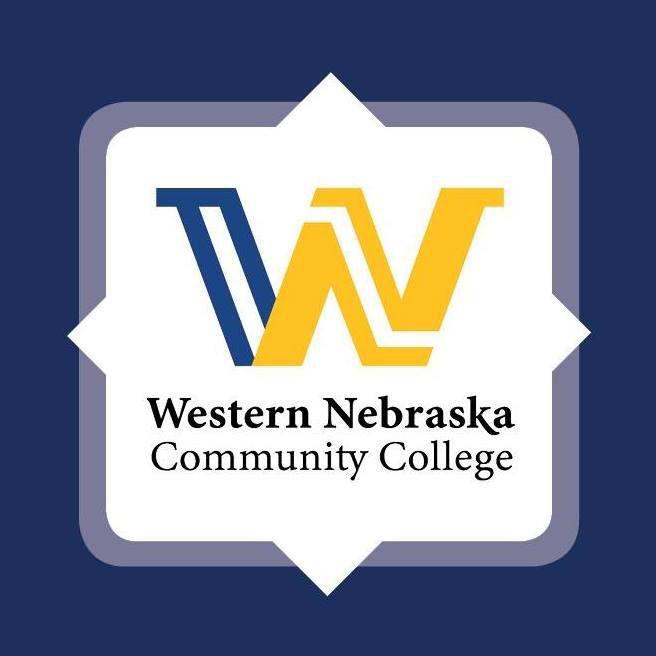 York College