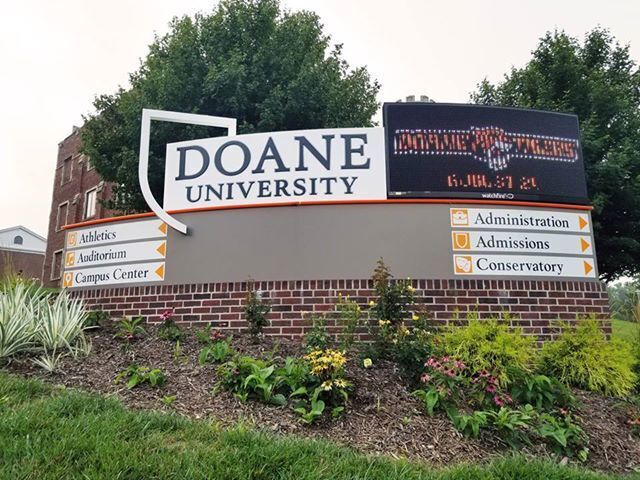 The president of Doane University will step down June 30, the college announced Wednesday.
Jacque Carter told the Board of Trustees of his decision Monday. At the same meeting, the board approved a sweeping plan that included eliminating 18 academic programs and administrative units.
"We are grateful for everything Dr. Carter has done for Doane during his tenure," said Jill Smith, the chair of Doane's Board of Trustees, in a news release. "President Carter has accomplished a lot in his nine-plus years and we look forward to working with Dr. Carter through the remainder of his tenure."
She said the board would soon convene a search committee to find Carter's replacement.
Carter became the 12th president at Doane in 2011. He previously had served as provost and vice president of academic affairs at the University of New England.
The release didn't say what Carter plans to do next, but he said the decision was both personal and professional.
"A decision like this is never made lightly," he said in the release.
"As I reflect on my tenure as president and recall the wonderful students I've met, the great people I've worked with, and the good things we have done, I'm also reminded that with every journey there is a beginning and an end. After a decade at the helm, I believe it's a good time to hand over the wheel to a new president."
Under Carter's leadership, Doane added a College of Education, College of Business and School of Integrative Learning. It also opened a campus location in Omaha in 2014 and significantly expanded its online course offerings over recent years.
But Carter's tenure has not been without controversy. In 2017, the board of trustees issued a statement of support for Carter after Doane's Faculty Council floated a draft resolution expressing doubt about his leadership.
In addition to Carter's resignation at Monday's meeting, the board approved a plan to eliminate academic programs in an attempt to trim as much as 10% of Doane's annual budget of more than $40 million. 
Working with a consulting firm that specializes in budget prioritization, Doane collected data from faculty and staff across 250 academic and operational areas, sorted them by priority, and then Carter and other administrators ranked each for trustees.
The board chose Monday to temporarily hold off shuttering 18 majors and minors programs that were slated to be cut, however, giving faculty and staff an opportunity to restructure or redesign the units to make them more financially sustainable.
Final decisions would be finalized by trustees at a meeting in April.
Breaking down Nebraska's colleges and universities
Bellevue University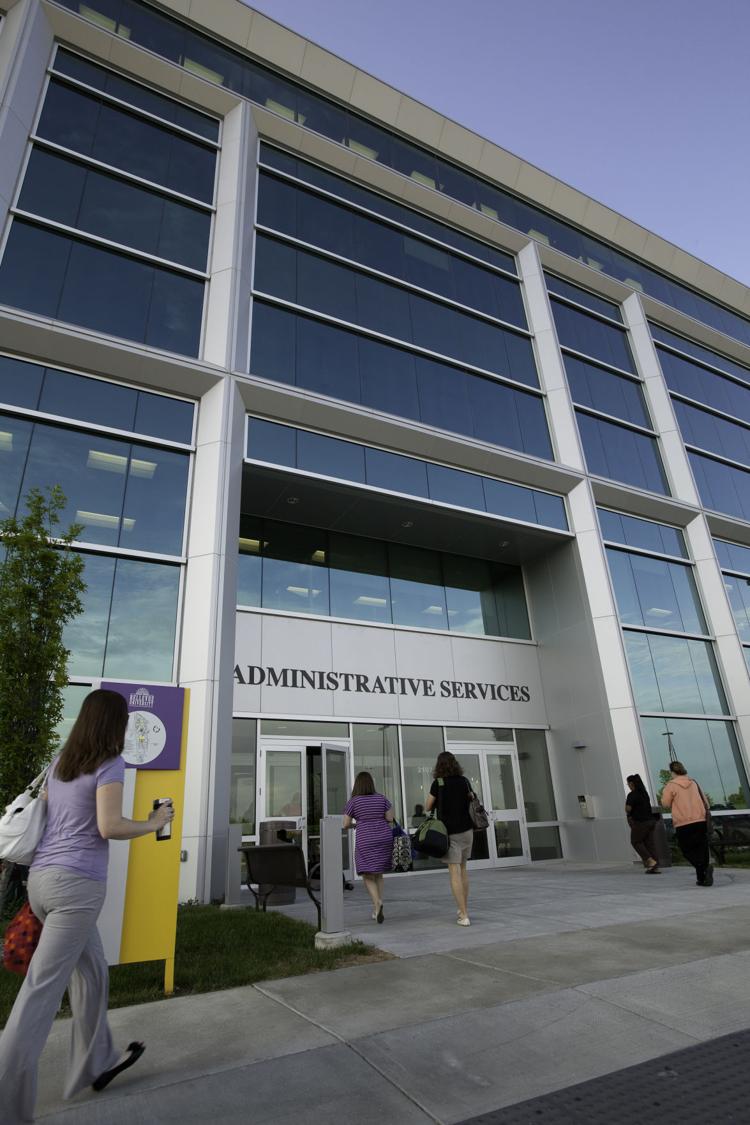 Bryan College of Health Sciences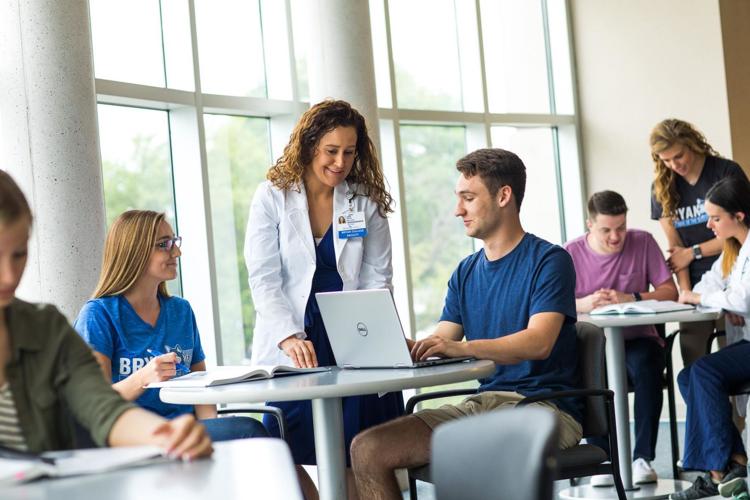 Central Community College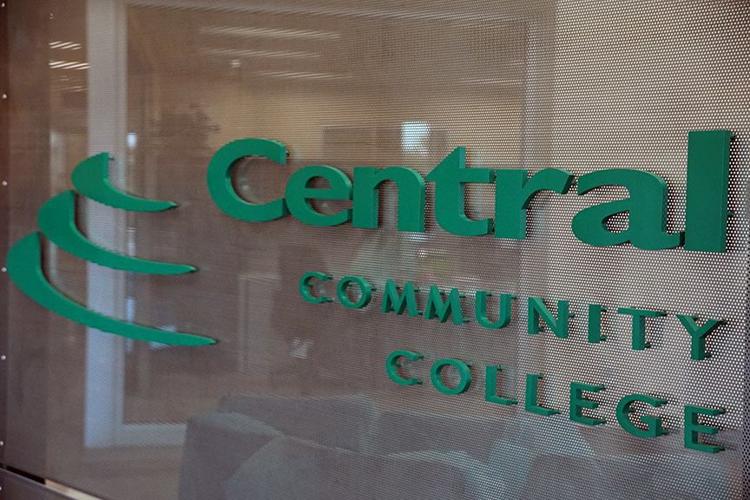 Chadron State College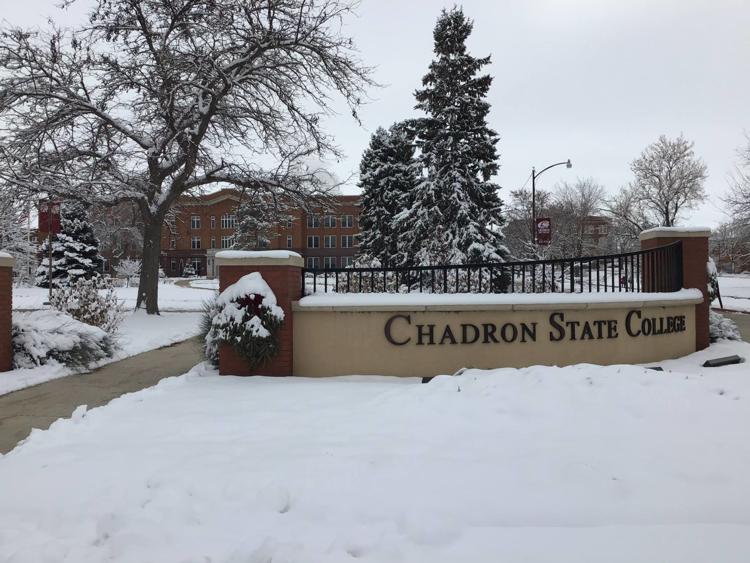 CHI Health School of Radiologic Technology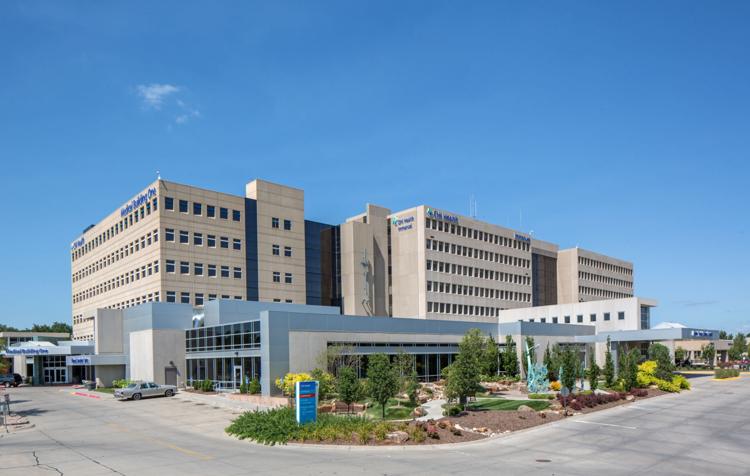 Clarkson College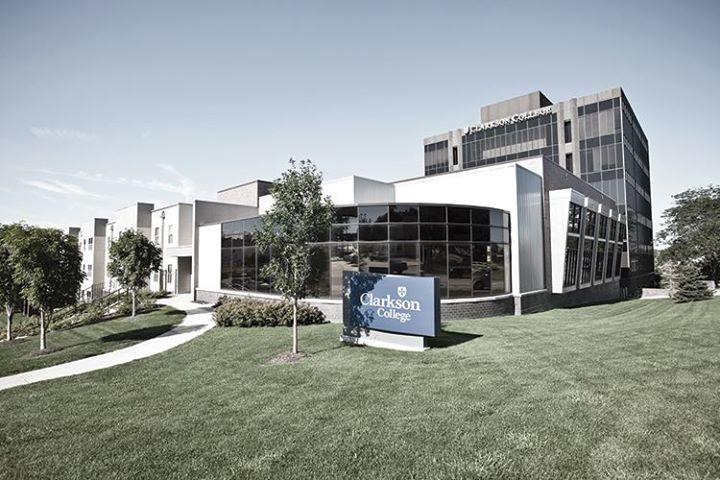 College of Hair Design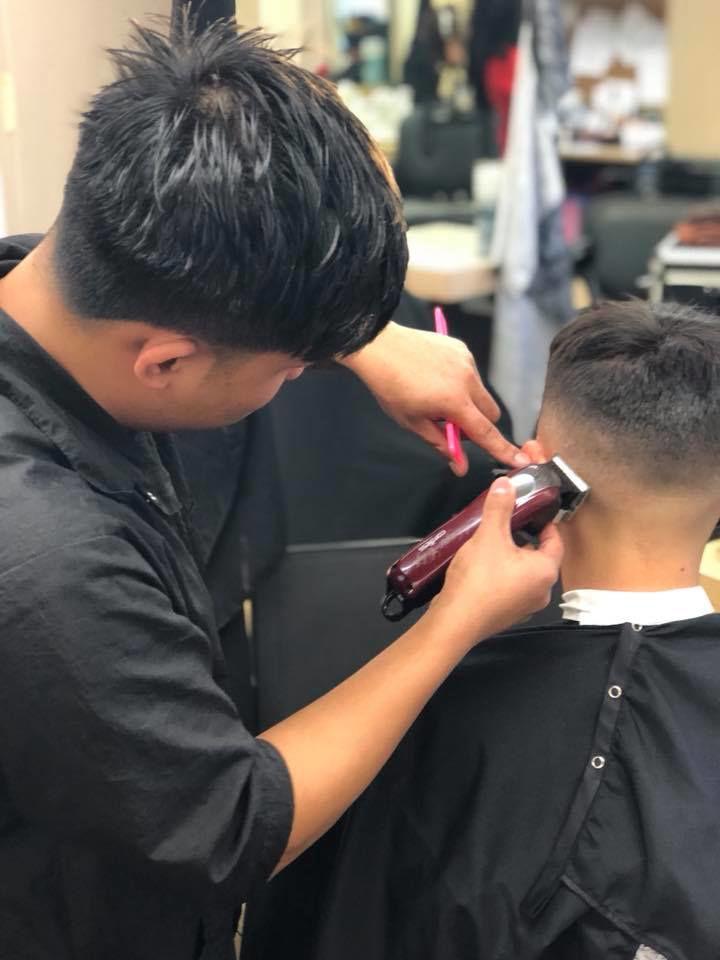 College of Saint Mary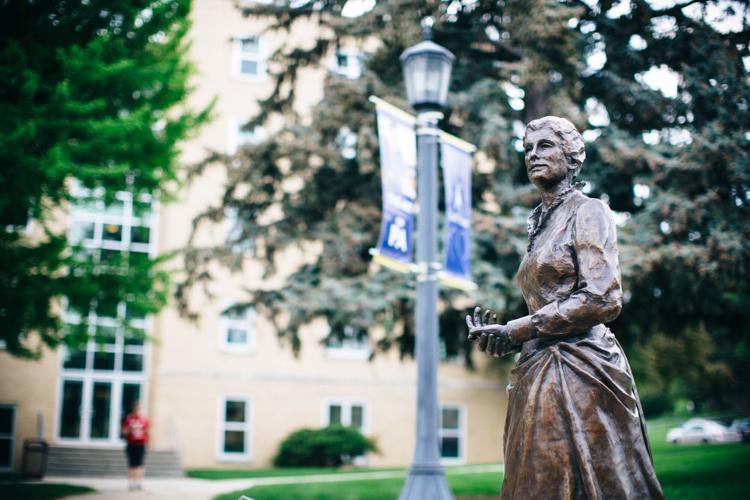 Concordia University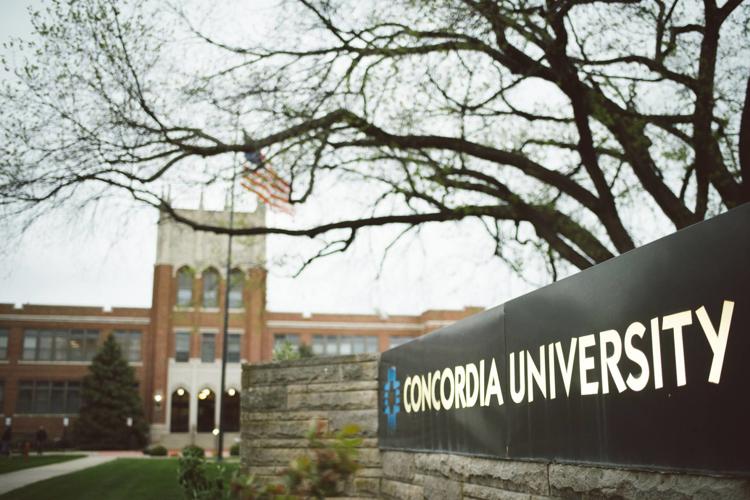 Creighton University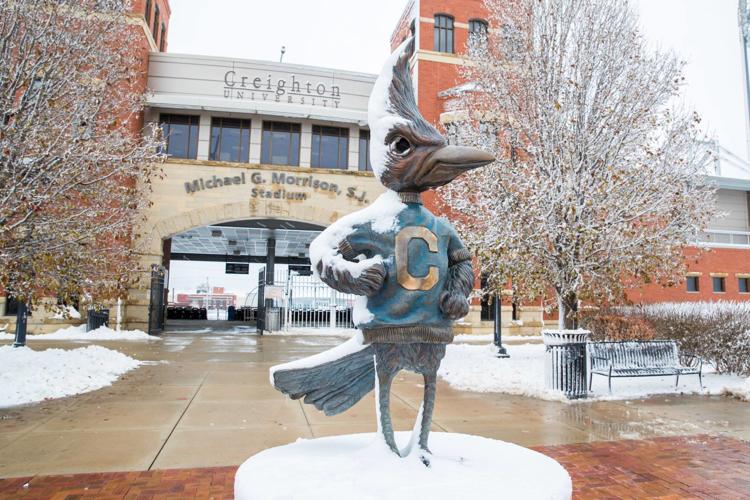 Doane University Crete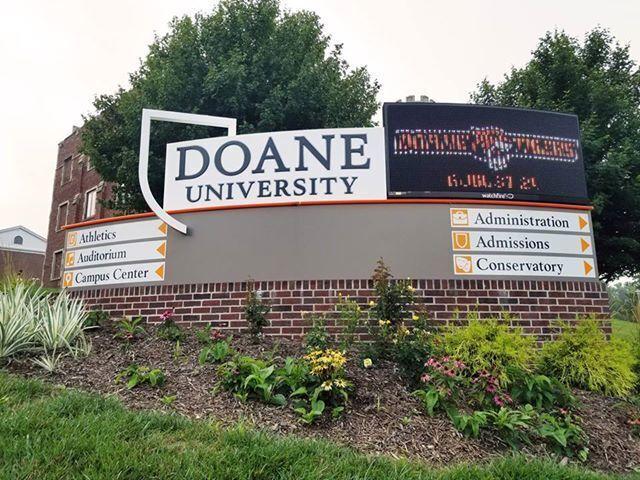 Grace University
Hastings College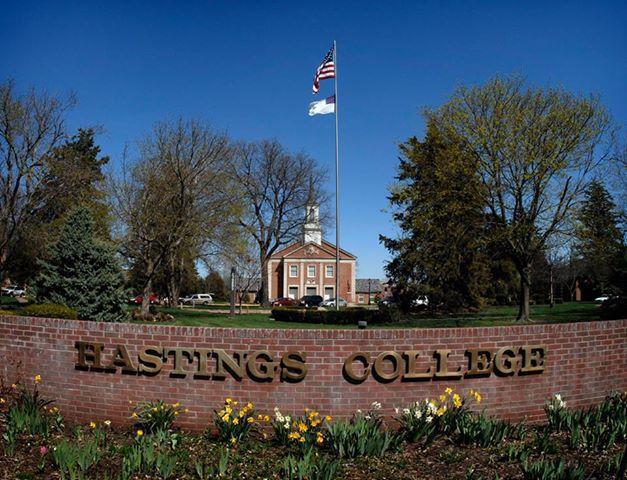 Joseph's College Cosmetology
Kaplan University-Lincoln
Kaplan University-Omaha

La'James International College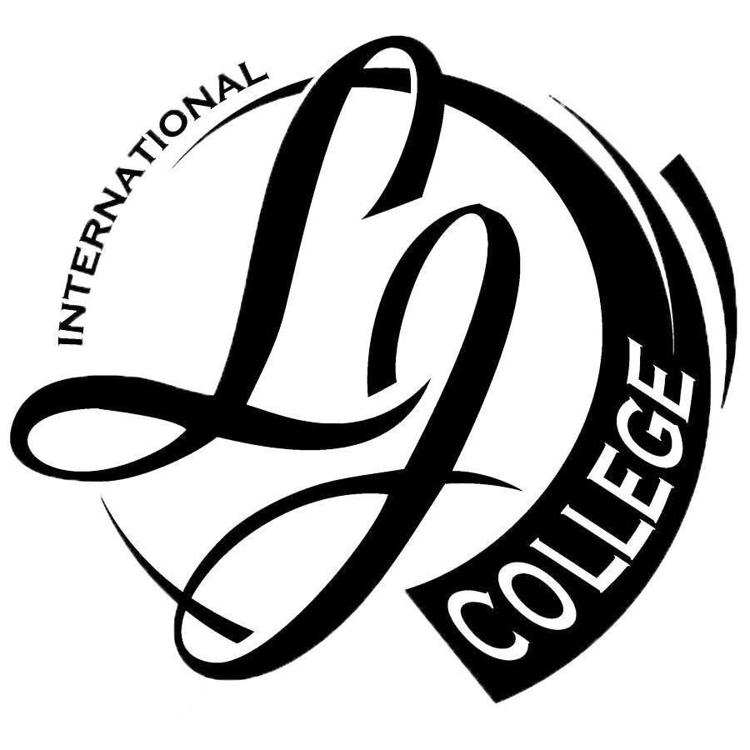 Metro Community College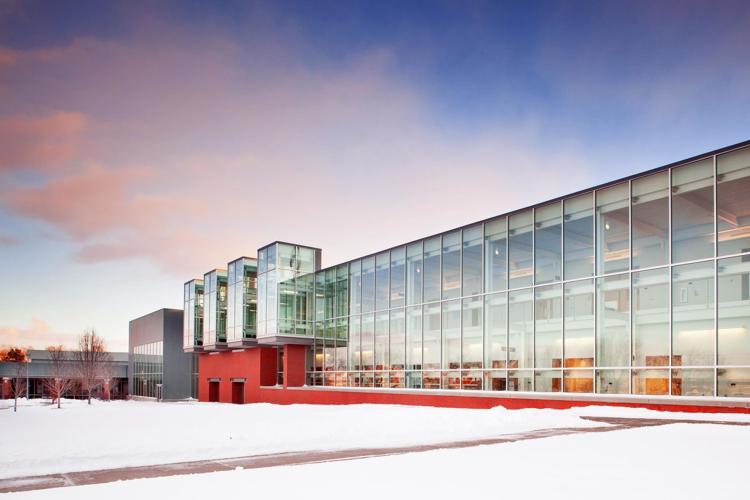 Midland University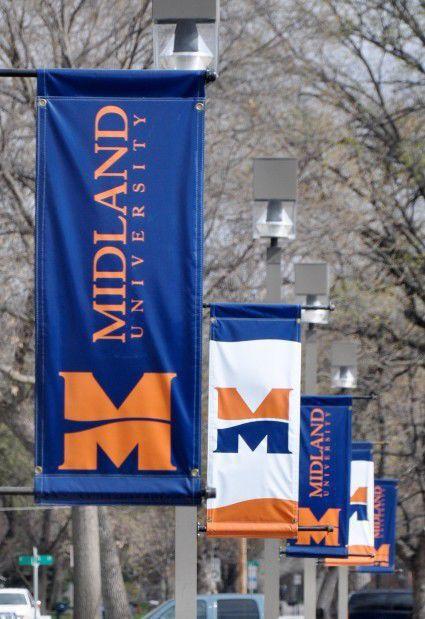 Mid-Plains Community College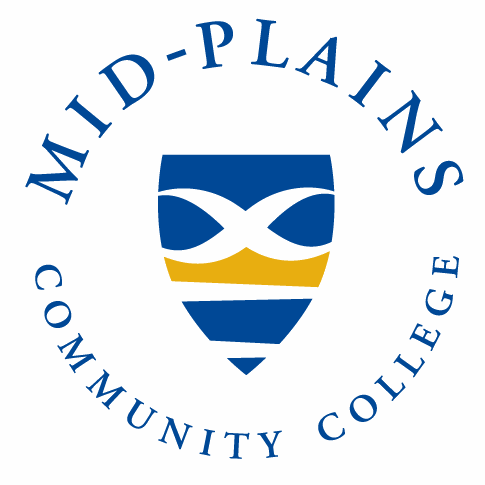 Nebraska Christian College

Nebraska College of Technical Agriculture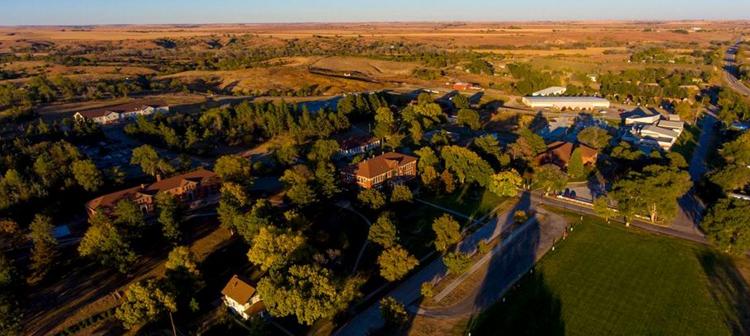 Nebraska Indian Community College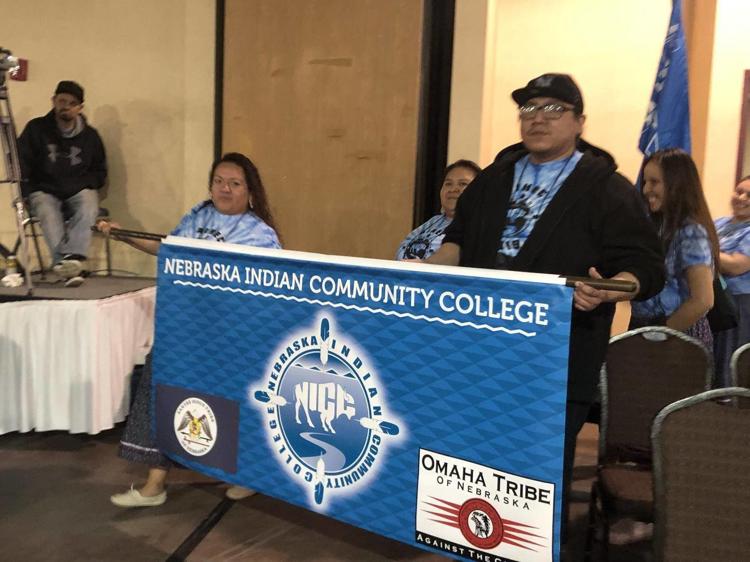 Nebraska Methodist College of Nursing & Allied Health

Nebraska Wesleyan University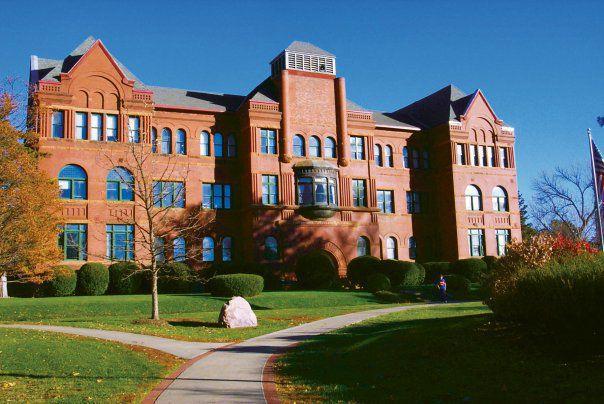 Northeast Community College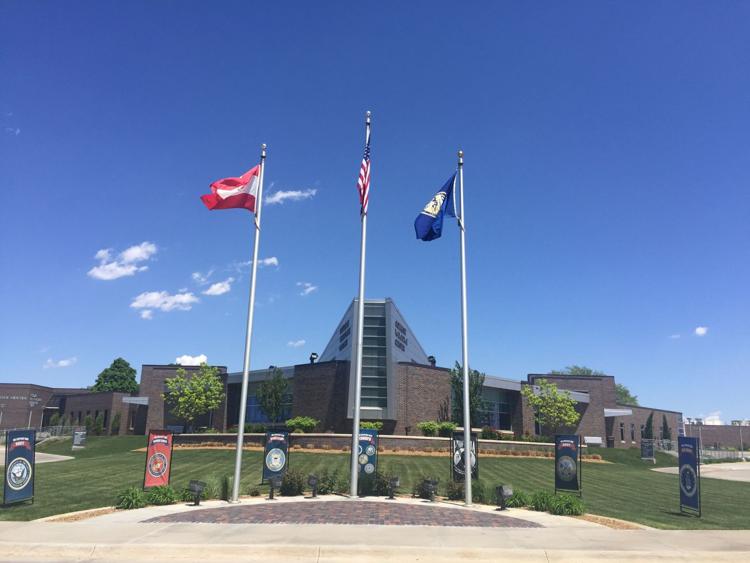 Peru State College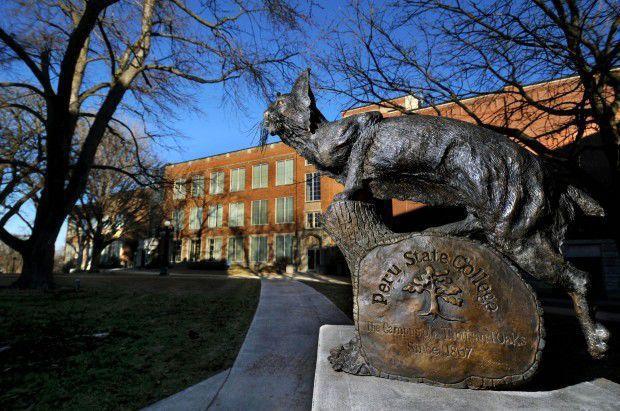 Southeast Community College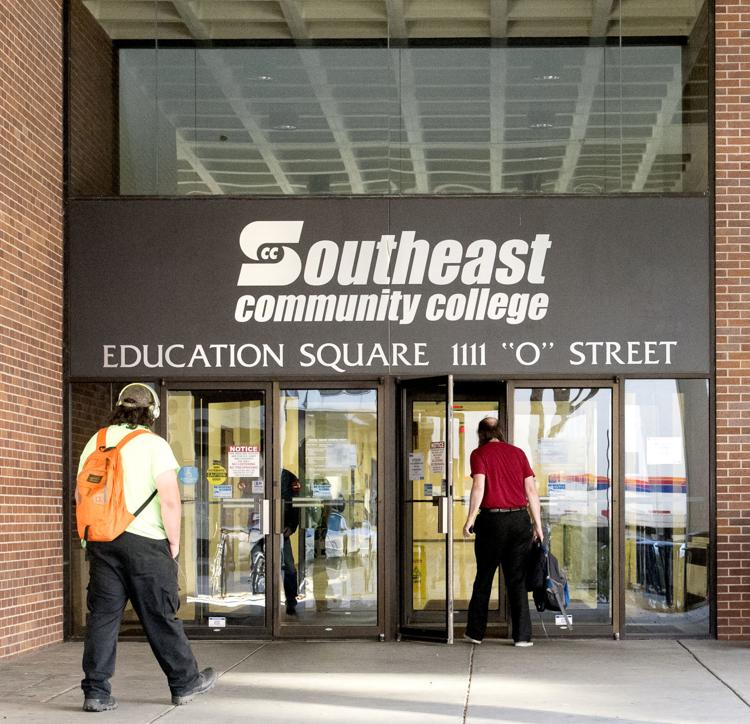 Summit Christian College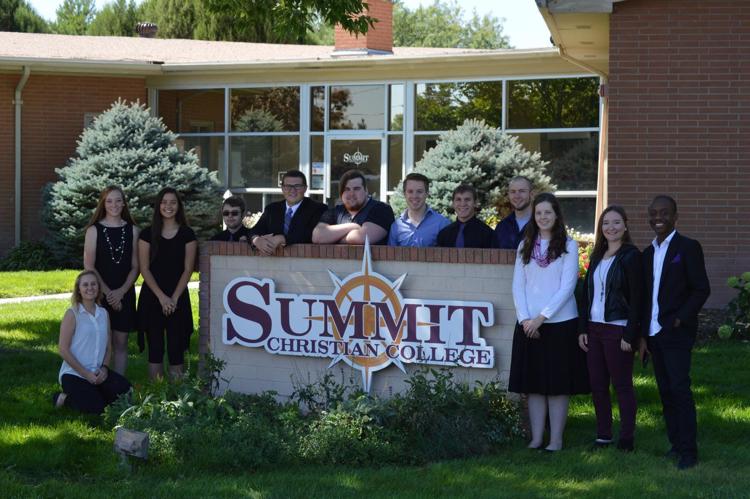 Union College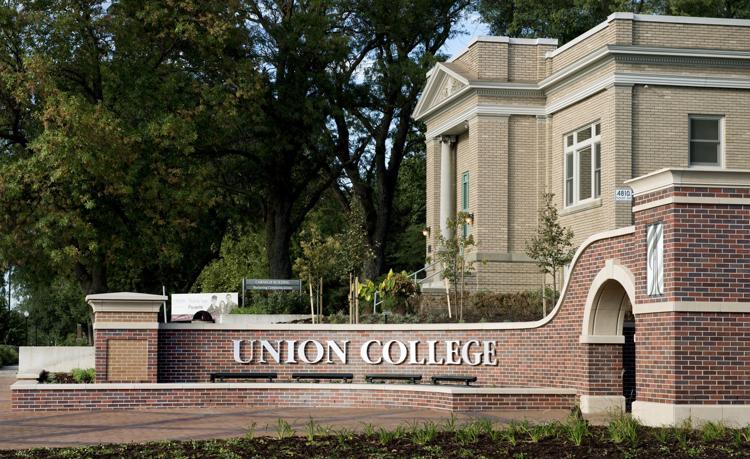 University of Nebraska at Kearney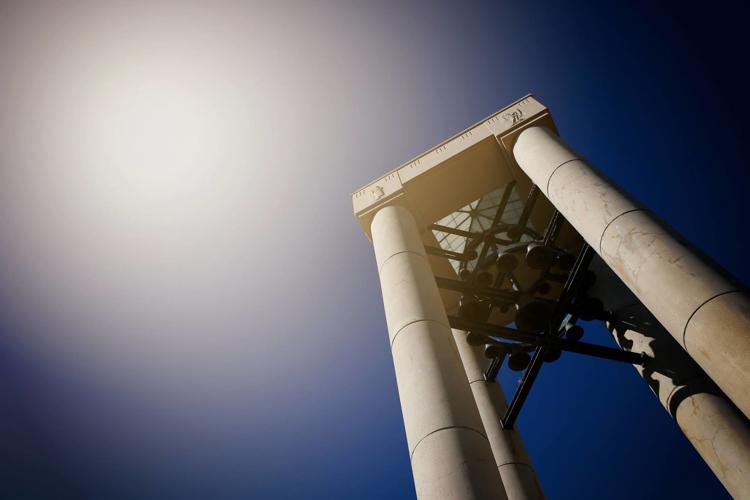 University of Nebraska Medical Center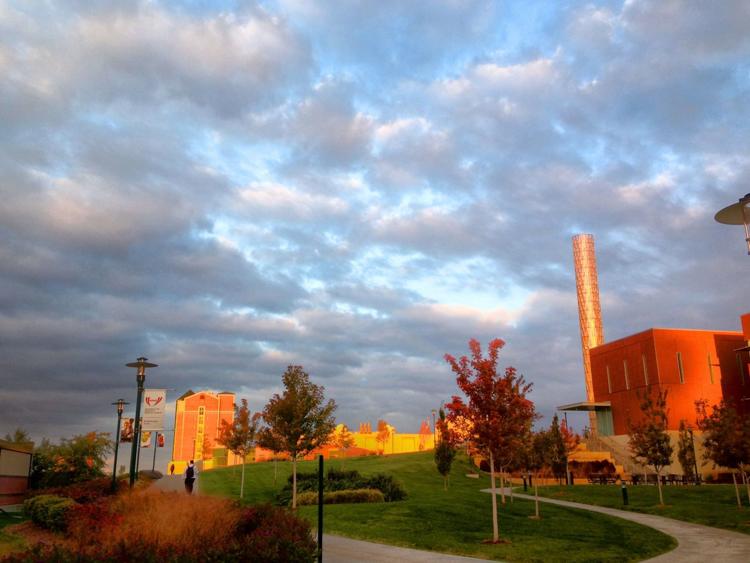 University of Nebraska at Omaha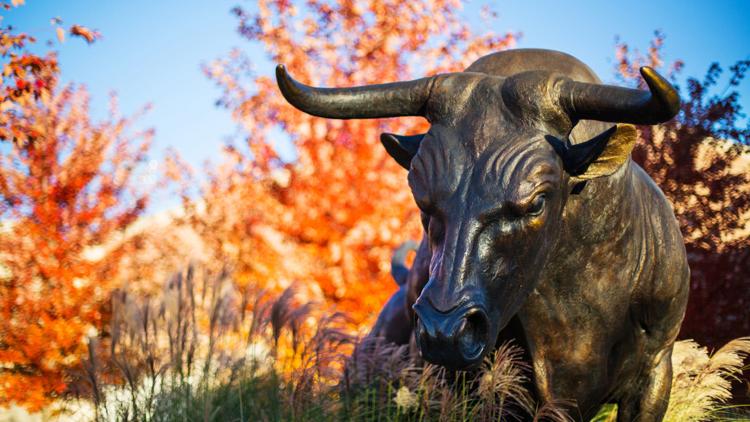 University of Nebraska-Lincoln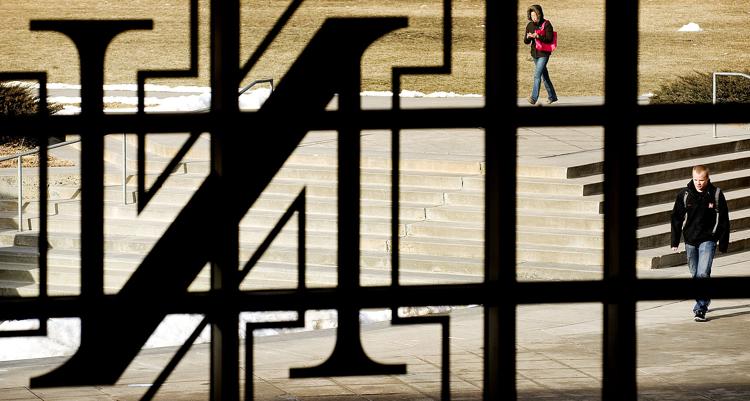 Wayne State College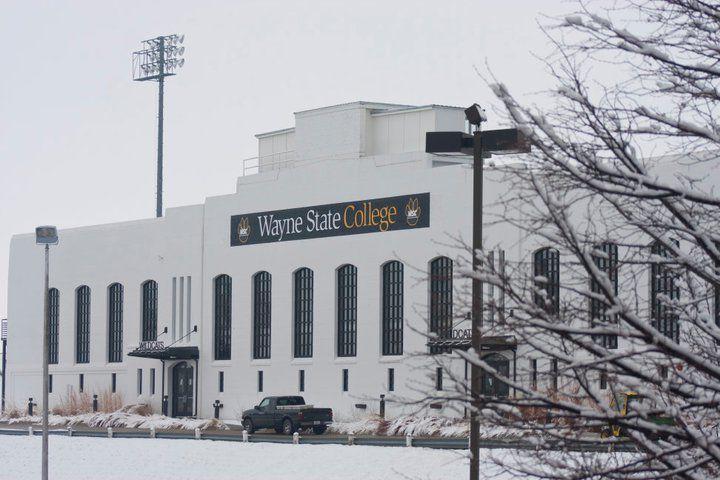 Western Nebraska Community College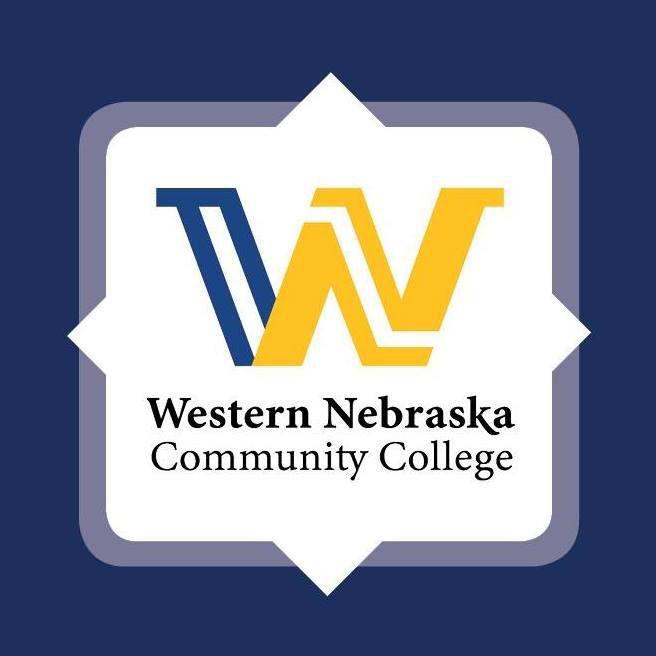 York College