A $3 million investment by the state will help future college students fill key gaps in Nebraska's workforce in areas like engineering, math, health care and computer information systems.
The Nebraska Career Scholarships Act allocates $2 million for scholarships at the University of Nebraska's campuses in Lincoln, Omaha and Kearney, as well as $1 million to students in the Nebraska State College System who pursue high-demand fields.
All scholarship recipients must complete a Nebraska-based internship, apprenticeship or clinical before graduation.
At UNO, more than $500,000 total will be available to first-year and transfer students who apply for scholarships beginning next spring.
Students interested in programs like computer science, cybersecurity, IT innovation, management information systems, math, medical humanities and public health who score 20 or higher on the ACT can qualify for up to $25,000 in financial assistance.
"Not only will this provide our student access to exceptional opportunities, but it will also allow them to be exceptional leaders for our city and state in the future," said UNO Chancellor Jeff Gold.
UNK is offering first-year and transfer students who enroll in health care, engineering and math at the regional campus scholarships from its $140,000 allocation of the total funds.
Students who score 28 or higher on the ACT can receive up to $25,000 per year, while transfer students and those who score between 20 and 27 on the ACT can receive up to $10,000 per year.
The Nebraska Career Scholarships Act also provided $1 million to the Nebraska State College System, where students can apply for scholarships ranging between $2,000 and $10,000.
To qualify, students must have scored an 18 or higher on the ACT college entrance exam, be a first-time freshman or transfer student, and be enrolled in approved program for high-demand career fields:
* At Chadron State, those programs include business administration, communication, education, justice studies and rangeland management.
* At Peru State, students can be enrolled in programs like business administration, criminal justice and education.
* At Wayne State, the qualifying programs include computer information systems, computer science, criminal justice, education, engineering technology, industrial technology and communication.
State college system Chancellor Paul Turman said lawmakers' forward-looking investments in postsecondary education "offer unique opportunities for students to attain their degrees at an affordable cost while also providing the much-needed workforce for Nebraska employers."
PhotoFiles: Nebraska Union, then and now
Nebraska Union, south side -- undated
Nebraska Union, west side -- 1938
Nebraska Union, north side -- 1985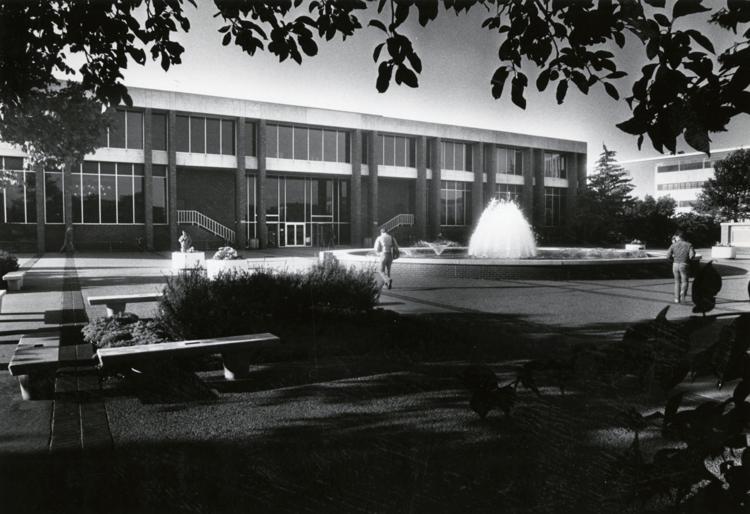 Nebraska Union, north side exterior -- 1985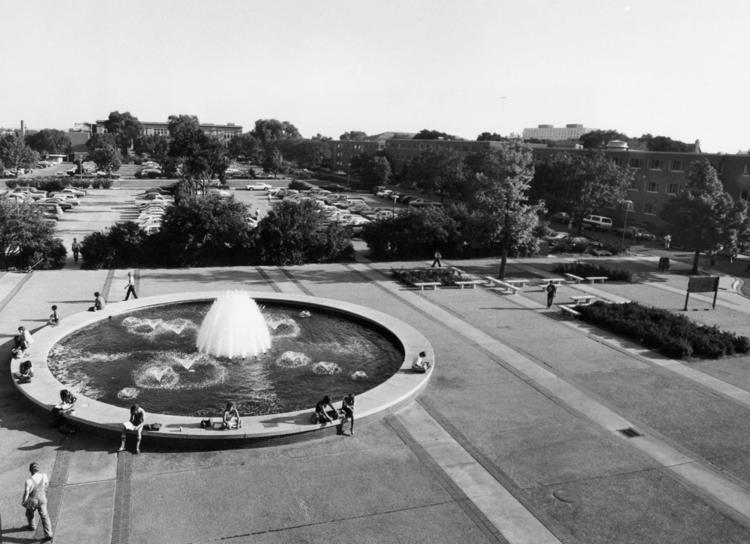 Nebraska Union, Burger King -- 1987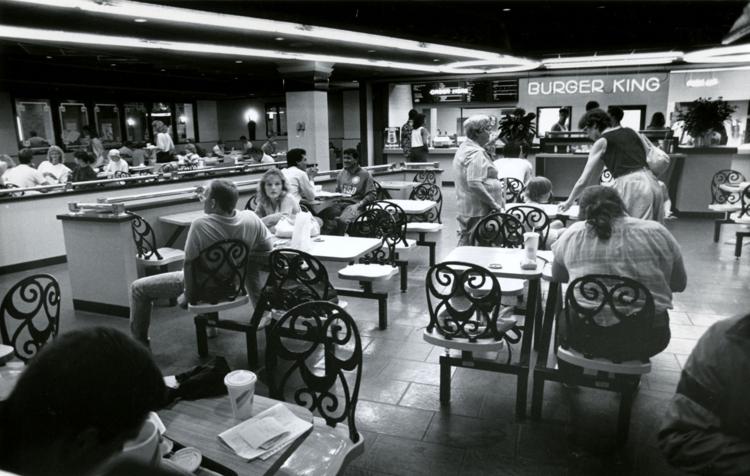 Nebraska Union, south side -- 1990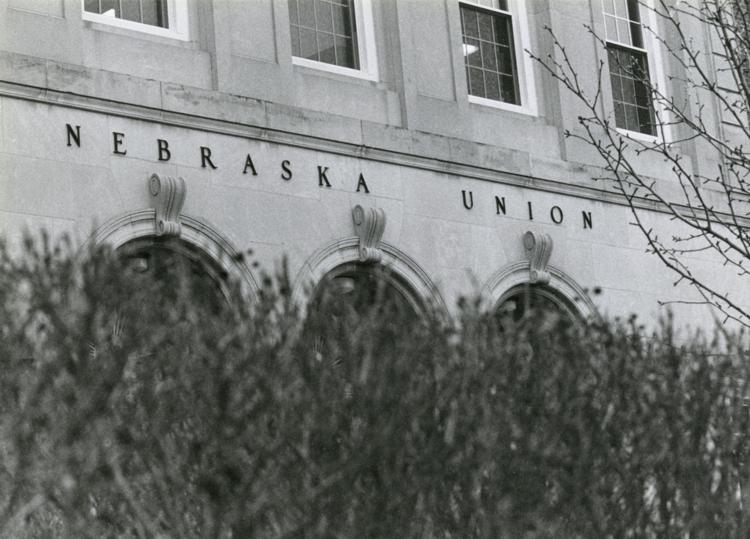 Nebraska Union, north side interior -- 1991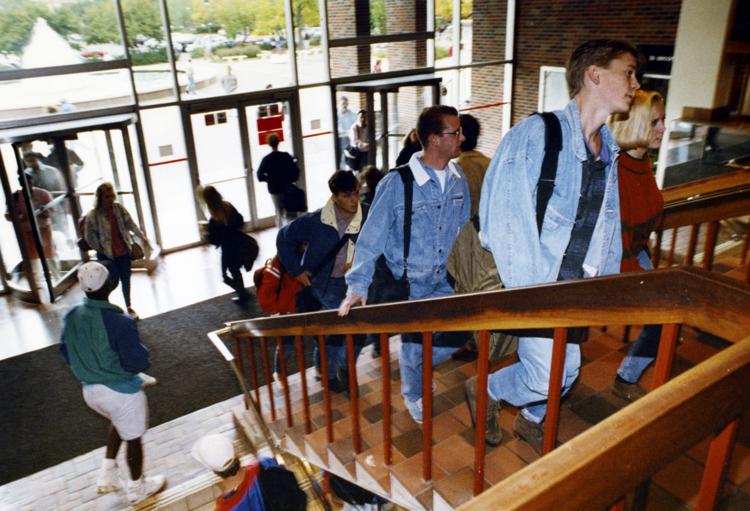 Nebraska Union, inside -- 1993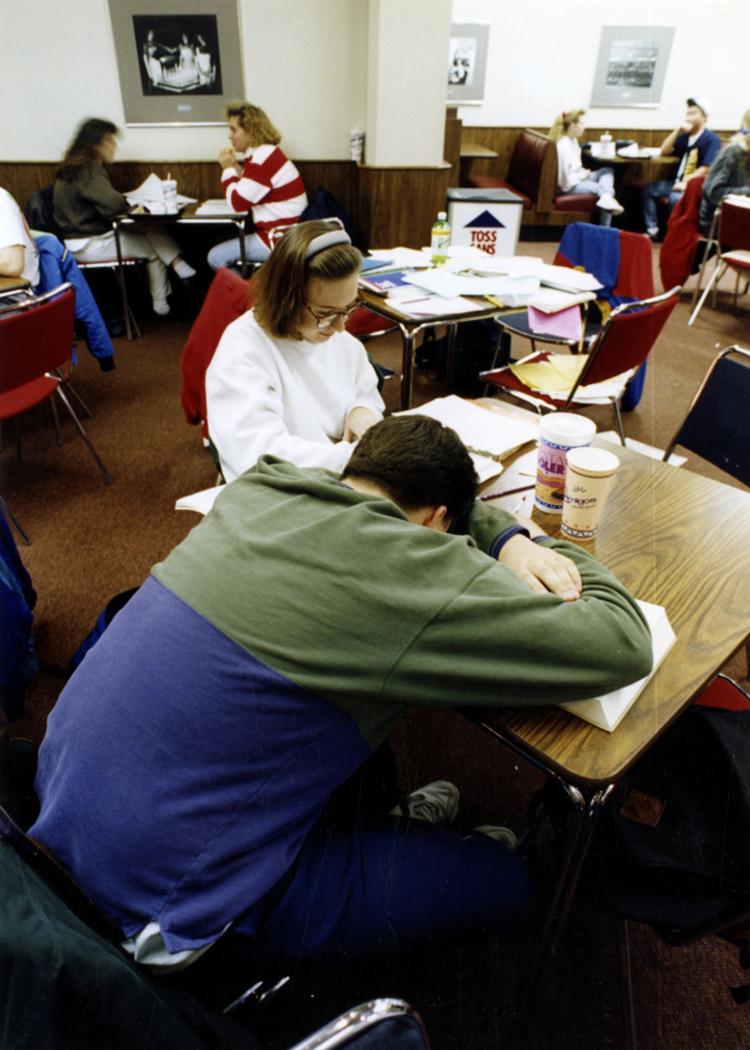 Nebraska Union, north side interior -- 2013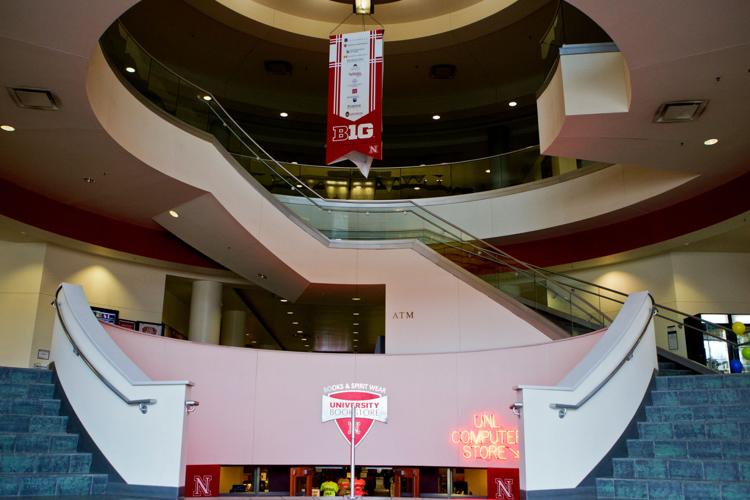 Nebraska Union, food court -- 2013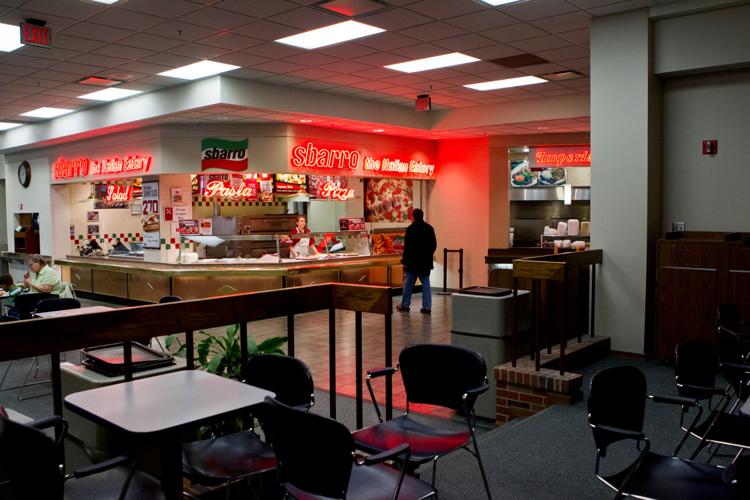 Nebraska Union, north side interior -- 2013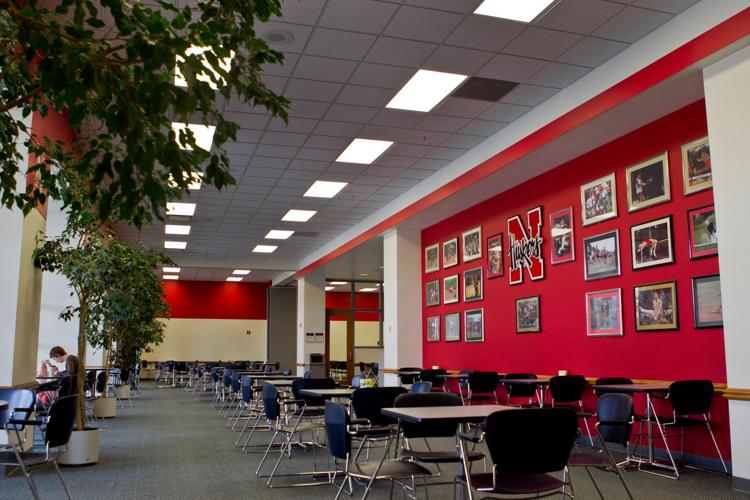 Nebraska Union, inside northwest corner -- 2013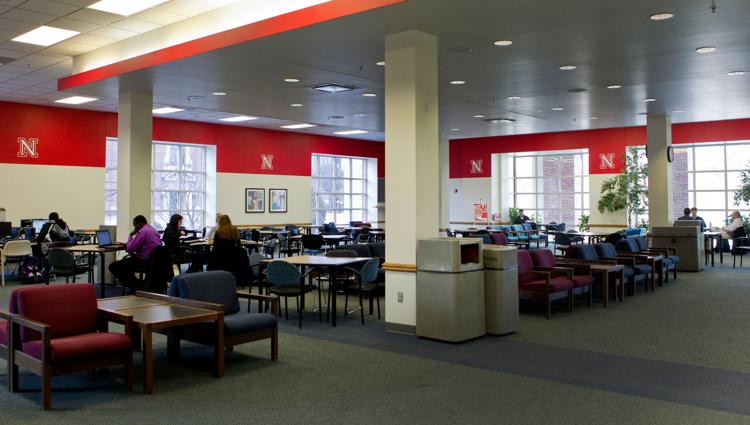 Nebraska Union 2019