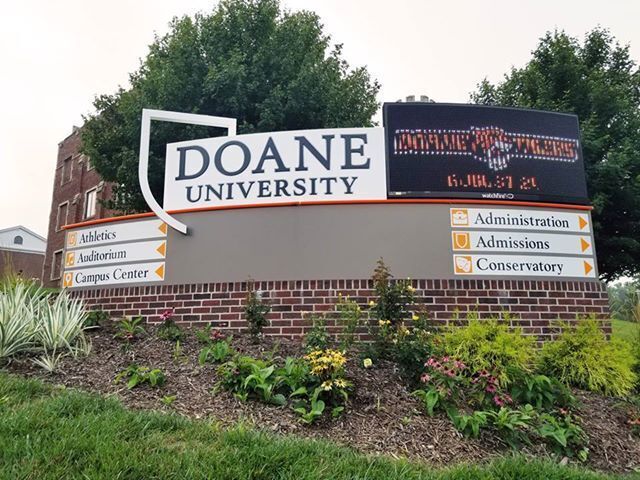 Jacob Fry had steeled himself for the worst as rumors of potential cuts to academic programs at Doane University began to circulate earlier this semester.
The second-generation Doane student from Lincoln wasn't prepared to see political science — his chosen major — on the list of degree programs the liberal arts school in Crete is proposing to eliminate, however.
"It's extremely tough," Fry said. "I really do love Doane — everything but the price tag — but it's a huge disappointment."
Along with the major and minor program in political science, 15 other academic programs are on the chopping block as part of an effort to address "financial struggles that made it difficult to achieve a balanced operating budget on an annual basis," Doane President Jacque Carter said.
The recommended cuts, announced to students in an email Monday, include Doane's degree programs in criminal justice, Asian studies, computational science, graphic arts and print design, philosophy and international studies.
Carter said the recommendations were not made lightly and have been in the works since before the coronavirus pandemic set in earlier this year.
In February, Doane hired Academic Strategy Partners, a consulting firm specializing in budget prioritization, to help it "align our resources with our strategic goals," Carter said.
Over the next several months, and throughout the pandemic, faculty and staff in 250 academic and operational areas of campus were asked to contribute reports to a data-driven process, he added.
Among the points included in the reports were how those units related to Doane's mission, the number of students they served and their expenses.
A trio of task forces sorted the reports from highest to lower priority, Carter explained, and along with other administrators, he reviewed and ranked their findings for his recommendations to trustees.
Doane's Faculty Council will be asked to review the recommendations and provide feedback by Oct. 30. Any recommendations will then go before the Board of Trustees at a November meeting yet to be scheduled.
Although the prioritization process has been in the process for months, students say they felt blindsided by Monday's announcement.
Noa Snyder, who is pursuing dual majors in political science and law, politics and society, and a minor in religious studies — all three degree programs are slated to be eliminated — said she and others on campus were surprised.
"I think most people didn't even know this was happening until it happened," the junior from Central City said.
Even though Doane has pledged to continue supporting students in eliminated programs, allowing them to finish their degrees, Snyder said there is concern over what those programs will look like.
Snyder said students are scared professors may leave early knowing their programs will be ending: Will the short-term faculty Doane hires to help students finish be able to give them as enriching of an experience?
"A lot of my peers are really nervous right now," she said.
Samuel Province said he was dismayed by the recommendation to end Doane's Honors Program, which he said has added value to his time in Crete.
"Knowing that freshmen wouldn't be getting the opportunity to join the Honors Program breaks my heart a little bit," Province said.
The sophomore English language arts and secondary education major from Lincoln said he's also concerned what signal slashing programs in the humanities sends to prospective Doane students who may be interested in a liberal arts education.
"If you saw any other liberal arts college without an honors program, or things like philosophy or gender studies, you'd think that was ridiculous," Province added.
Carter said while Doane may stop offering majors and minors in many disciplines typically associated with a liberal arts education, he believes students may still be able to get a liberal arts experience.
There are theater productions and concerts for students to participate in, as well as athletics and other student clubs and activities on a small campus with a high degree of interpersonal relationships, Carter said.
And, even though majors and minors may be cut, Doane will continue to offer courses in German, film and media production, and health and society.
"You can still offer the courses, but you may not have enough students to have a major," he said. "The currency here is the coursework itself."
Doane students indicated they plan to protest the recommendations later this week and continue drawing attention to what they feel is the wrong course for the university's leadership to take.
"Doane is already a small school," Fry said. "They are going to make it so small it falls completely off of people's lists."
Carter said he understands the reaction from students, adding that would be his reaction, too.
"I would be very upset, so I'm not asking people to not have those feelings," he said. "But I also have to make sure Doane is here for another 150 years."
Breaking down Nebraska's colleges and universities
Bellevue University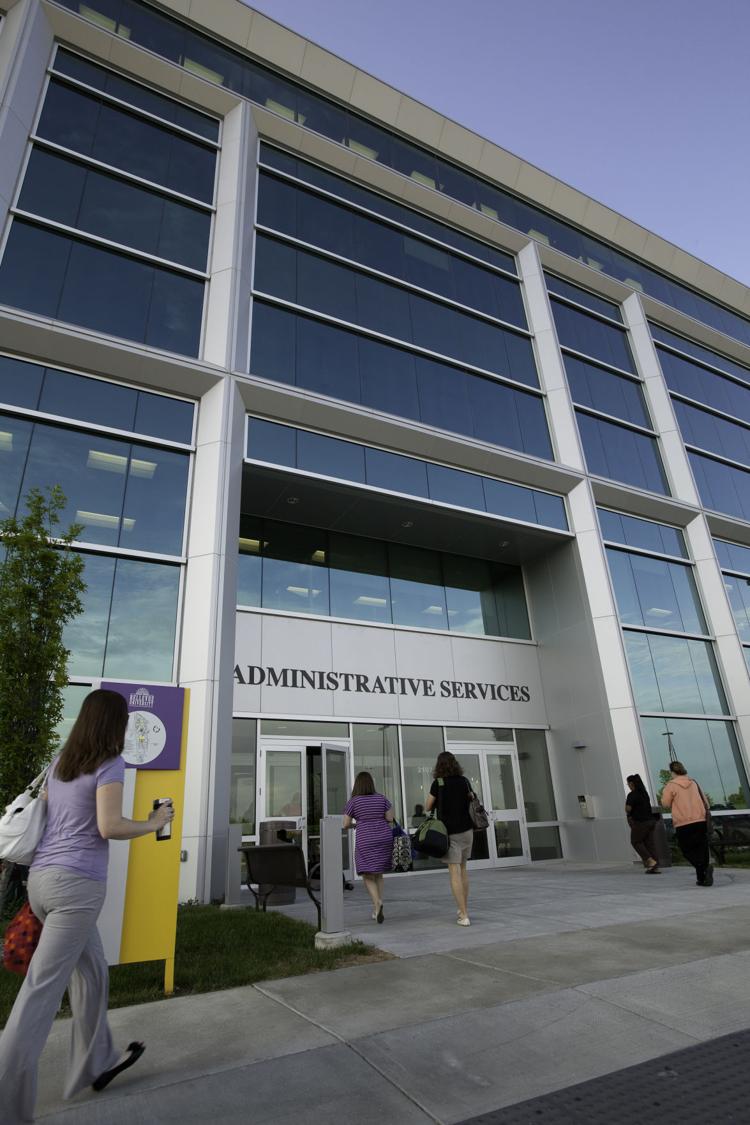 Bryan College of Health Sciences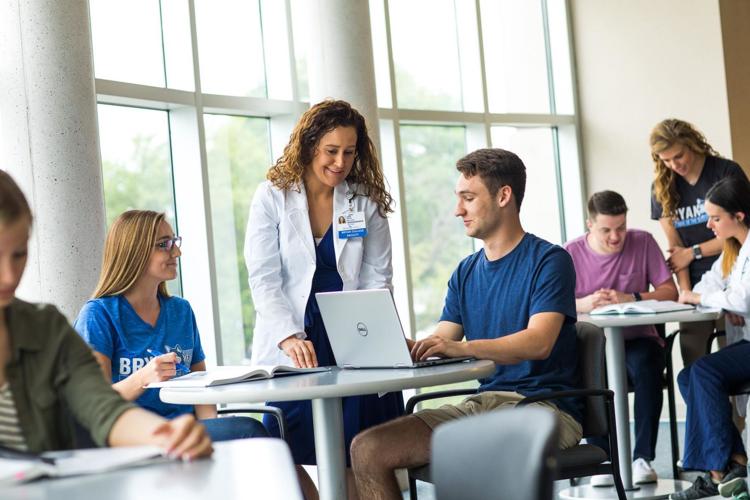 Central Community College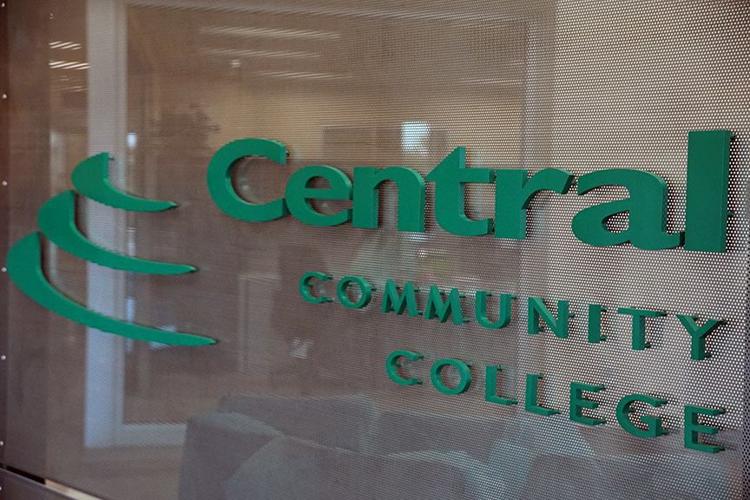 Chadron State College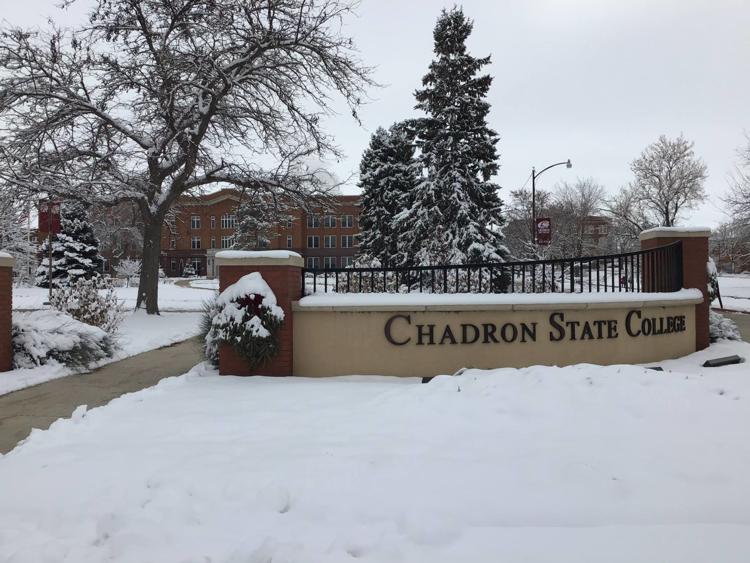 CHI Health School of Radiologic Technology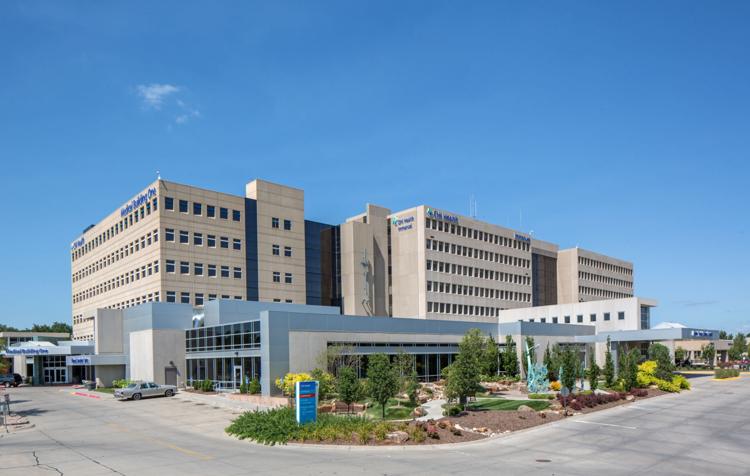 Clarkson College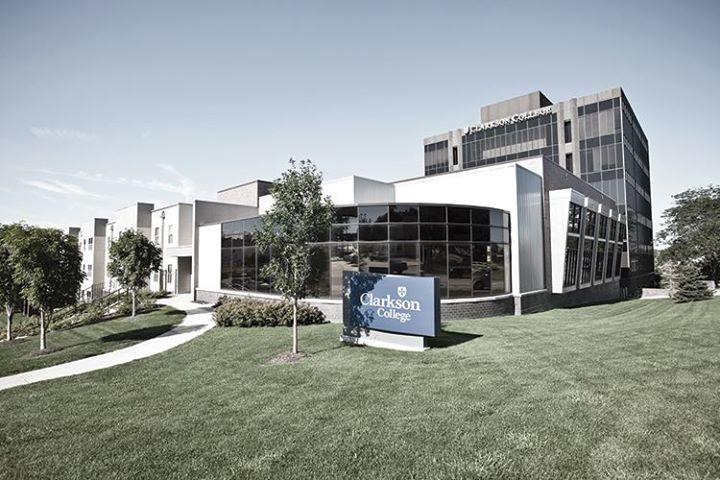 College of Hair Design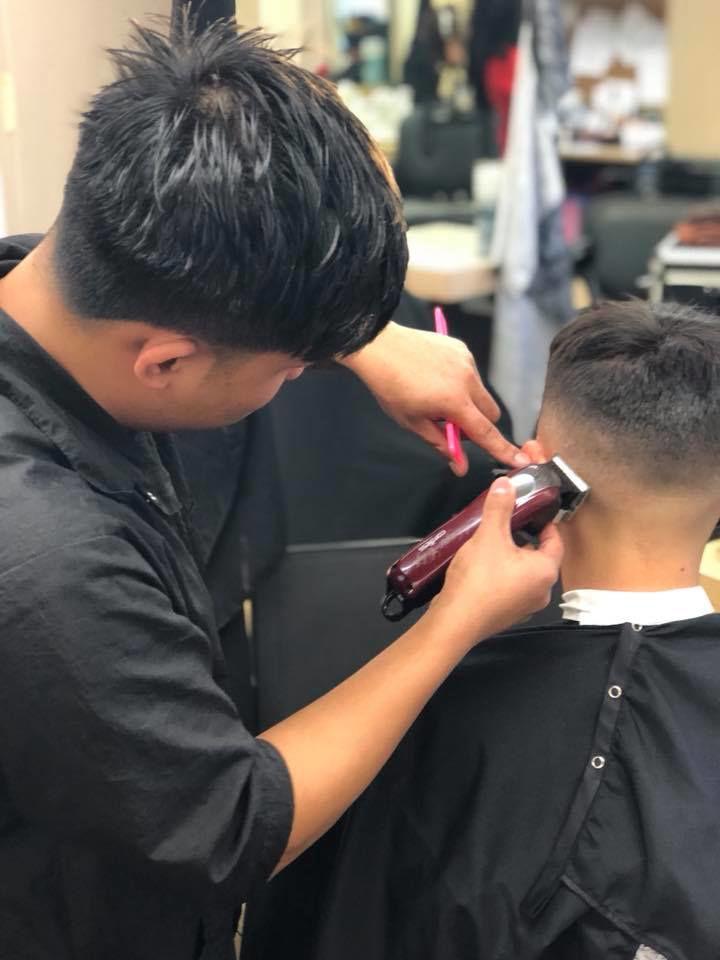 College of Saint Mary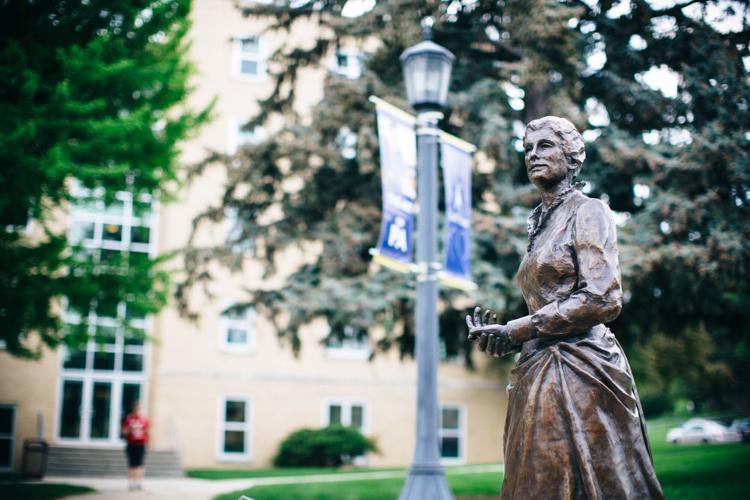 Concordia University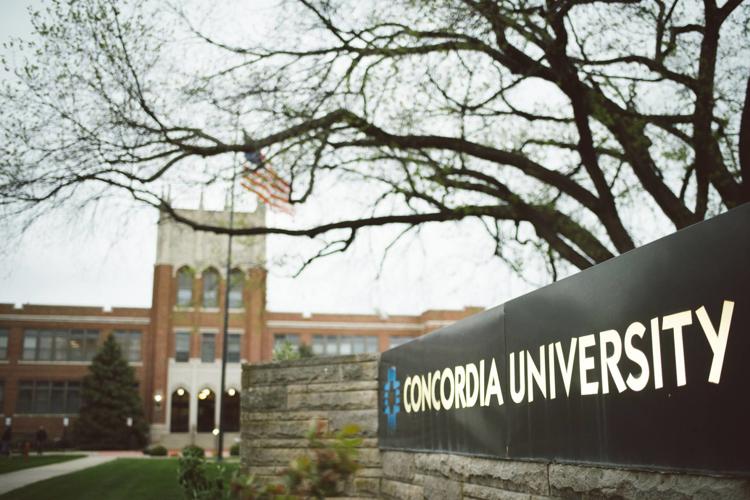 Creighton University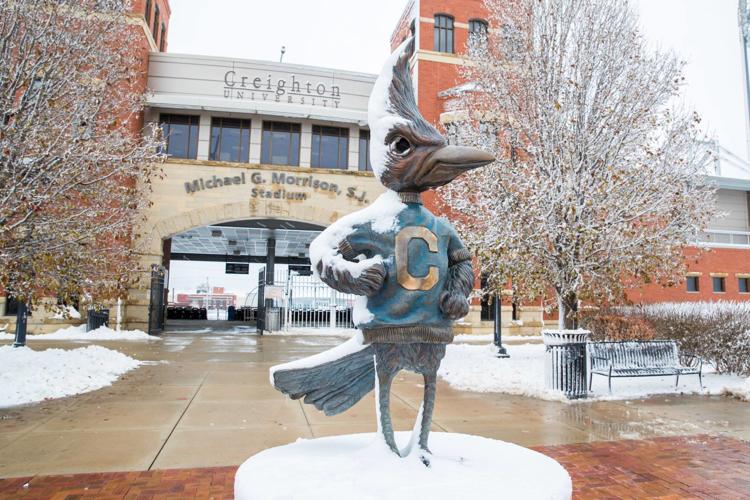 Doane University Crete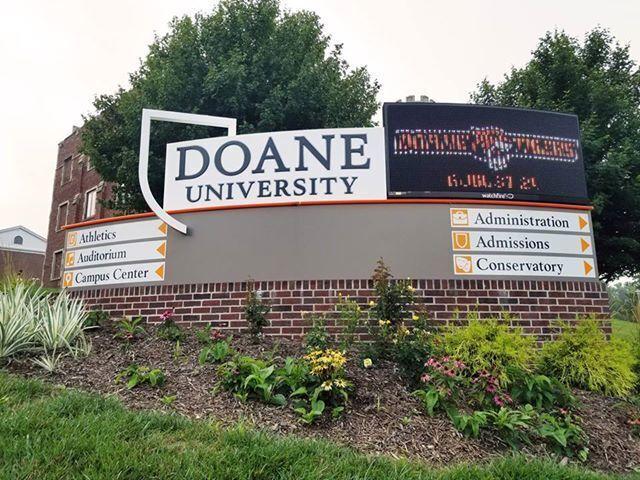 Grace University
Hastings College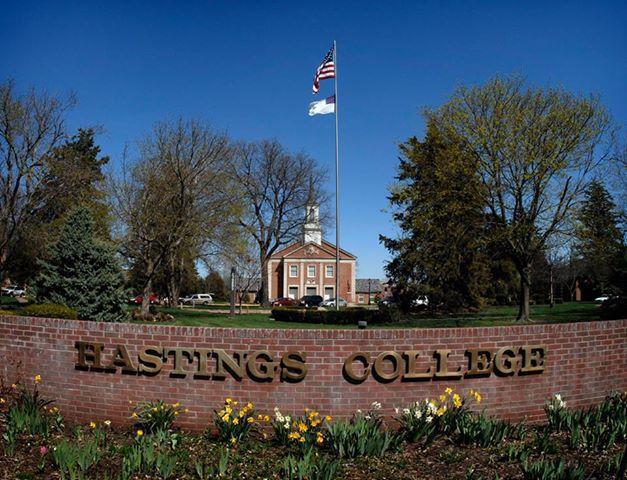 Joseph's College Cosmetology
Kaplan University-Lincoln
Kaplan University-Omaha

La'James International College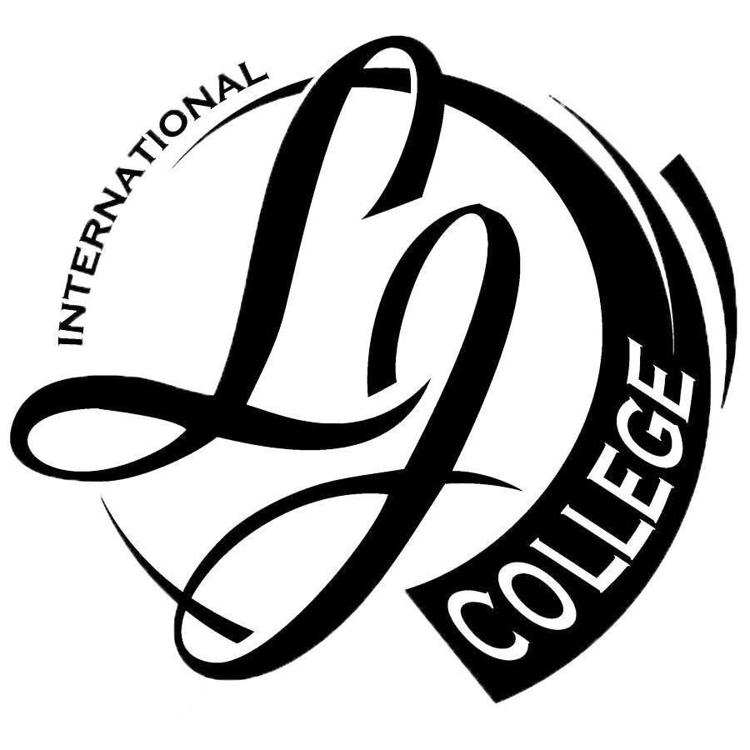 Metro Community College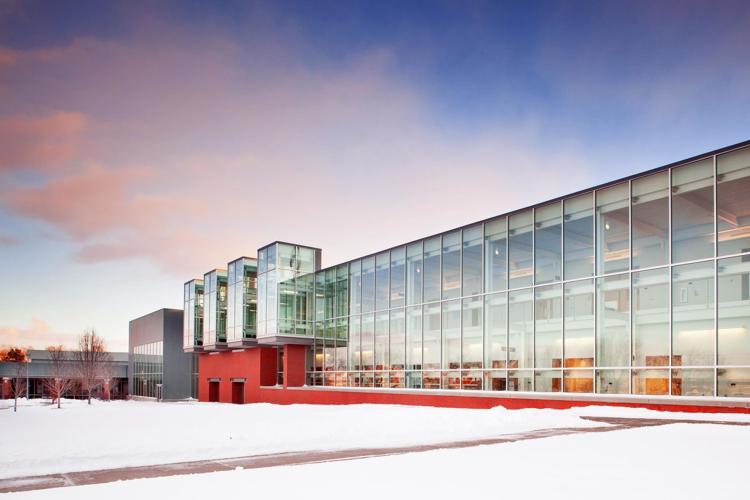 Midland University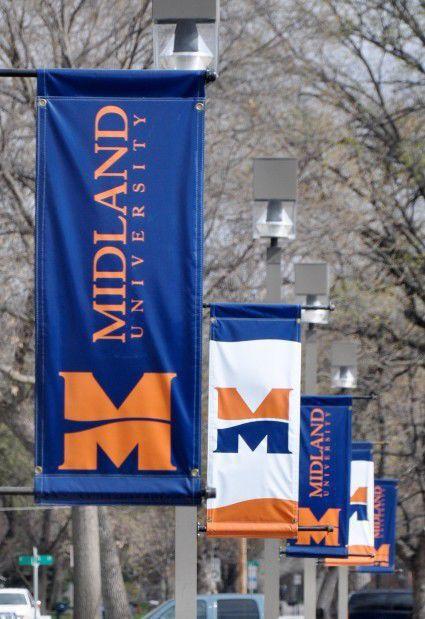 Mid-Plains Community College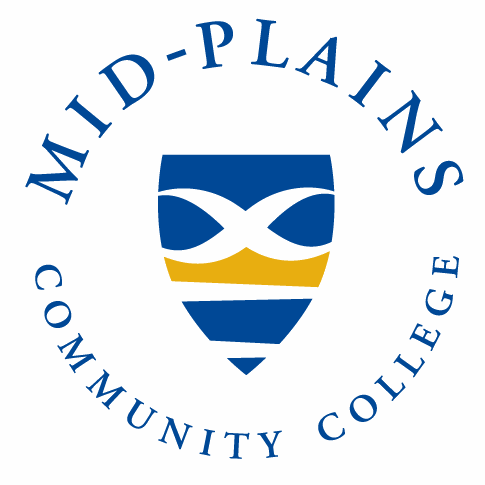 Nebraska Christian College

Nebraska College of Technical Agriculture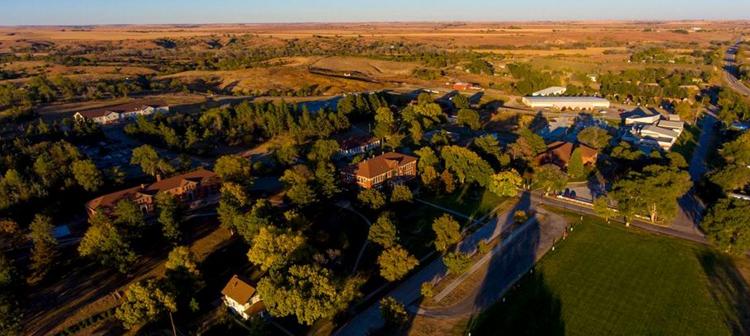 Nebraska Indian Community College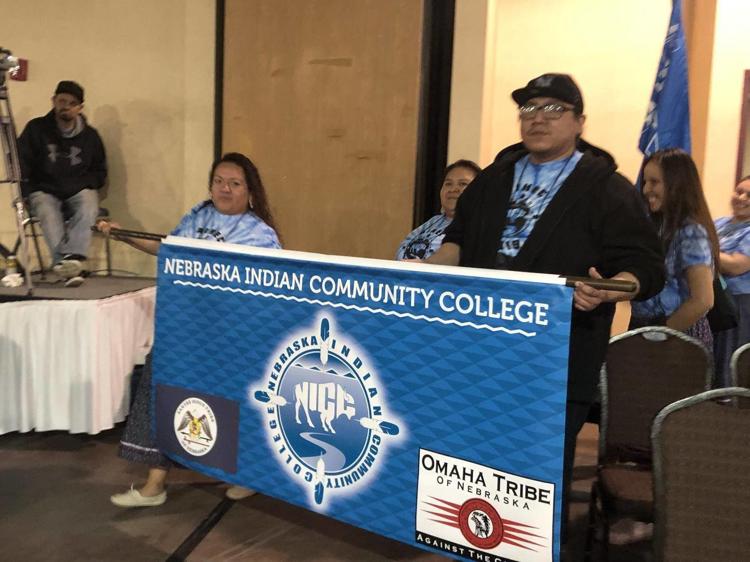 Nebraska Methodist College of Nursing & Allied Health

Nebraska Wesleyan University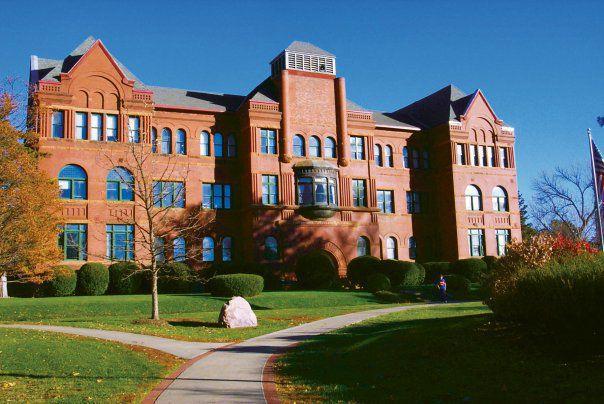 Northeast Community College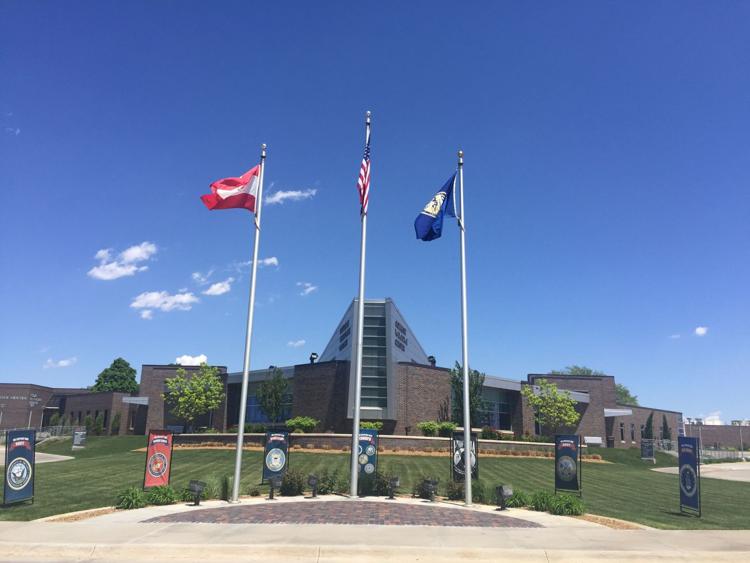 Peru State College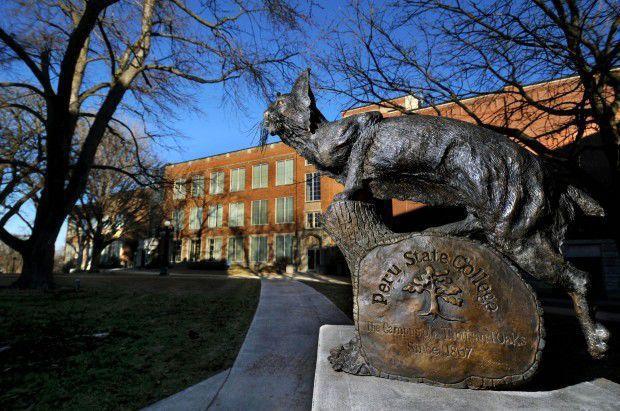 Southeast Community College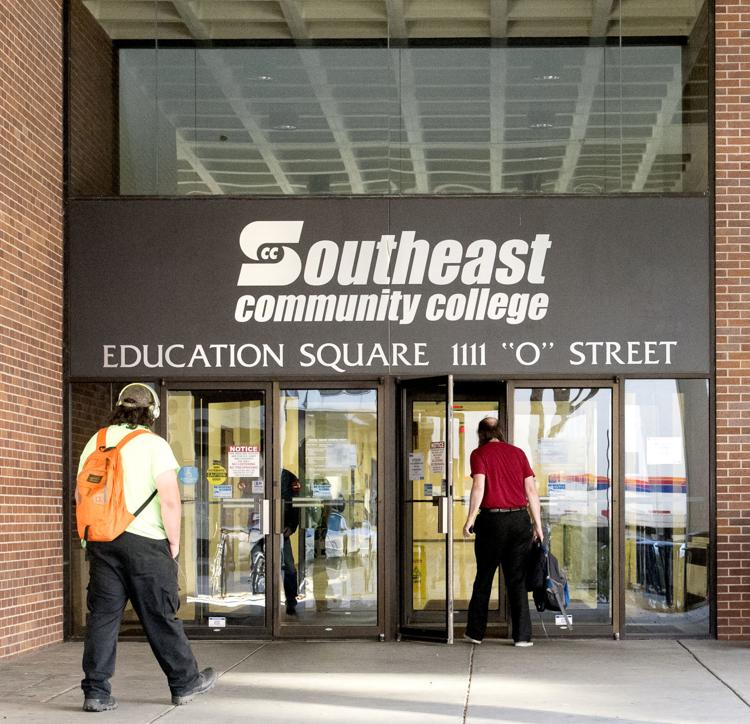 Summit Christian College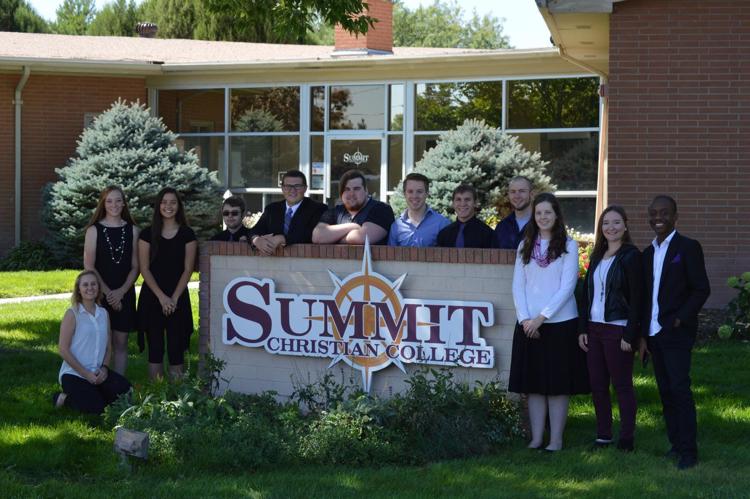 Union College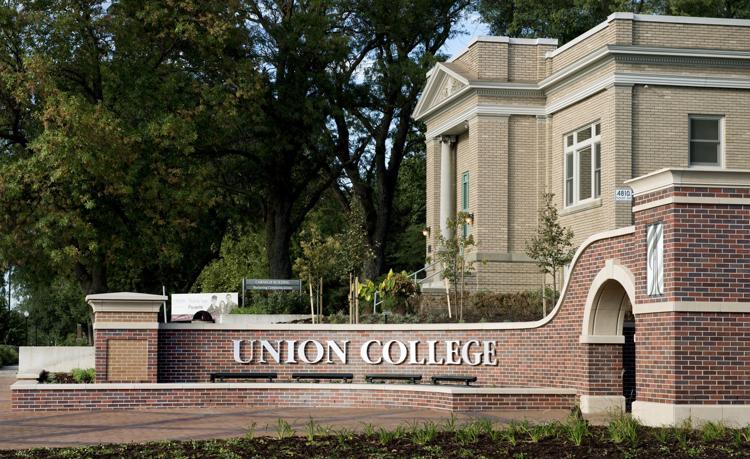 University of Nebraska at Kearney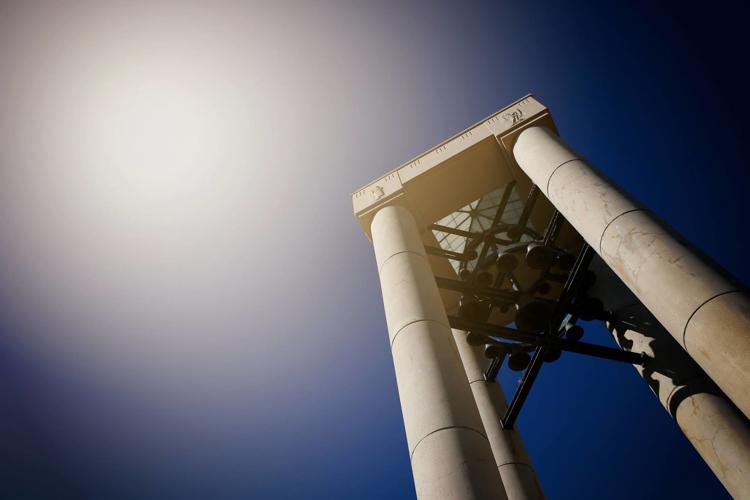 University of Nebraska Medical Center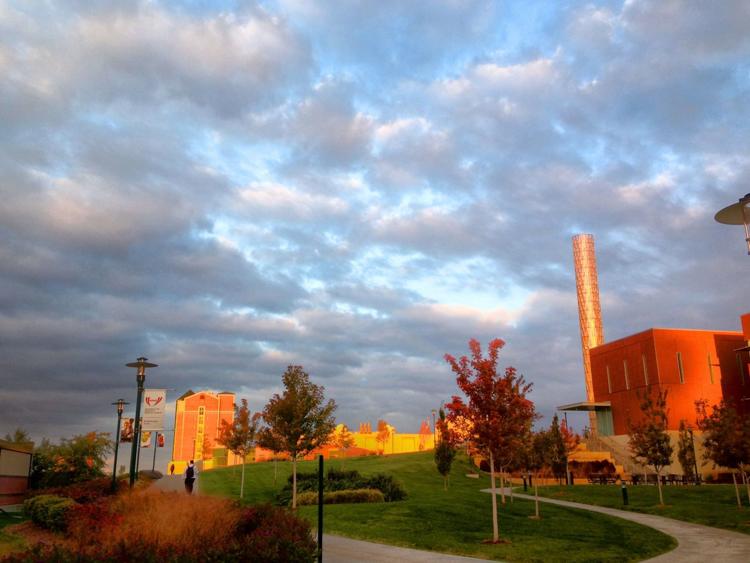 University of Nebraska at Omaha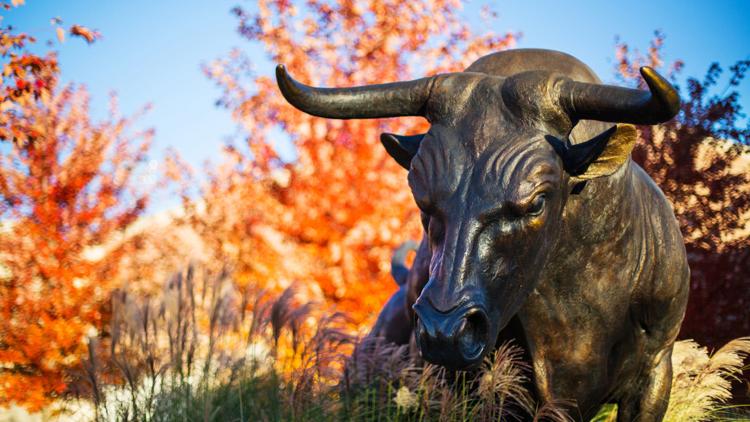 University of Nebraska-Lincoln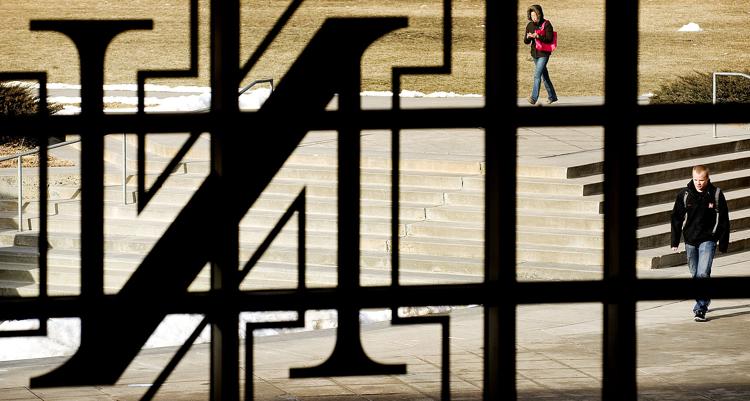 Wayne State College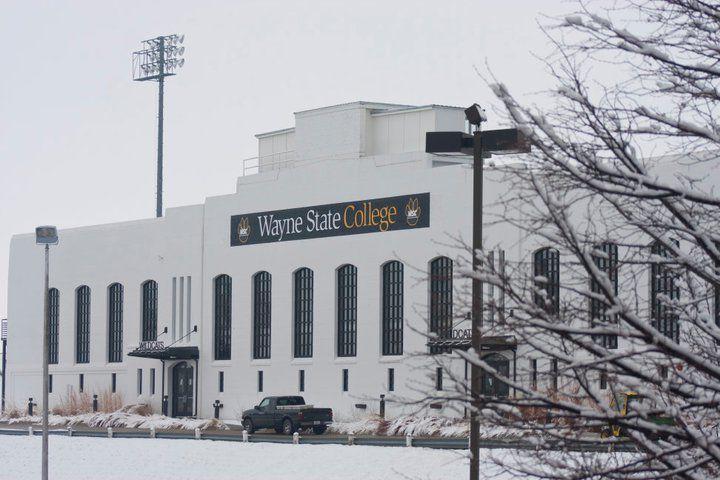 Western Nebraska Community College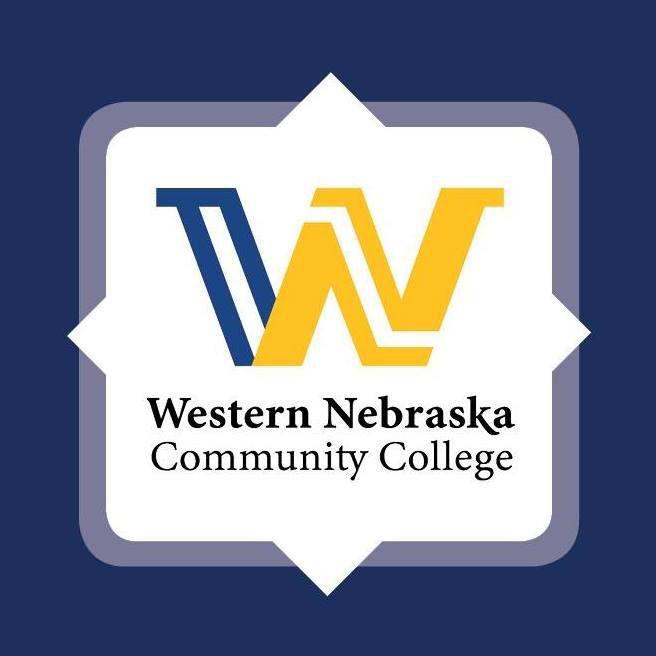 York College