While rural Nebraskans remain confident that higher education can lead to a good job, those surveyed in the 2019 Nebraska Rural Poll put less importance on a college education today than they did four years ago.
Only 33% of respondents believed that increasing the number of people who get college degrees was necessary to build a strong economy, compared to 53% in 2015. Additionally, only 44% of those surveyed believed that getting a college education is more important now than it was 10 years ago and only 38% believed it was necessary to get a college degree in order to get ahead in life.
The current economic climate may play a role in this shift in perspective, according to Brad Lubben, extension associate professor and policy specialist at the University of Nebraska-Lincoln.
"In a tight job market like we now have, employers may be happy just to have a good candidate, so the extra value of having a degree with higher skills or qualifications may not be rewarded or immediately noticeable," he said in a news release.
This year's poll on life and policy issues, conducted by the UNL Department of Agricultural Economics, was sent to 6,260 households in 86 Nebraska counties. Results are based on 1,776 responses, with a margin of error of plus-or-minus 2%.
You have free articles remaining.
Register for more free articles
Stay logged in to skip the surveys
The cost of a college degree may also factor into views on the importance of higher education, according to Becky Vogt, survey research manager for the Rural Poll. This year, 70% of respondents said that getting an education after high school is not affordable for most people, and while 42% agree that most people who enroll in higher education see a return on their investment, 27% disagreed.
"We can't say definitively what caused these shifts in opinions, especially since higher education leads to higher median incomes and most rural Nebraskans see the value of their own education," said Jason Weigle, associate extension educator with Nebraska Extension. "Colleges and universities may need to engage with their alumni to learn more about the return on investment of their degrees, particularly their cost-benefit tipping point, and how this can be improved."
Breaking down Nebraska's colleges and universities
Bellevue University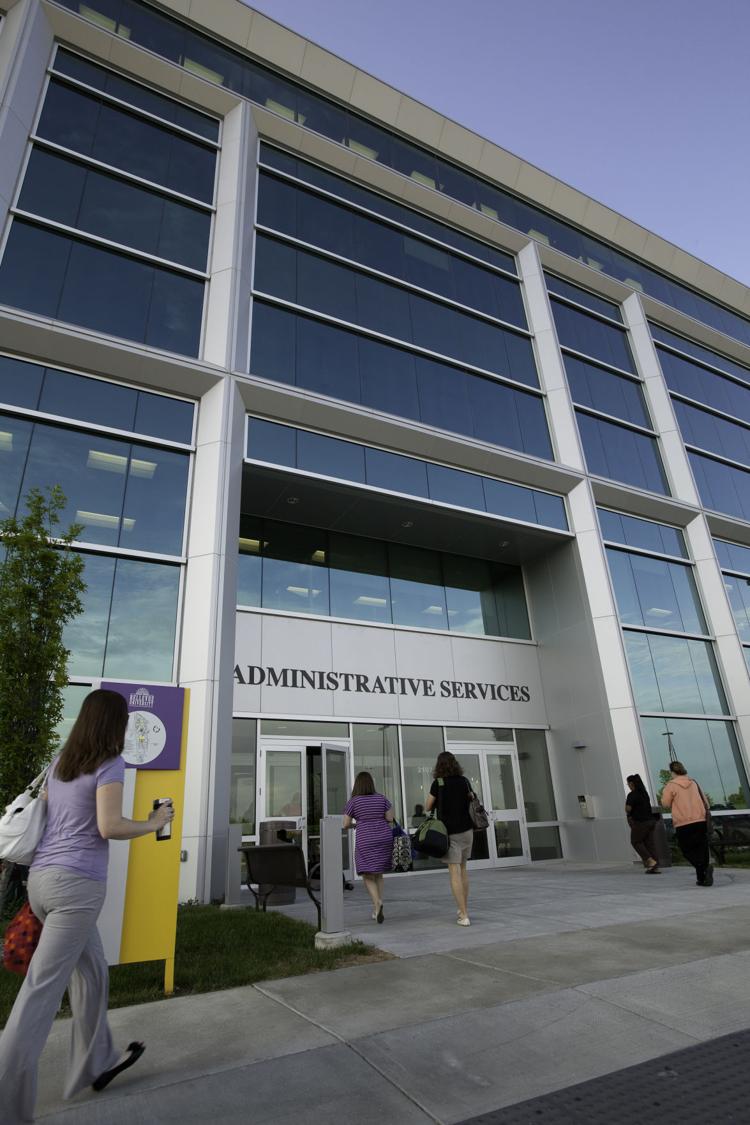 Bryan College of Health Sciences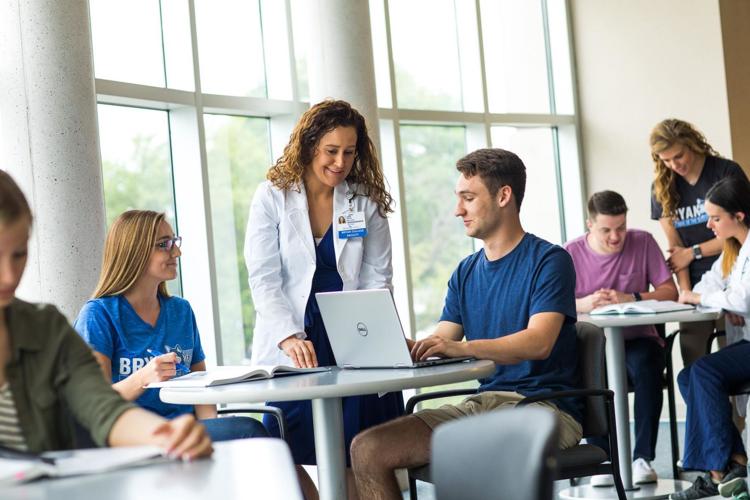 Central Community College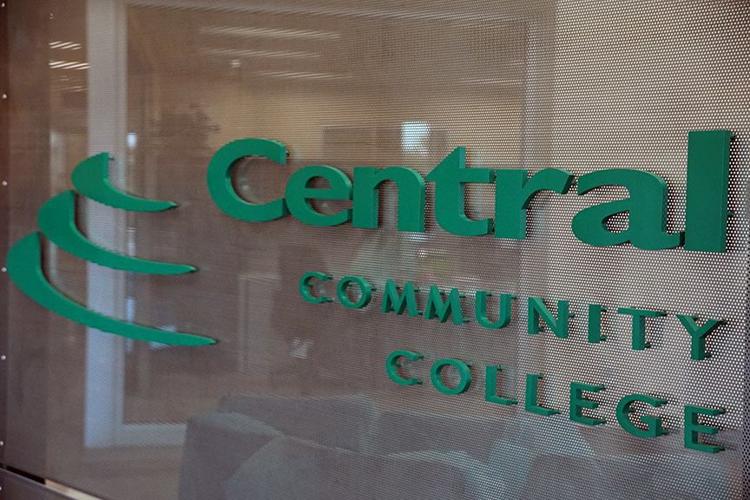 Chadron State College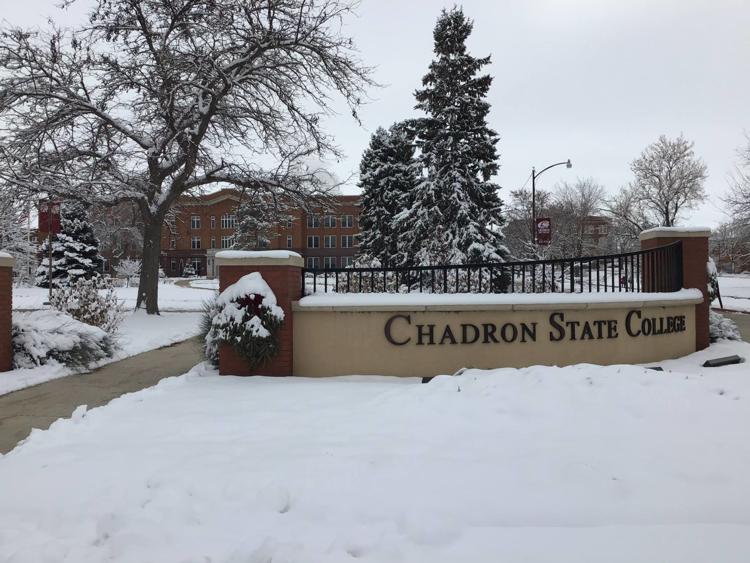 CHI Health School of Radiologic Technology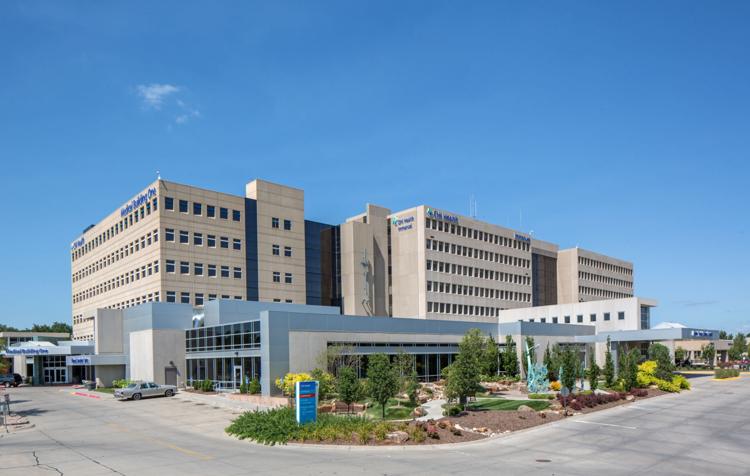 Clarkson College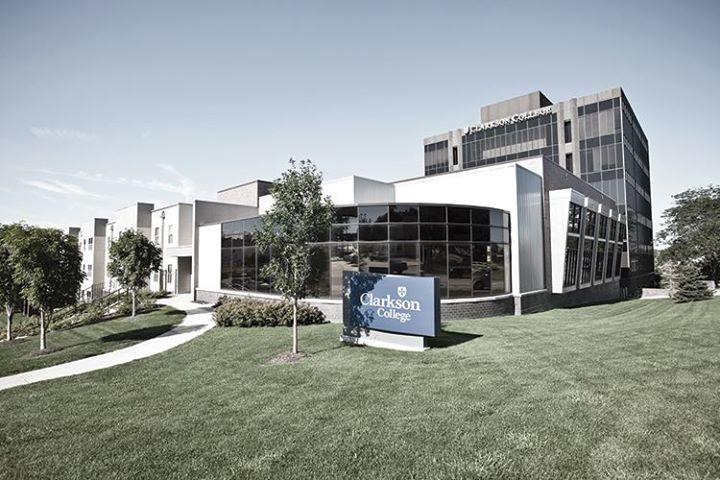 College of Hair Design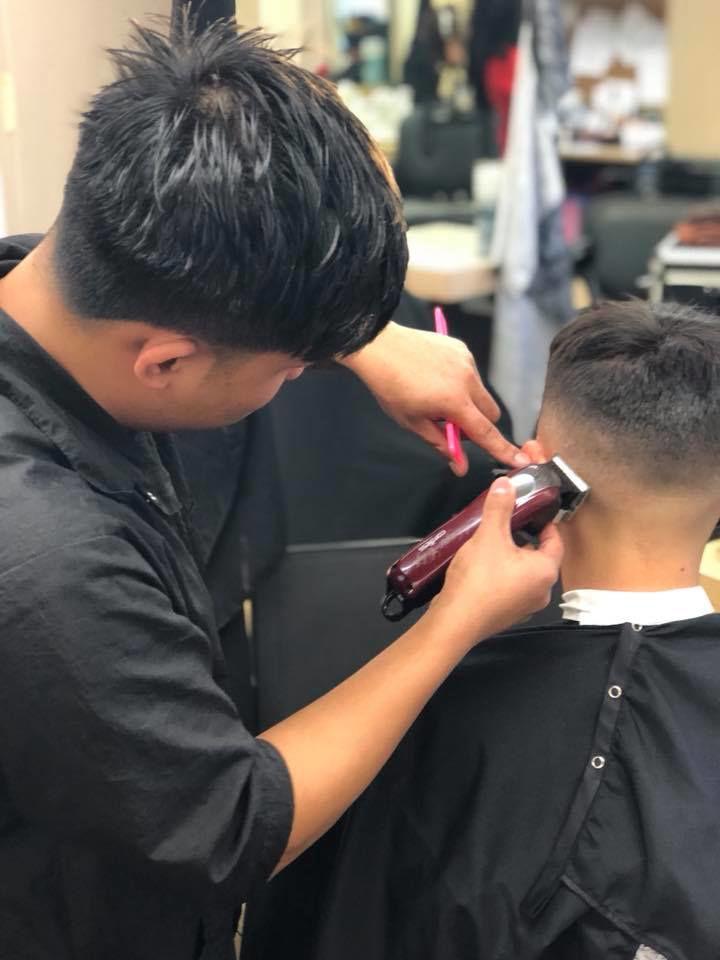 College of Saint Mary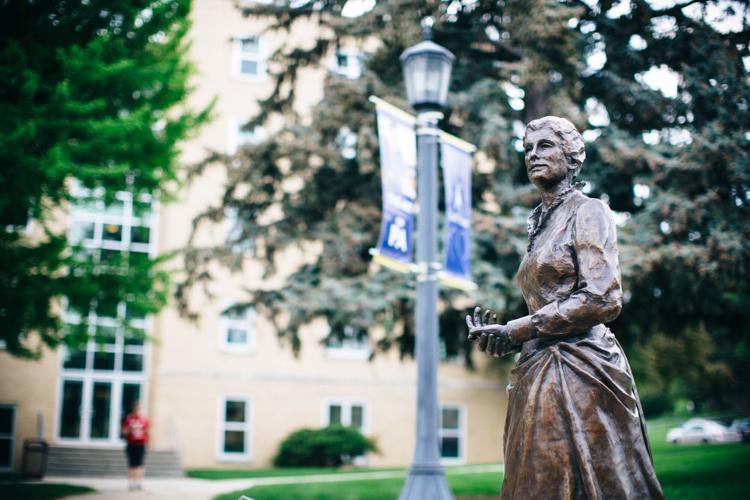 Concordia University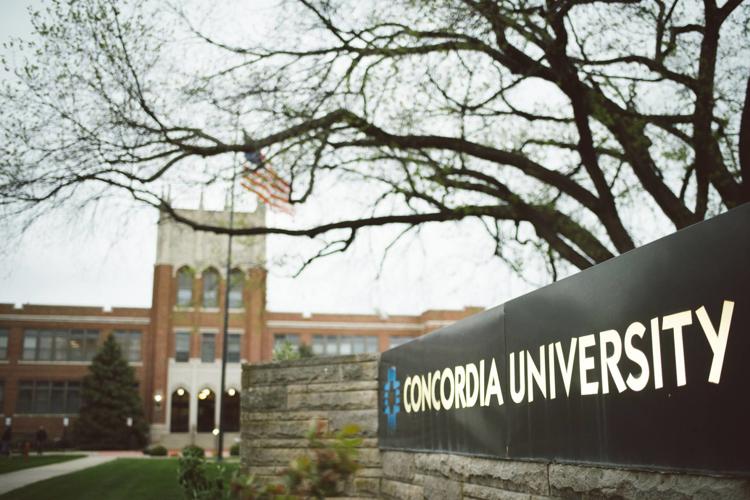 Creighton University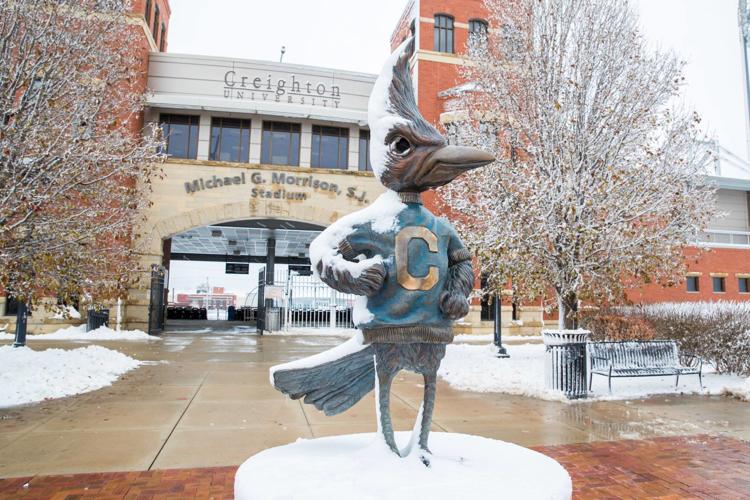 Doane University Crete
Grace University
Hastings College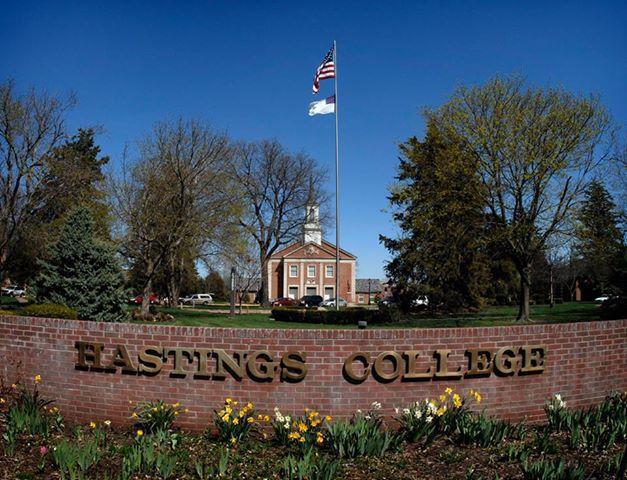 Joseph's College Cosmetology
Kaplan University-Lincoln
Kaplan University-Omaha

La'James International College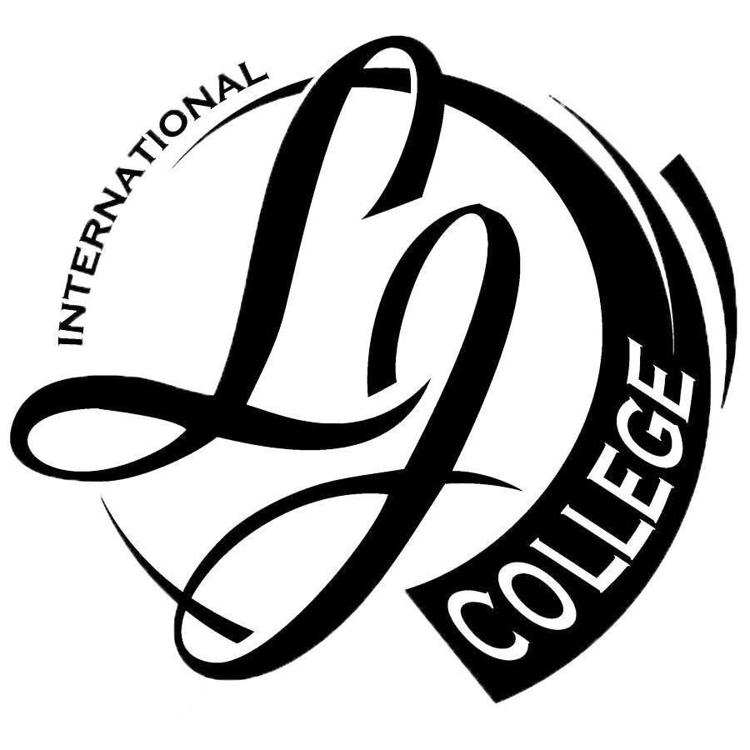 Metro Community College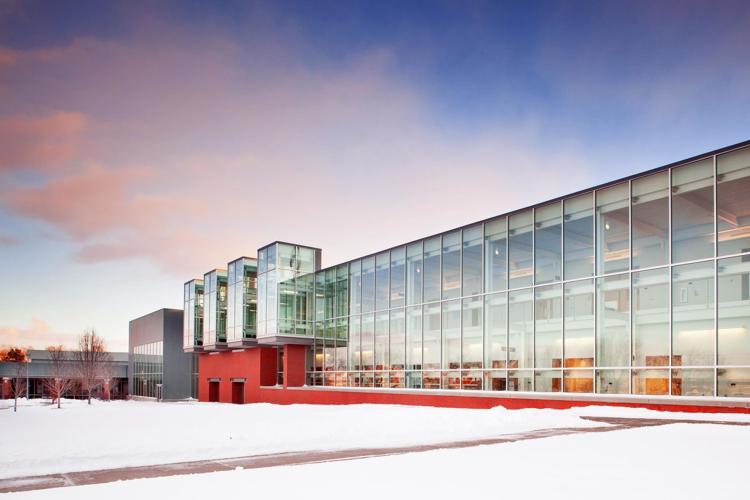 Midland University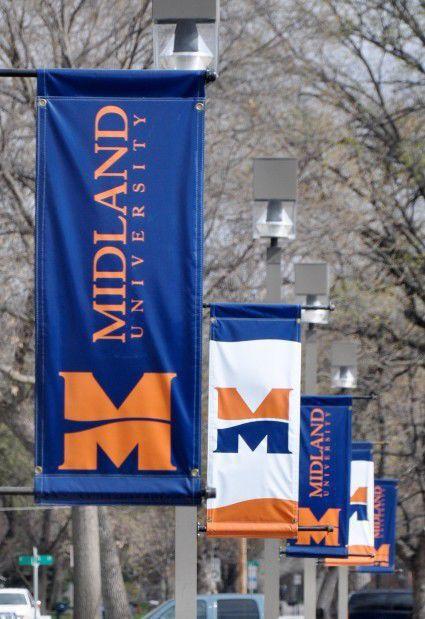 Mid-Plains Community College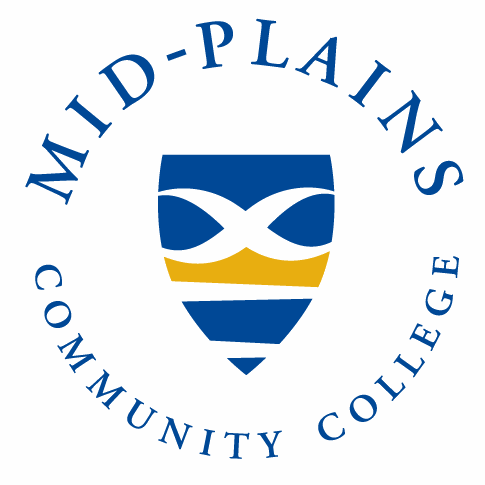 Nebraska Christian College

Nebraska College of Technical Agriculture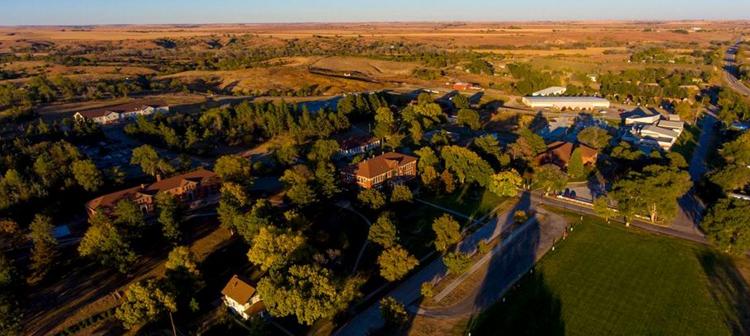 Nebraska Indian Community College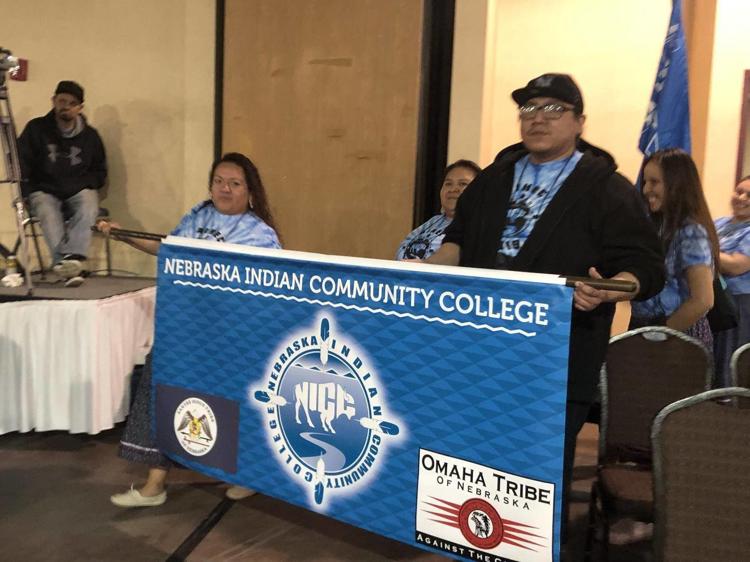 Nebraska Methodist College of Nursing & Allied Health

Nebraska Wesleyan University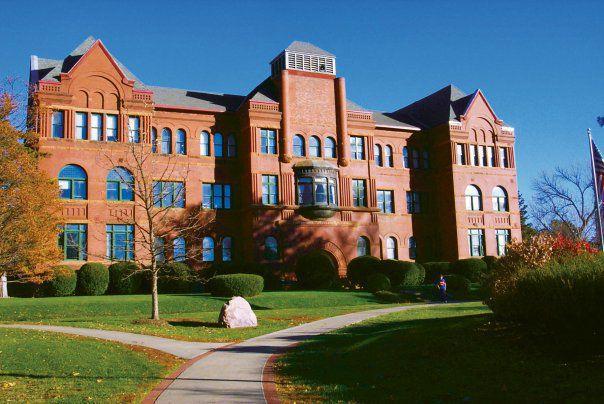 Northeast Community College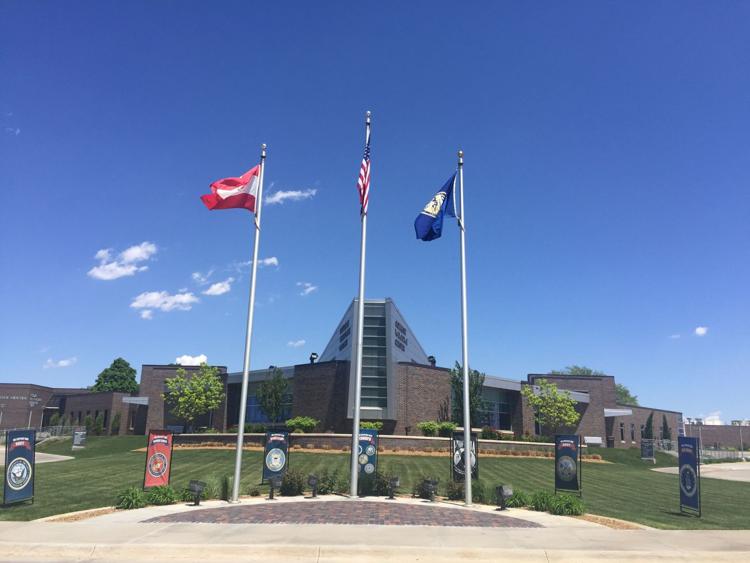 Peru State College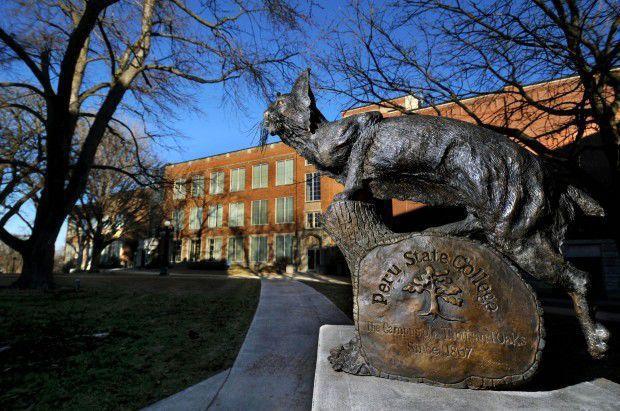 Southeast Community College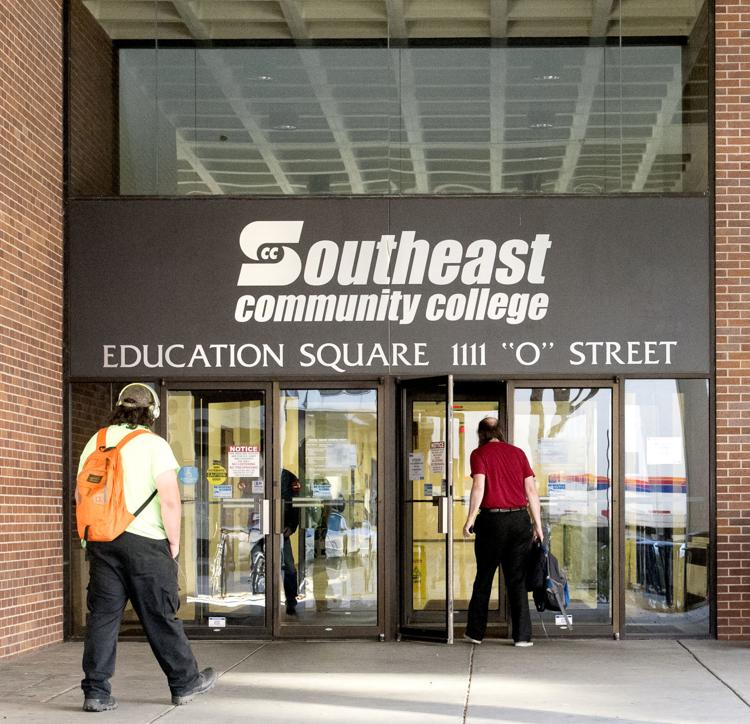 Summit Christian College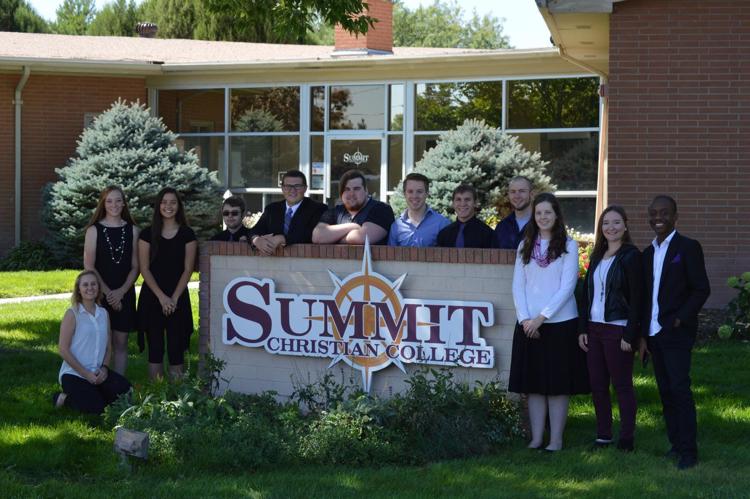 Union College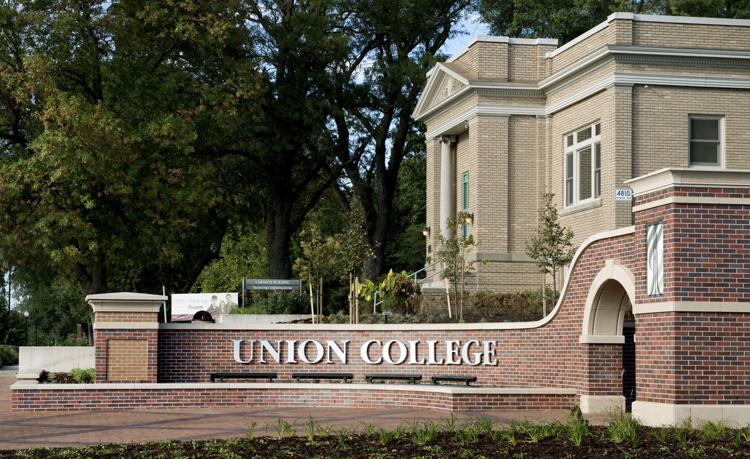 University of Nebraska at Kearney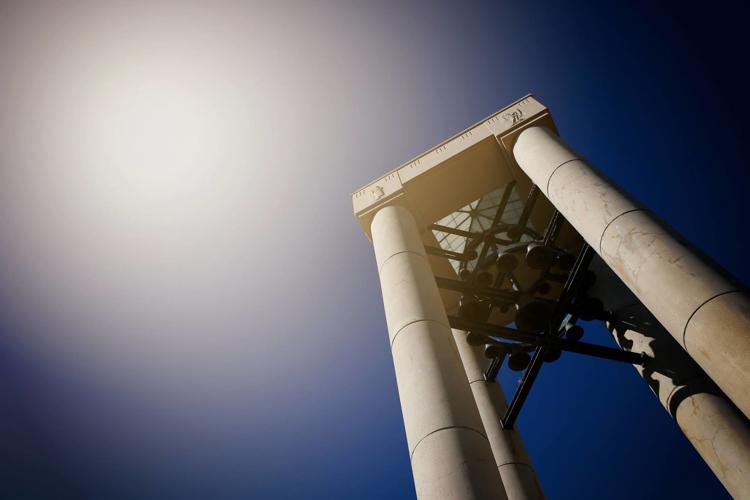 University of Nebraska Medical Center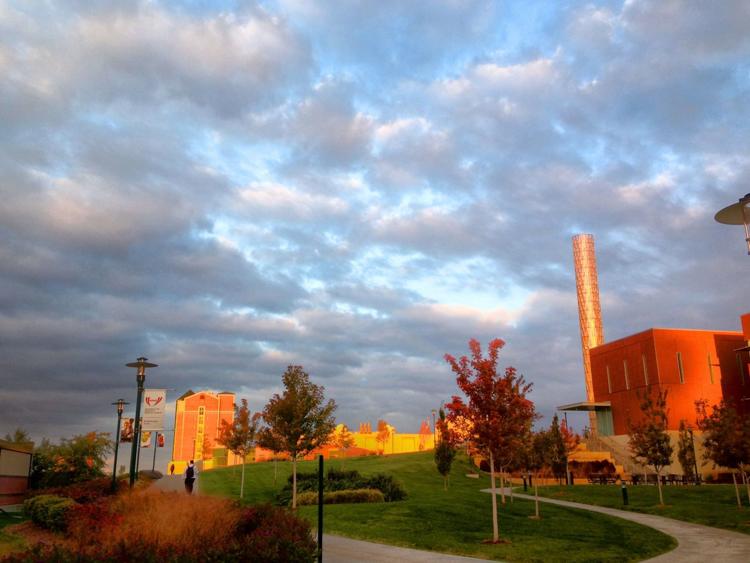 University of Nebraska at Omaha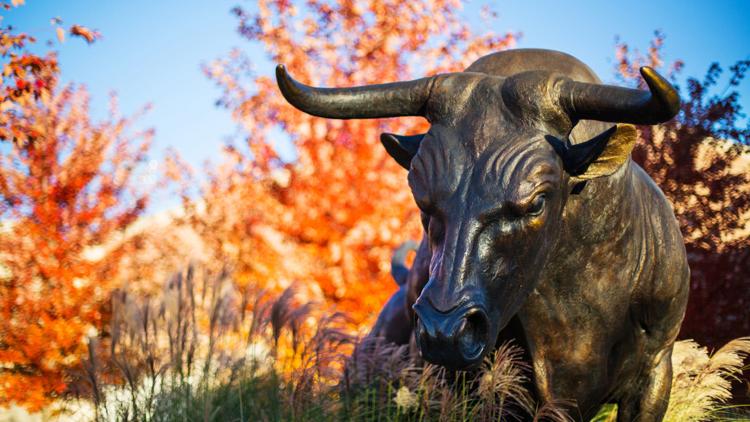 University of Nebraska-Lincoln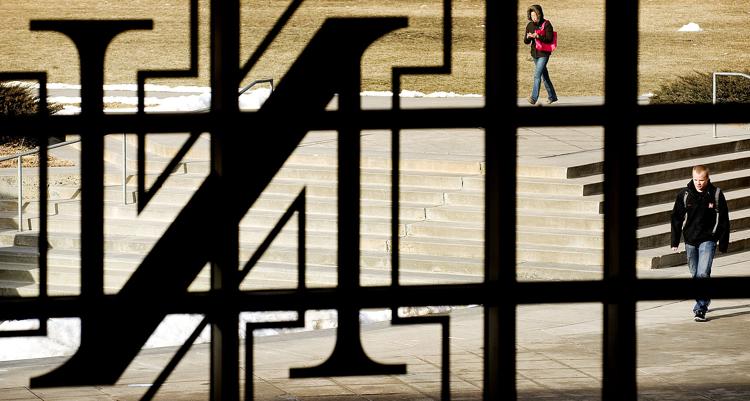 Wayne State College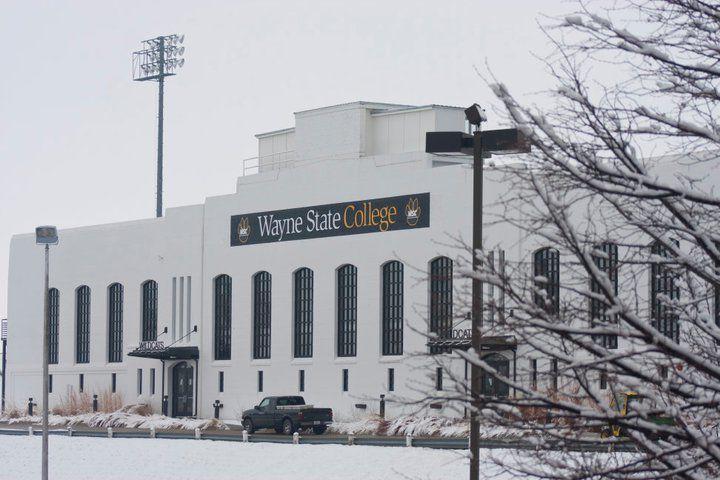 Western Nebraska Community College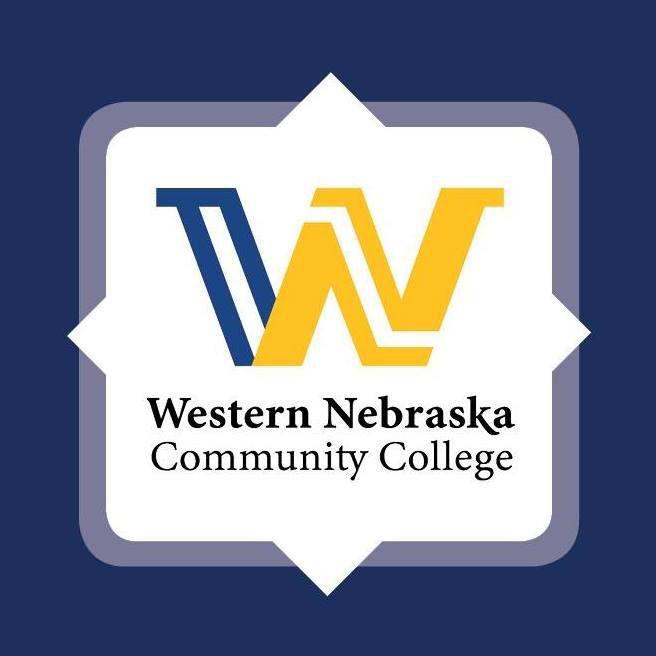 York College