Walter "Ted" Carter Jr. is not, strictly speaking, a nontraditional candidate to become the next president of the University of Nebraska system.
Carter served as superintendent of the U.S. Naval Academy for five years, a federal service academy in Annapolis, Maryland, frequently ranked among the top liberal arts colleges in the country, and before that was president of the Naval War College, a sort of research institution for Navy leadership.
But as a career naval officer and aviator, Carter, 60, doesn't follow the same track previous leaders have taken to the NU presidency, and with it, leadership over the state's public university system and its 51,000 students, 14,000 employees and an annual budget of $2.6 billion.
Hank Bounds, NU's seventh president, started his career as a high school teacher before becoming a public school administrator, state education superintendent and commissioner of higher education in Mississippi.
J.B. Milliken, Bounds' predecessor, started his career as an attorney on Wall Street before embarking on a long tenure in higher education leadership at NU and other public university systems.
Before Milliken: L. Dennis Smith worked his way up from faculty member to administrator, while Martin Massengale, Ronald Roskens, Durwood Varner and Clifford Hardin were academics who became chancellors or administrators within the NU system before regents hired them for the top job.
So, what's changed between past efforts to name a university leader and the search that culminated with the Board of Regents' announcement of Carter as the priority candidate for the job last month?
For starters, how NU approached the search.
The presidential profile developed in 2014 during the search to find a leader to replace Milliken gave preference to candidates with an advanced or terminal degree, teaching experience and a "personal record of research and scholarship."
Those requirements did not appear in the list of so-called "leadership pillars" the 23-person search committee settled on this time, widening the potential pool for candidates dramatically, said Roderick McDavis, a former president of Ohio University and managing principal of AGB Search.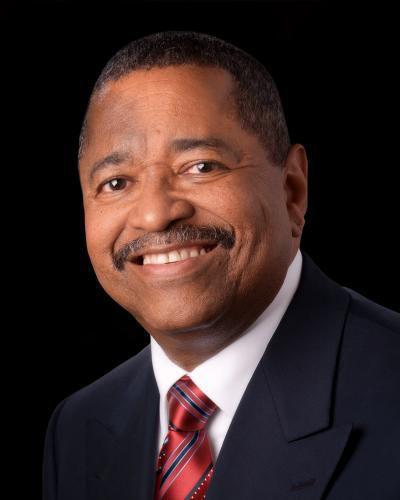 Carter, who has a Bachelor of Science in physics and oceanography from the Naval Academy, has taken courses beyond his degree but does not have a doctorate.
"When you say you only want someone with a terminal degree, that narrows the funnel quite a bit," McDavis said in an interview last week. "What it says is you're really looking for someone from a more traditional education background. The University of Nebraska kept that funnel pretty broad and said, 'We're looking for a leader, the right kind of person to move the university forward.'
"By doing that, they were able to get a lot of people to come forward into the pool," he added.
AGB Search, the firm NU hired to assist the Presidential Search Advisory Committee in seeking candidates for the job, bases much of its headhunting efforts on the leadership profile created by the university, McDavis explained.
He said in seeking a proven leader, not just a proven leader from within higher education, NU has followed a trend AGB Search has seen in other clients across the country.
"It's an exciting time," McDavis said. "We think more and more boards are asking search firms, not just AGB Search, to really look for people who come from leadership positions in other sectors."
Most university presidents come to their jobs from other top leadership positions, said Terry Hartle, senior vice president for government and public affairs at the American Council on Education. Outside hires account for 15%-20% of leaders in higher education since 2000, depending on the year.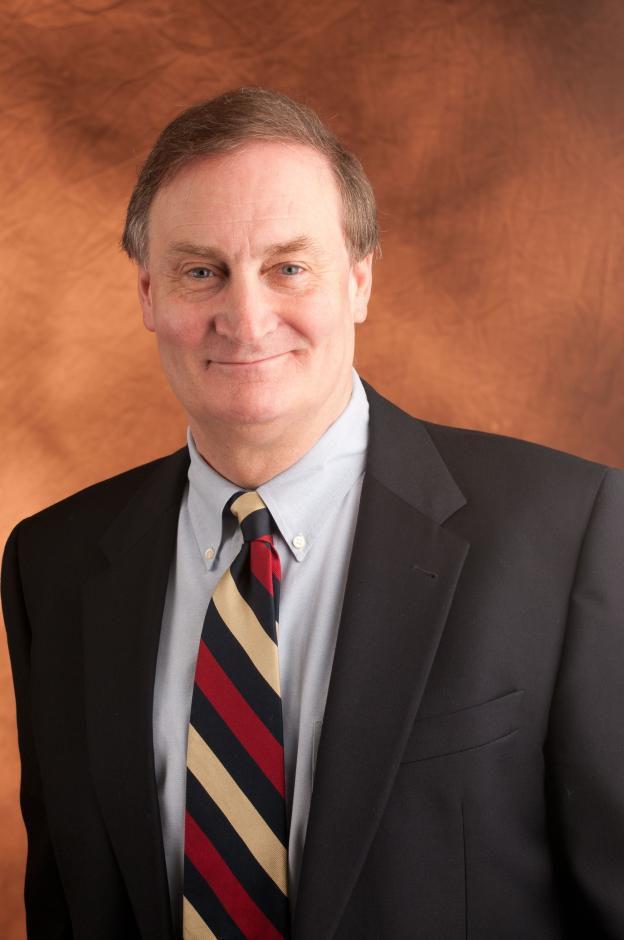 There have been some headline grabbing appointments in recent years, for better and worse, preceding NU's choice last month.
In July, the University of South Carolina appointed Robert Caslen as its 29th president, scooping up the retired lieutenant general and 58th superintendent of the U.S. Military Academy at West Point, New York, a year after he stepped away from that job.
Caslen was voted into the position on a split decision from South Carolina's board over opposition from faculty and students, who criticized his lack of a doctorate and the process by which he was selected.
Before Milliken became the chancellor of the University of Texas system in 2018, retired Navy Admiral Bill McRaven held that job from 2014 to 2017.
The former commander of U.S. Special Operations Command went from planning the mission to kill Osama bin Laden to overseeing a university system with a $17 billion budget. McRaven ultimately stepped down at the end of his three-year contract, citing health concerns.
At the University of Iowa, former IBM executive J. Bruce Harreld was hired as president at the end of a series of secret meetings over three more traditional candidates in 2015. Students and faculty have continued to criticize his leadership approach as out of touch with the university.
An increased interest in hiring "outside" leaders comes amid declining interest from provosts, vice presidents and other senior leaders who — as in NU's history of leadership from Hardin to Smith — traditionally sought those jobs at the culmination of their careers.
You have free articles remaining.
Register for more free articles
Stay logged in to skip the surveys
Lynn Pasquerella, president of the Association of American Colleges and Universities, a national organization for undergraduate and liberal arts institutions, said a survey of chief academic officers shows a growing number say the president's job is becoming less attractive.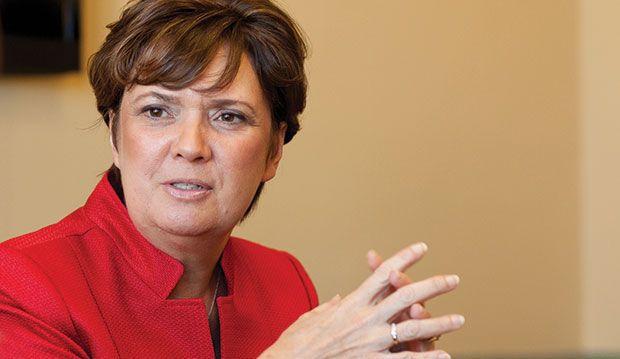 "There's been a shift away from the notion of a college or university president as a thought leader to a job that requires constant fundraising, dealing with budgets and finances and seeking alternative sources of revenue," Pasquerella said.
At the same time, system presidents are becoming more embroiled in external and internal politics than they have historically, she added, from responding to and working with state lawmakers to addressing the concerns of faculty regarding free speech and shared governance to listening to the demands of students surrounding environmental issues, the #MeToo movement and Black Lives Matter.
Leaders in higher education also have to find ways to reverse eroding trust — from Republicans who allege colleges are bastions of progressivism and Democrats who say colleges should do more to remain affordable to students — as measured in surveys by Gallup and the Pew Charitable Trusts over the past seven years.
And governing boards often want new presidents to steer the institutions in a different direction, while faculty want presidents to be collaborative and more deliberative in how they come to decisions, Pasquerella said.
If vice presidents or chancellors in higher education are hesitant to move into more senior roles amid a shifting higher education landscape, potentially opening the door to more unconventional choices, the learning curve for those coming to the positions from other sectors can be steep.
Bob Kerrey's experience inside higher education before becoming president of The New School in 2000 was limited to teaching a graduate course at the University of California, Santa Barbara, he said in a phone interview last week.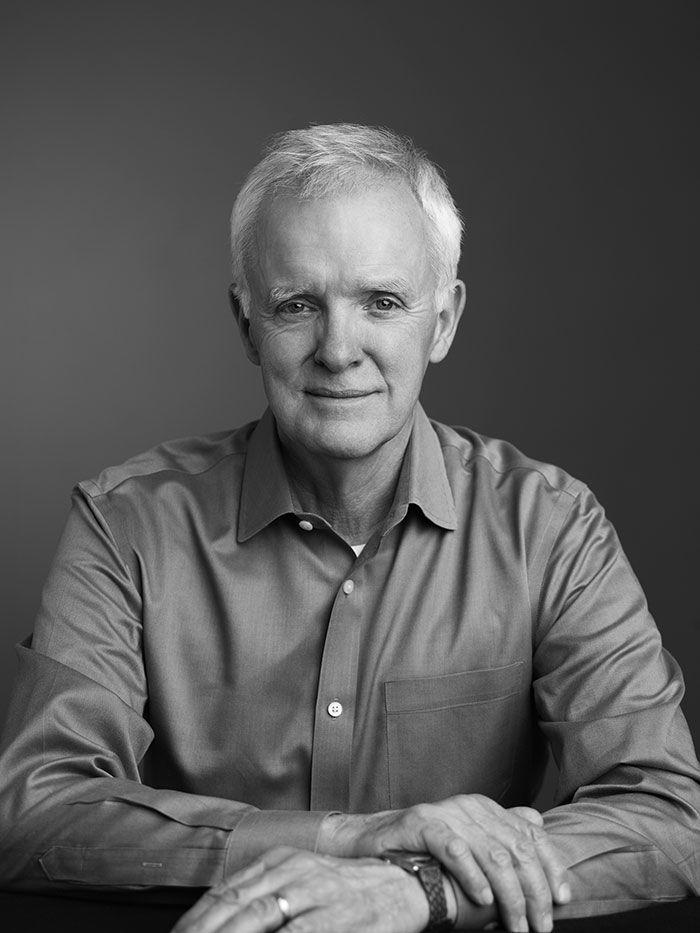 When the former Navy SEAL, businessman and Nebraska governor was named president of the private research university, Kerrey said he found out how tough the job can be.
"To be the head of a university in America today is challenging," he said. "Regardless of where the president comes from, it's challenging."
Despite leading a successful rebranding of the New York City-based university, unifying eight programs and completing a fundraising campaign to renovate aging facilities, Kerrey often felt himself at odds with students and faculty, targeted by sit-ins and votes of no confidence in his leadership.
Eight years after stepping down to run unsuccessfully for his old seat in the U.S. Senate, Kerrey said the opposition to his decisions grew from him embracing the notion of shared governance too late.
"It was like the drilling teeth without anesthetics in 'Marathon Man,'" Kerrey said. "It took awhile before I was informed."
Kerrey said Mitch Daniels, the former businessman and Republican governor of Indiana who became president of Purdue University in 2013, did it better. "He just did a really good job of reaching out and talking, listening and establishing right from the beginning he believed in shared governance."
Taking Daniels' approach — embracing shared governance right away at the institution, as well as understanding and appreciating the culture and traditions that define each campus — could help Carter be successful at NU, Kerrey said.
Other higher education leaders echoed Kerrey. Recognizing institutional culture is key to success for all leaders, but more especially leaders from nontraditional backgrounds.
Pasquerella said while there are obvious differences between Carter's previous jobs in higher education and the position at NU, the former superintendent of the Naval Academy has witnessed a longstanding commitment to the liberal arts and sciences firsthand.
Military academies have also been on the forefront of discussing issues surrounding transgender students, race and other "critical, ethical, legal and social issues of the day," Pasquerella said.
How Carter approaches the job and the relationships within and extending from the university after emerging from a largely secretive search will be telling, she added.
Hartle, who works closely with university presidents across the country, said Carter's leadership history, if different from past NU leaders, provides a perspective allowing for a smooth transition into the job — assuming regents ratify the retired vice admiral at the end of the 30-day vetting period. A vote to hire Carter has not yet been scheduled.
"The issue for most people who come directly from outside higher education is they may not fully appreciate the culture of a college or a university," he said, adding: "Carter does not have that problem."
University boards in 2019 want leaders with experience, a vision for their institution, demonstrated scholarship, and who are effective communicators and successful fundraisers, Hartle said.
NU, he added, appears to have found someone who fits that billing in Carter, who garnered the unanimous recommendation of both the search committee and the eight-person Board of Regents.
"Finding people who check all those boxes is like trying to find someone who can walk across the Missouri River," Hartle said. "I think with Ted Carter, you find someone who has done a number of those things. I think he's an ideal choice."