YORK -- Students at York College now have a pathway to complete a nursing degree in four years.
York College and Creighton University are forming a "3+1 nursing partnership" in which students complete three years as a York College student followed by a 12-month accelerated nursing program on the CHI Health St. Francis campus in Grand Island. The accelerated Creighton nursing program utilizes community-based education in a program that fills a need in many Nebraska communities.
"I am extremely excited about this 3+1 nursing partnership with Creighton University," said Dr. Bryan Kretz, assistant professor of biology and chair of the division of science and mathematics. "I believe the combined education and experiences received at York College and Creighton University will amply prepare our students for their future nursing careers."
Incoming and current students are now eligible for admission into the program. Once admitted, students must maintain a minimum GPA and complete a core of prerequisite courses. The accelerated portion of the program enrolls students for 12 months in which they will take 58 credit hours in three semesters. Those who complete the program will graduate with two degrees: a Bachelor of Science in Biology (health services concentration) from York College and a Bachelor of Science in Nursing from Creighton University.
York College provost, Dr. Shane Mountjoy, commented, "This is an exciting day for York College. Nursing is a career many of our incoming students want to pursue, and this 3+1 program allows them to do so. We look forward to developing and growing this partnership with Creighton University."
CHI Health St. Francis offers Creighton nursing students a top-level clinical experience. St. Francis carries a "magnet hospital" designation, which is considered the gold standard for nursing institutions. Students will spend more than 900 hours in clinical education, taking place in several Nebraska hospitals and community settings.
"Creighton College of Nursing is delighted to partner with York College to create highly competent and compassionate nursing professionals in central Nebraska and help address the state nursing shortage," shared Catherine Todero, professor and dean of the College of Nursing, vice provost of Health Sciences Campuses for Creighton University. 
Breaking down Nebraska's colleges and universities
Bellevue University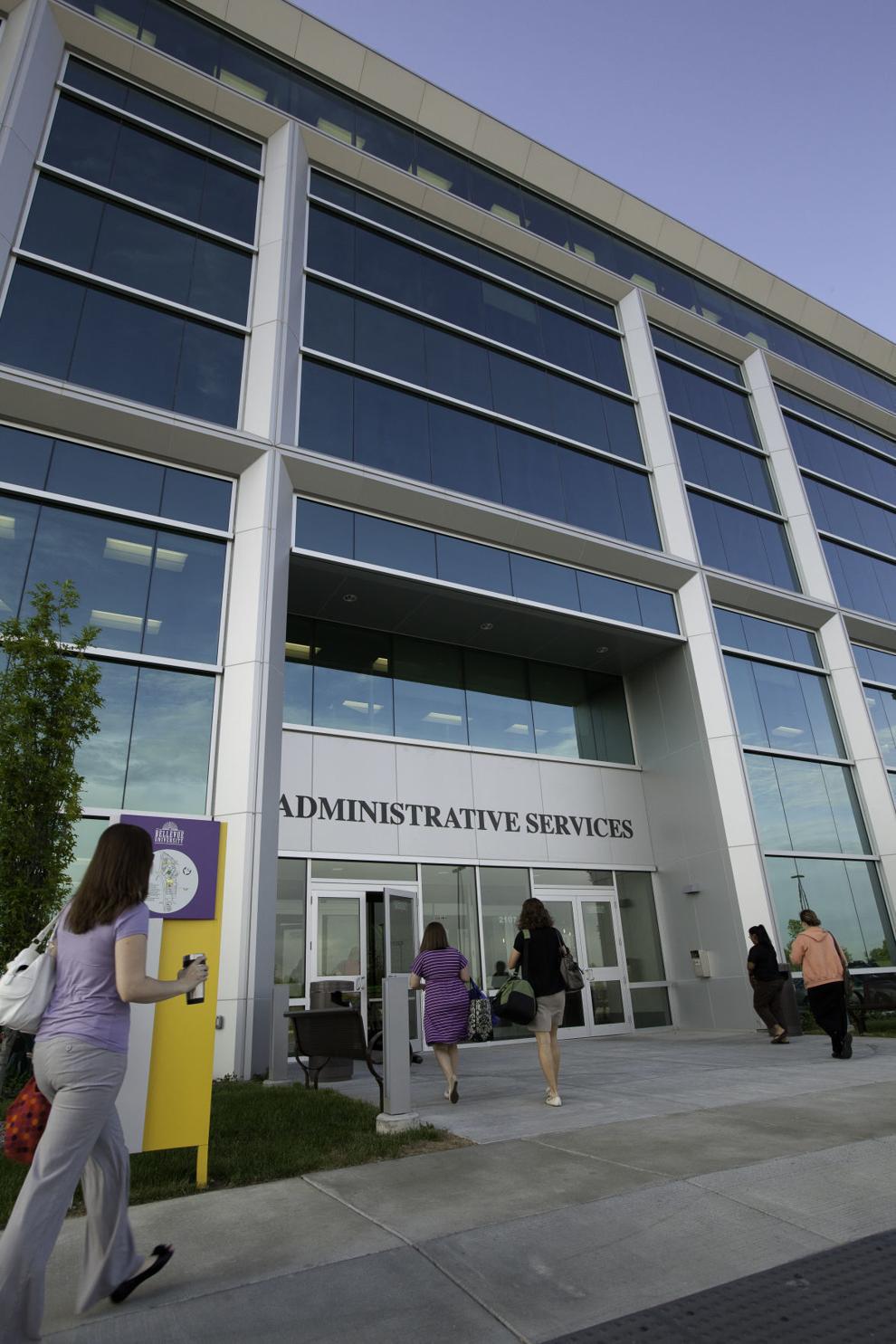 Bryan College of Health Sciences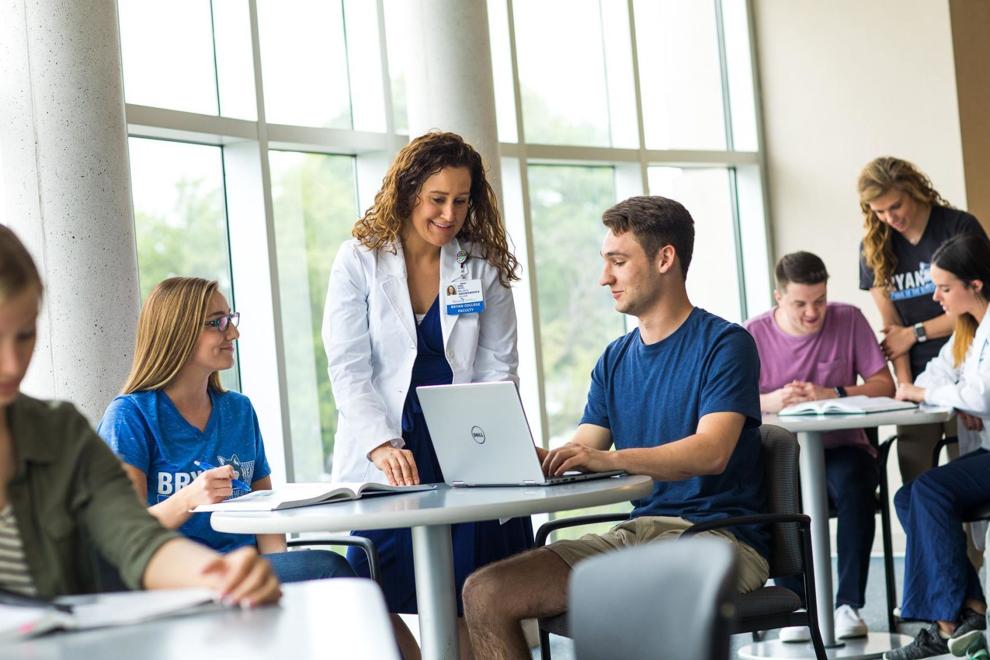 Central Community College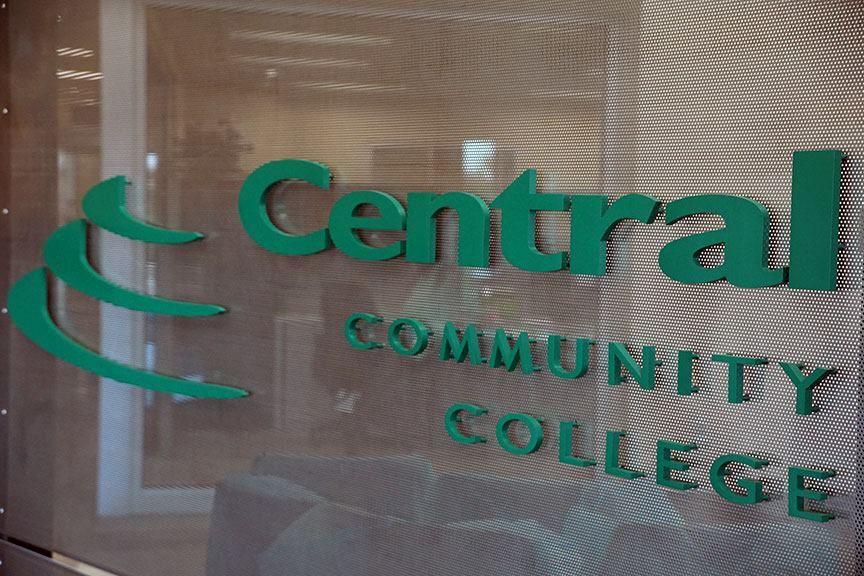 Chadron State College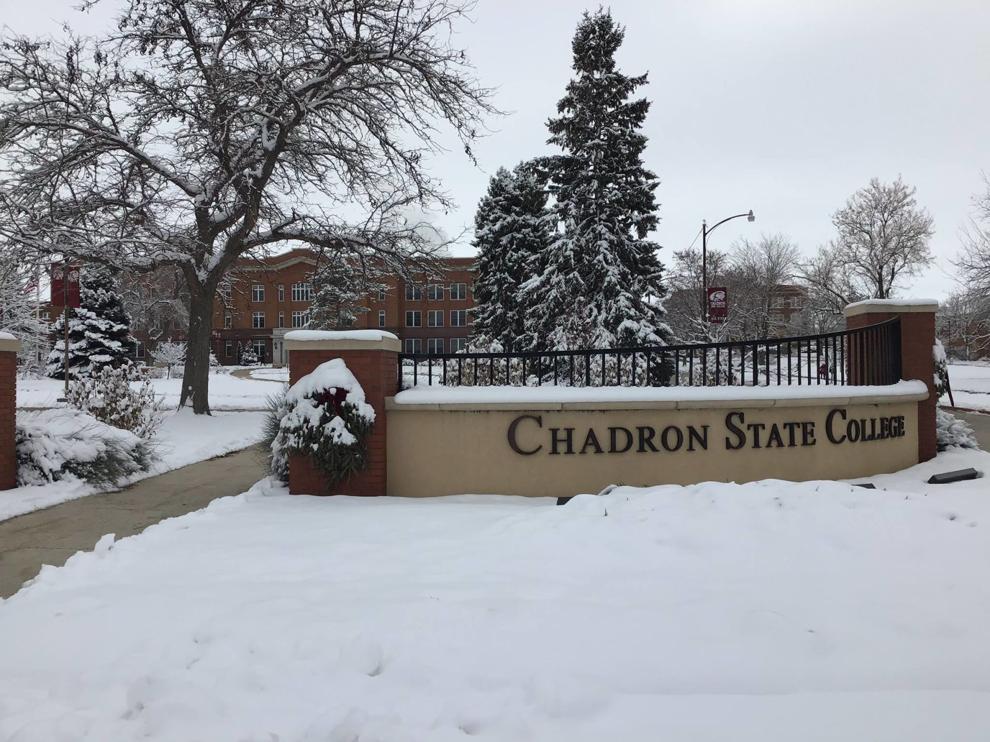 CHI Health School of Radiologic Technology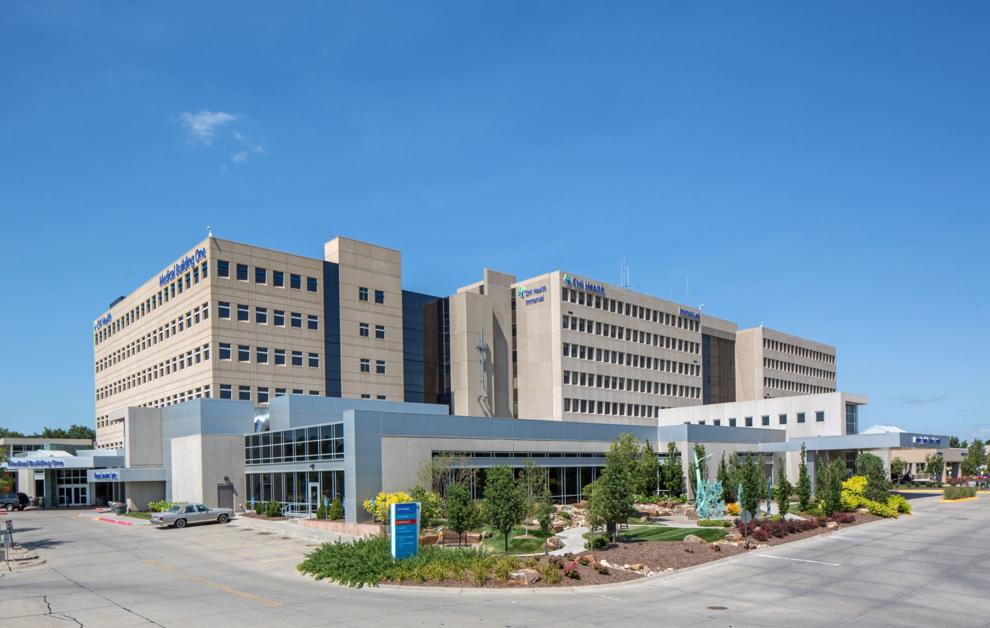 Clarkson College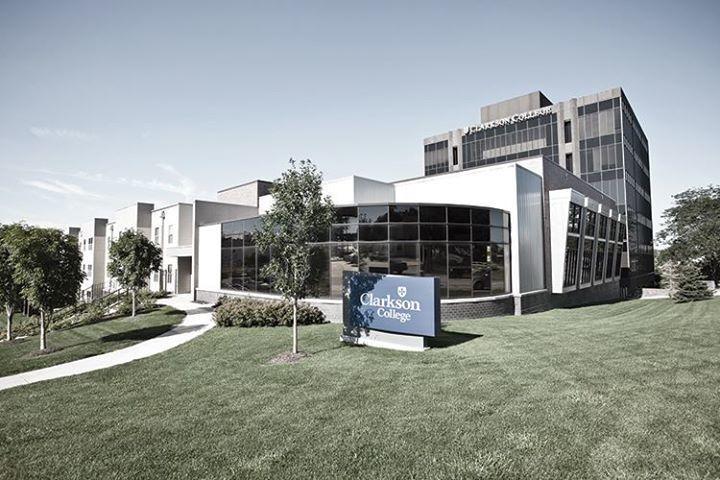 College of Hair Design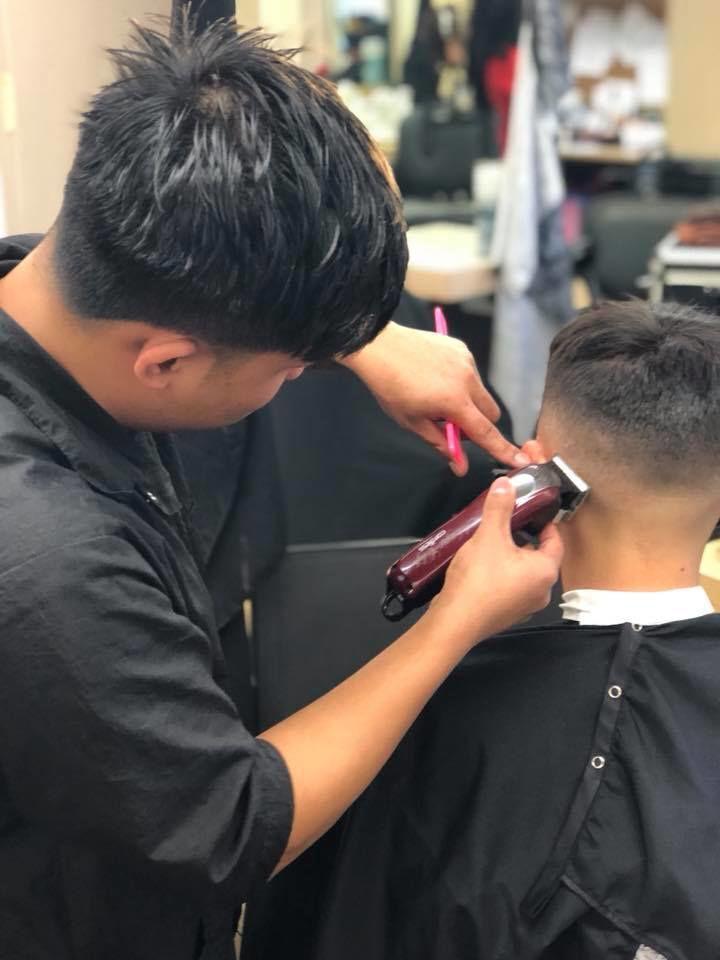 College of Saint Mary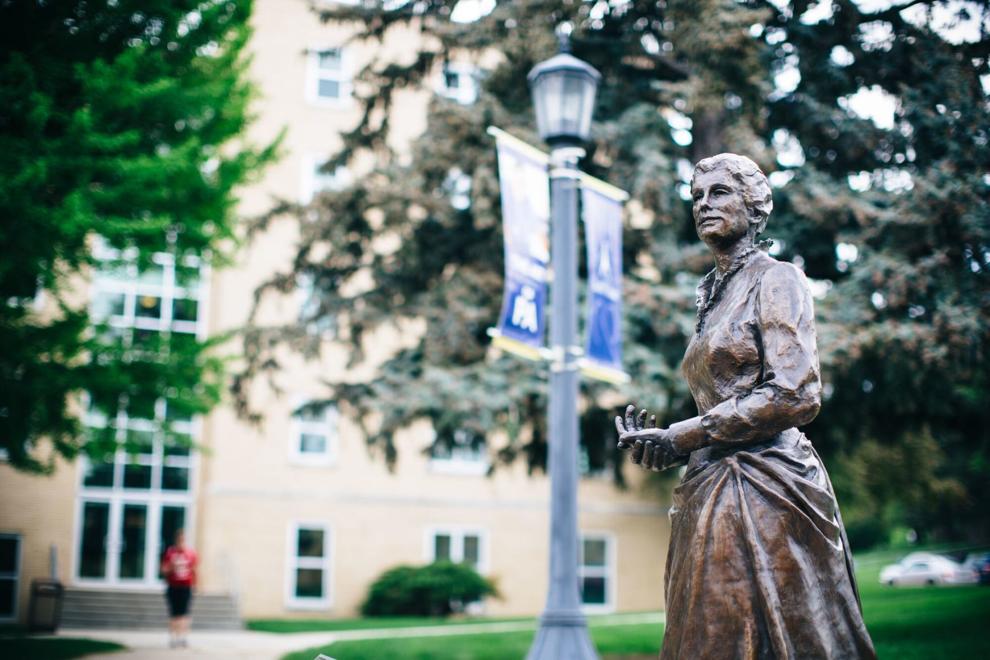 Concordia University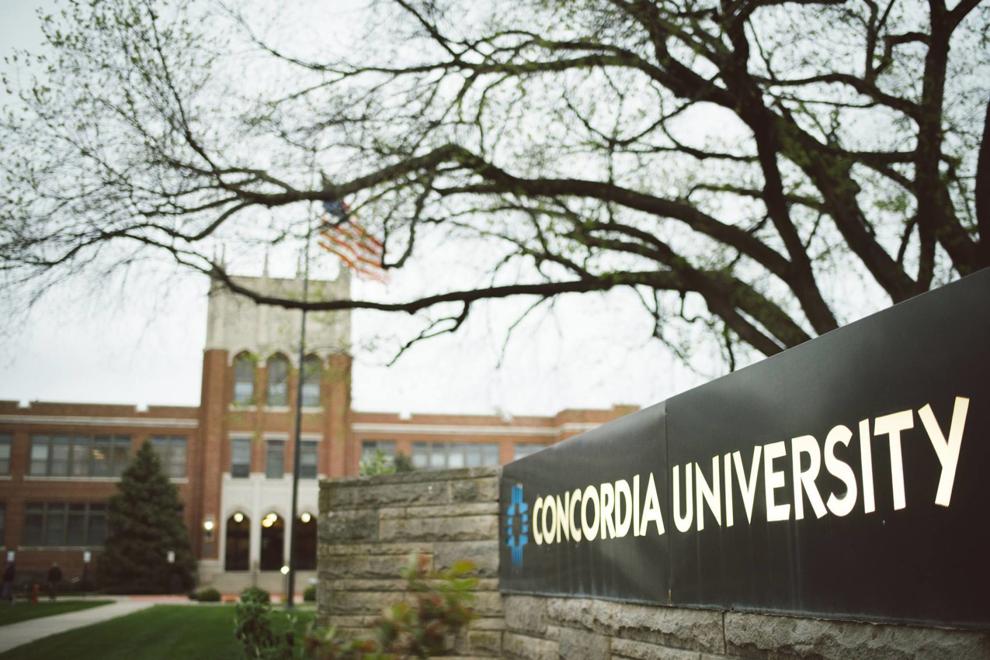 Creighton University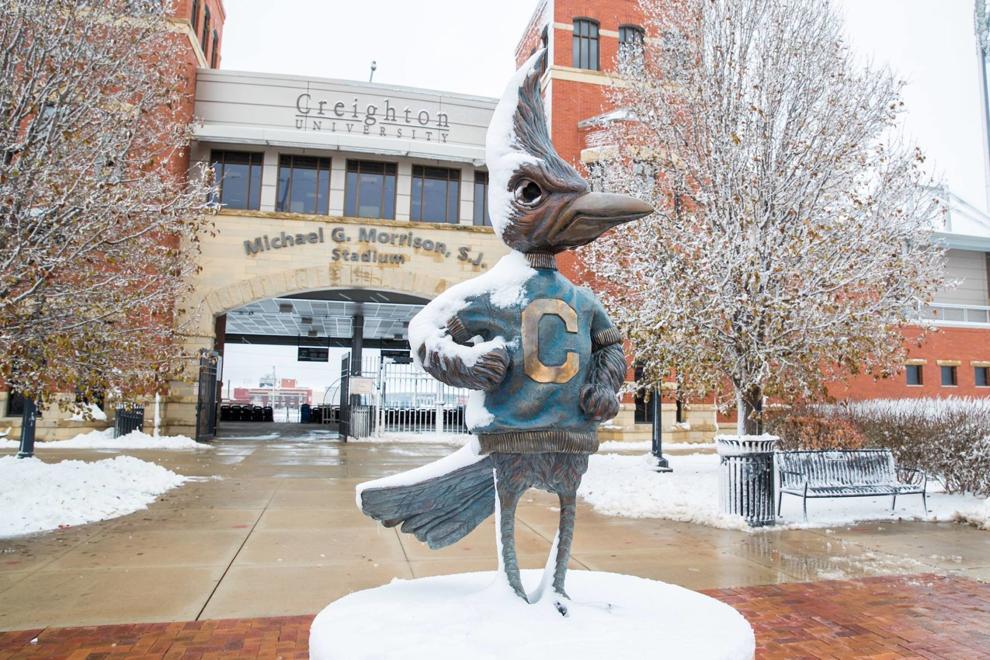 Doane University Crete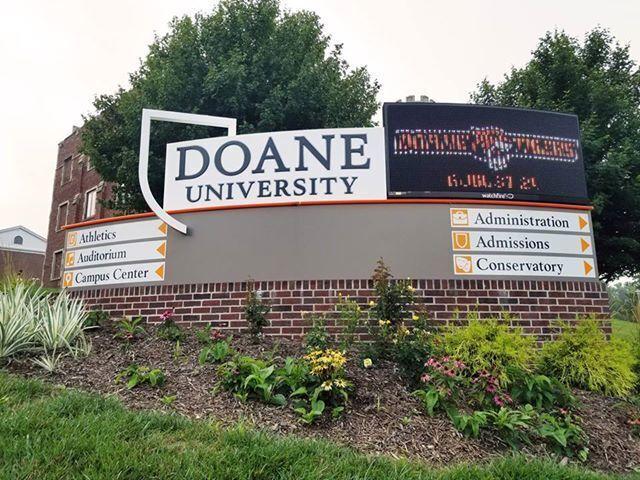 Grace University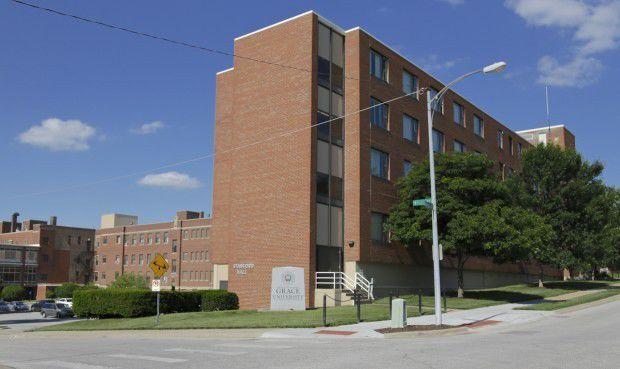 Hastings College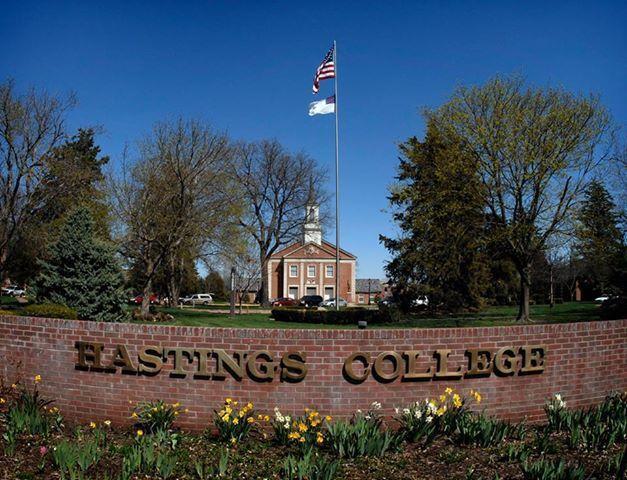 Joseph's College Cosmetology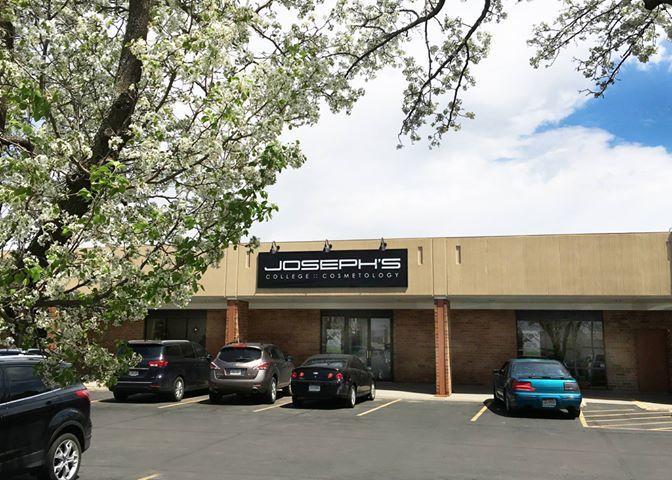 La'James International College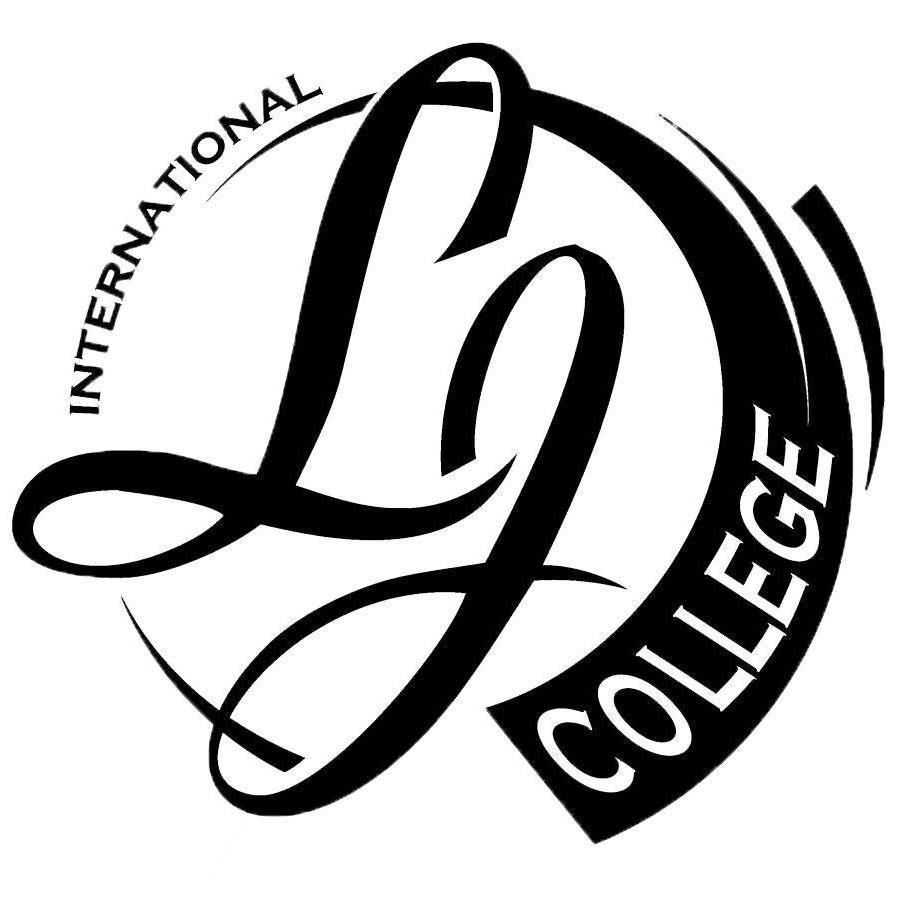 Metro Community College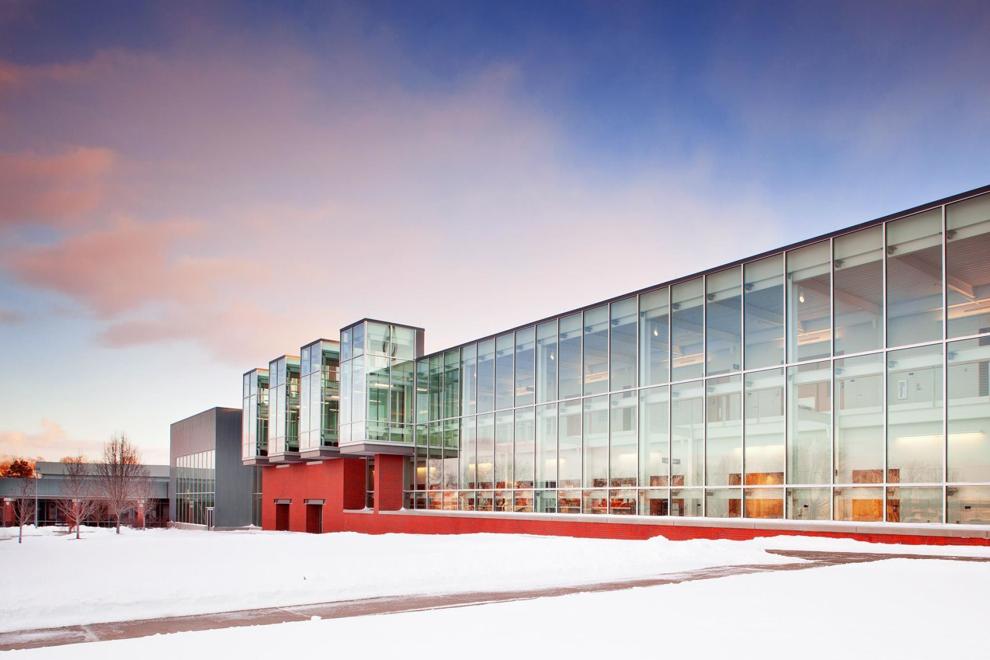 Midland University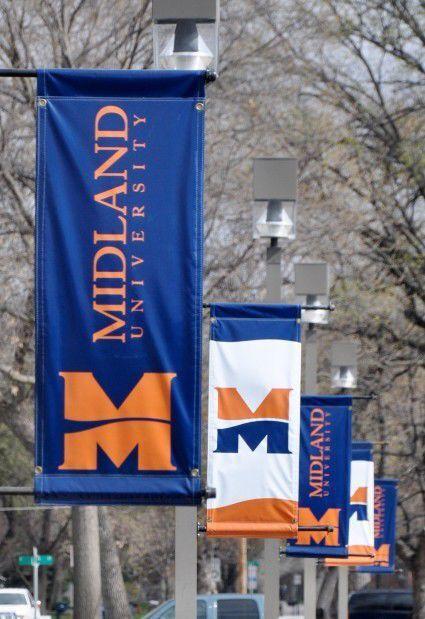 Mid-Plains Community College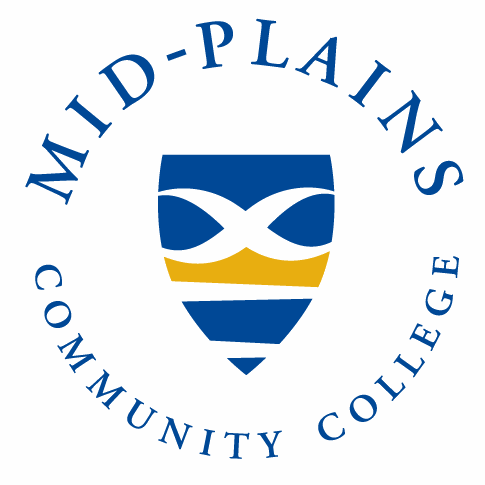 Nebraska Christian College

Nebraska College of Technical Agriculture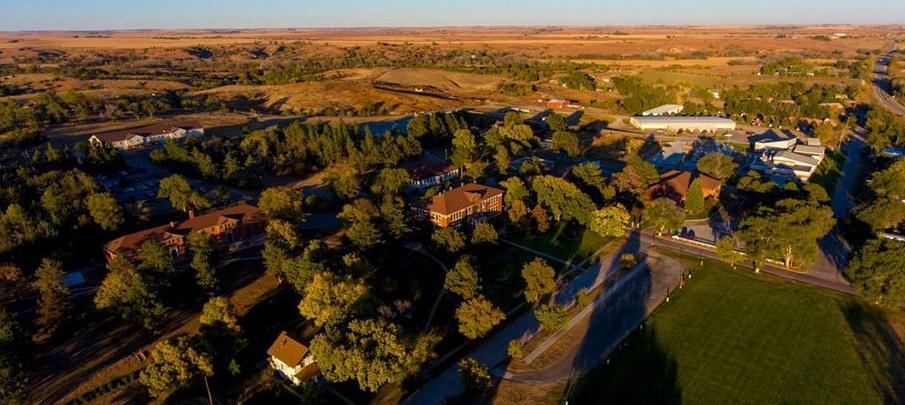 Nebraska Indian Community College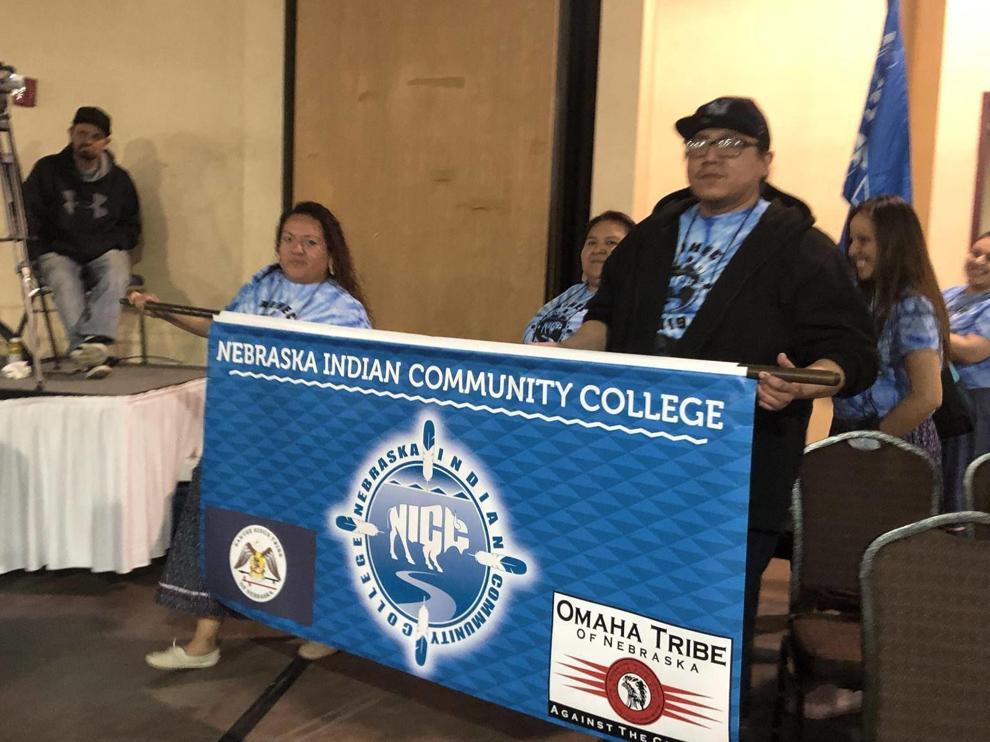 Nebraska Methodist College of Nursing & Allied Health

Nebraska Wesleyan University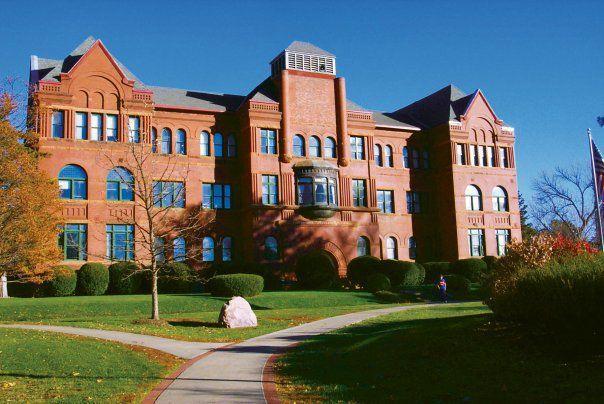 Northeast Community College
Peru State College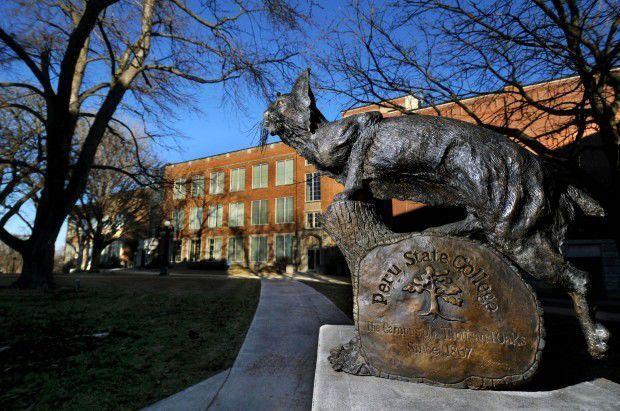 Southeast Community College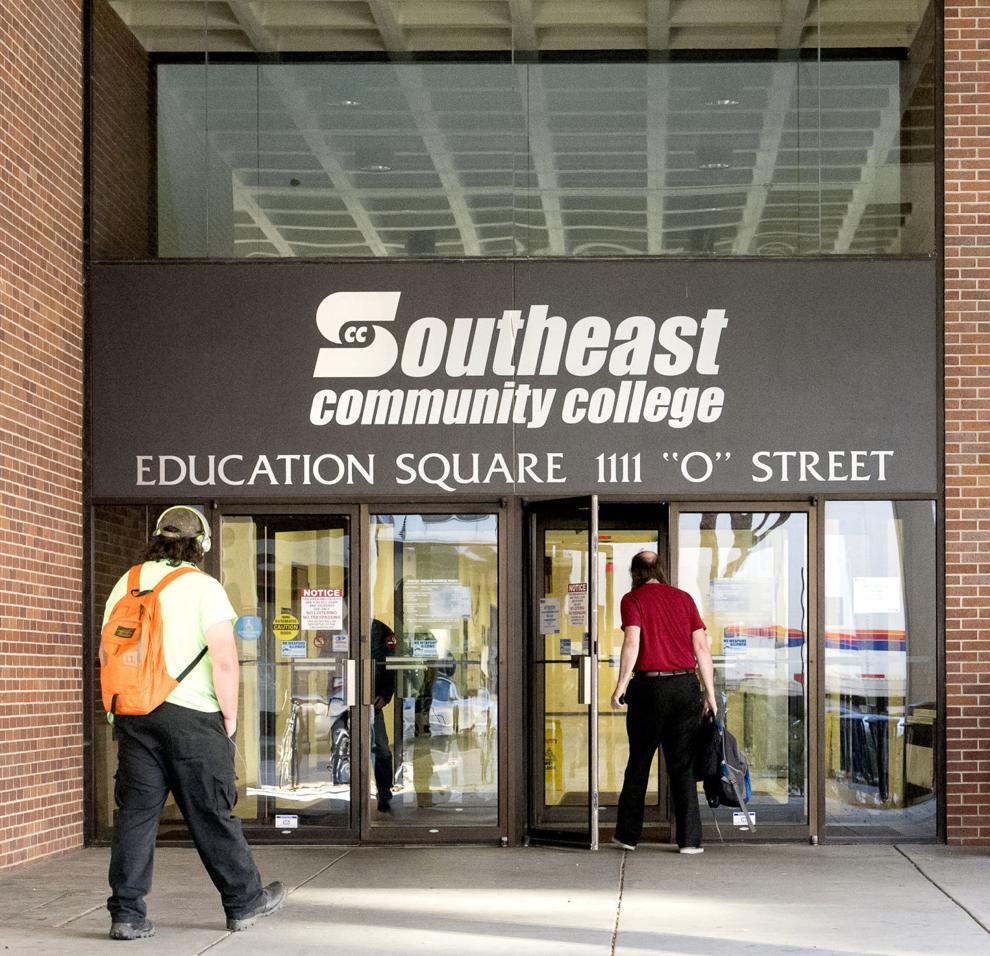 Union College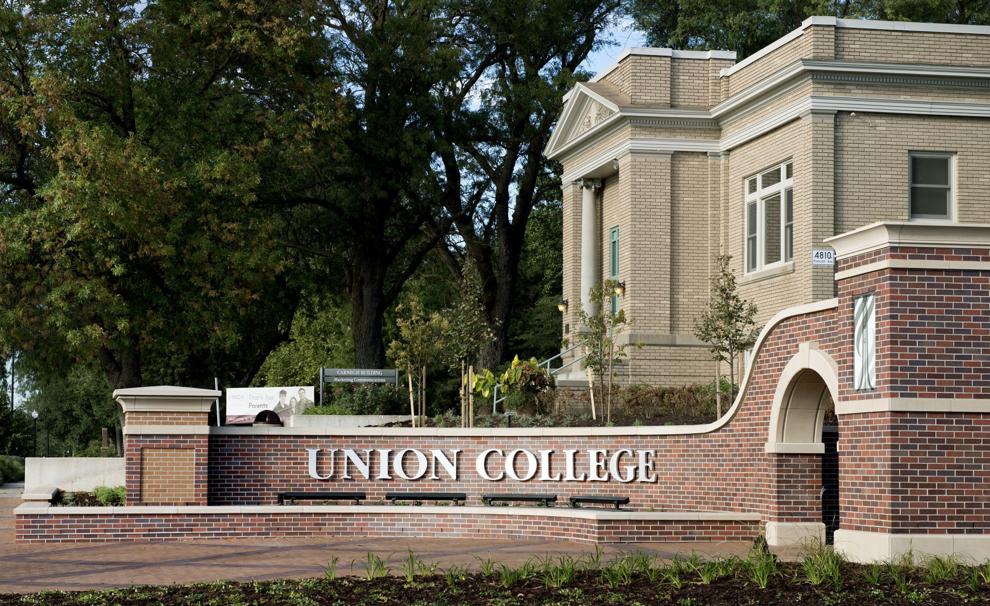 University of Nebraska at Kearney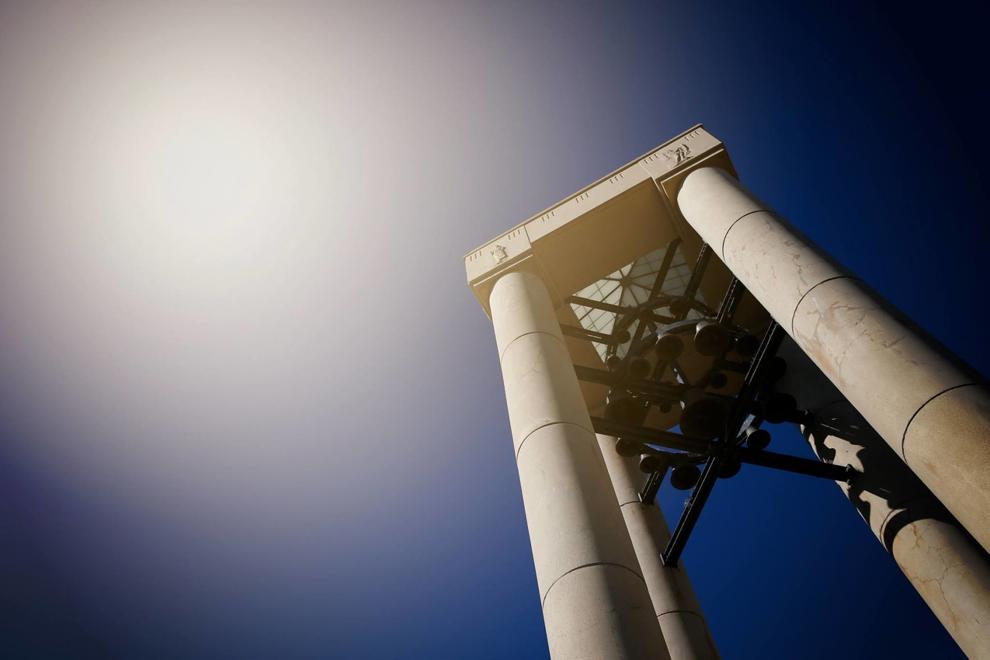 University of Nebraska Medical Center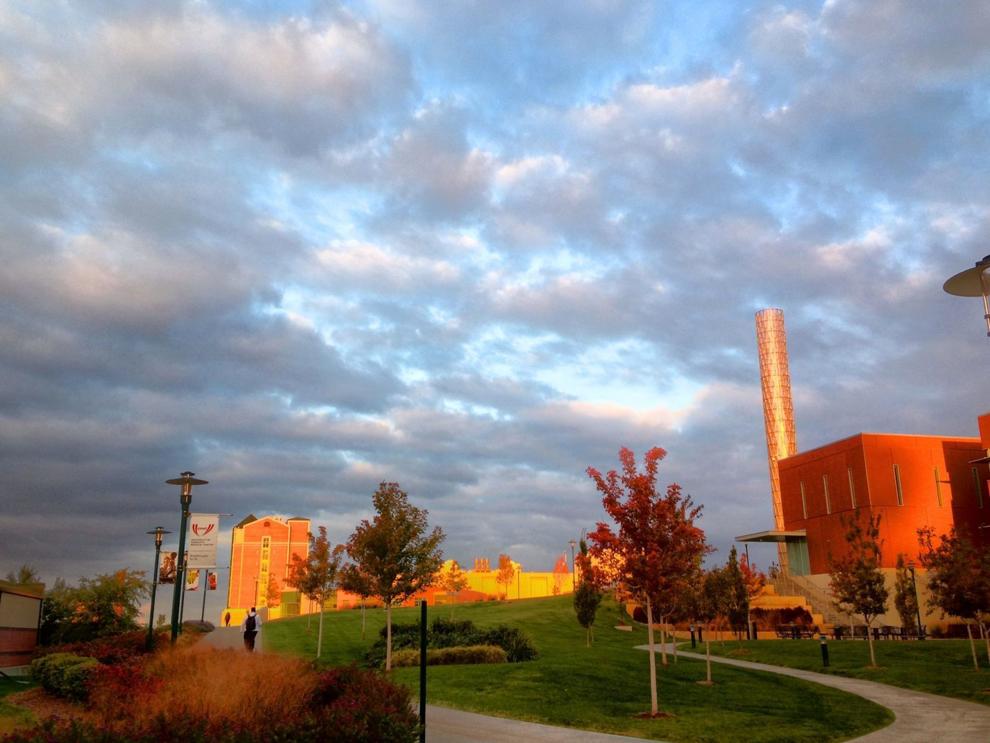 University of Nebraska at Omaha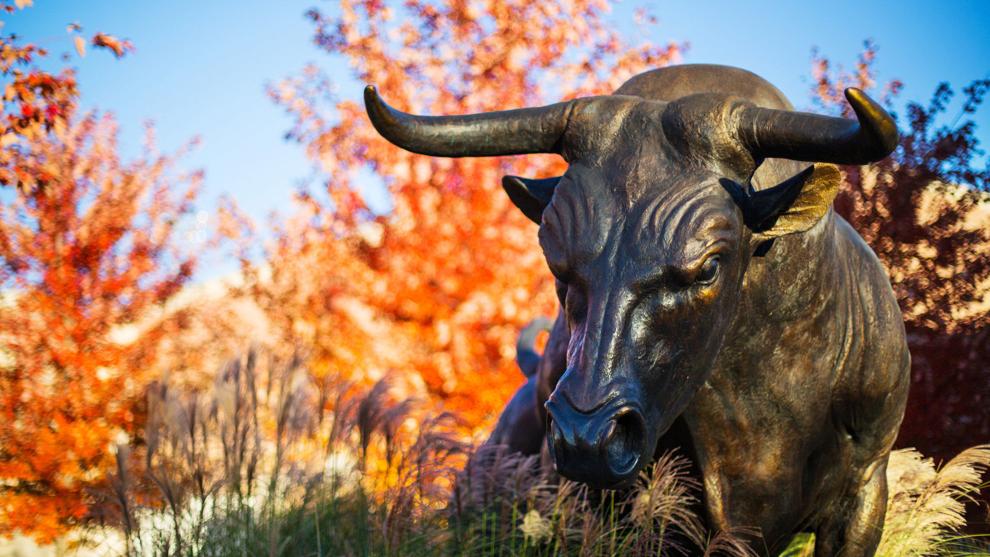 University of Nebraska-Lincoln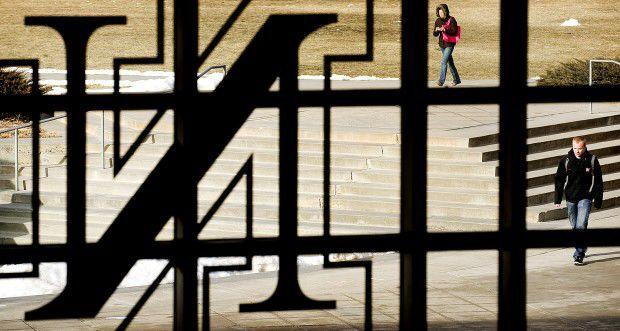 Wayne State College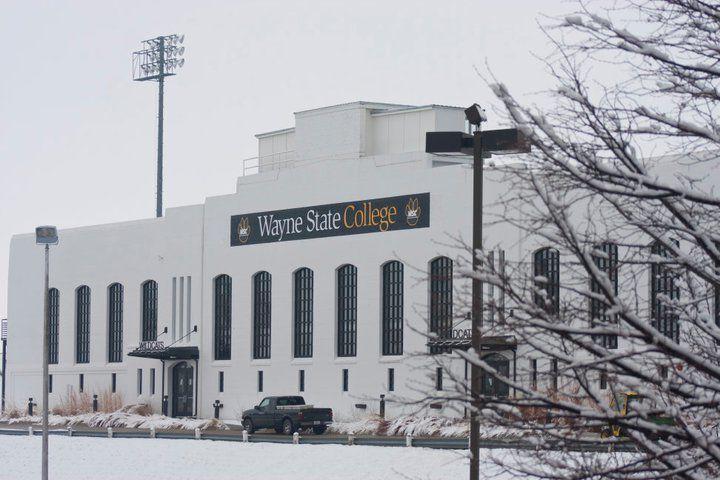 Western Nebraska Community College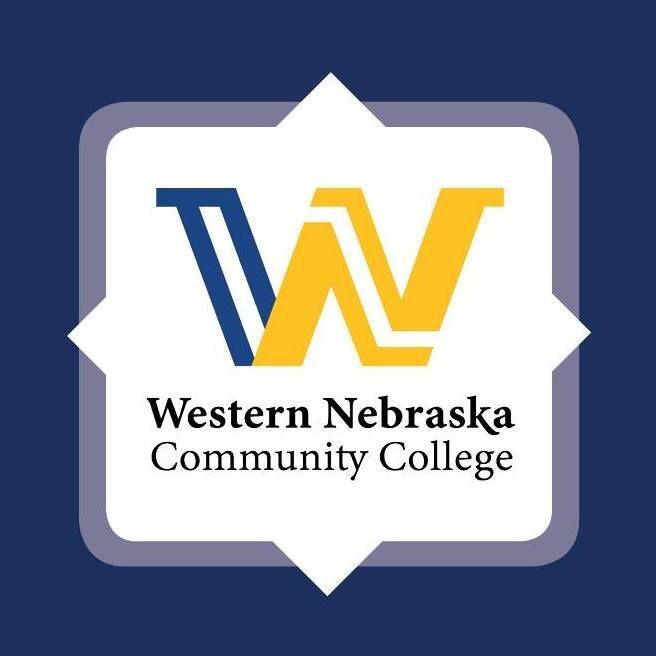 York College